It doesn't matter if you're gone overnight or over a week. Packing the right things will make your moto camping trip fun and successful.
Mark Salvador, a first-aid instructor and member of the FB group Motocamping Philippines, shared with us a thorough list of what to bring. We've narrowed the items down to 10, and made sure our choices met four criteria: light, compact, safe, and affordable.
Here are 10
moto camping 

essentials for your next trip.
Quechua Arpenaz 20° sleeping bag (P950)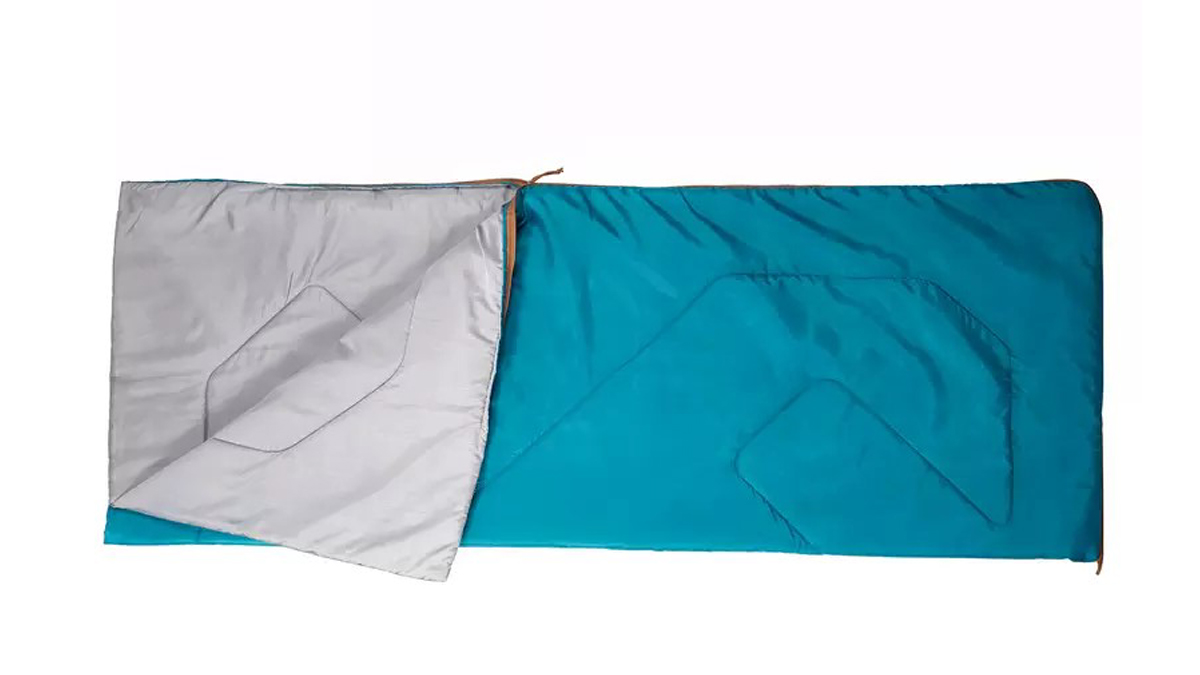 You can't bring your mattress with you, so a sleeping bag will have to do. The Quechua Arpenaz 20° is a comfortable and versatile option for our tropical climate. It works well at higher elevations and can keep you warm in temperatures as chilly as 15°C. This sleeping bag is convenient, too—it weighs 755g, fits into a nine-liter pouch, and is machine-washable.
Continue reading below ↓
Recommended Videos
Quechua MH550 long-sleeved shirt (P650)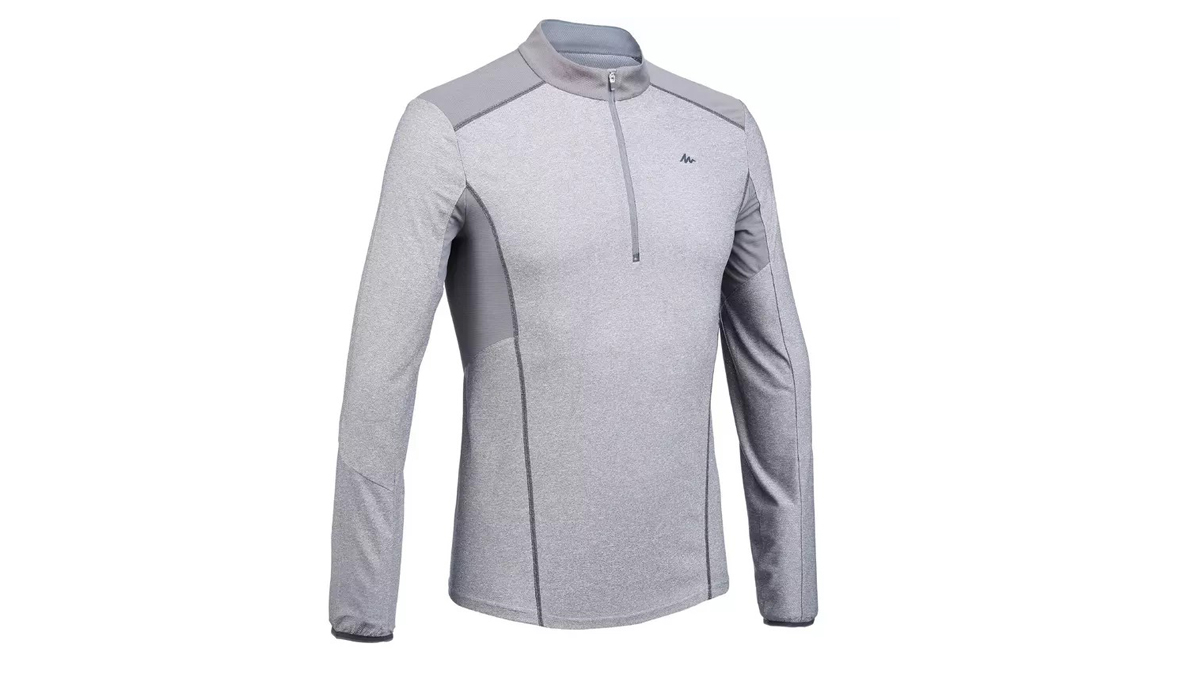 Clyde Urgello of the motovlog Lumad Cebuano lists dri-fit clothes as an important packing list item for one-week moto camping trips around Cebu. A long-sleeved hiking shirt like the MH550 will keep you cool and dry on and off the saddle. It doesn't weigh much at 160g, has odor treatment, and uses stretch fabric to improve your range of motion.
Basekamp Surge 1.5L hydration bladder (P345)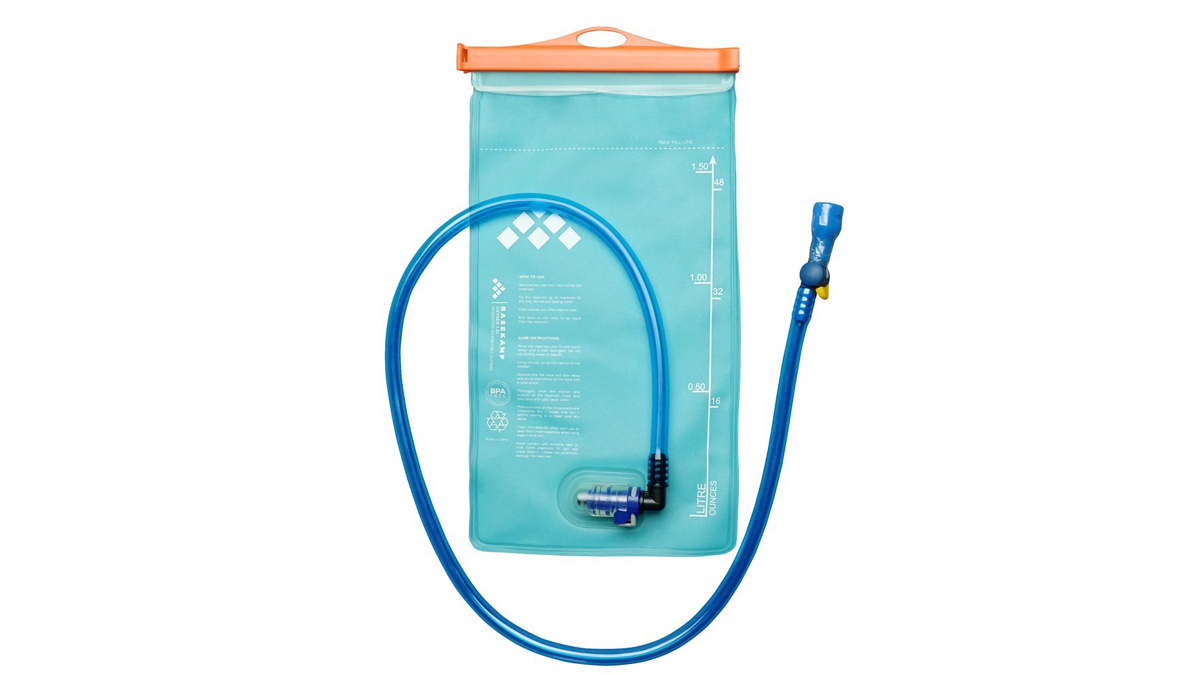 Staying hydrated while riding is critical if you're headed to a remote destination. Get the Basekamp Surge, and you won't have to keep stopping and taking off your helmet for a drink. It has a no-brainer slide enclosure for easy filling and a detachable hose for simple cleaning. It's also BPA-free, which means your water won't taste like fresh plastic.
PhilMed FA0003 first-aid kit (P325)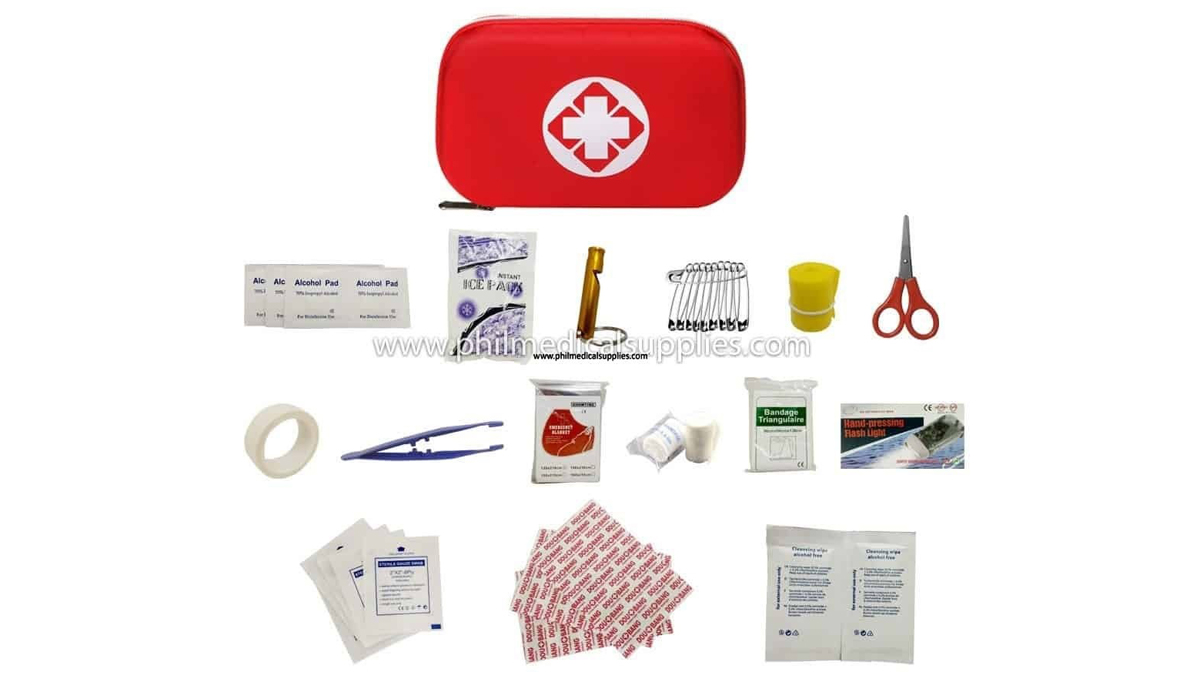 Got a tool kit for your bike? Don't forget to invest in one for your body. This ready-to-go first-aid kit from Philippine Medical Supplies gives you a solid start to building your own set. It has alcohol pads and wipes, plaster strips, rubber tourniquet, gauze and bandages, and surgical tape. There are also nice extras like an instant ice pack, a whistle, small scissors, and an emergency blanket.
UGreen 10,000 mAh power bank (P1090, reduced to P659)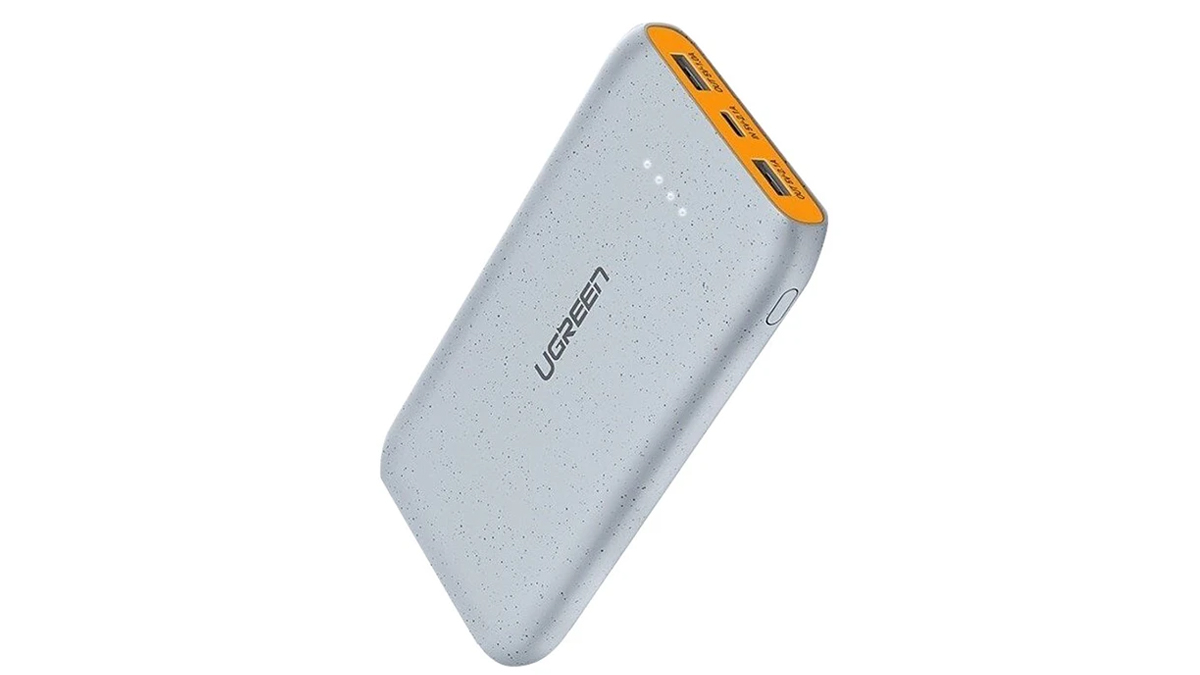 You don't want to be stuck far from home and cut off from the world because of a dead battery. A power bank lowers the chances of this happening. The UGreen 10,000 mAh gives a new smartphone enough juice for a full charge and a half. It's got two ports: one for fast charging, and another for standard five-volt output.
Quechua NH100 Raincut Full Zip rain jacket (P850)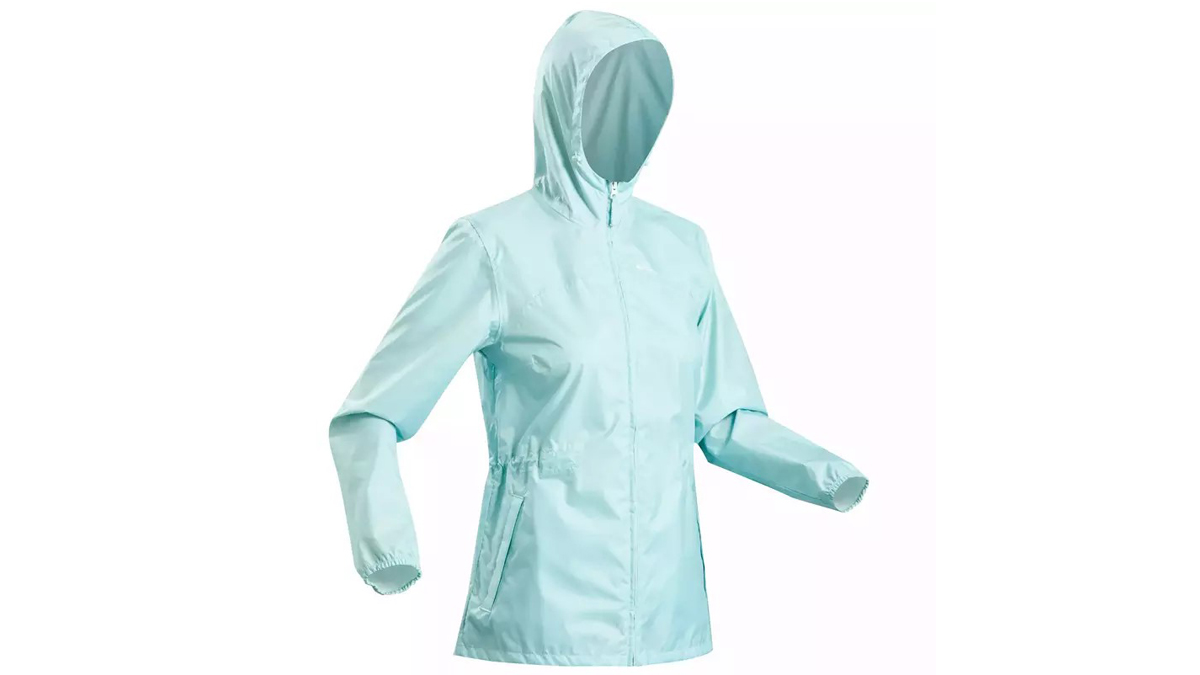 Transformer-style jackets, like the Quechua NH100, are proof that rain gear doesn't have to be bulky and heavy to be affordable. Weighing 220g, the medium-sized jacket starts out as a pouch that you unzip and unstuff. It has a hood, sealed waterproof main seams, a back flap for ventilation, and two pockets for storage when fully formed.
Cricket Original two-pack lighter (P44)
Survival enthusiasts rave about lighters as an instant sources of fire—fire that can keep you warm, provide some light, and cook your food. This two-flame Cricket lighter set gives you a reliable and cheap way to start a flame. Bring a small tin can packed with petroleum jelly-coated cotton balls, and you can build a fire in about 30sec.
Naturehike NH15T401-G cooking set (P885)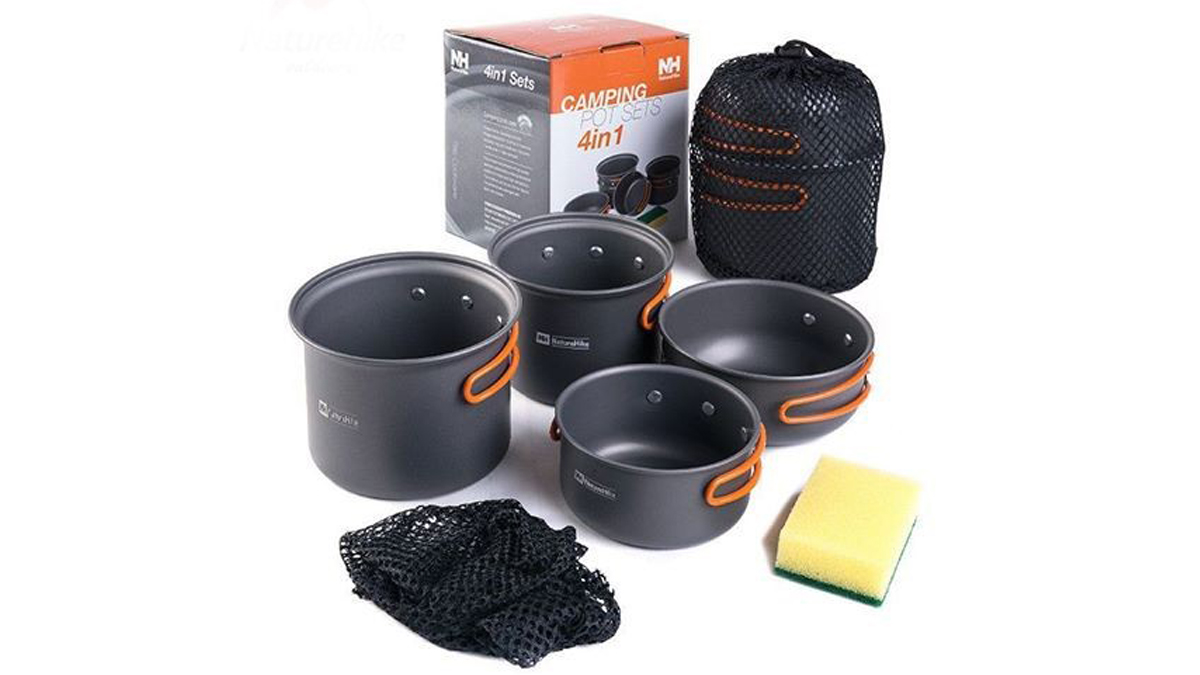 Packed away, the Naturehike four-piece cooking set looks like a fat jug of water. But take it apart, and you'll come away with two pots, two saucepans, and a dishwashing sponge for the cleanup after. The set can cook enough food for three people and weighs around 580g.
UCO Hundred headlamp (P899)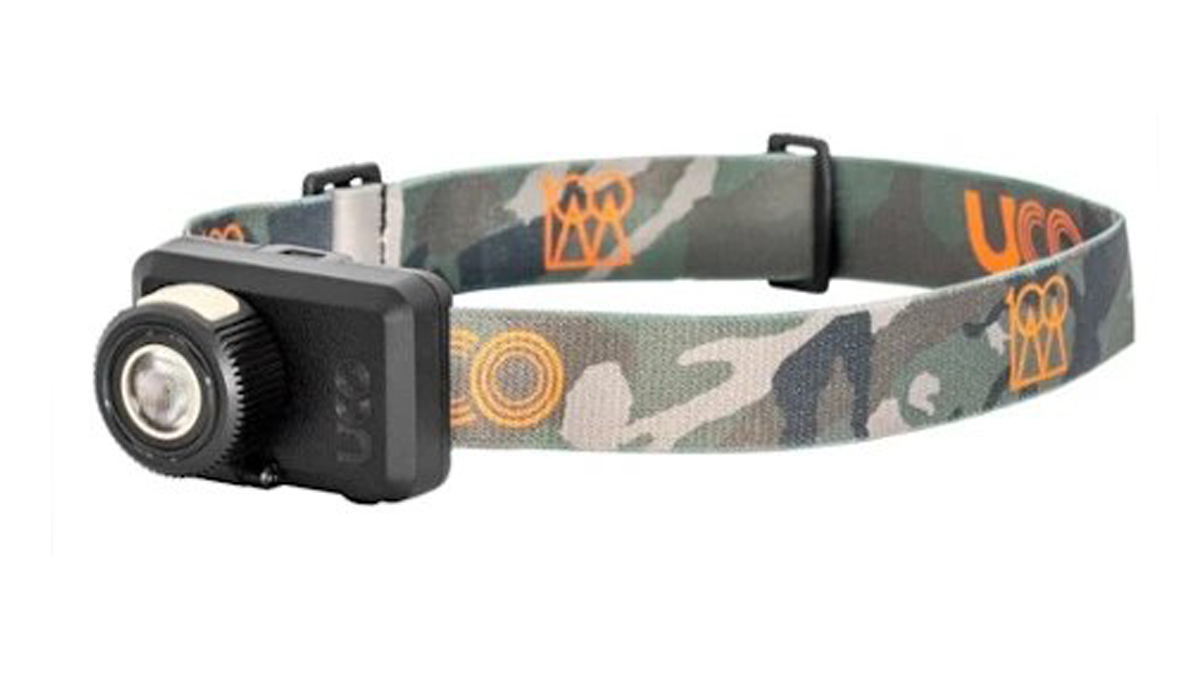 Flashlights are good, but headlamps are better. The latter lets you use both of your hands without losing light, which means you can work or search for items without fumbling around in the darkness. The UCO Hundred headlamp can shine 120 lumens as far as 43m ahead of you. Its bright LED can adapt to your surroundings with its three brightness settings. Just make sure to pack an extra set of AAA batteries. The headlamp uses three to run for 40 hours on High mode (or up to 115 hours on Low).
Quechua MH100-2 MAN tent (P1,800)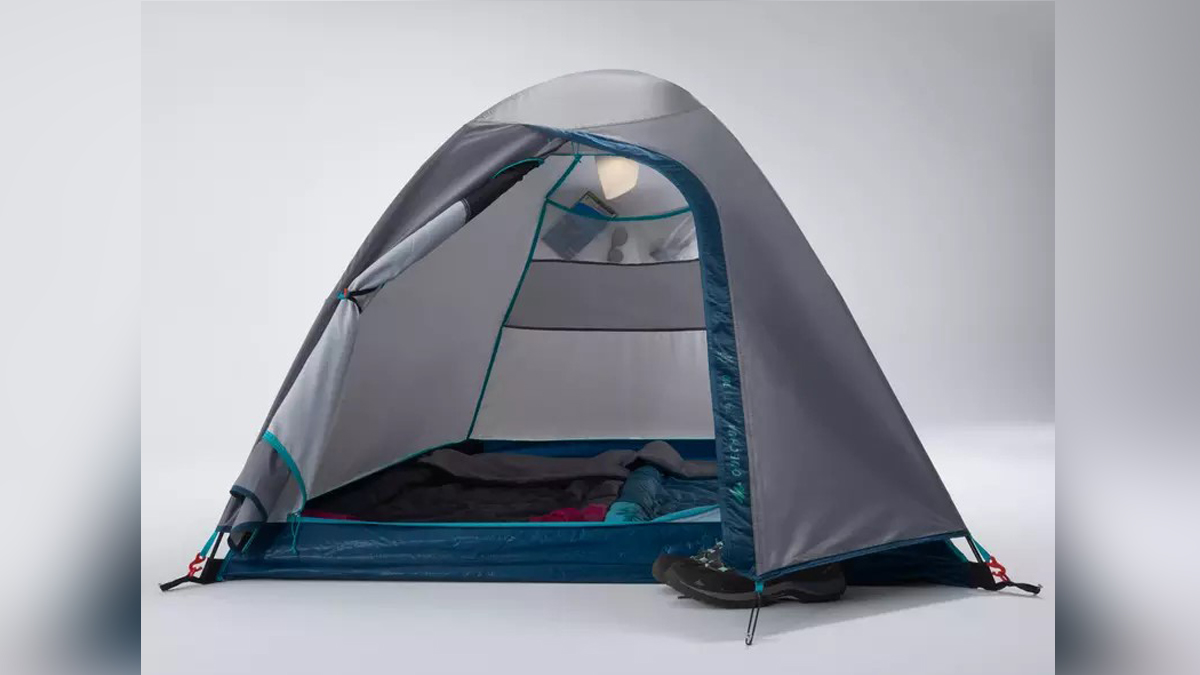 Your tent will serve as your home base while moto camping. While it's way too easy to torpedo your budget with a top-shelf tent, you don't have to plunk down five figures to get good performance. This Quechua MH100 tent from Decathlon is good enough for two people. It packs down to eight liters of space and weighs 2.4kg. The dome tent is also waterproof and capable of resisting winds traveling as fast as 40kph. And if you pitch it before you find the perfect spot, you can move without having to take it down again.
Got all the gear above? Round up a few buddies and plan a camping trip!
Top Bikes Philippines is now on Quento! Click here to download the app and enjoy more articles and videos from Top Bikes Philippines and your favorite websites.