Much like car enthusiasts, riders see Italian machines as a class all their own. As much panache as these bikes have, though, they also have a reputation for not being the best daily rides. Common complaints include unbearable engine heat that threatens to cook your sensitive bits, finicky engines that may or may not start in the morning depending on their mood, and backbreaking ergonomics.
With the introduction of Aprilia's 660 twins, that dynamic is about to change. We've reviewed both the RS 660 and Tuono 660, and either bike would serve you well if you wanted to split the difference between an all-out supersport bike and a daily-capable sport tourer. If you're leaning more towards daily comfort and practicality, then we think the latter would be a great fit for you.
Here are eight reasons why we think the 2021 Aprilia Tuono 660 is an Italian exotic you can use daily.
1) It's easy to ride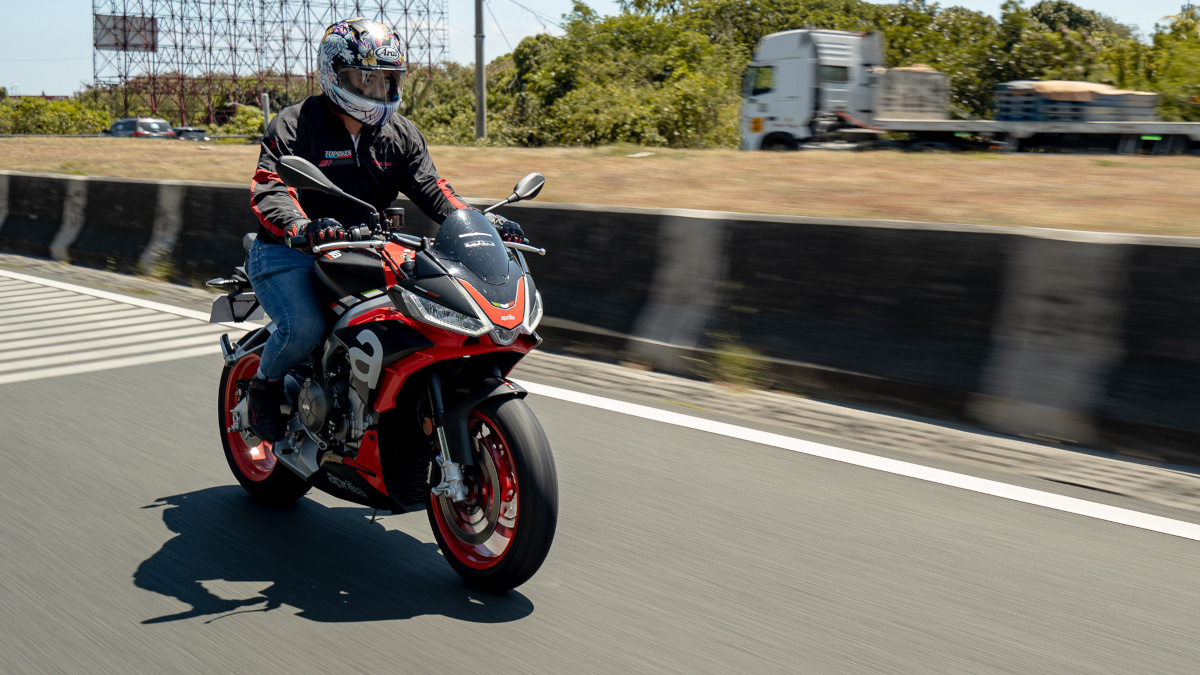 Continue reading below ↓
Recommended Videos
For a hot Italian sportbike with about 100hp and razor-sharp handling, the Tuono 660 is surprisingly easy to ride around town. Thanks to its wide handlebar, street-friendly turning radius, and relatively narrow form factor, the Tuono will gladly comply with any urban situations without drama. With the Commute riding mode, the Tuono is even more compliant, giving you no surprises while you cruise around town.
2) It's sexy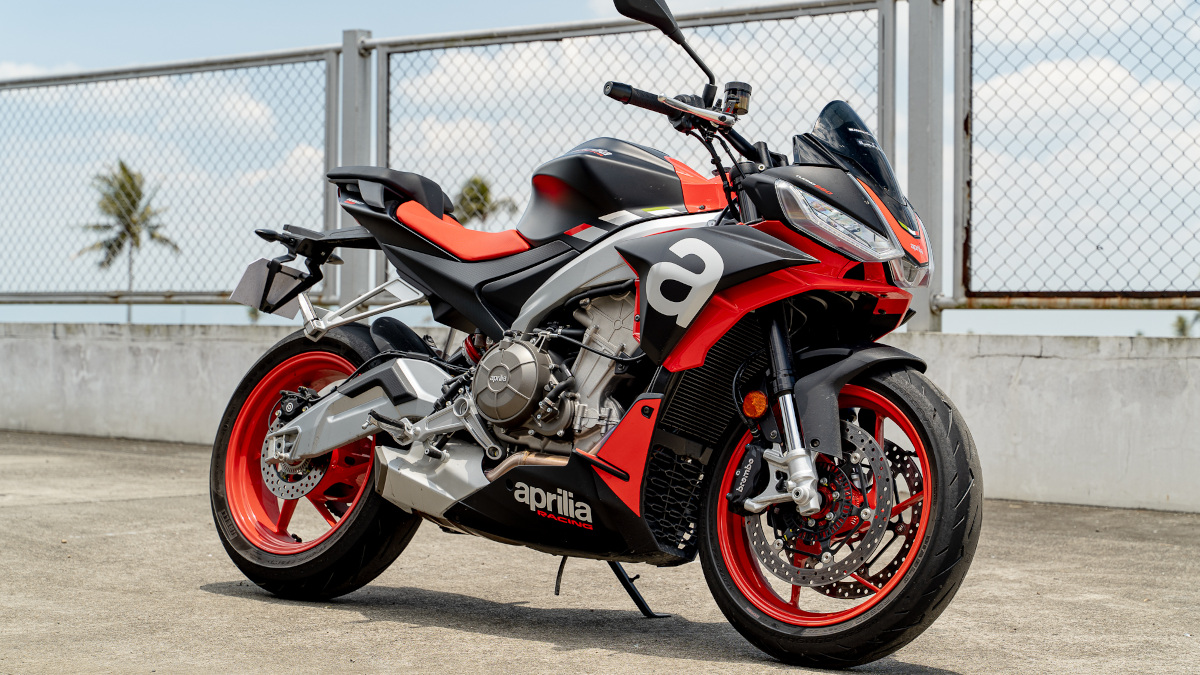 Despite being classified as a naked bike, the Tuono looks every bit like a fully faired sportbike. Save for the handlebar, this middleweight looks ready to race, especially with the integrated winglets and racy color options. Expect to attract stares and comments wherever you ride this bike, and try not to get too distracted by your reflection in windows as you pass by.
3) The electronics package is top-notch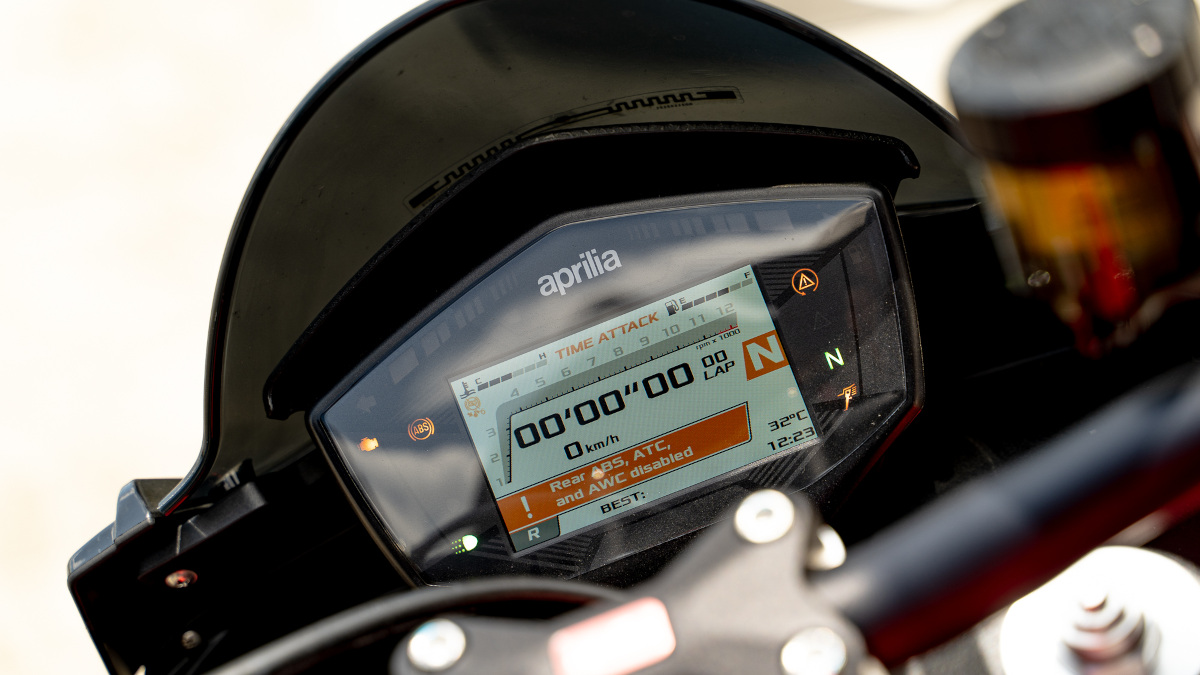 Despite beloning to the 600cc class, the Tuono and its twin, the RS, are equipped with state-of-the-art literbike electronics. With three road modes, two track modes, adjustable wheelie control, engine braking, and more, Aprilia delivers the whole flagship exotic experience in a package that's easier to manage and afford.
4) Handling is superb
Take the Tuono around a corner and you'll find supersport-tier agility and grip. Even though the front suspension is slightly lower-specced than the RS 660's fork, the Tuono still handles like it's on rails. I didn't have the opportunity to take it out on the track, but using the Tuono on curvy roads never failed to put a smile on my face and encourage me to try and hit apexes. Braking is similarly excellent, thanks to the big Brembo calipers.
5) The winglets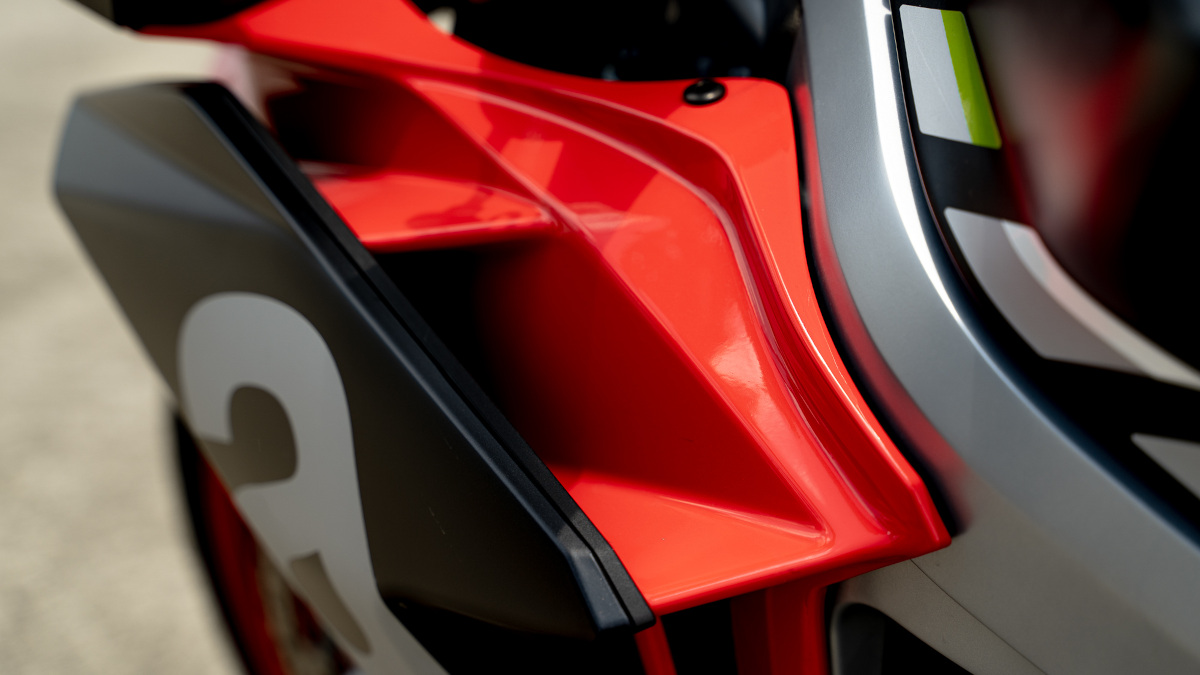 One of the 660 twins' selling points, the winglets integrated into the double fairings are as pretty to look at as they are functional. Put your hand behind them out on the expressway and you can feel the amount of wind being used to create downforce, confirming that they really aren't just for show. While they don't do much in stop-and-go traffic, it's fun to look down and be reminded that your daily ride came with functional aero bits from the factory.
6) You won
'

t be left wanting for power
The 659cc parallel-twin nestled in the Tuono 660's frame is said to be detuned compared to the RS 660's mill, with 95 claimed horsepower instead of 100. But honestly, it doesn't feel like a significant enough difference, as twisting the Tuono's throttle produces enough power and torque to put a smile on even a seasoned rider's face. For intermediate riders like me, the parallel-twin makes more power than one could hope to really maximize out on the street, and that's more than enough for daily use.
7) It's surprisingly comfy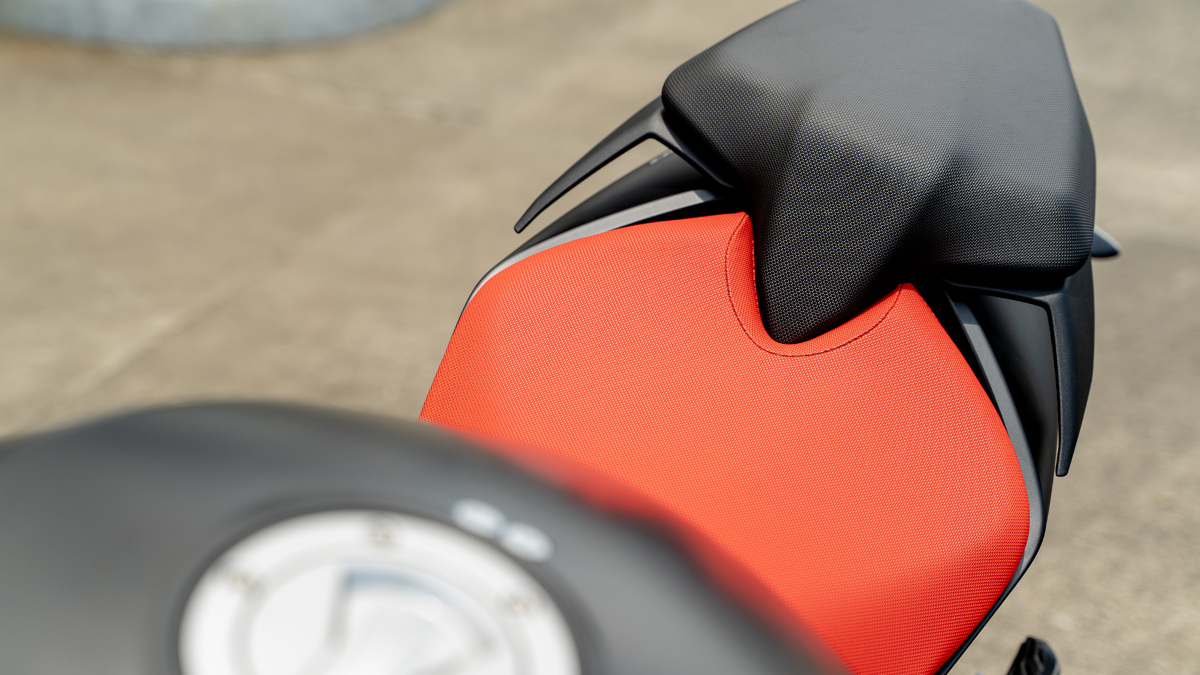 With a well-padded seat and a rider position that's halfway between sporty and neutral, the Tuono's saddle is a comfortable place to be. Not once did my legs feel too cramped on the mildly rear-set footpegs, and I never heard any complaints from my lower back or wrists. While you do need a good amount of leg length to comfortably flat-foot the bike, it isn't too hard to use the short rider's tactic of hanging one buttcheek off the seat for better ground reach. While engine heat is present, it never gets unbearably hot.
8) It
'

s not too easy to outgrow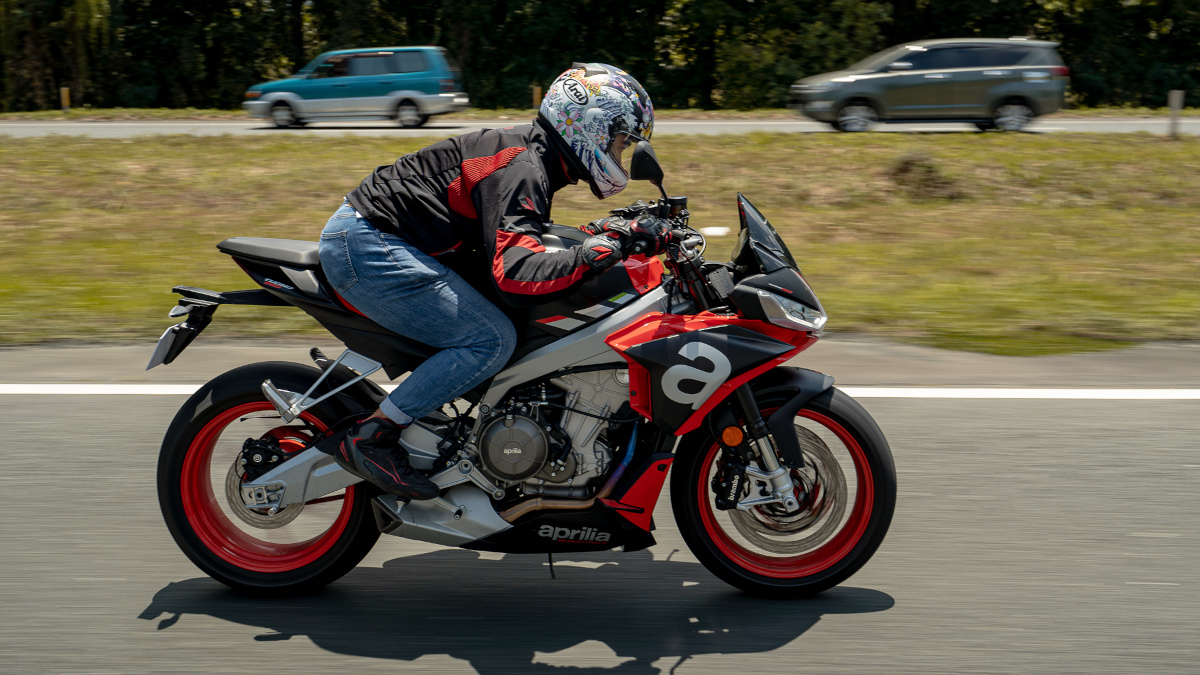 One concern people have with bikes under 1,000cc is that they might outgrow them too soon. With the Tuono 660, I can't foresee that happening quickly if you're getting it as your second bike. It's got a lively and not-too-overbuilt engine with a very usable powerband, torque for days, and an almost V4-esque growl. These are complemented by track-worthy handling, the best electronics package in the middleweight class, and racy looks that do the Aprilia name justice.
Top Bikes Philippines is now on Quento! Click here to download the app and enjoy more articles and videos from Top Bikes Philippines and your favorite websites.