It's been a tough year for everyone. Not only are we facing a global pandemic, but the subsequent quarantine restrictions have caused widespread financial concerns as well. As a result, many have been forced to find ways to simplify their lives. 
Take transport, for example. To lessen stress and anxiety, commuters must often choose the simplest ride they can take from point A to B without worrying so much about fuel expenses, costly maintenance services, expensive spare parts, and so on.
This is where the Yamaha Mio Sporty shines. Here are seven reasons why this scooter is ideal for everyday commuting.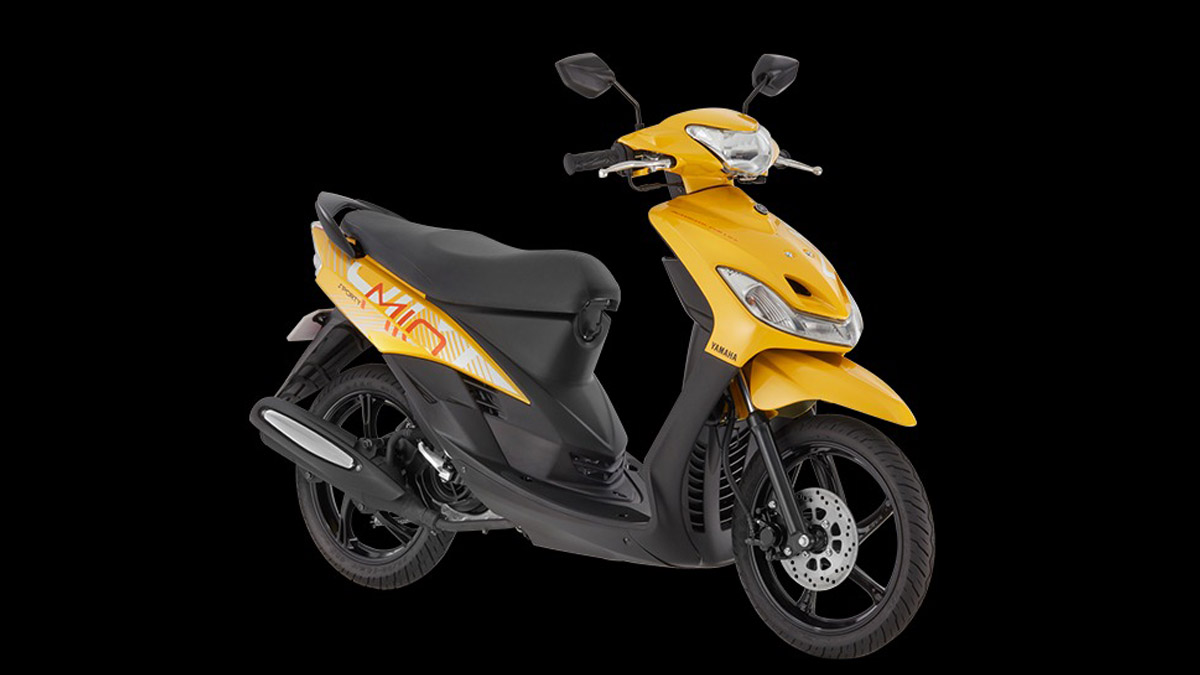 Continue reading below ↓
Recommended Videos
1) It's a user-friendly ride.
Light and nimble, the Mio Sporty is probably the easiest to operate among Yamaha's scooter lineup. It has a fairly agreeable seat height for average-sized Pinoy riders, too.
2) No electronic parts to worry about.
Made of mechanically operated parts, this scooter can practically live forever. There are no sensors to fret about in case it gets submerged in flood water. Plus, it has a kick-starter in case the battery conks out.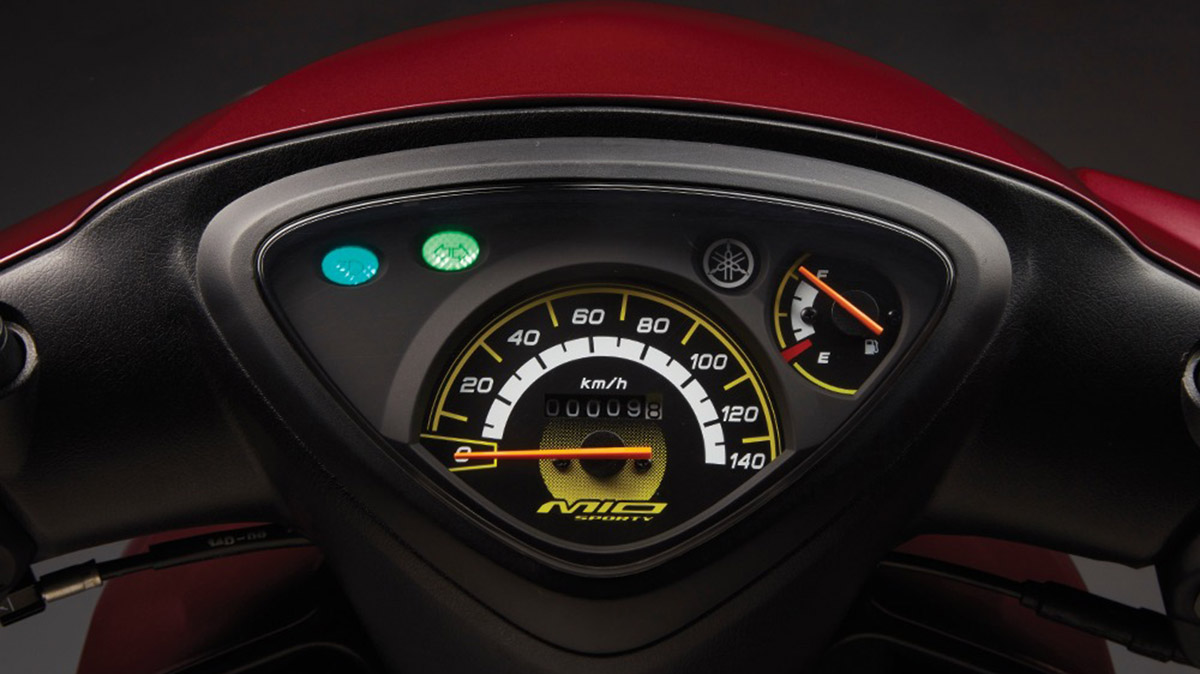 3) Parts are available everywhere.
This is one of the biggest selling points of bikes made by the Japanese Big Four motorcycle brands. Because the Mio Sporty is so common, you'll find dealerships and service centers that can cater to its needs in almost every part of the country.
4) DIY is the name of the game.
You can change this pocket rocket's oil, bulbs, cables, and belt all by yourself. No need for special tools or a big lift, either.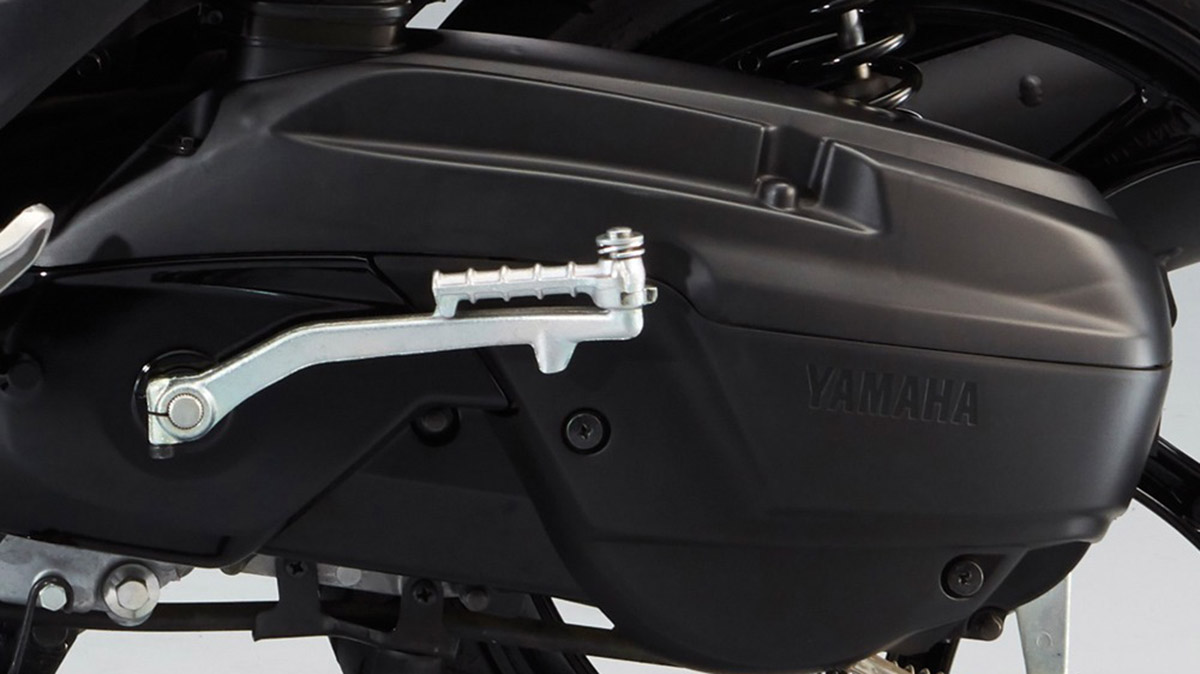 5) It's not a gas-guzzler.
The Mio Sporty by a tiny 114cc SOHC four-stroke, two-valve engine that generates 7.6hp and 7.2Nm. With this kind of powertrain, expect better fuel economy compared to other scooters—even if you're not so gentle with the throttle.
6) No alarm? No problem.
Considering the Mio Sporty's P67,900 SRP, it's probably pretty low on the priority list for would-be bike thieves. Even if they forcibly take it from the owner, the best they can do is cannibalize it and sell off the parts. Thing is, competition in that department is fierce given the widespread availability. High risk, low reward. Simply put, stealing one of these is not worth the potential jail time.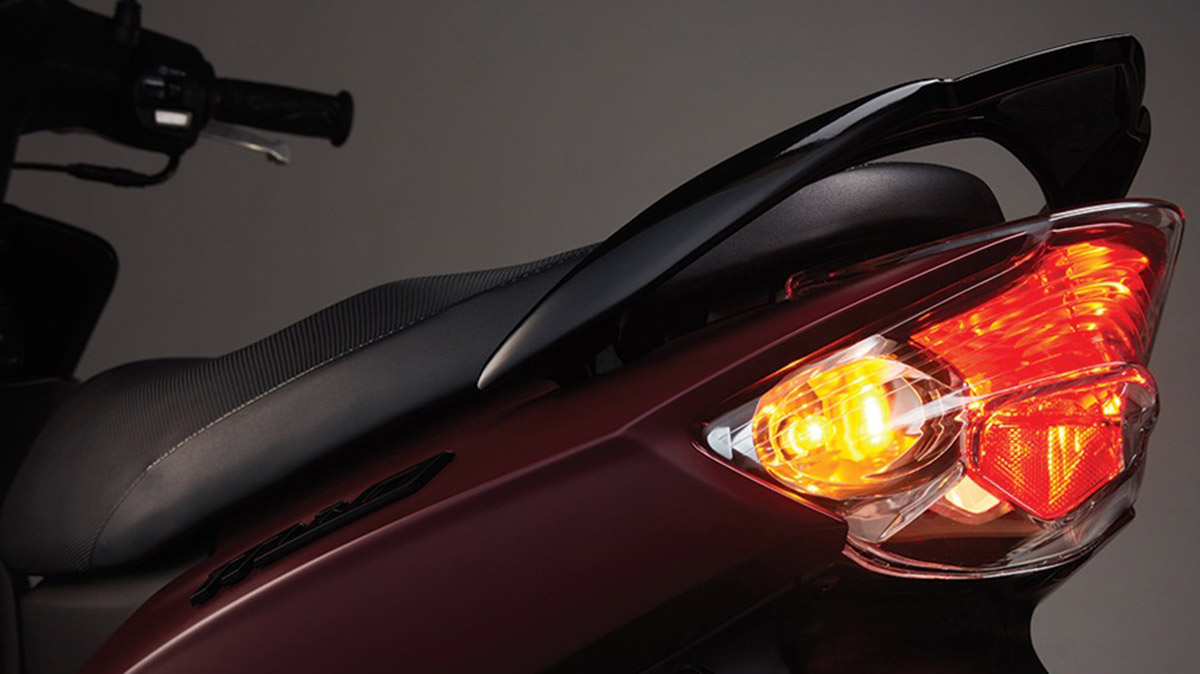 7) It's a true workhorse.
Don't ever underestimate the Mio Sporty's powertrain in terms of performance and durability. Take a look around you. Chances are you'll see plenty of delivery riders relying heavily on this scooter for their daily operations. Everyday, we see this small scooter carry heavy cargo without fear.
Do you know any more reasons why the Mio Sporty is such a beloved ride? Let us know in the comments.