Ever wondered how PNP-HPG riders pull off difficult maneuvers with their high-displacement patrol bikes? You're in luck; you can now get a taste of their training even without the law enforcement background.
At 2AS Driving Institute, riders from the Law Enforcer Riders' Association Philippines (LERAP) have put together a comprehensive program called the Motorcycle Safety Enhancement Training Course.
This course isn't your run-of-the-mill riding class, but instead broadens the skill set of people that already know how to ride with a combination of classroom sessions, practical drills, and real-world riding. It is conducted in Marikina, where the program's instructors have put up a full motorcycle training facility, complete with a standard-sized figure eight; an elevated section, where students can practice on slopes; and enough space for all sorts of drills.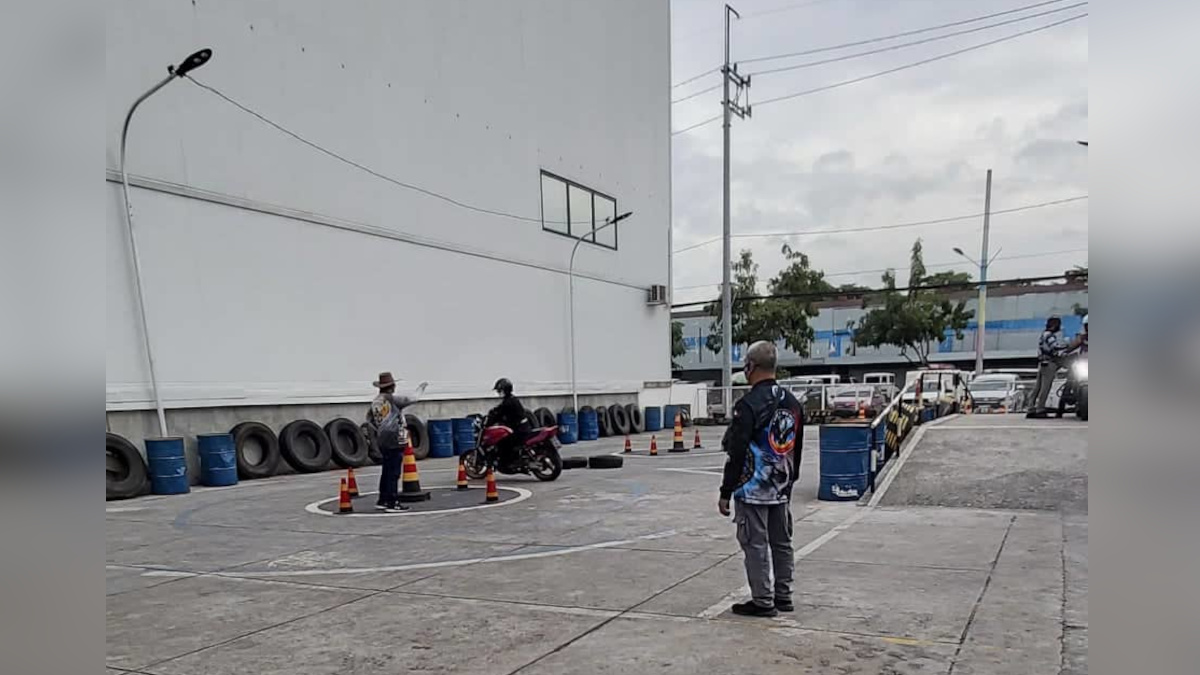 Continue reading below ↓
Recommended Videos
Once students have completed the drills and sessions at the facility, instructors will take the class out for a ride on the road, and teach them the different formations and strategies used in group rides.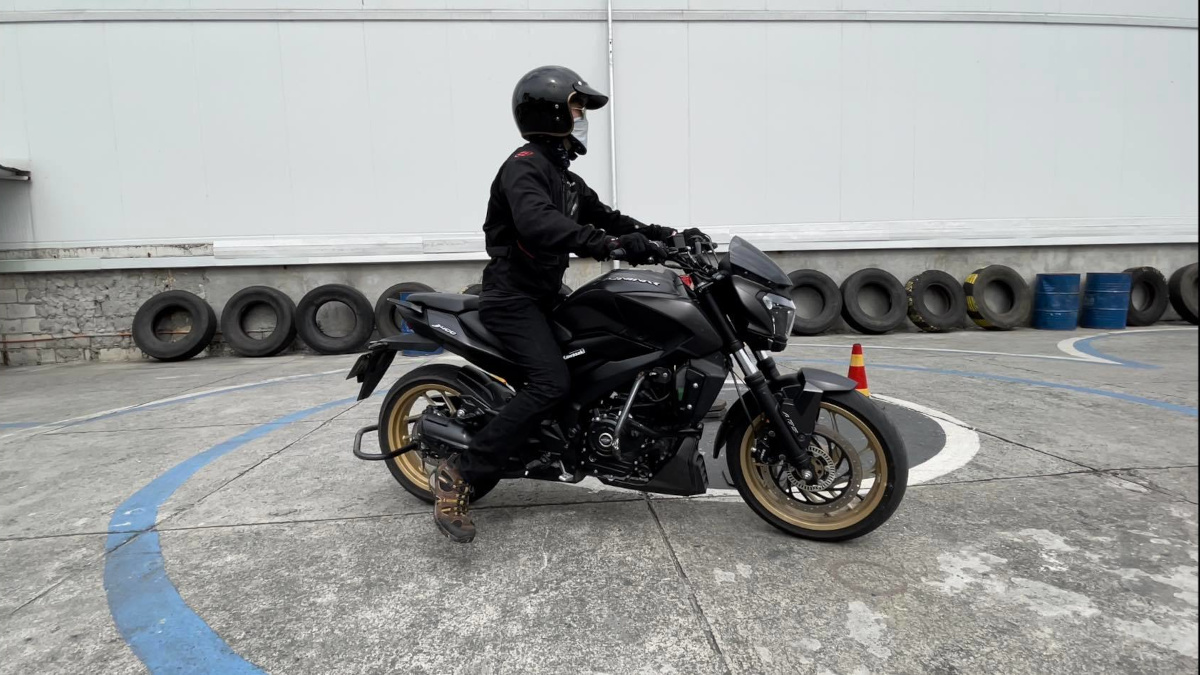 Based on our experience, the instructors made it a point to spot and correct improper body position and bad habits. They go the extra mile by taking you on the back of the bike to show the proper execution of techniques.
The seasoned instructors don't stop there, though. They also teach students things every rider should know, like how to pick up a fallen motorcycle, use a center stand, and perform safety checks before a ride.
Since this is a legitimate riding skills course that pushes the boundaries of your slow speed motorcycle control, expect to tip the bike over. No need to stress over dropping your precious personal motorcycle, however, as the school has a fleet of four big bikes, two small bikes, and two scooters for students to use.
Those who can complete the course will receive certification and a special pin, which serve as proof of LERAP membership, bypassing the associate stage.
Interested in taking your riding skills to the next level? Check out 2AS Driving Institute on Facebook. Wondering how we did at the course? Stay tuned for our video.
Top Bikes Philippines is now on Quento! Click here to download the app and enjoy more articles and videos from Top Bikes Philippines and your favorite websites.