Riding in the summer heat shouldn't be a choice between comfort and protection. If you want to enjoy the breeze without risking road rash, think about getting a mesh jacket.
These jackets are made up of large mesh panels to enhance airflow. However, mesh isn't known for its sturdiness, so tougher fabrics like high-denier polyester and ripstop nylon are combined with the mesh for better crash performance. While leather is still supreme, a mesh jacket still reigns as the perfect attire for summer rides in the Philippines.
Check out the riding jackets below and see which one belongs in your riding closet.
1) Spidi Tronik Net Jacket (P17,950)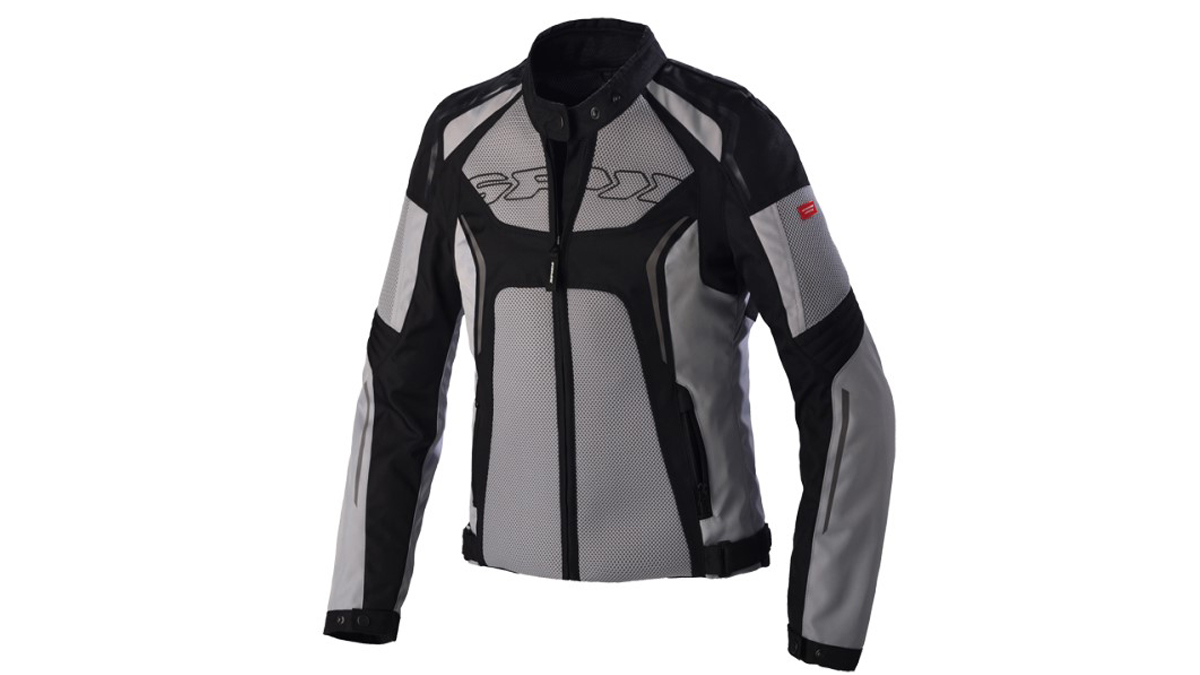 Continue reading below ↓
Recommended Videos
Nobody marries quality and cool like the Italians. If you're willing to spend for it, the Spidi Tronik jacket will bag plenty of style points with the sportbike crowd. The 3D mesh on the chest, arms, and back of the jacket keep your core cool, while CE Level 1 protectors on the elbows and shoulders make sure you don't hurt yourself too much in a fall.
It doesn't come with a back protector, but it does come with a pocket for one. There are also straps at the waist and snaps at the wrist for a closer fit. Two zipper pockets on the side and one inner pocket give you options for stashing your phone and house keys.
There's also a women's version that goes for P15,950 and comes in small, medium, and large.
Shop the men's jacket here.
2) Spidi Tech-Armor Jacket (P12,950)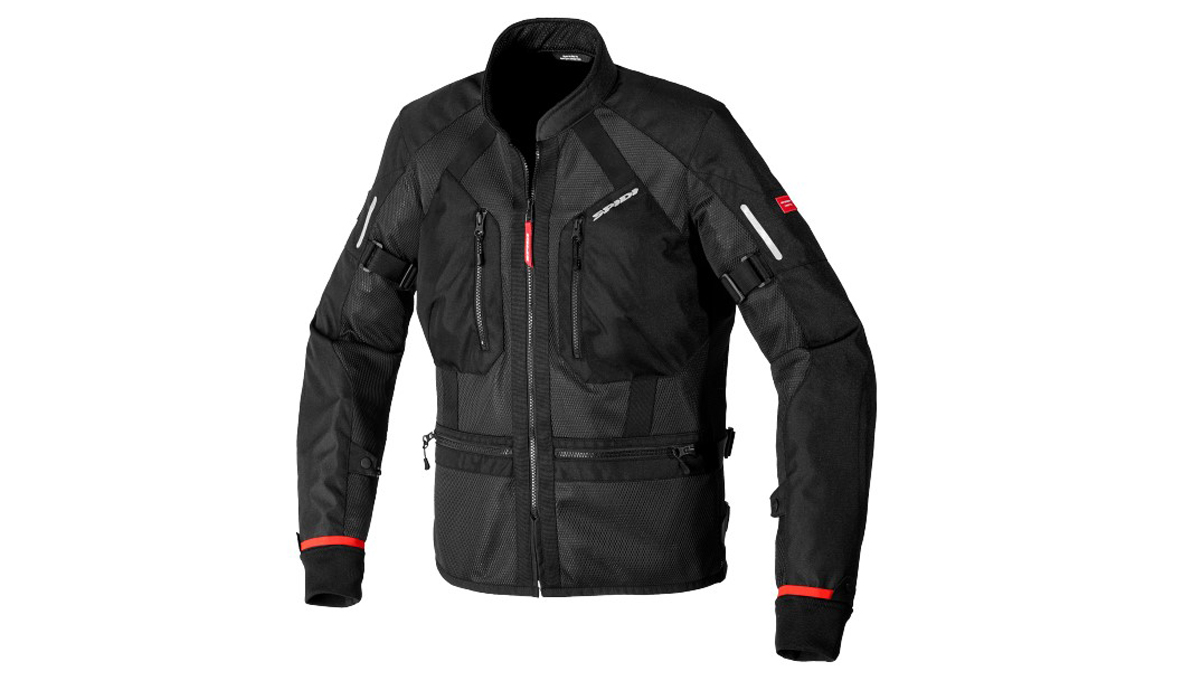 Riders who go long distances on the regular might want to think about dropping dough on this jacket. Since it's meant for touring, it should have a looser fit compared with the Spidi Tronik. It's got perforated mesh panels on the chest, arms, and back for breathability. High-tenacity polyester layers over the mesh, meanwhile, provide the best puncture and abrasion resistance.
Spidi fitted this jacket with elbow and shoulder protectors and pockets for separate chest and back protectors. As you would expect from a touring jacket, it has a good number of pockets—two on the side and two on the chest.
Shop the jacket here
3) Rev'it Eclipse Jacket (P7,800)
Looking for style, simplicity, and practicality? This Rev'it jacket has it all. Cooling air will flow constantly through the large mesh panels on the front, back, and arms of this model. The part that isn't mesh-type is made of durable 600D polyester. The elbow and shoulder pads are rated CE Level 1, and you have the option to upgrade to a CE Level 2 back protector.
The fit is casual, right between the skin-snugness of a sport fit and the looseness of a touring fit. Straps at the waist and wrists and snaps at the arms allow you to customize the fit even more. Two side pockets and one inner pocket give you options for items you need to access quickly.
Shop the jacket here
4) Macna Orcano Jacket (P7,800)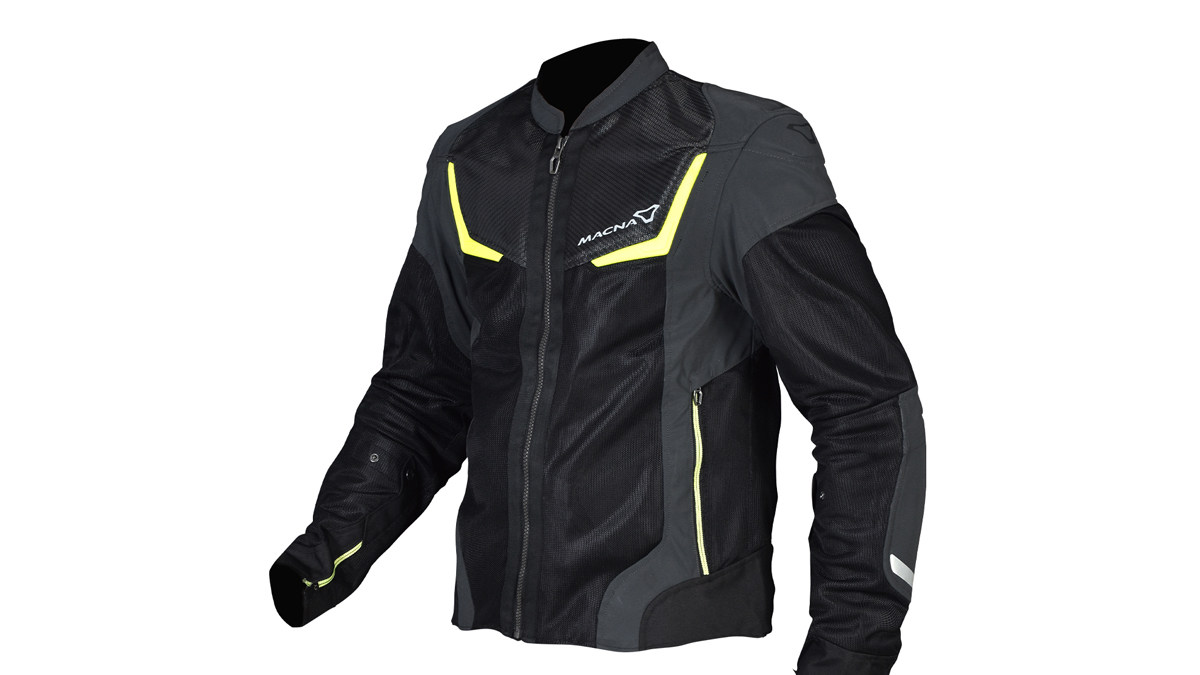 If you want a sporty jacket without the flash, the Macna Orcano is a solid choice as it's muted enough to match with any outfit or bike you have. The jacket cools through mesh panels on the chest, arms, and back, and provides CE Level 1 protection for the back, elbows, and shoulders.
Zippers running up the forearm and snaps at the upper arm give a better fit. There are also two side pockets and one inner pocket for storage.
Shop the jacket here
5) LS2 Alba Jacket (P4,250)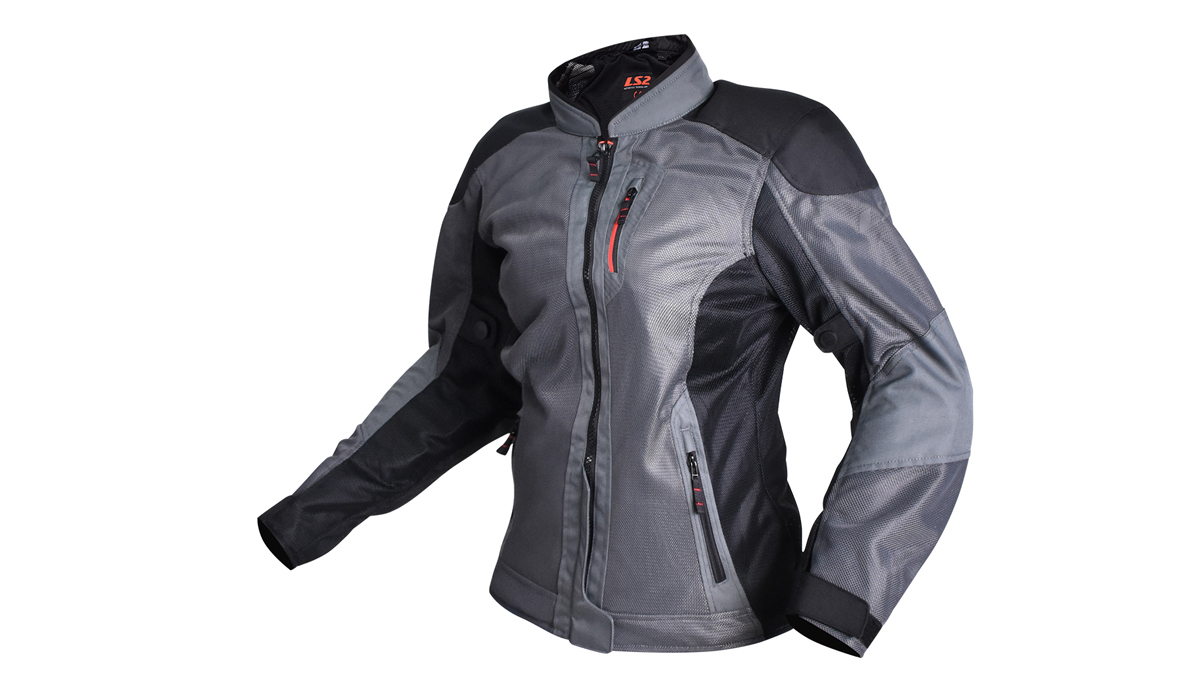 LS2 is relatively new in the motorcycle clothing segment, at least here in the country. The Alba is a strong mid-priced offering from the brand. It's available in men's and women's sizes and comes in dark gray and black.
It's a very breathable touring jacket made of mesh and strengthened with 500D polyester and ripstop fabric. It has a back protector and CE Level 1 elbow and shoulder protectors.
You can stuff everything inside this jacket because it has five pockets in total: two on the sides, two on the chest, and one inside. You can dial in the fit with arm and waist straps and wear gloves more easily thanks to a zipper closure at the wrist.
Shop the jacket here (women's) and here (men's).
Now that you know how to stay cool for the summer, suit up and enjoy the ride.