While water is a must for long motorcycle rides, it lacks electrolytes and carbs—things that help you stay hydrated and full of energy, but your body uses up and sweats out. The fluids in this list make great companions for H2O. Bring a bottle or two along to stay alert and win the fight against cramps and dehydration.
1) Monster Energy Original 473ml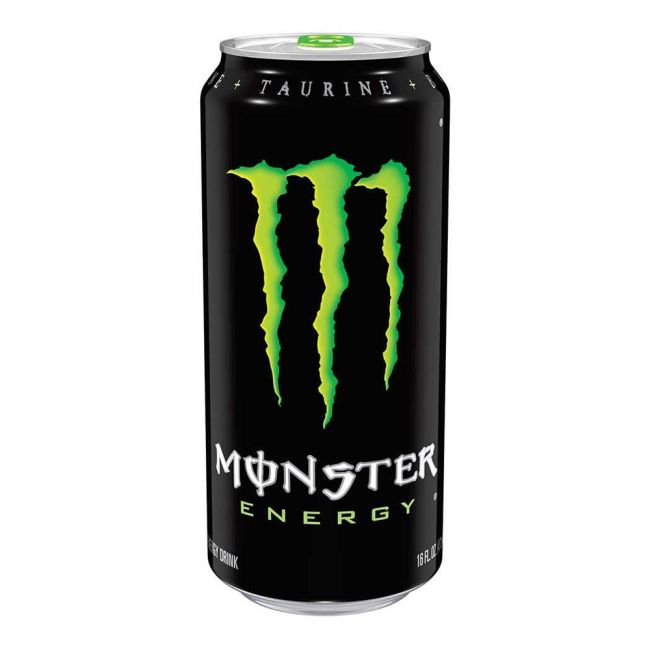 Price: P103
The drink (and sponsor) of choice for top pro freestyle and supercross riders, Monster Energy packs a distinctly sweet-and-salty punch. A can of this before a ride is more than enough to amp you up and make you feel ready for the road ahead. Don't forget to chase the can with water though. You'll need the water to to combat the dehydrating side effects of its taurine and caffeine content.
Continue reading below ↓
Recommended Videos
Shop here.
2) Gatorade Blue Bolt 500ml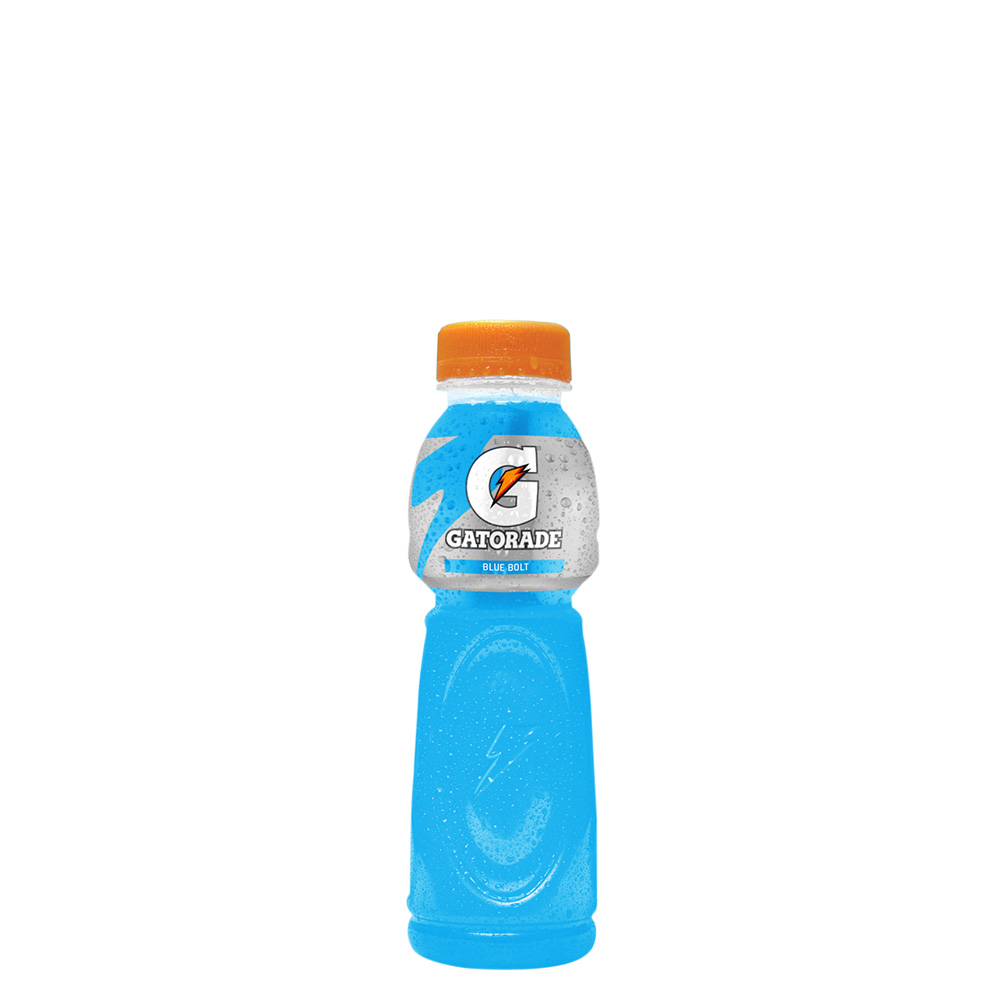 Price: P42
This household Pepsi brand has probably had each sport team and athlete on its roster at some point. Gatorade one ups water as an isotonic drink, with its sugar and electrolyte content. It gives your body much-needed sodium, calcium, magnesium, and more, while also boosting hydration and providing extra energy. Drink up before, during, or after a ride.
Shop here.
3) Pocari Sweat 500ml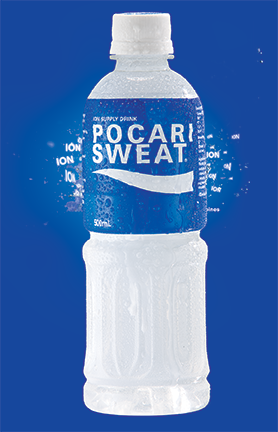 Price: P43
It doesn't have the most attractive name, but don't let that drive you away from trying Pocari Sweat. Japan's answer to Gatorade has a mild, citrusy taste that's refreshing when cold. The isotonic drink helps with hydration and body recovery, not to mention it has less sugar than Gatorade for those watching their carb intake.
Shop here.
4) Nuun Vitamins Ginger Lemonade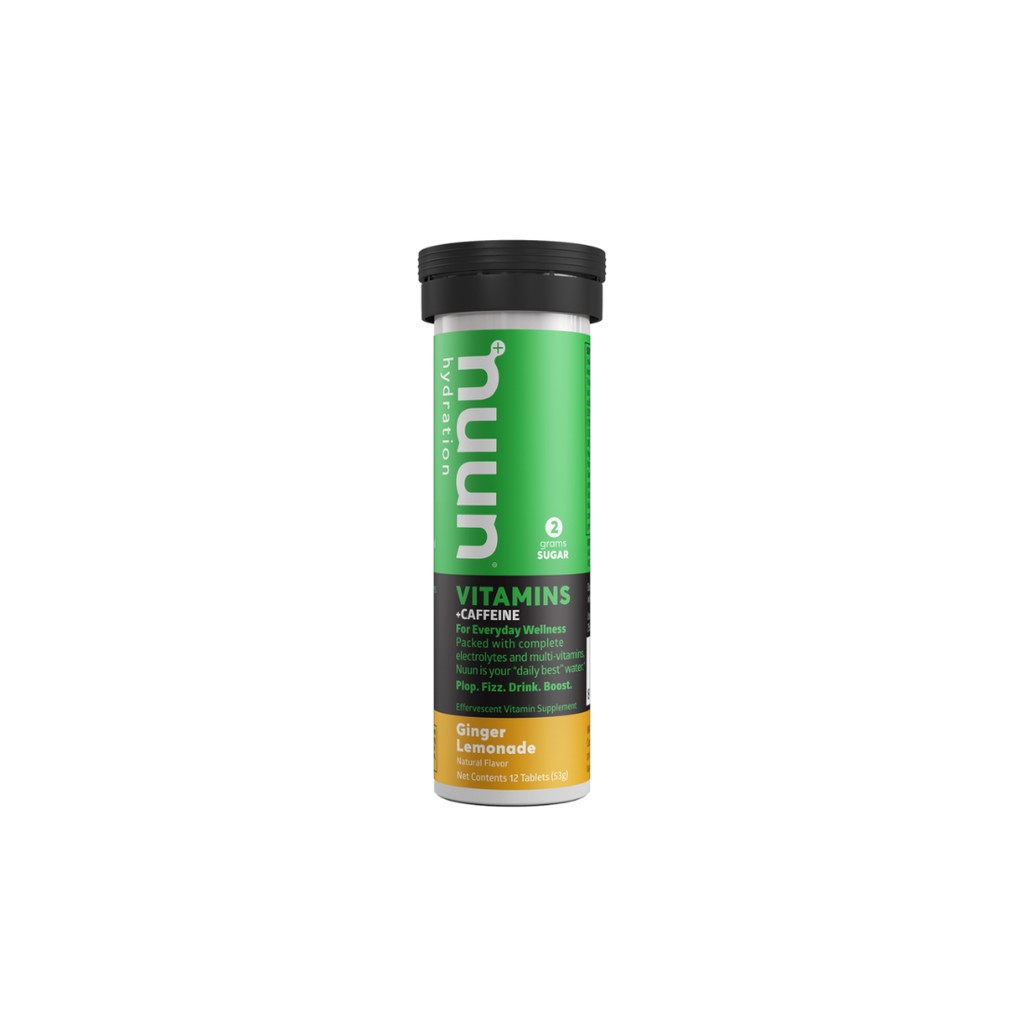 Price: P390
If you want your electrolytes but not extra bottles, take a tube of Nuun ginger lemonade tabs with you instead. Drink water as usual then dissolve one tablet into about 470ml of water. One tab has enough vitamins, minerals, and electrolytes (plus a kick of caffeine) to give you the second wind you need to finish a ride.
Shop here.
5) Pedialyte 30 Grapes 500ml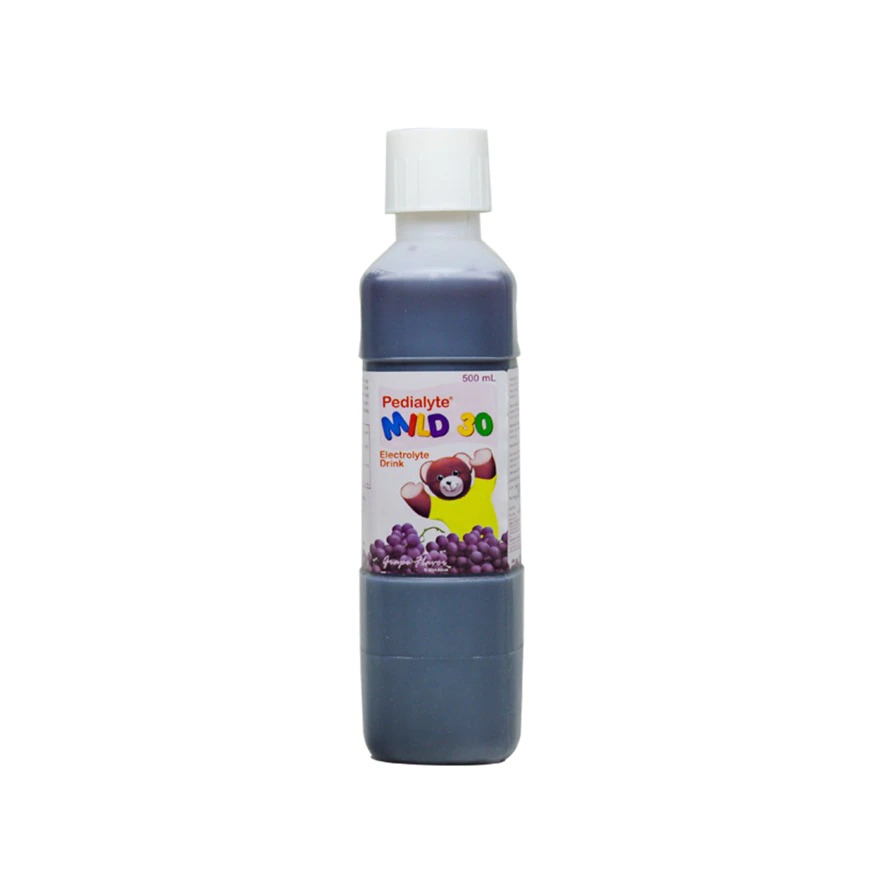 Price: P126
Barely known locally, this popular US "oral rehydration drink" is the go-to doctor's prescription for kids with upset stomachs. Pedialyte is so efficient at replenishing lost fluids and electrolytes that it has a cult following—patrons swear its effectiveness as a post-workout recovery and hangover drink. Reach for a bottle on hot days or for rides with drinks planned after.
Shop here.
6) Vita Coco Coconut Water 1L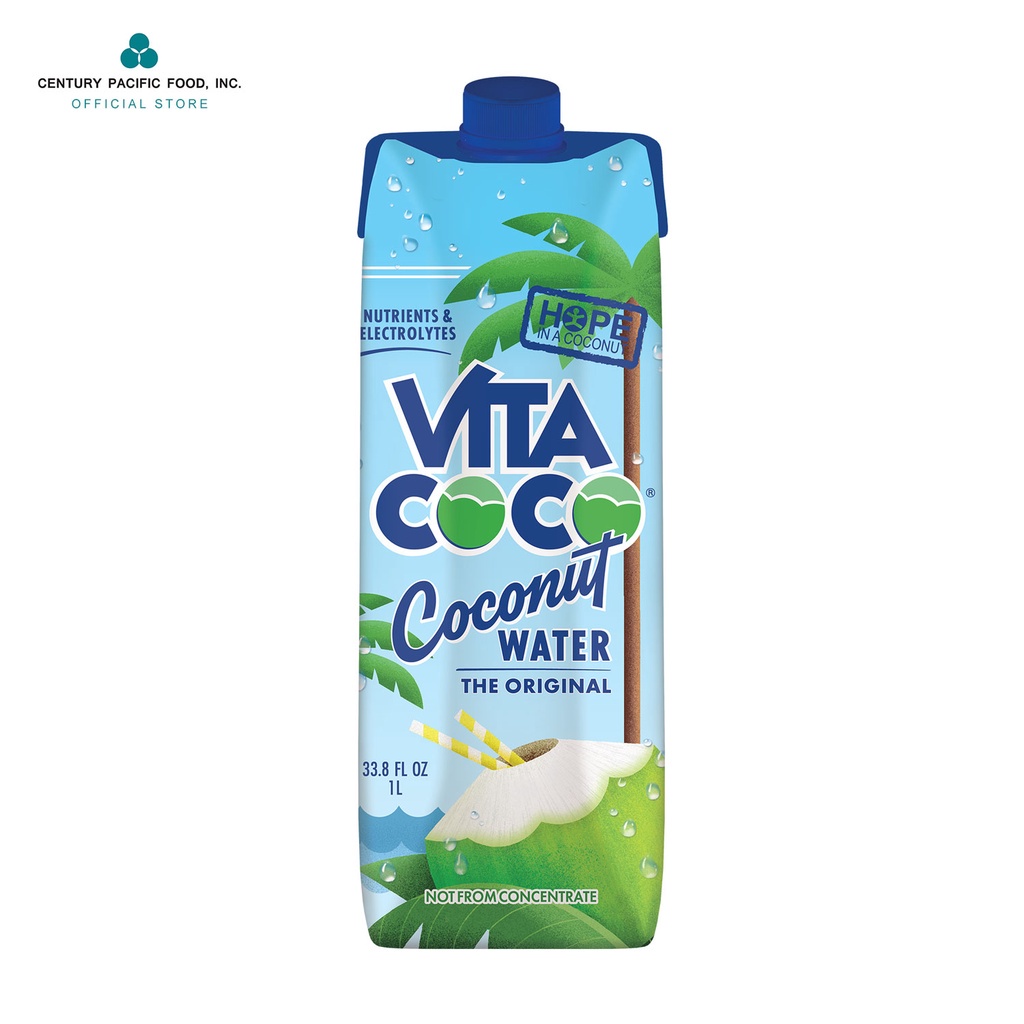 Price: P104 for 2
Because the magbubuko with matching kariton is not a guarantee, fill up a water bottle with nature's own Gatorade, buko juice. Okay, technically, Vita Coco is coconut water, which tends to taste blander than the real thing. Still, it gets you rehydrated plus the coconutty freshness.
Shop here.
Mix and match these energy drinks option with water to see which works best, while preventing dehydration.
Top Bikes Philippines is now on Quento! Click here to download the app and enjoy more articles and videos from Top Bikes Philippines and your favorite websites.