Most often than not, motorcycle organizations are formed as social clubs that give time and a venue for riders to interact and strengthen camaraderie. But when the bonding becomes much stronger and the group establishes a persona, into can grow into a cause-oriented movement that is determined to promote a noble cause.

This is what happened with the Bikers MD, a team of professional doctors who are all passionate about motorbikes. Recently, around 70 of its members celebrated their fifth year with a breakfast ride at the Malarayat Golf and Country Club in Lipa City.

Everything started in 2016, when a small group of doctors regularly pulled short Sunday rides. This habit eventually spread to their colleagues who are also into motorcycling, which is why Bikers MD now has a total of 219 members from different parts of the country.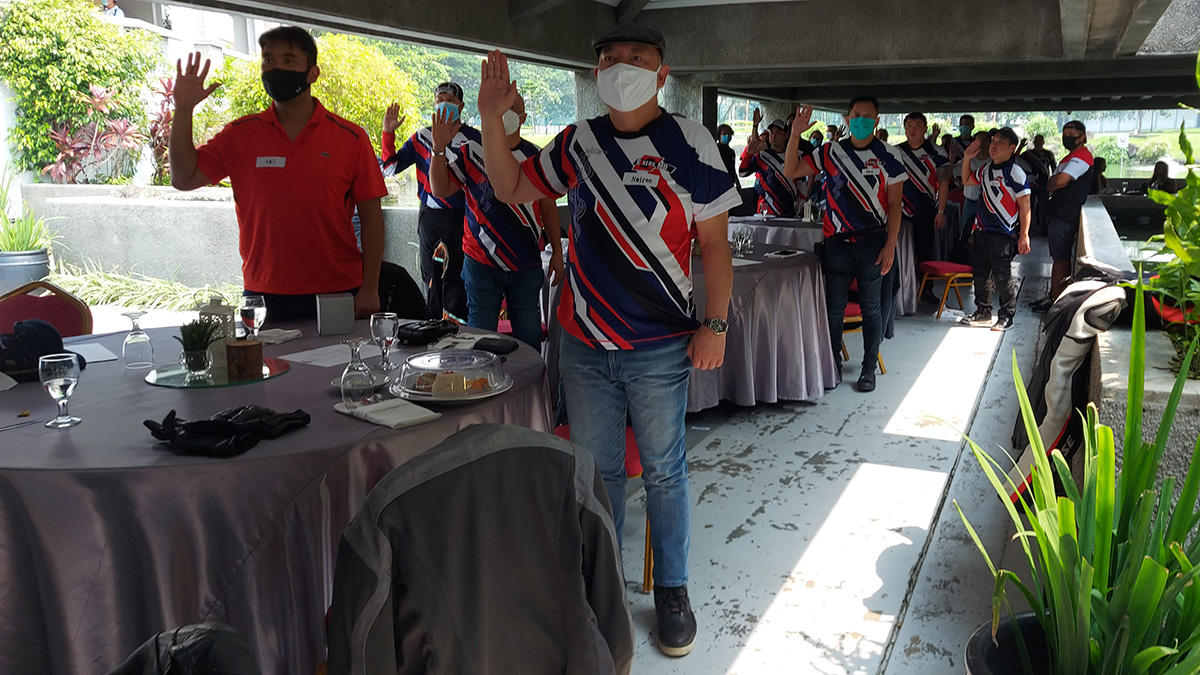 Continue reading below ↓
Recommended Videos

Having a common passion and profession, the doctors agreed to organize civic projects that will other riders. The previous club president, Walter Dimayuga, reminded his fellow members the need for identifying and locating trauma hospitals in places that are frequently visited by riders and had become infamous for motorcycle-related accidents.
Bikers MD is referring to hospitals that are sufficiently manned by competent medical staff and are fully equipped to effectively diagnose and attend to the injuries, specifically the life-threatening cases.

If the plan goes well, the group will establish a hotline where riders who figured in an accident can call to get the location of nearby trauma hospitals. Members will be at the forefront of answering queries, particularly in remote areas.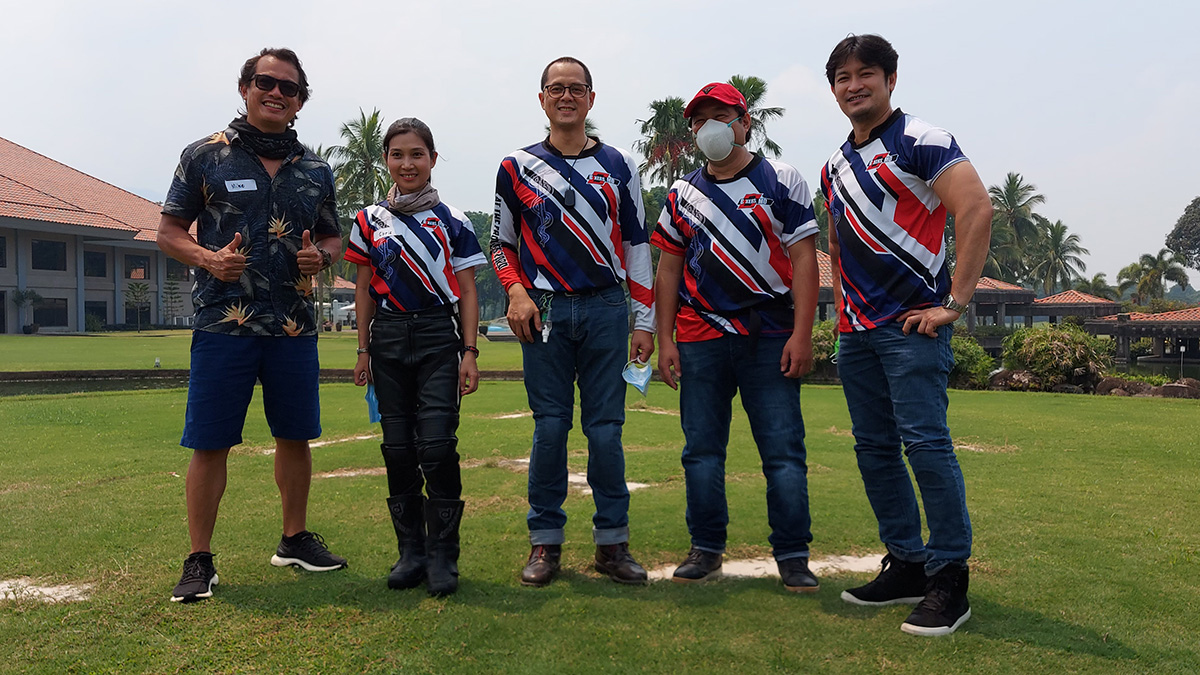 We have heard a lot of sad tales of riders who lost their life due to loss of blood, as the emergency responders search for a hospital with the proper medical equipment. It will be wise for your motorcycle clubs to link up with this group just to be prepared for crisis situations.
We can sense that this is only the start of big projects from this group. During the celebration, Dimayuga introduced the new set of BMD officers for 2021: Jovito Ramil B. Paz (orthopedic surgery), president; Michael Martin Malabanan (radiation oncology), vice president; Allan P. Llanto (anesthesiology), secretary; Junico T. Visaya (kidney transplant and vascular surgery), treasurer; and Christine Joy C. Lee (nuclear medicine), ride director.
This new team is expected to come up with a detailed plan to make their first objective reality, and eventually set up with other noble activities. Stay tuned!
Top Bikes Philippines is now on Quento! Click here to download the app and enjoy more articles and videos from Top Bikes Philippines and your favorite websites.