Maria Lorna Ymas Anonuevo is a highly skilled auto mechanic and the owner of Autofix Automotive Home Car Care Service based in Cainta, Rizal. In recent years, Cainta has become notorious for traffic. For home services, she relies on either 'Baemax' (Suzuki Skydrive) or 'Redmax' (Motostar Z200) to save time when meeting clients.
Anoneuvo's family has been living around the flood-prone Rizal area. Currently, they are staying in a multi-level residential unit, which keeps the household safe and dry every time the water level rises due to nonstop rain.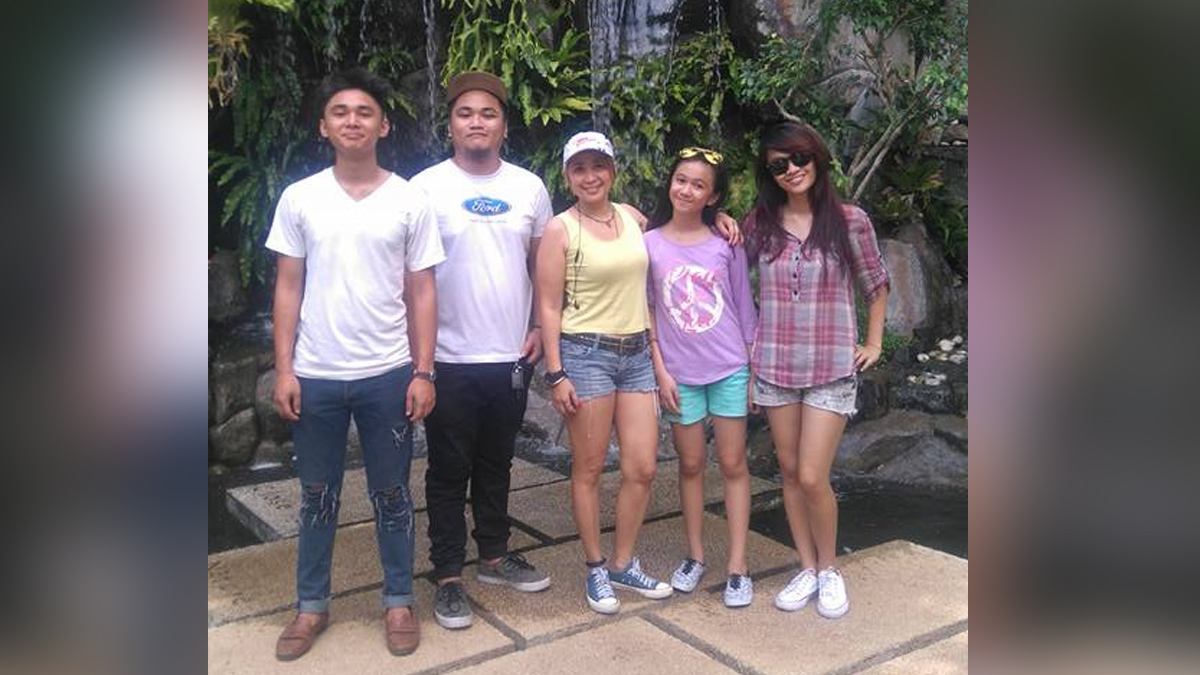 Unfortunately, Baemax and Redmax are left on the ground floor, while the Anonuevos can only pray for the safety of the two scooters from the upper level. This scenario has become a perpetual problem for them.
Continue reading below ↓
Recommended Videos
Anonuevo has more to say about the Skydrive when it comes to flood situations. In 2016, Baemax literally got 'baptized.' Good thing her team of mechanics was able to 'resuscitate' it after the calamity.
Four years later, Typhoon Ulysses wrought havoc in Metro Manila and its neighboring areas. Baemax again found itself submerged in deep flood at the parking lot of BFCT compound in Marikina, where Anonuevo's old office was located. Her paranoia worsened after learning that the two container vans parked alongside the Skydrive were swept by the strong current.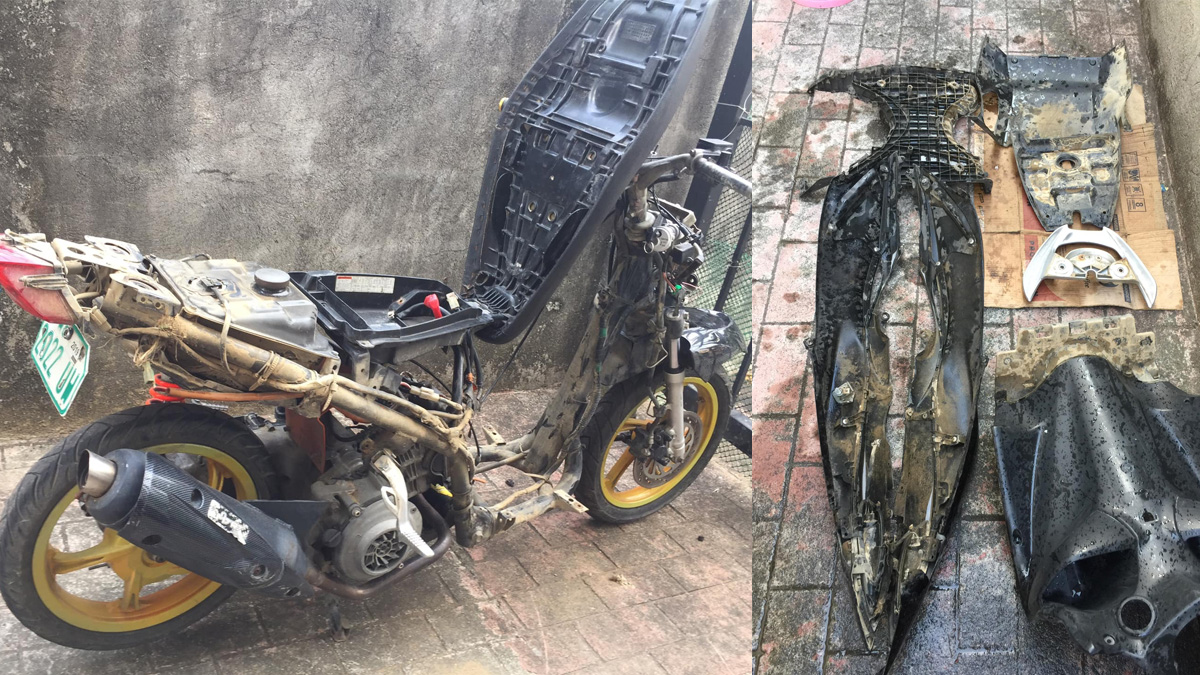 "Iyak na ako nang iyak nun," she recalled. That night felt like one of the longest for her. Then a 'miracle' happened, according to Anonuevo.
"Around 12 midnight after the heavy rains, nagpunta ang technician ko sa BFCT to check the area. Nakita niya si Baemax nakatayo kung saan ko iniwan pero ang mga cars and vans were swept away," the mother of four narrated.
Their problems with flooded scooters did not end there. For the third time, Baemax ended up underwater at the height of monsoon rains last July 25 along with Redmax, which she bought from a friend just three months ago.
As highly skilled and experienced mechanics, Anonuevo and her team are very much capable of reviving the two scooters, since the bikes are not equipped with complicated electronic systems. Even so, it would be understandable not to achieve 100% restoration work, since water can do irreparable damage to certain motorcycle parts.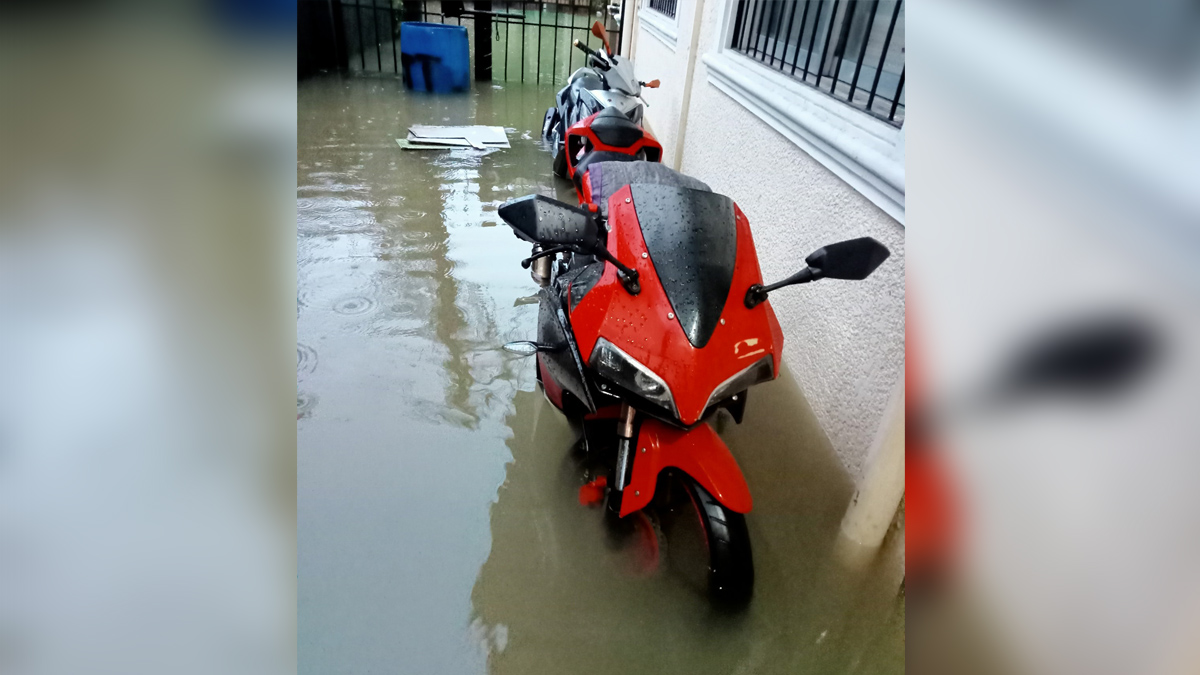 Asked if she has plans of letting go of the scooters, particularly Baemax, she stressed, "Love na love ko si Baemax. Alaala ni Gio—her eldest child who succumbed to illness four years ago—na ginagamit ko." This proves that a mother's love is unconditional, right?
Even from his sickbed, she said Gio kept reminding her to take good care of his dear scooter. We can relate. So, to the Anonuevo family: Ride safe and dry always!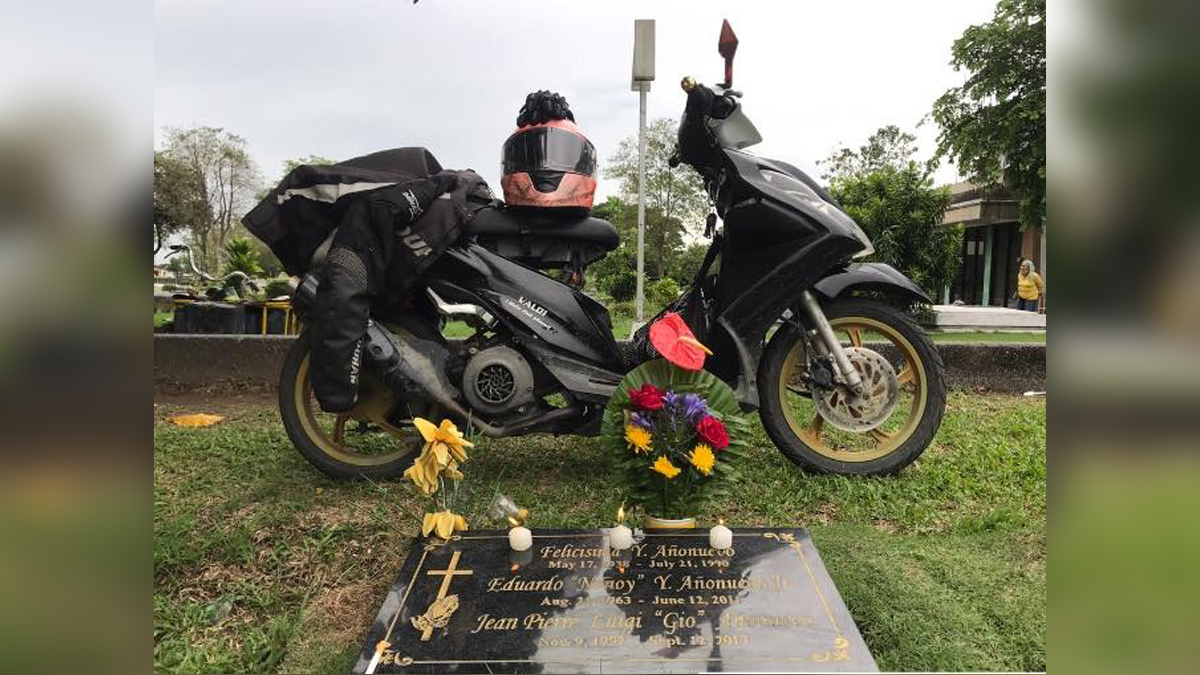 Top Bikes Philippines is now on Quento! Click here to download the app and enjoy more articles and videos from Top Bikes Philippines and your favorite websites.