Who hasn't seen the Smart promo starring its newest brand ambassador, Hollywood actor Chris Evans?
The video is part of the telco's 'Live Smarter for a Better World' campaign, and has garnered 42,000 likes and 13,000 shares as of writing. On YouTube, the Pascal Heiduk-helmed commercial already has more than 140,000 hits.
While everyone else was swooning over Captain America, we couldn't help but notice the sweet ride that he was using to cross the country and enter the lighted portal. One of our eagle-eyed writers identified the model as the Zero SR/F electric motorcycle.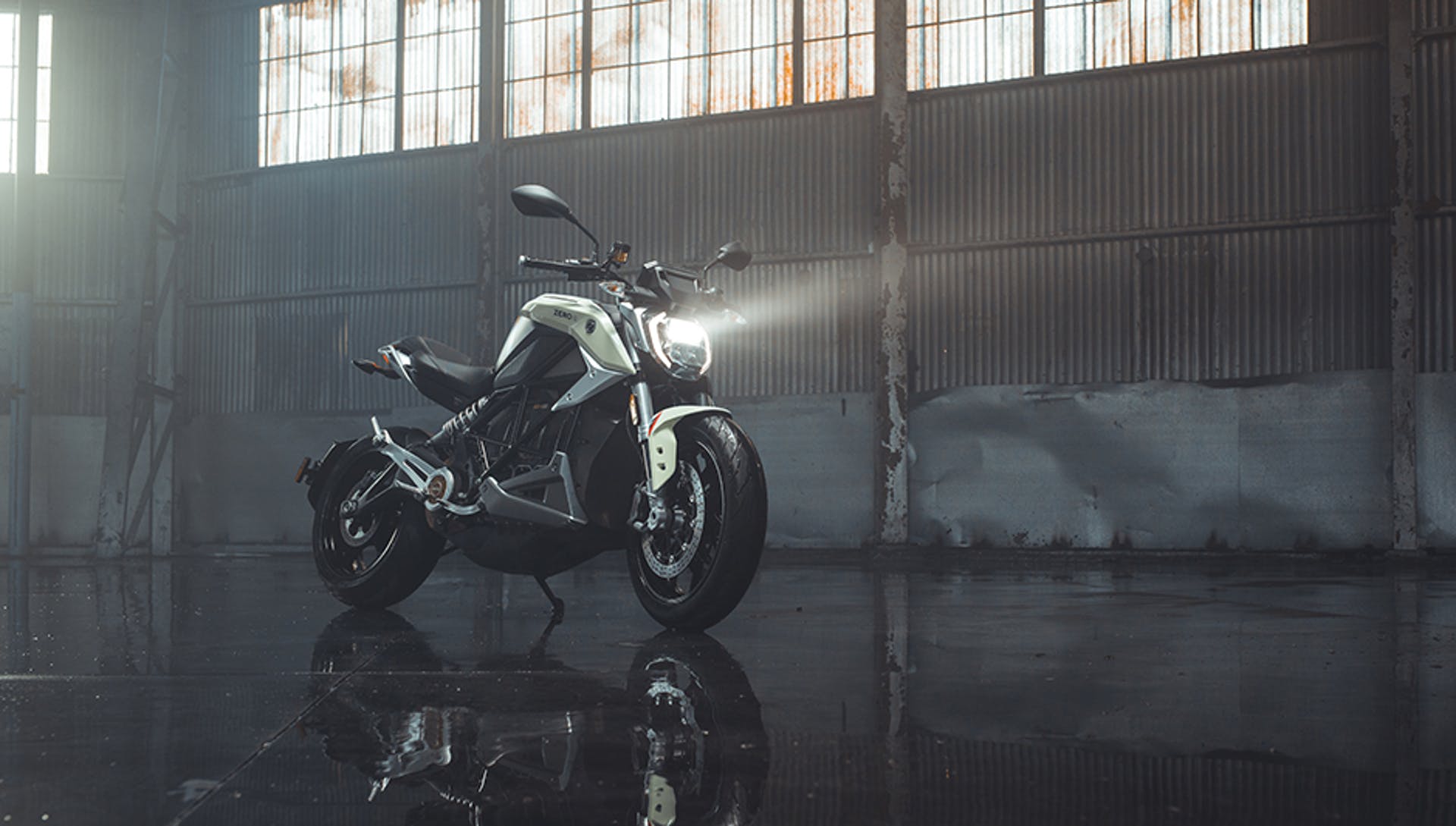 Continue reading below ↓
Recommended Videos
We're not sure if it was done on purpose, but Evans was riding what the brand dubs as the world's first fully smart motorcycle. On this, the rider can access information on the bike's status using the Cypher III operating system, a customizable dash, and Zero's app.
Aside from Cypher III, the SR/F is also equipped with Bosch Motorcycle Stability Control. Riders can choose from various ride modes: Street, Sport, Eco, Rain, and up to 10 programmable custom options.
The SR/F is powered by Zero's new ZF75-10 motor and ZF14.4 lithium-ion battery. The electric powertrain is capable of 110hp at 5,000rpm and 190Nm of torque, with a claimed top speed of 200kph.