When buying your first bike, especially your first big bike, it pays to do your research. For that reason, we've decided to take a look at two promising beginner-friendly big bikes that not only look good, but also happen to be affordably priced. 
These bikes are the Bristol Veloce 500 and the Benelli Leoncino. Both have European heritage and style and are powered by punchy 500cc parallel-twin engines. Both motorcycles pair their classic styling with modern performance and equipment, and are priced to appeal to first-time big bike buyers.
Read on below for a comparison between these two entry-level scramblers.
Styling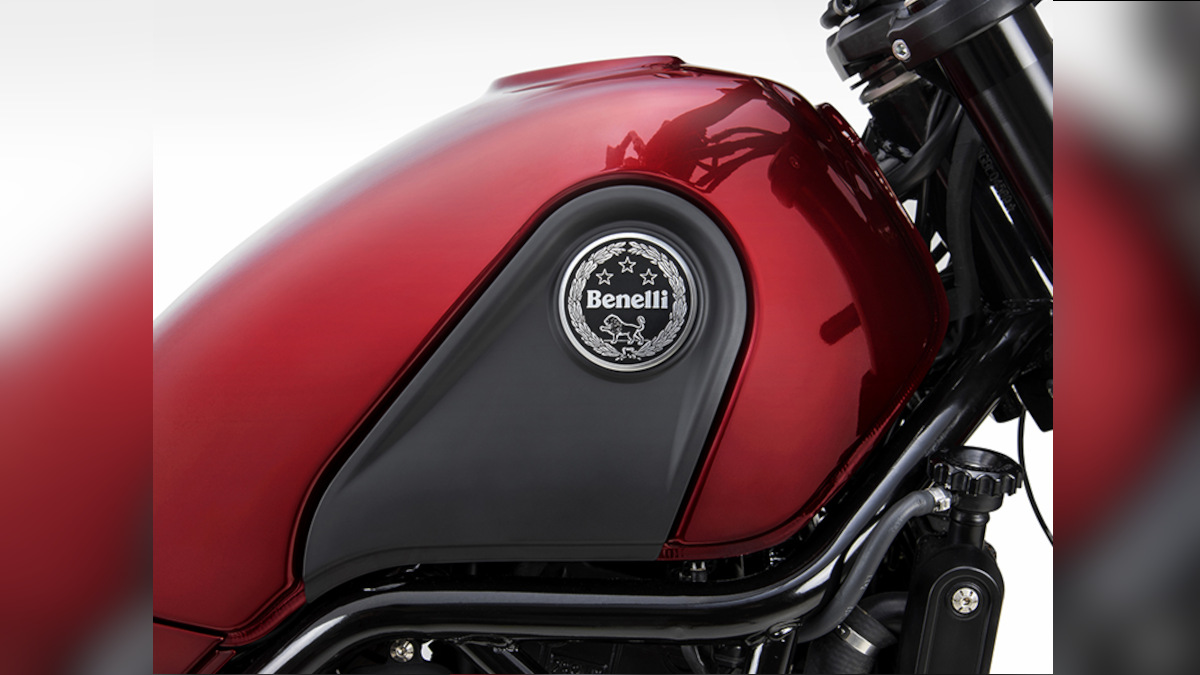 Continue reading below ↓
Recommended Videos
Parallels can be drawn between both bikes and more expensive offerings from certain Italian brands, which is a good thing considering that these motorcycles are priced at a fraction of what their lookalikes cost. 
Timeless lines flow elegantly with modern components and design sense, making both models look premium. The Leoncino has higher-quality badging on the sides of its gas tank, which look more upmarket compared to the stickers on the Veloce. On the other hand, Bristol makes use of brushed aluminum pieces to add a bit of  pop to the Veloce, as well as a single-sided swingarm that serves both as a style piece and a functional part of the chassis.
Saddle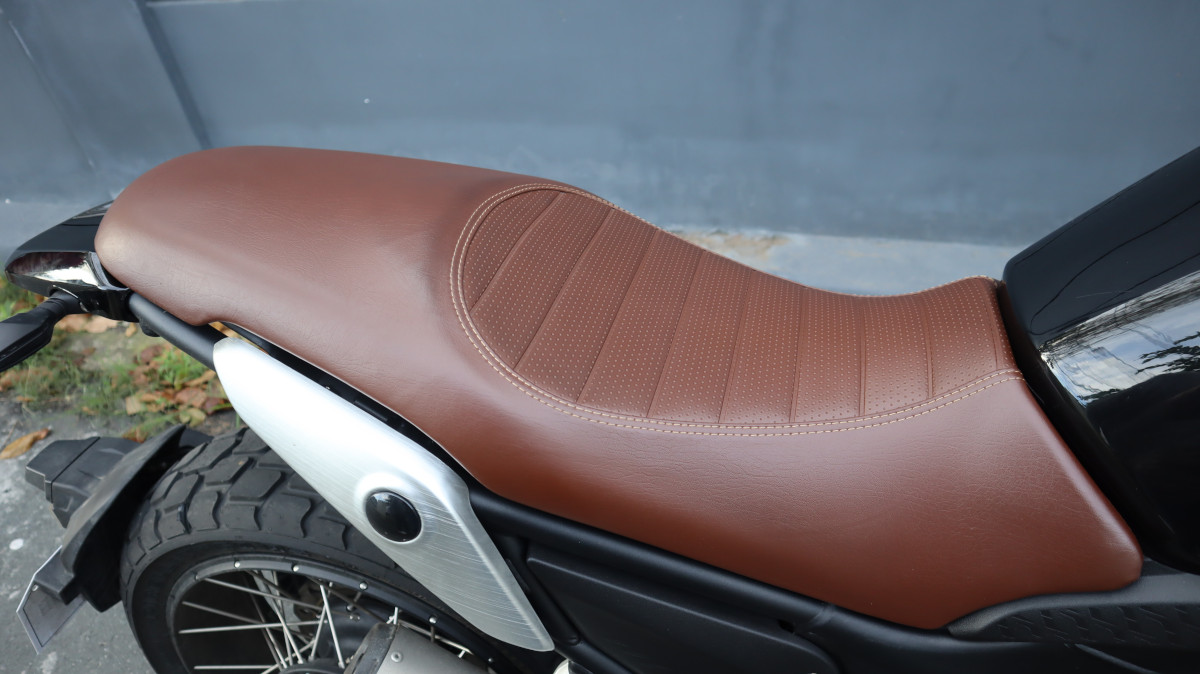 Both of these scrambler-style bikes have one-piece, retro-looking leather seats. The difference is in their height—the Bristol's seat is 29.9 inches high, and the Benelli's is a bit taller at 30.9 inches. While this difference might seem insignificant, it can be a deciding factor for Filipino-height riders. 

The ergonomics look pretty similar on both bikes. Both have upright riding positions, mid-mounted foot pegs, and wide scrambler handlebars. Passenger accommodations are also identical, with folding passenger foot pegs and the rear end of the leather seat reserved for a pillion rider.
Engine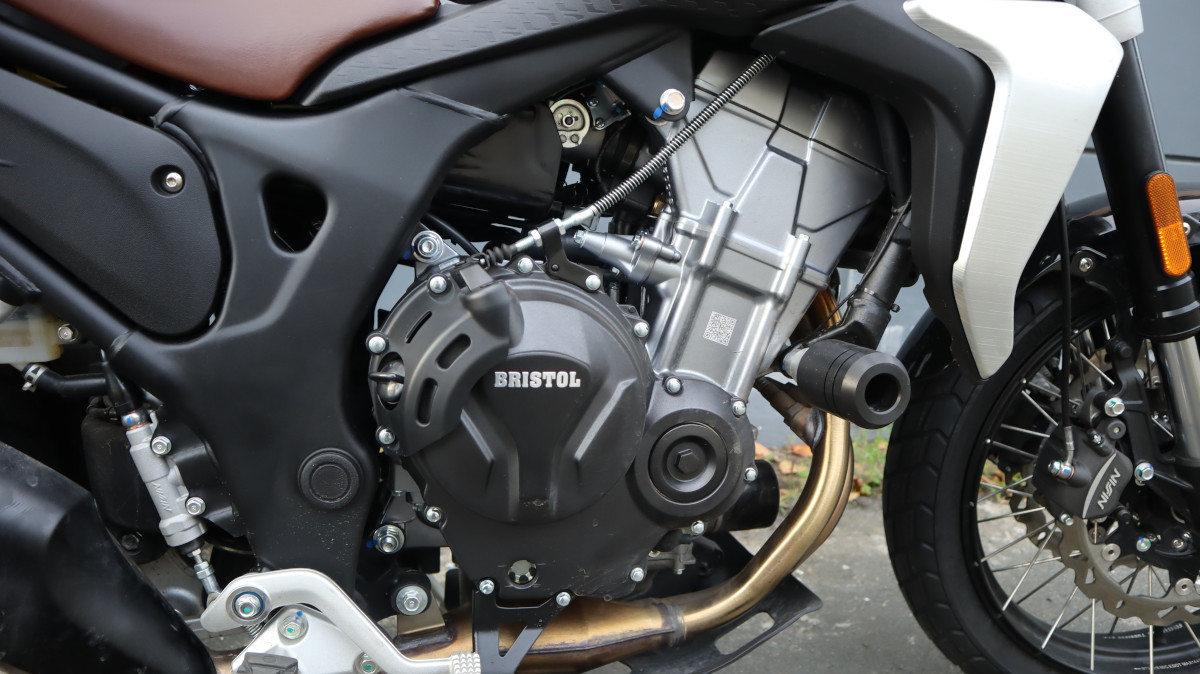 A 471cc parallel-twin engine propels the Bristol down the road, making 46.9hp and 43Nm of torque. Meanwhile the Benelli is powered by a 499.6cc parallel-twin good for 46.9hp and 45Nm. 
The exhaust tips on both bikes are a dual-exit affair. The battle between engine sound can be a bit subjective, so we'd suggest you listen to both bikes to properly discern which one is more alluring to your ears.
Handling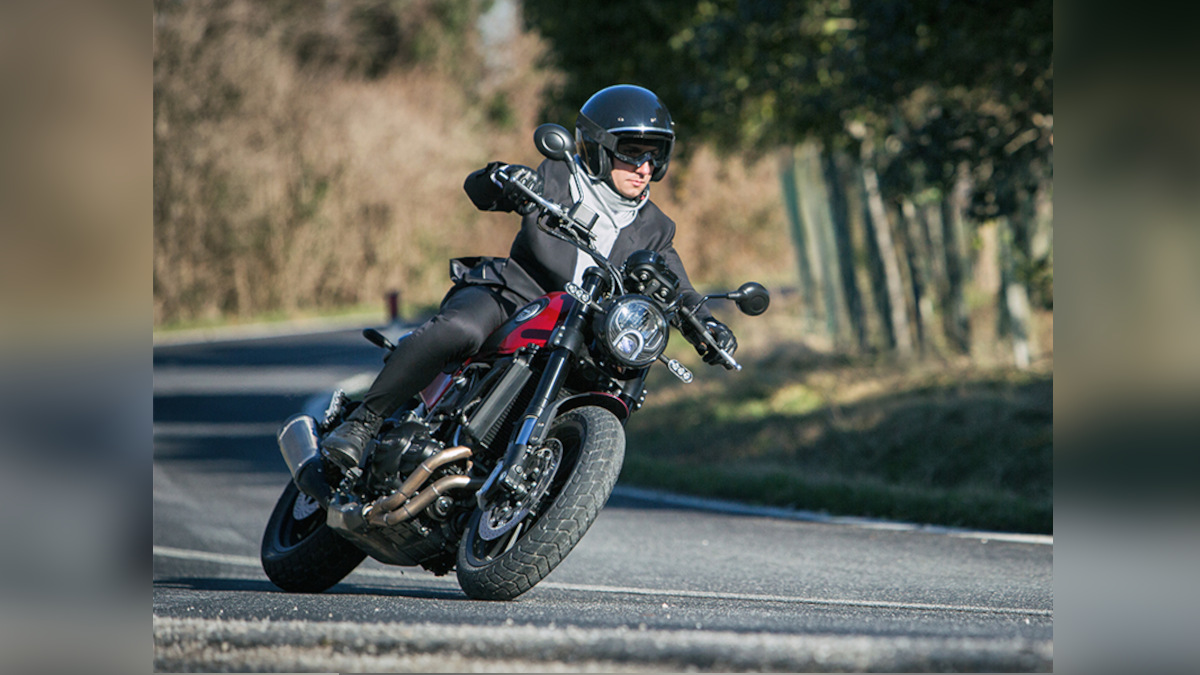 Based on componentry alone, both scramblers look quite promising in the handling department, with inverted forks, rear mono shocks, and beefy brakes with dual ABS. Perhaps the difference here is in the specifics. 
While the Benelli uses in-house suspension, the Bristol is equipped with KYB components. The rotors on the Benelli-branded brakes are slightly larger, but the Veloce comes with Nissin calipers and rotors. The tires on the Leoncino are decidedly street-biased, while the Veloce's wheels are shod in scrambler-appropriate Pirelli MT 60 RS rubber.
Extra features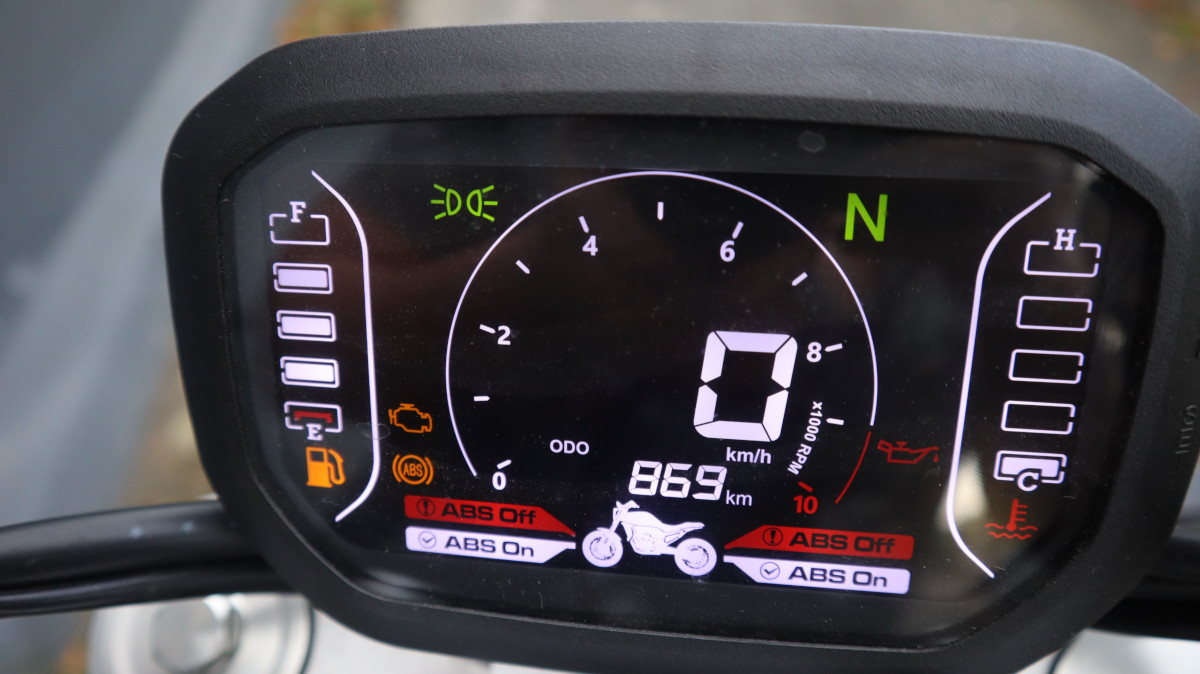 Both bikes offer relatively basic riding experiences without much fanfare, so neither has much in the way of extra features. They do, however, come with some modern niceties, such as LED illumination in the front and rear, as well as tire hugger-mounted license plate holders.

The Veloce has a leg up in the gauge department, with a full-color TFT screen as opposed to the regular LCD dash on the Leoncino. Meanwhile, the Benelli features a sizable radiator fit for a small car, compared to the reasonably sized unit on the Bristol. 
In the end, the Veloce might win out in terms of extra features, thanks to the included skid plate that protects both the engine and the exhaust pipes.
Which scrambler do you think is the superior one? Let us know your thoughts in the comments? 
Specifications:
| | | |
| --- | --- | --- |
| |   2021 Bristol Veloce 500 | 2021 Benelli Leoncino |
| Price: | P348,000 | P369,000 |
| Engine:  | 471cc parallel-twin |  499.6cc parallel-twin |
| Power: | 46.9hp @ 8,500rpm | 46.9hp @ 8,500rpm |
| Torque: | 43Nm @ 6,500rpm | 45Nm @ 5,000rpm |
| Transmission: |  Six-speed manual | Six-speed manual |
| Seat height: | 29.9 inches (760mm) | 30.9 inches (785mm) |
| Weight: |  173kg | 186kg |