Have you been wondering how some big bike brands are performing locally during the pandemic?
Well, in Ducati Philippines' case, it's moving more stock than it anticipated. The Ducati bosses in Italy are apparently satisfied with the performance of local distributor T.A. Marketing, owned by Toti Alberto. But how exactly does Ducati PH keep its sales numbers up?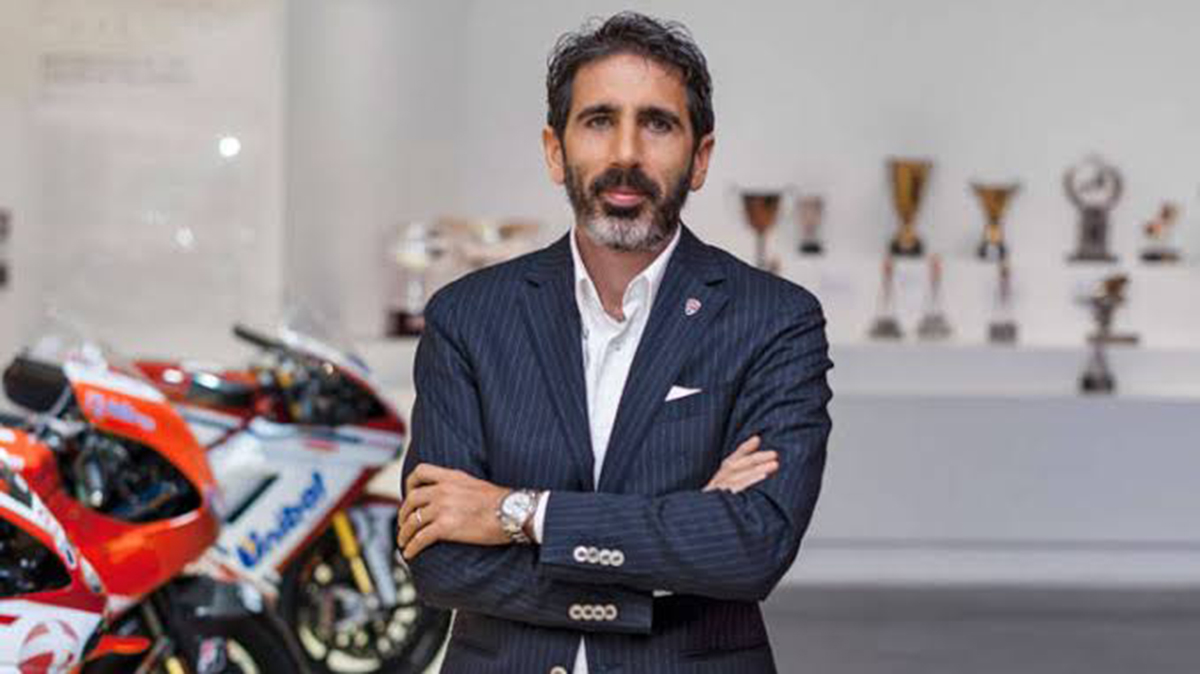 "From the very start T. A. Marketing Inc. has climbed numerous endeavors to establish the Ducati presence here in the Philippines with community building, marketing events, new dealerships throughout the three islands—Luzon, Visayas, and Mindanao," says Francesco Milicia, vice president of Global Sales and After Sales at Ducati Motor Holding. Milicia also believes Alberto, being a long-time Ducati brand ambassador in the local motorcycle community, generates great interest in the iconic Italian marque.
Continue reading below ↓
Recommended Videos
The partnership between Ducati Motor Holding and Ducati Philippines started way back in 2011. The latter's first showroom, which had a tiny floor area of 336 square meters along Tuazon St. in Cubao, Quezon City, opened in 2012. 
Fast forward to 2021, Ducati Philippines runs five big dealerships in different parts of the country—three in Luzon, one in Cebu, and another in Davao City. Under Alberto's stewardship, Ducati Philippines regularly hosts the Ducati Riding Experience, which offers proper training to beginners who eventually end up liking the brand and its products.
Some Ducati superbike have owners also joined the annual Ducati Cup, creating more brand awareness in the country. But other than good marketing, what really draws Filipino riders into the Ducati brand?
"The Filipino community has its distinct character of desiring to be on top. Exclusivity, power, and style are the main characteristics they look for," adds Milicia. "The idea of being a Ducatista in the Philippines already inhibits a status symbol that you are different from the rest of the motorcycle community."