Sometimes the days get away from us, and suddenly, half a year has passed. If Father's Day snuck up on you this year, don't worry. You can still do some last-minute shopping for the motorcycle-riding father (or father figure) in your life.
Check out the list below for gift ideas, since it's better late than never.
1) Oxford Cruise Throttle Assist (P350)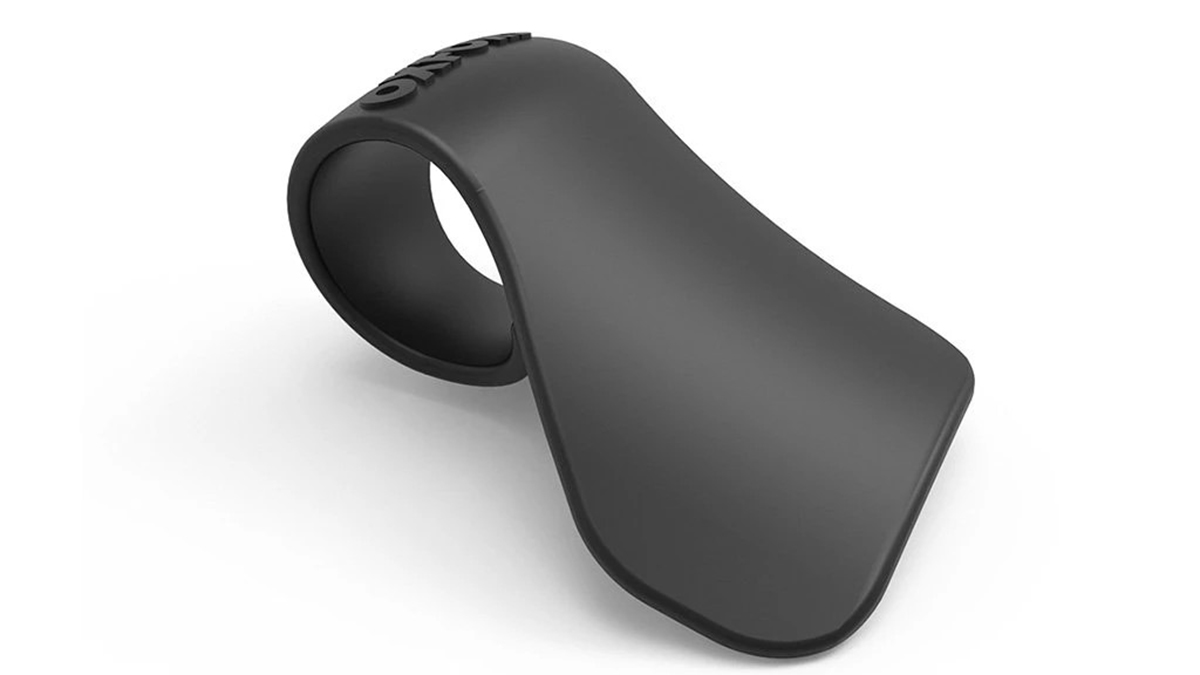 Got a dad who enjoys long rides or dreams about completing the Philippine Loop? He'll say goodbye to wrist pain with this slip-on helper. The device installs over the throttle grip and makes it easy for a rider to keep the throttle open for long stretches. It's essentially cruise control by means of leverage.
Continue reading below ↓
Recommended Videos
Get it here.
2) The Total Motorcycling Manual (P699)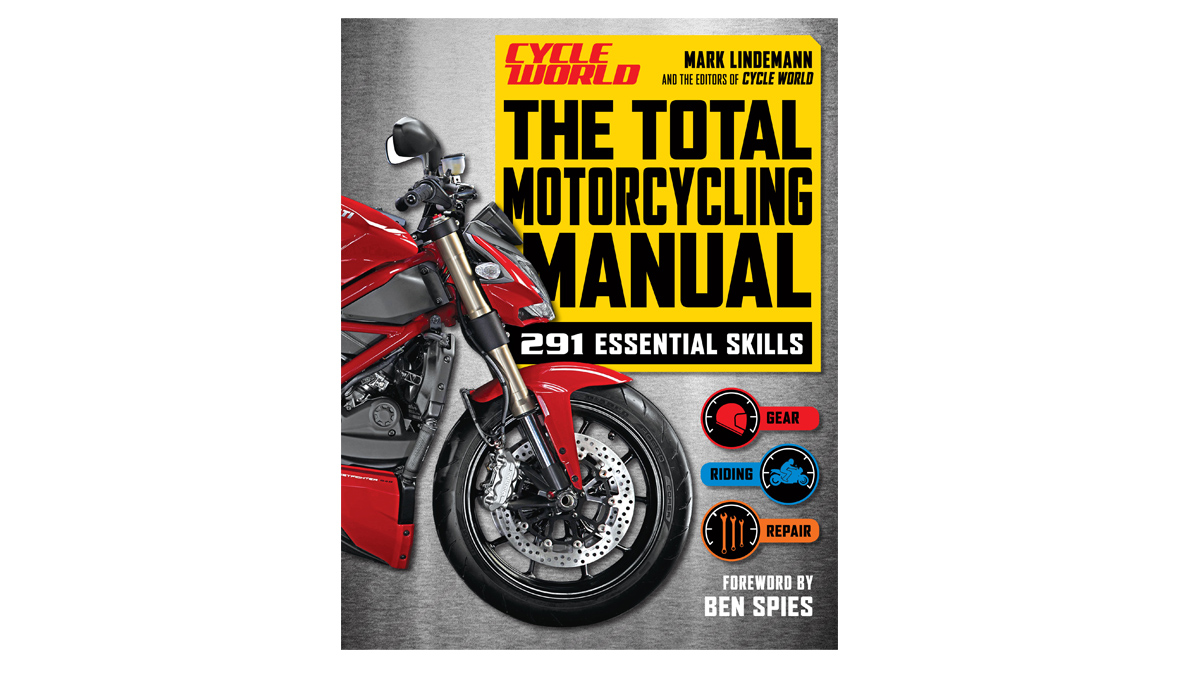 While we like providing readers with tidbits of knowledge, there's nothing quite as handy as a reference book. The Total Motorcycling Manual is one such reference. It probably benefits beginner and intermediate riders the most, but even an expert could use a rehash on riding and maintenance. The author, Mark Lindemann, is a rider and expert who regularly writes for Cycle World, an American motorcycling magazine that has been around since the '60s.
Get it here.
3) Anker PowerDrive 2 (P895)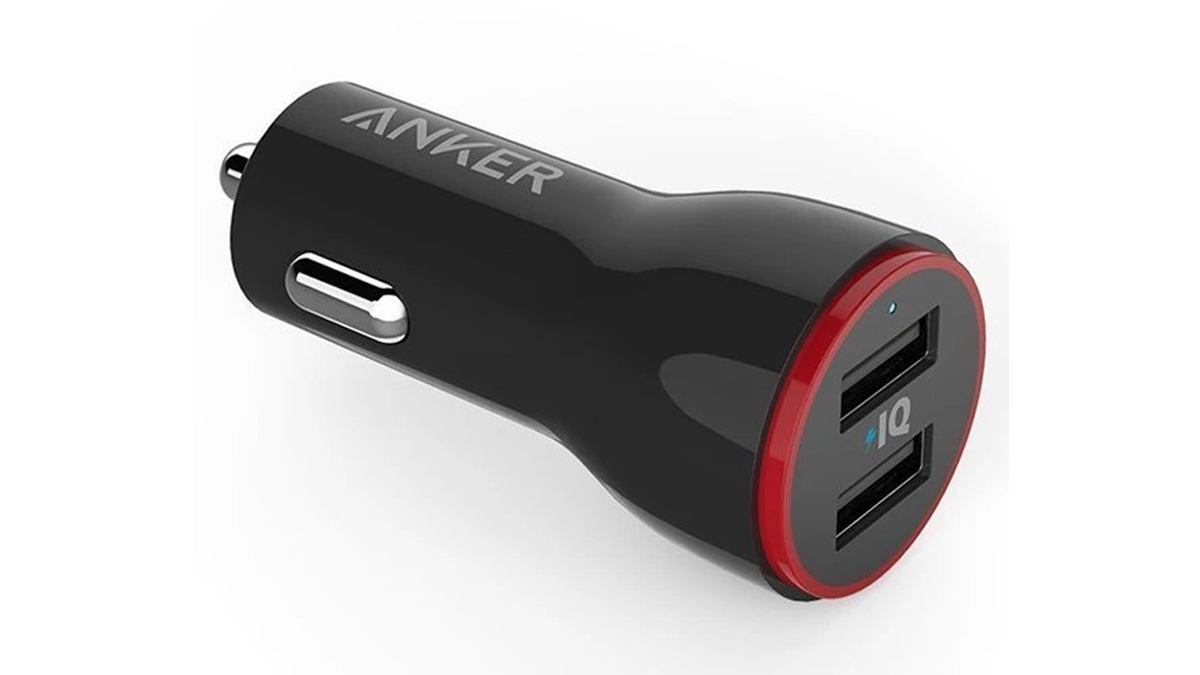 Many newer scooters and motorcycles come with a cigarette-lighter socket for charging. So instead of buying a separate adapter for each gadget your dad owns, get this two-port USB charger from Anker. It has a small footprint, charges phones and tablets (at the same time, if needed), and comes with surge protection and fast-charging technology that won't fry a motorcycle battery.
Get it here.
4) Muc-Off Nanotech Gel Concentrate (P1,000)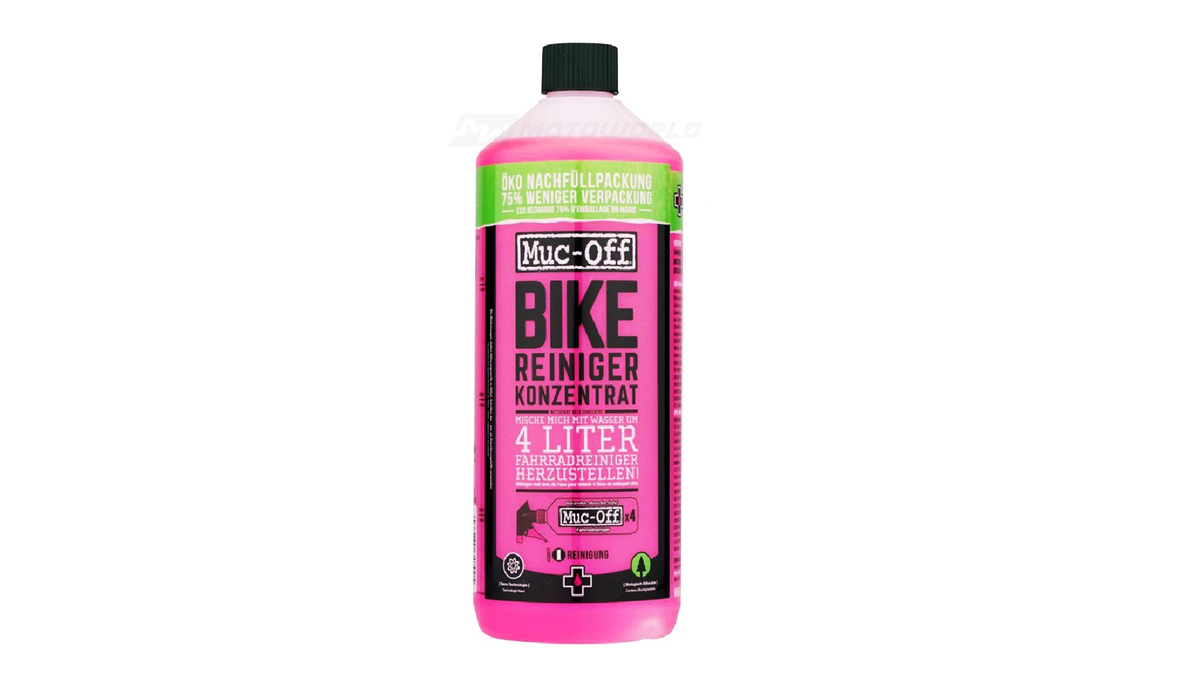 Spray on, wait, wash off. We wish our bike cleaning routine was that easy. With this gel concentrate from Muc-Off, it's totally possible for your dad. Diluted as recommended, the one-liter bottle yields four liters of cleaning solution at a cost of P250 per liter. It can also be used as a degreaser straight from the bottle since Muc-Off's formula is safe for use on any part of a motorcycle.
Get it here.
5) Under Armour Sportsmask (P1,395)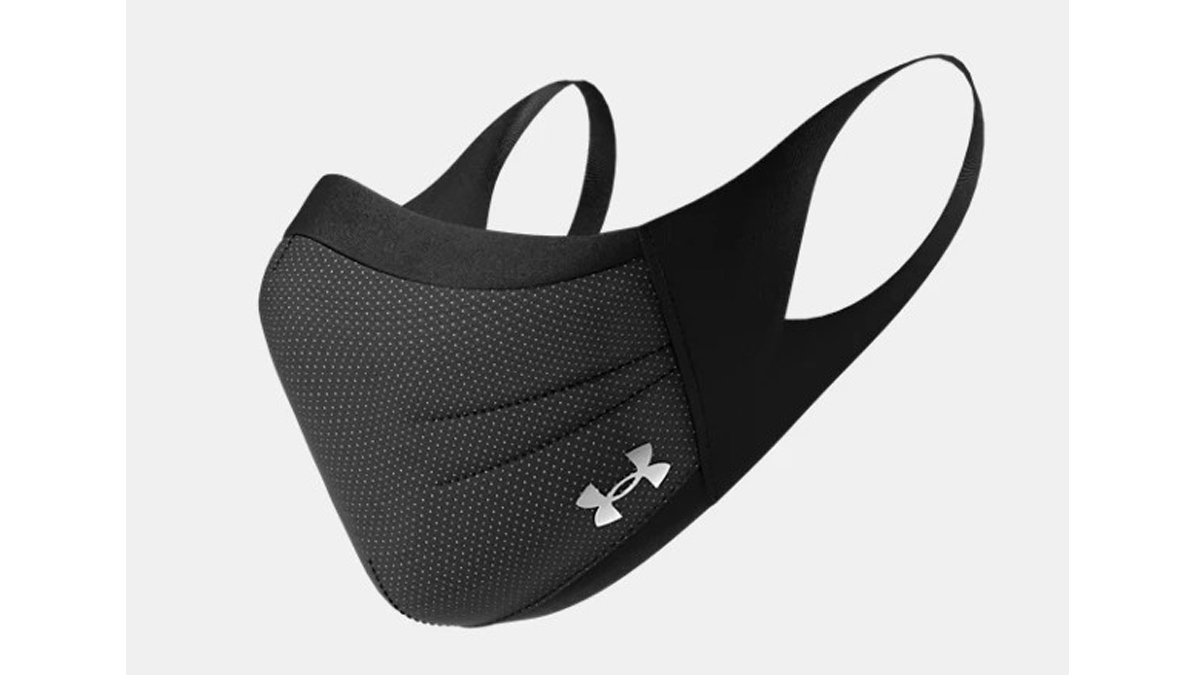 Wearing a face mask under a helmet feels weird and suffocating. This specially designed Under Armour mask brings comfort back to the picture. Designed to be worn by athletes who train and sweat all day, the washable mask has a special fabric lining that feels cool to the skin. It also increases airflow and comes with nice extras, like SPF 50+ protection, water resistance, and an antimicrobial treatment. The mask doesn't substitute for a medical mask, so it's advisable to pack a medical-grade mask to wear at a pit stop.
Get it here.
6) Giant Loop Rubber Boa Straps (P1,568)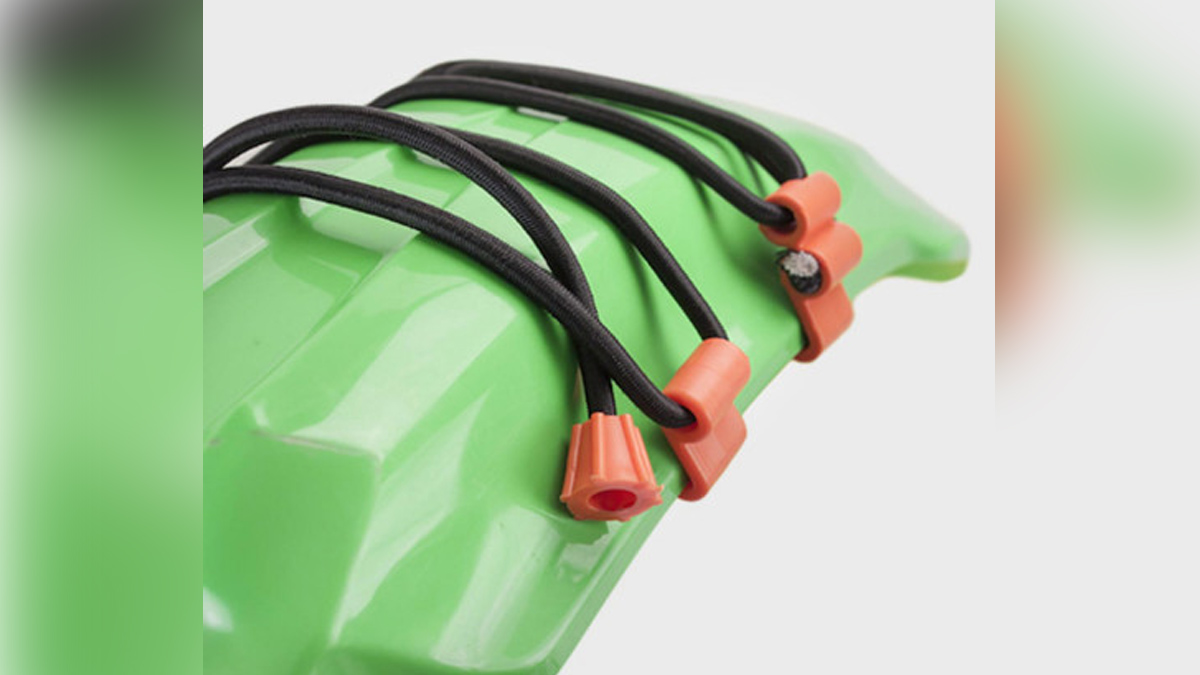 For dads who prefer jungle trails to tarmac, these Giant Loop tie-down straps are handy accessories. Sold as a pair, the straps are designed to hook onto dirt bike fenders or loop around a rack to keep items securely in place. The military-spec cord is tough enough to withstand shocks from technical terrain and allows the rider to store inner tubes, tool rolls, or extra gas on the bike, instead of a backpack.
Get it here.
7) EVS Air Kidney Belt (P1,600)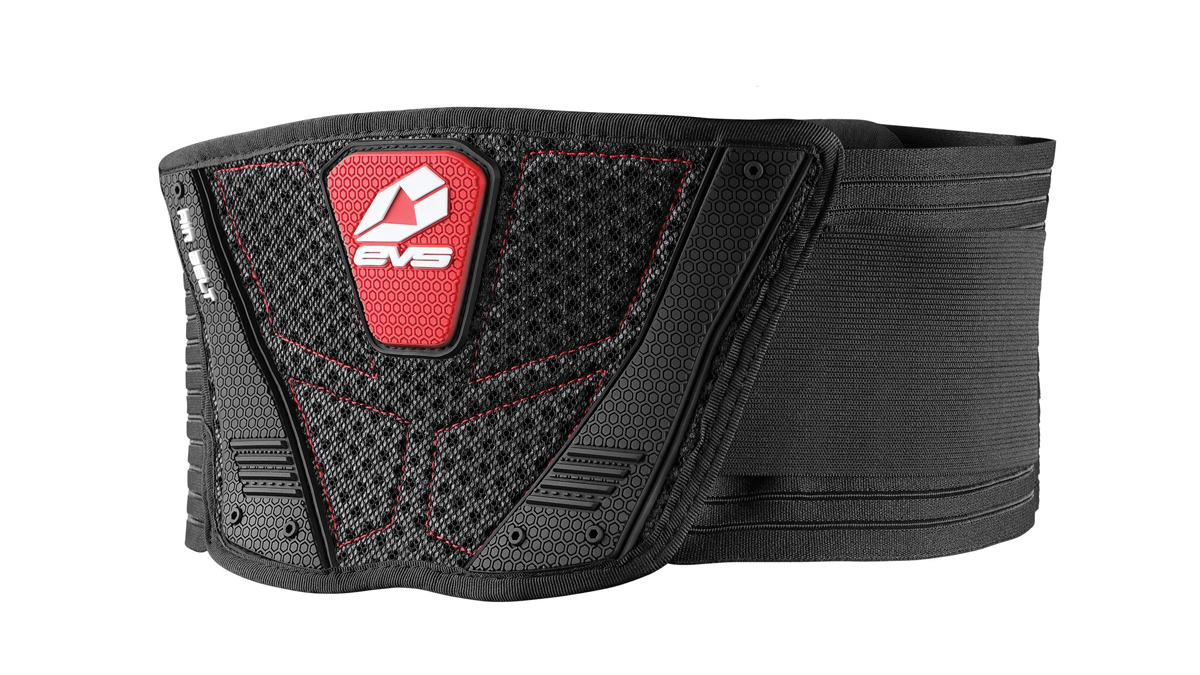 Riders, young and old, are familiar with lower back pain. It's a natural result of fatigue on the saddle. The EVS kidney belt supports the lower back and delays (if not prevents) lower back pain. It does this by compressing a rider's midsection with medical-grade elastic. Made with sewn-on mesh panels for additional comfort, it can be worn over a shirt or next to skin.
Get it here.
8) Komine WJ-749R Protect Jeans (P3,500)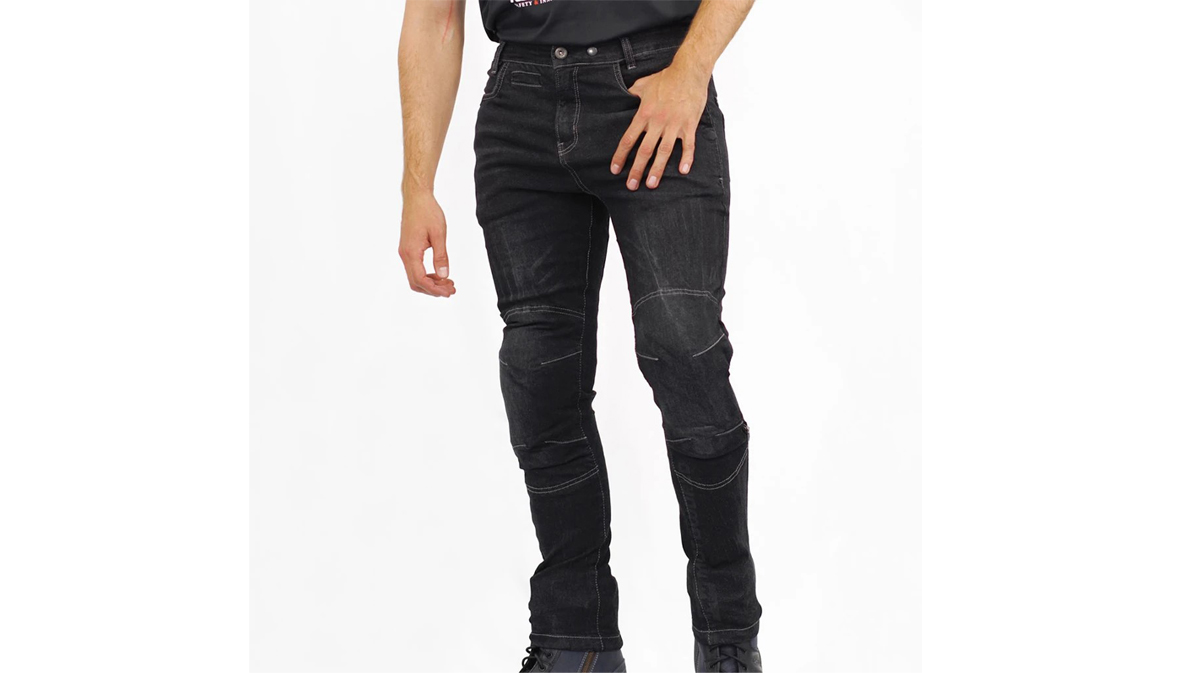 Like regular jeans but with added protection, the WJ-749R Protect is comfortable and essential enough for dad's daily wardrobe. The jeans have a regular fit and enough hem to be worn over boots, tucked in them, or folded up. Protection comes in the form of removable CE Level 2-rated knee protectors. Even though the stretch denim lacks other protective features like abrasion resistance and hip protectors, it's a relatively affordable option.
Get it here.
Just in case you need a wider selection, Motoworld is holding a nationwide sale for Father's Day that runs from June 16 to 20. Check the store's website for more details.
Top Bikes Philippines is now on Quento! Click here to download the app and enjoy more articles and videos from Top Bikes Philippines and your favorite websites.