Harley-Davidson of Cebu and Davao recently pulled their third series of The Runway, a fun-packed, family-oriented fashion show highlighting the latest HD merch. And you're right, it was done via a digital platform.
There were no celebrities or supermodels in the lineup. Only simpatico-looking Cebuanos and Davaoeños who are diehard owners of Harley-Davidson motorbikes were allowed to take the spotlight.
"Our brand wants to continue having a relationship with our customers and especially keep them engaged with our events and activities, keeping the Harley-Davidson brand alive even in strange times like these," says Regan King, CEO of HD of Cebu and Davao.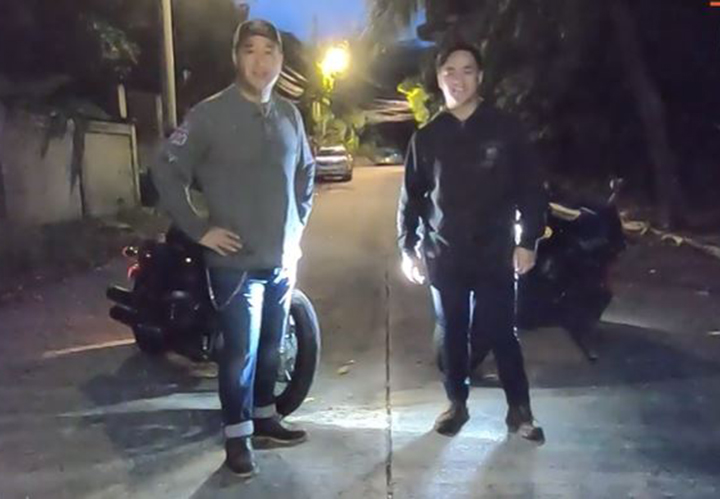 Continue reading below ↓
Recommended Videos
Come to think of it, with or without an HD fashion show like this, Harley apparel already sells well here in the Philippines and around the world. We were even told by some insiders that the revenue from their amazing clothes line is keeping the company alive and kicking. Why? It's because a big chunk of the patrons are actually non-Harley motorbike owners. They're ordinary people like yours truly.
This prompted us to make a list of probable reasons why HD apparel is a phenomenal hit all these years:
It's being rugged and classy altogether. HD apparel is sophisticated, authentic, and edgy not only when riding a motorbike but even for casual use.
They don't fade easily. They are made of quality materials. The HD main office in the US is very particular on the quality of all of their products. Like the Harley bikes, these outfits were made to withstand the test of time.
They're good for any occasion. Usually, no one minds if you arrive at a business meeting wearing a Harley T-shirt because your officemates would probably think you're now a proud owner of a Fat Bob cruiser.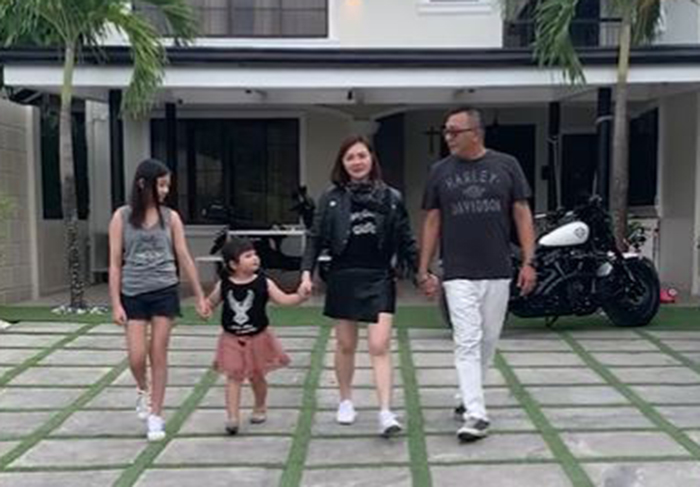 Always comfortable to wear. Wearing an HD polo shirt feels like you're wearing a t-shirt. The pants and jackets are extremely comfy, too.
Feel like a celebrity. With the Harley brand emblazoned on your chest, you can almost imagine you're a celebrity rider like Keanu Reeves. Almost. If like us you're not fair-skinned, then fantasizing about being Jericho Rosales or Ely Buendia will suffice.
Ladies have their own clothes line. From riding boots to bandanas and leather jackets, the ladies have their own corner in every Harley showroom on earth. And there's always a perfect size with matching designs for everyone—for kids and grandparents, too.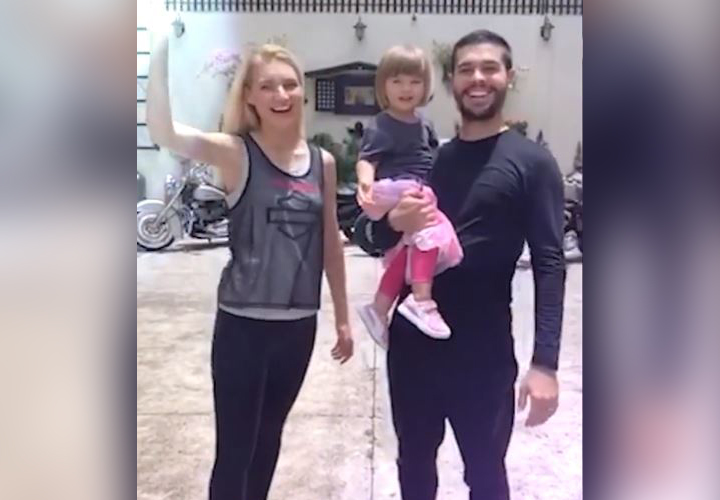 Mix and match is the name of the game. Polo shirt combined with cargo pants, board shorts or tight jeans with an ultra-loose windbreaker—there are simply no rules. Wearing them is to make a statement.
Laundry is no issue, sometimes. As a form of addiction, some of those who buy Harley clothes seem to treat them like their favorite pillow. Someone might end up dead if he dares try to change the pillowcase. As we say here in Top Bikes PH: "Live and let live."
It's all about freedom. No matter what your profession, no matter which strata of society you belong to, you have the freedom to wear a Harley T-shirt anywhere, anytime. And that's what the Harley-Davidson lifestyle is all about.
Now tell us: Do you own a Harley T-shirt, too?