Are you a fan of Harley-Davidson? Here in the Philippines and around the world, this American motorcycle brand has been a household name for several decades now.
But if you follow the news, you might have the perception that HD is already on its last legs because some of its dealerships and factories abroad are experiencing difficulties brought about by the economic crisis.
Does that perception hold true here in the Philippines? Not quite. Last Friday, November 20, Harley-Davidson of Cebu celebrated its fifth anniversary. While HD principals from other countries might be worried, Regan King is smiling.
Over the years, Harley Davidson of Cebu has grown into a successful dealership catering to the Visayas region and, later on, established Harley-Davidson of Davao which deals with the Mindanao market. So what's King's secret formula? Here, he shares five reasons why Harley-Davidson remains relevant in the Philippines.
1) The brand continues to push.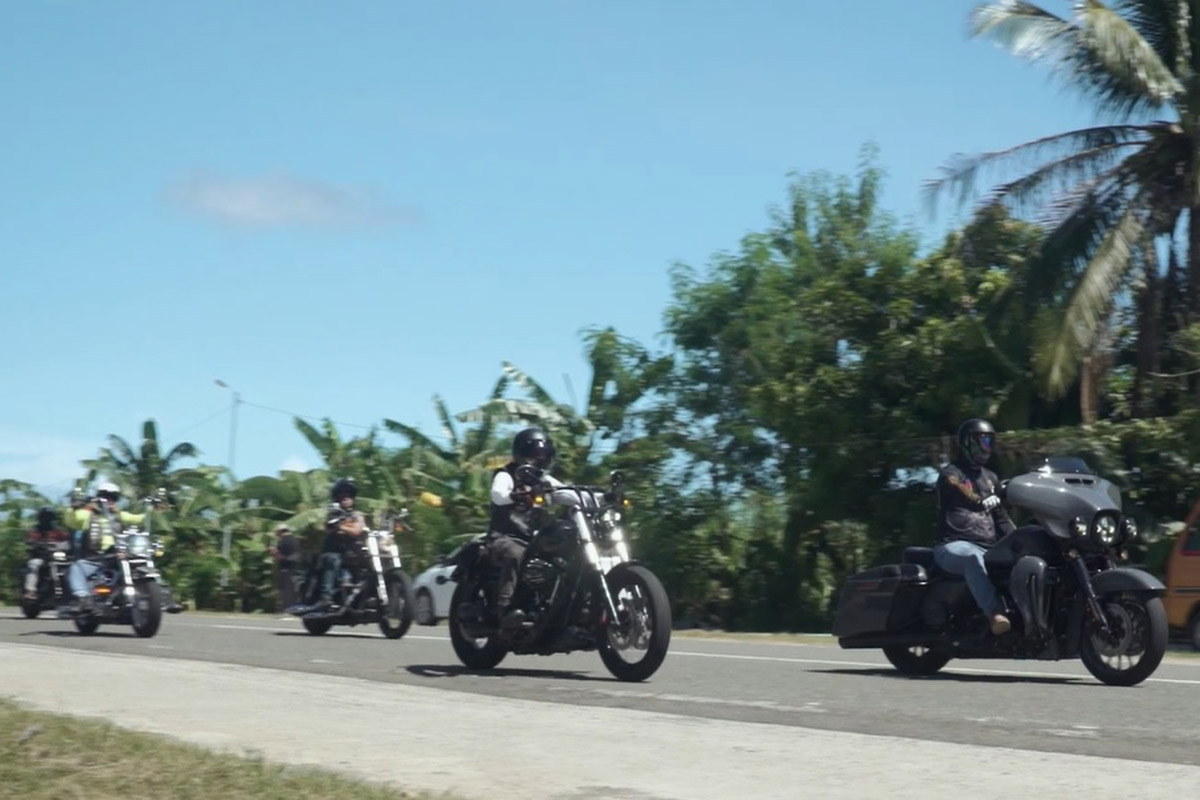 Continue reading below ↓
Recommended Videos
Whether we like it or not, when Filipinos talk about motorbikes, Harley-Davidson inevitably comes up. King says that in one way or another, directly or indirectly, Harley has touched the lives of Filipinos.
With this, he refers not only to HD owners, but those who see the bikes in movies, in clothing, and even on school notebooks where we see the burly cruisers emblazoned on the cover. Instead of merely coasting on the brand's popularity, King and his team continue to grind to make Harley even more popular.
2) It
'

s not afraid to experiment.

The way we see it, the people at Harley-Davidson of Cebu do not sleep. They're always busy innovating ideas to further the brand. Probably one of its best marketing campaigns is The Kickass Show, a web series which features not only motorcycles, but also riders from the Philippines and other countries. The show was launched at the height of the COVID-19 pandemic, and it allows Harley riders from different parts of the world to share their riding experiences despite being in quarantine.
3) Customer-centric.
With its team of energetic and dynamic staff, Harley-Davidson of Cebu is consistent in maintaining communication with HD owners. It keeps them updated on the brand's activities, new products, and even its latest apparel. Recently, the company opened its newly constructed lounge to make visitors feel right at home.
4) It provides a unique ownership experience 
Harley-Davidson of Cebu regulary stages long rides for Harley owners. These trips are not confined to Cebu itself, but they also extend to other locales where the hogs get a chance to stretch their legs and explore.
 5) The company is inclusive.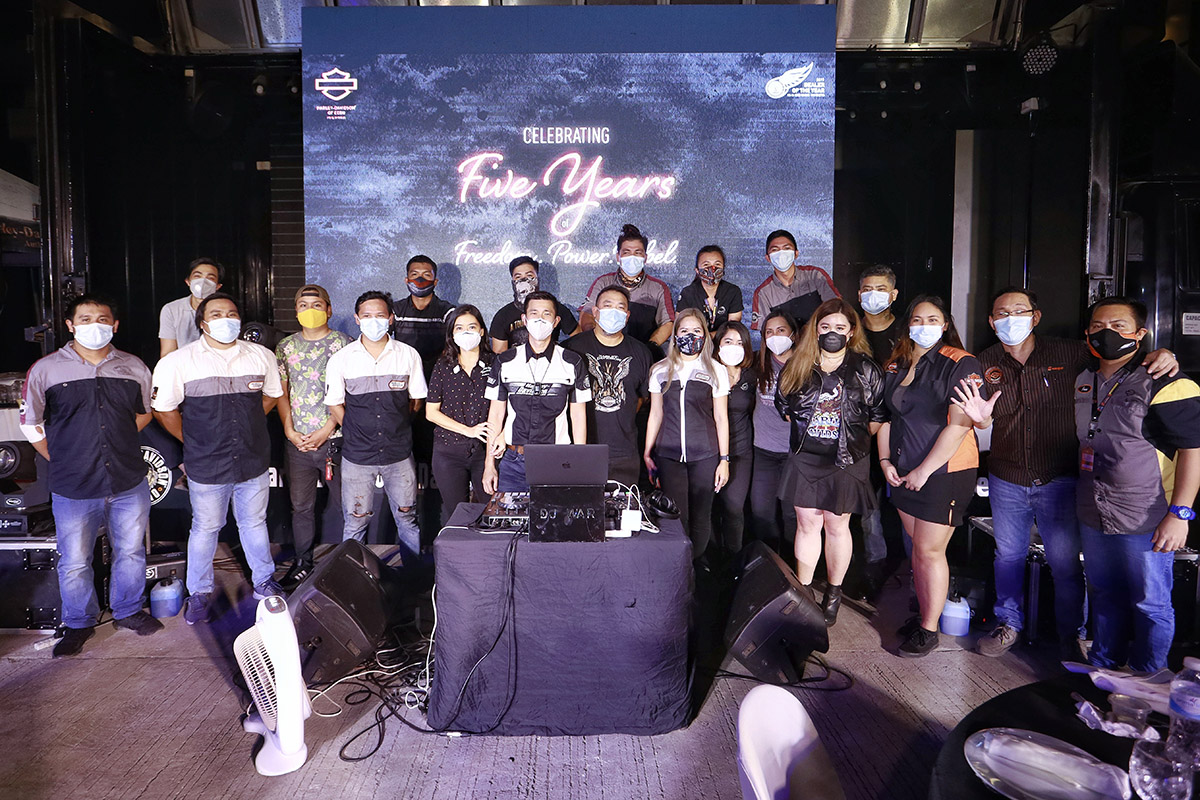 The best part of HD is the HOG, or Harley Owners Group. Once someone owns a Harley, he or she is automatically qualified to become a member. Now that many models have become more affordable, HOG is made up of people from all walks of life—from the rich and famous to hardworking vegetable vendors. Harley-Davidson of Cebu treats them all with equal respect.