May it be a cap, a T-shirt, or a towel, racing fans love their memorabilia. But what about an actual exhaust pipe from one of Marc Marquez's MotoGP race bikes? Now that would be something, right?
Right now, seven exhaust tips from Marquez's MotoGP machine are being sold by Honda Racing Corporation (HRC) for $3,211 a piece. That's around P154,ooo, which is more than enough for a premium scooter. Included in the package is the exhaust pipe and headers.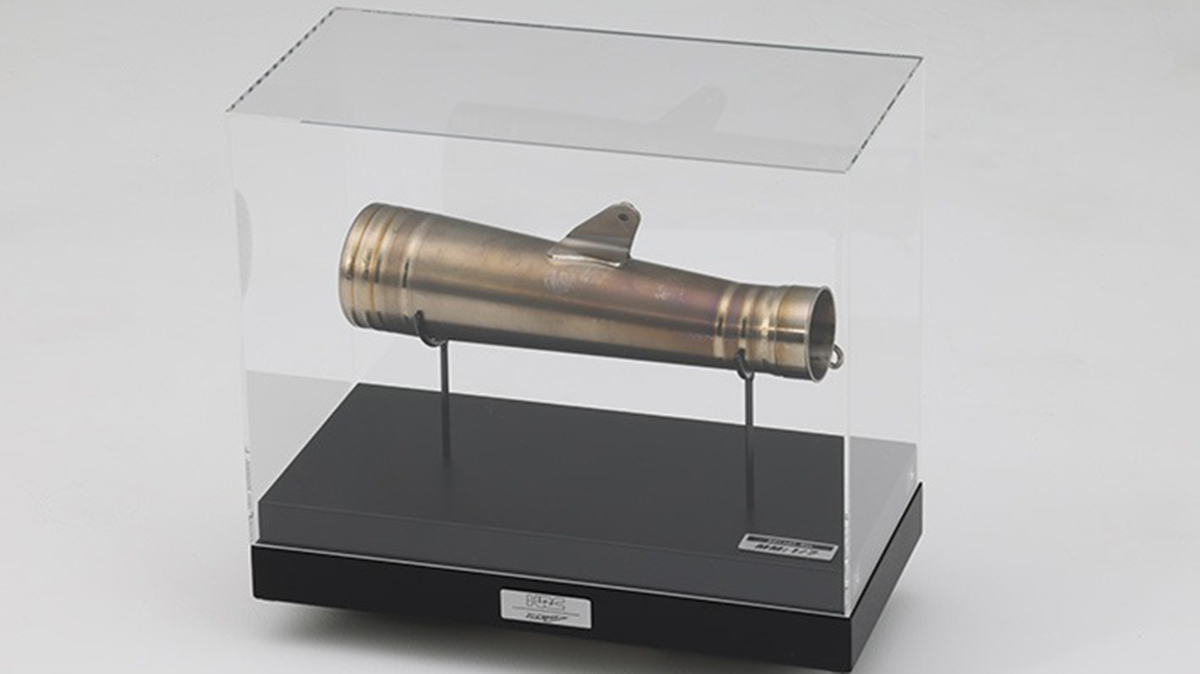 The exhaust tips from Marquez's Honda RC213V are neatly placed inside sealed glass boxes and come with HRC plaques, verification plates, and certificates of authenticity. If you're thinking of bringing home the actual race bike, then make sure you have a fat bank account. The street-legal version, the Honda RCV213-S, amounts to at least P15 million.
Continue reading below ↓
Recommended Videos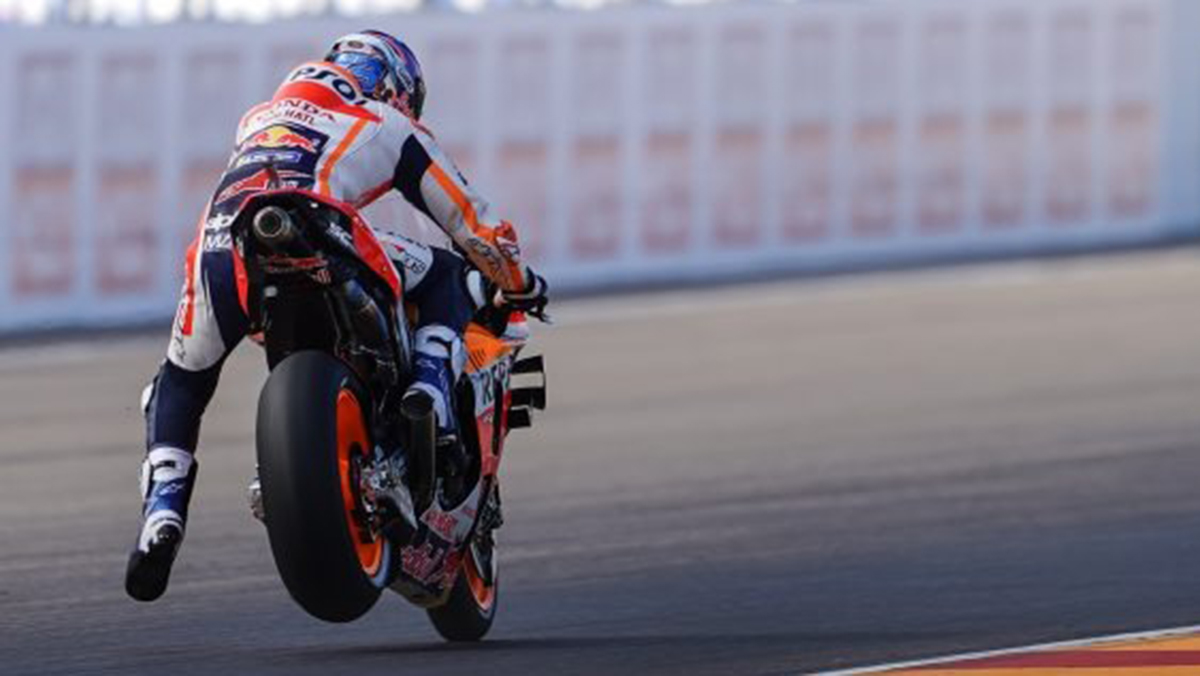 If the race bike is out of your reach, then you might as well make do with one of these high-performance titanium tips which helped propel Marquez to victory. Collectors of exotic MotoGP items will probably see this as a wise investment, especially if Marquez makes a strong comeback and takes his seventh world championship in 2021. Do you think it's worth the price?