The rise of smart devices such as televisions and mobile phones has paved the way for people to live in comfort and convenience despite setbacks. Need to revise your work while you're on the road? Not a problem—you can access the file on the cloud using your phone. Low on gas and need to find the nearest filling station? Your phone's smart features can help with that, too.
This is how technology has evolved over the years to give us what we need and want, sometimes before we even know it. But do we need more smart devices—given how convenient our daily life already is?
Upcoming Filipino sci-fi film The Link says yes—but on one condition: Humans and machines must be linked with the best intentions. There needs to be a kind of connection that moves us forward for the greater good.
The Link tells the story of motorcycle enthusiast and inventor Luke, and an artificial intelligence (AI) of his own creation, A.V.A., which he designed to focus on the art of optimization—getting things as close to perfect as possible.
While Luke has always been fond of taking his motorcycle for a ride, A.V.A. has been fascinated by human happiness—especially Luke's. The AI observes that Luke is at his happiest when he connects to technology, particularly his motorcycle.
The Link suggests that that is what modern technology is for: to go beyond the limits of our current imagination to build a lasting impact on people's lives.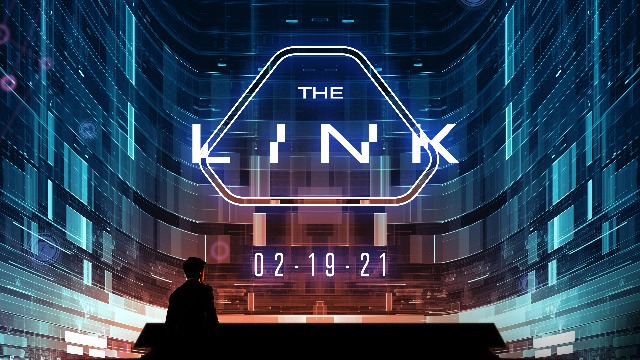 In this digital short film, Luke and A.V.A. together create a link between man and machine—a connection that bridges today to tomorrow, redefining what it means to truly connect. And once we do make that connection, the time will have come for Filipinos—because we absolutely shouldn't forget that this is a film made for and by Filipinos—to experience and enjoy the best yet from technology.
The Link premieres online on February 19, 2021. To learn more about the film and watch it, check out The Link's official website.