Composed of successful but ultra-busy professionals, the Indian Motorcycle Riders Group (IMRG) is one local big bike organization that we seldom see riding in one large group.
One weekend, they might plan a ride and for one reason or another, it's called off at the last minute. Some members sign up on the Viber group chat and end up as no-shows at the rendezvous point.
Hey, no harm, no foul. Family comes first, business second, and third, or perhaps even lower on the list, is the group ride. As brothers on two wheels, these guys have a deep respect for each other. If anyone suddenly changes their mind on joining a ride, or the ride doesn't push through at all, so be it.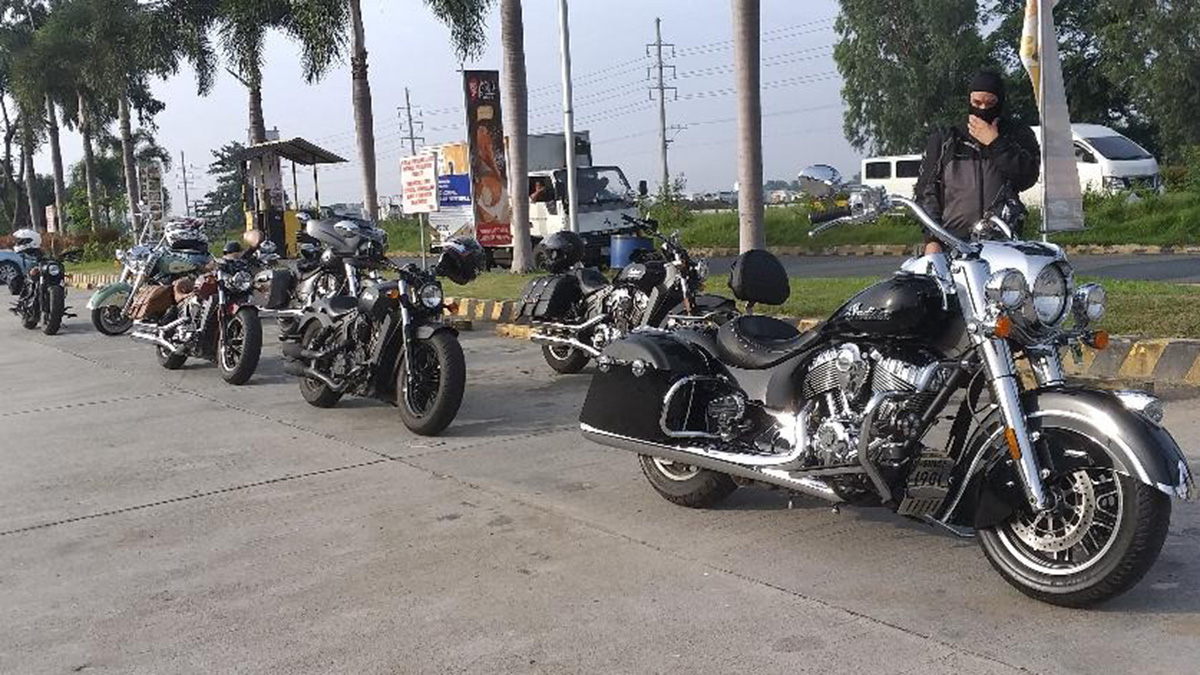 Continue reading below ↓
Recommended Videos
But recently, it was a different story for IMRG. George Lee, an architect, and Ted Alberto of Indian Motorcycles Philippines organized a breakfast ride for the club to Bataan. It did not take long before the list had 20-plus confirmations. The destination? Las Casas Filipinas de Azucar in the serene town of Bagac.
Situated some 150km away from Metro Manila, Las Casas is home to meticulously restored and curated Spanish-Filipino houses built in the late 1800s. These structures were literally plucked from their foundations in Old Manila and transported piece by piece to Bagac to relive their glorious past.
What could be more fitting to ride to such a heritage-rich tourist destination than the timeless Indian cruisers of IMRG? Nameplates like Scout Bobber, Scout Sixty, Chieftain, Scout Bobber Sixty, Challenger, and even the flat tracker-inspired FTR 1200 S were in attendance.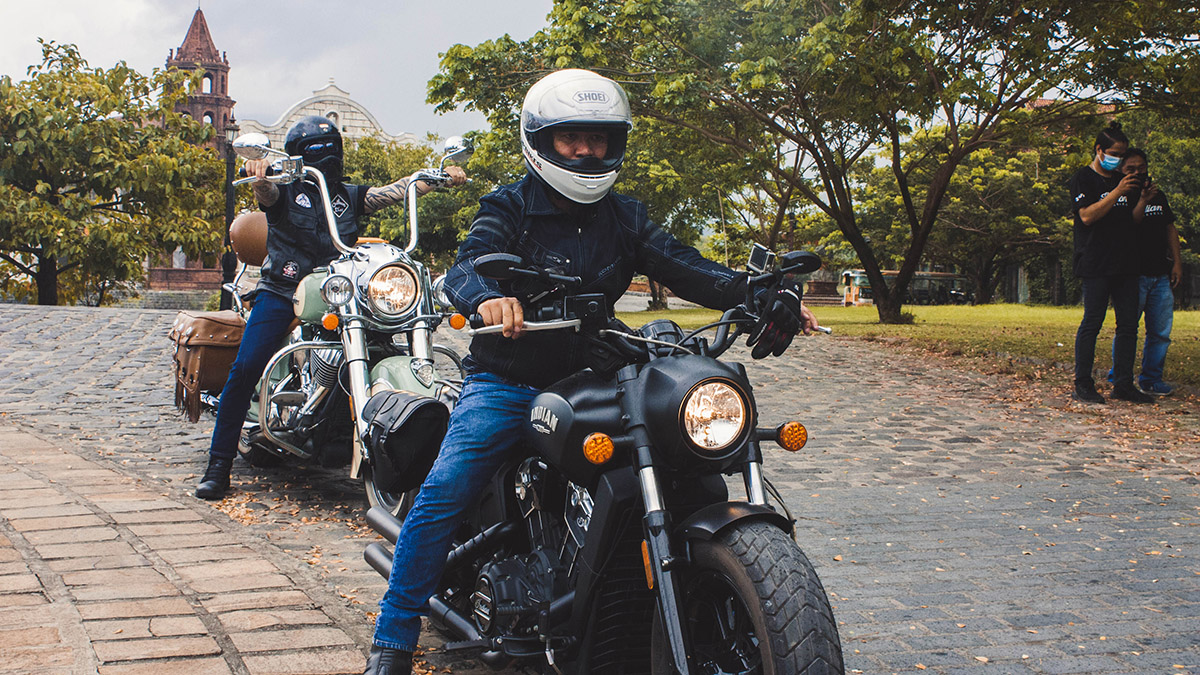 With the sun rising slowly over the horizon, cruising along the North Luzon Expressway was a welcome breather for everyone. To practice social distancing, the riders grouped themselves in fives while strictly observing a two-column staggered riding formation at all times. Each of the four groups moved in five-minute intervals from each other. Everyone wore face masks and used hand sanitizers at every stop.
It was almost 11am when we arrived at Las Casas. Blame it on the endless yosi breaks and video shoots. At the gate, a snappy security guard recorded our body temperatures before handing us a contact tracing form as part of the establishment's health protocols.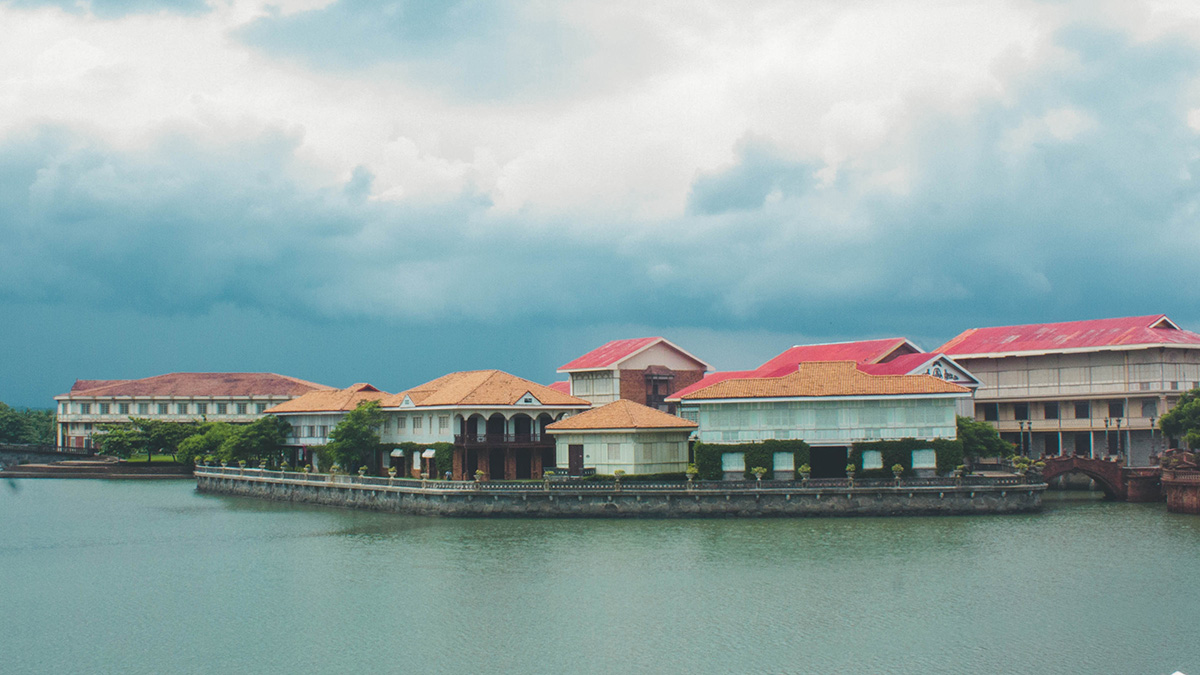 With the convoy still intact, we slowly rolled the Indian bikes over the solid cobblestone roads leading to the main restaurant. With their classic, timeless designs, the Indian bikes blended in perfectly with the old houses.
From our antique chairs, we had a clear view thanks to the big, open windows of the awesome historical structures. Across from us, the grand man-made lake added flavor to our breakfast...err, brunch. Later on, we were joined by Toti and Joy Alberto of Ducati Philippines.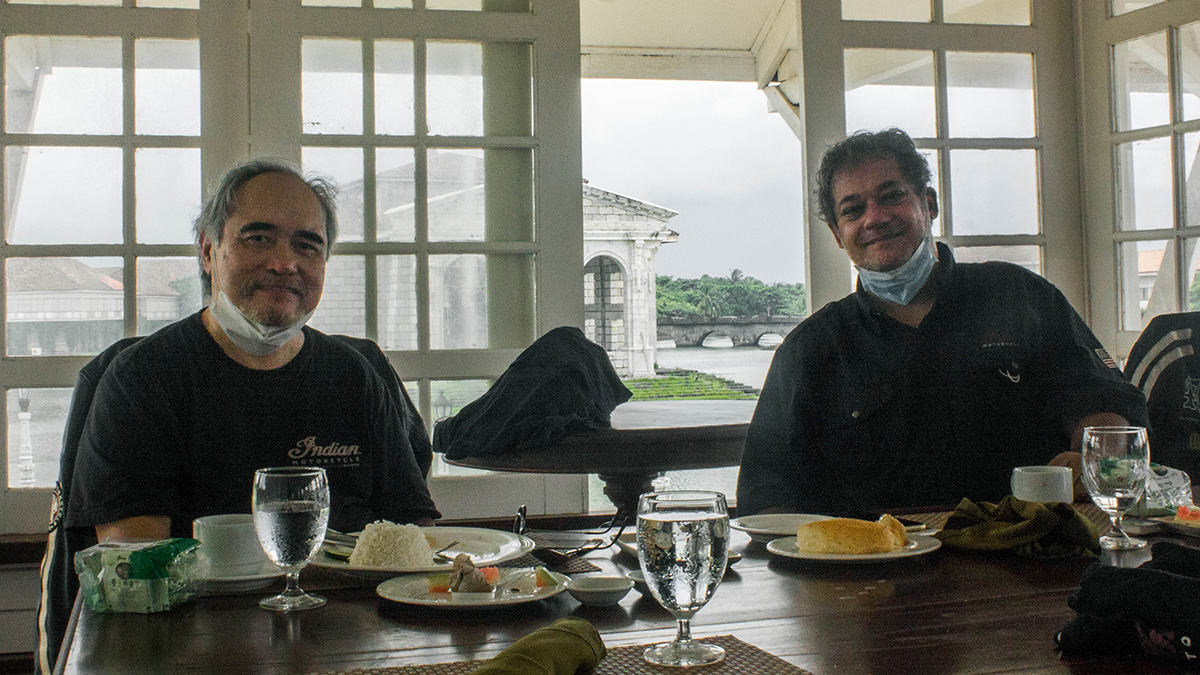 Las Casas arranged a quick tour around the huge, breathtaking place for the group, though we had to cut it short to escape an imminent downpour. Going home was wet and wild. No one complained.
The whole trip took around eight hours. And as we touched down in Metro Manila, messages started flooding the club's Viber group all asking the same thing: When is our next ride?