Given how how sweaty motocross riders get when they're out tearing up the dirt and landing jumps, it makes a lot of sense why lightweight motorcycle jerseys are popular with the off-road crowd. In fact, jerseys are gaining so much popularity these days that riders on the street wear them, too, whether for fashion reasons or otherwise.
Are riding jerseys your thing, too? Well, this Philippine-based brand has a whole selection of cool designs to choose from. JFIT offers dirt-ready jerseys in a variety of patterns and designs that look at home out on the trail or on the street. Each jersey is unisex, slim-fit, and features JFIT-Tech lightweight material for better comfort and cooling. JFIT's jerseys come in either wind-fit or air-fit variants, and some of them even feature an ultra slick finish to prevent mud build-up when you're bombing down the trail or dirt track.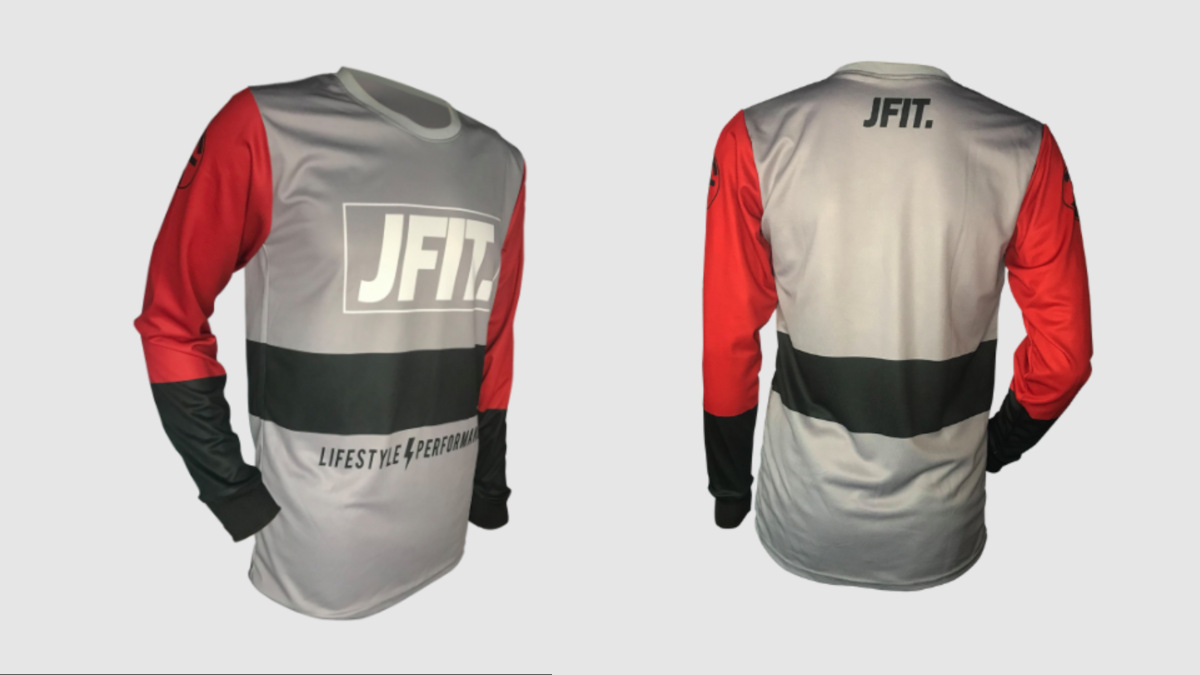 Continue reading below ↓
Recommended Videos
JFIT jerseys come in subdued patterns, retro racing-inspired designs, and loud graphics, so there should be a jersey available to fit your personal style.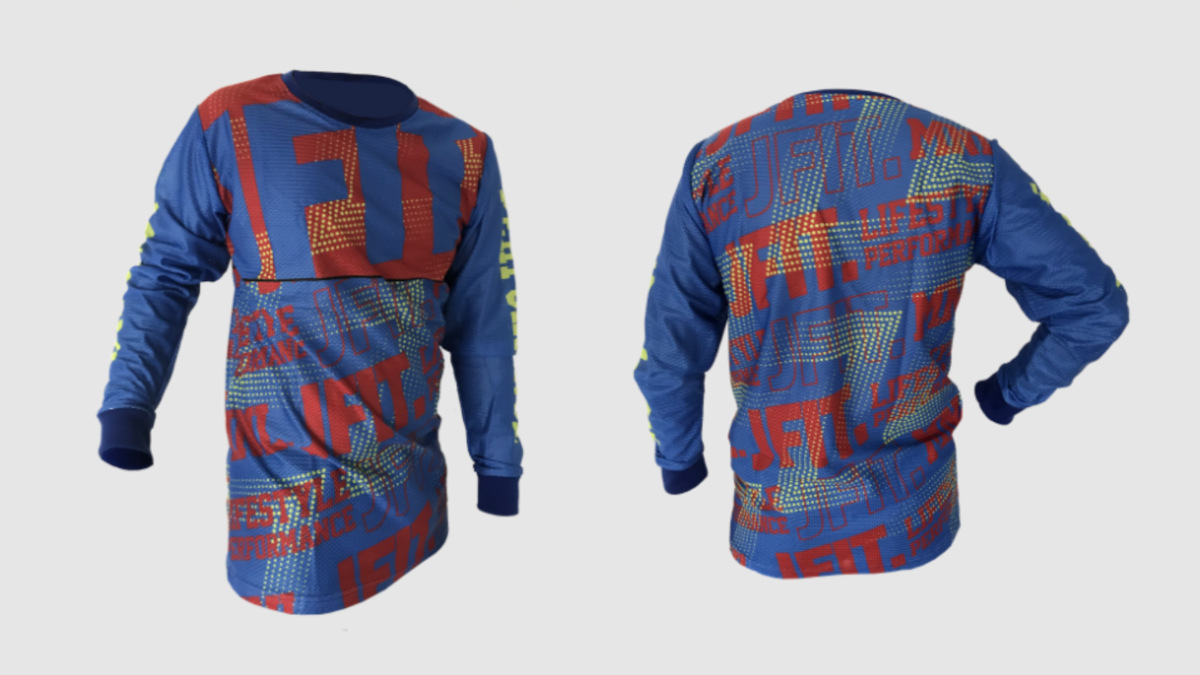 Interested in adding some motocross style to your wardrobe? You can order through the JFIT stores on Shopee and Lazada.