Either here or abroad, there's no doubt the ranks of female riders are growing quickly. Whether on small or big bikes, we see ladies taking full control of the handlebar, enjoying two-wheelers which were once mainly enjoyed by men.
Here's another fact: Many are opting for burly, chrome-laced Harley-Davidson cruisers. We asked the Harley-Davidson executives in Southeast Asia: Which Harley-Davidson bike is the most popular among female customers?
Harley-Davidson Iron 883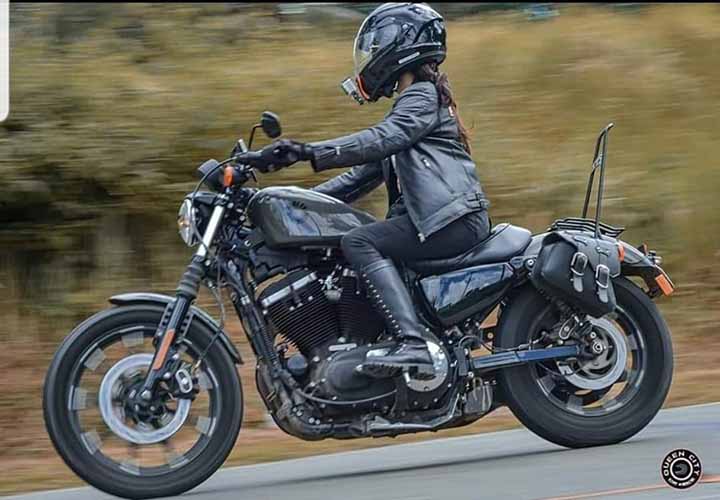 Their answers were quite consistent. Anuwat Inthraphuvasak, dealer principal of ASS Harley-Davidson Thailand, took the opening salvo. "The Number One favorite of the lady riders here in our country is the Forty-Eight, followed by the Iron 883 and the Fat Boy," he said.
Continue reading below ↓
Recommended Videos
Popular for its signature "bulldog" stance, the H-D Forty-Eight is powered by a big 1200cc. Tipping the scales at 567 pounds, this Sporster variant runs on a set of fat tires that requires a bit more effort to steer especially at low speed. The mere sight of ladies riding the Forty-eight sends a clear message: Don't mess around with her.
Harley-Davidson Street Bob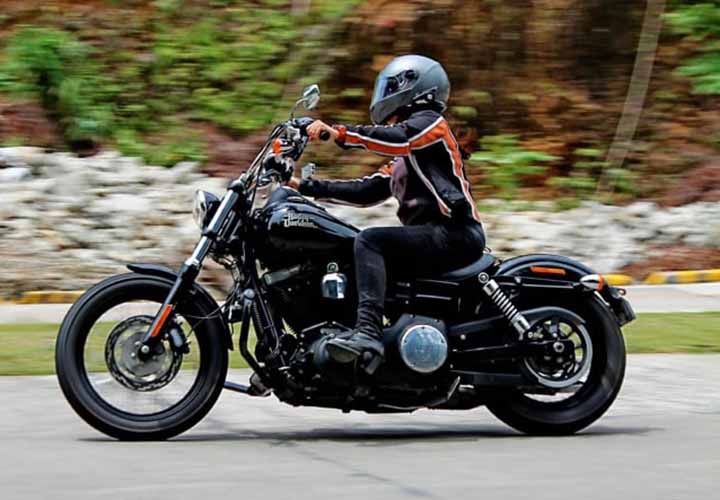 In Korea, most of the lady riders go for the Super Low (883cc engine) from the Sportster lineup and the Street Bob (1,745cc) from the Softail category, which is shown in the main photo with Irene Ngosiok of Harley-Davidson of Cebu. "Most of the buyers in our country get motorbikes through financing because you can get the bike after only two days of processing of documents," says Owen Kim, Harley-Davidson of Korea general manager.
Meanwhile, the Forty-Eight and Super Low are very popular among the female riders in Vietnam. "They look cool and very easy to ride," says Luc Le, Harley-Davidson of Vietnam division head.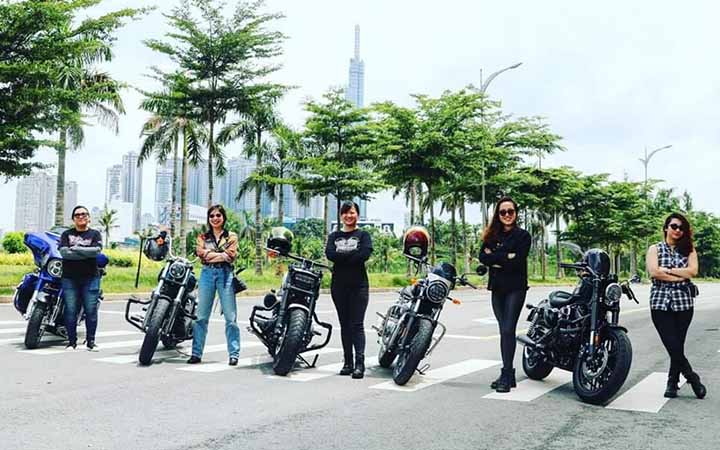 Regan King of Harley-Davidson of Cebu said this trend started after the price of the Street 750 roadster was lowered to P300,000. Both Regan and Jay Bautista of Harley-Davidson of Manila attests that the Forty-Eight and the Super Low were among the top choice of the ladies for quite some time.
So it looks like the Harley-Davidson Forty-Eight is the top choice for women bikers in the region. Salute!