Does the name Marc Soong ring a bell? For decades now, the name Soong has become synonymous with high-end sports cars and premium SUVs—brands like Ferrari, Maserati, Jaguar, and Land Rover. He is a certified car nut. But lately, Soong finds himself spending more time on motorbikes than four-wheelers.
What is he up to? Well, Soong's riding passion has made him enjoy and appreciate more the beauty of the Sierra Madre mountain by traversing the rugged trails from their vast family property in Tanay, Rizal up to the boundary of Quezon province.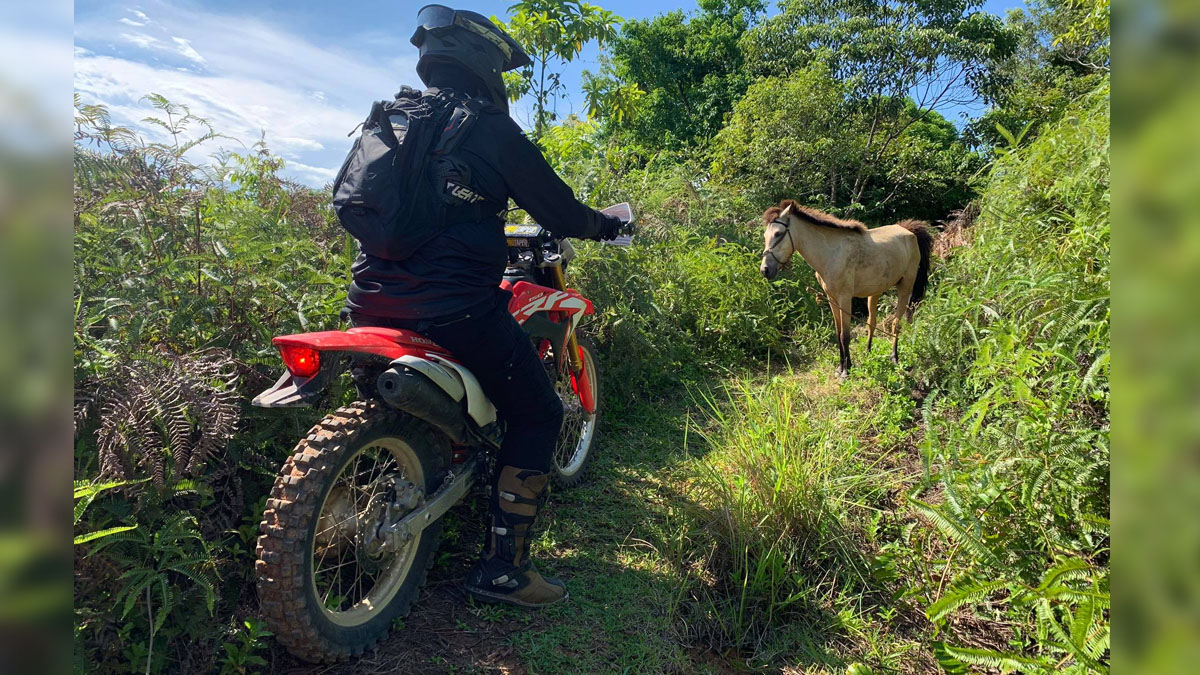 Soong realized the enormous potential of Tanay in terms of tourism. This prompted him to gather his friends who are experts on 4x4 vehicle off-roading, mountaineering, trail riding, and other outdoor activities. Being a riding enthusiast, his main objective is focused on developing the place as the country's new moto camp hub.
Continue reading below ↓
Recommended Videos
"We have off-road trails that require different levels of riding or driving skills," says Soong. For this, he has lined up a range of experts: Dennis Javier for vehicle off-roading training, Toto Villanueva for motorbike adventure riding, Mel Aquino for enduro/trail riding, and Manny Batungbakal for trekking/mountaineering/camping skills.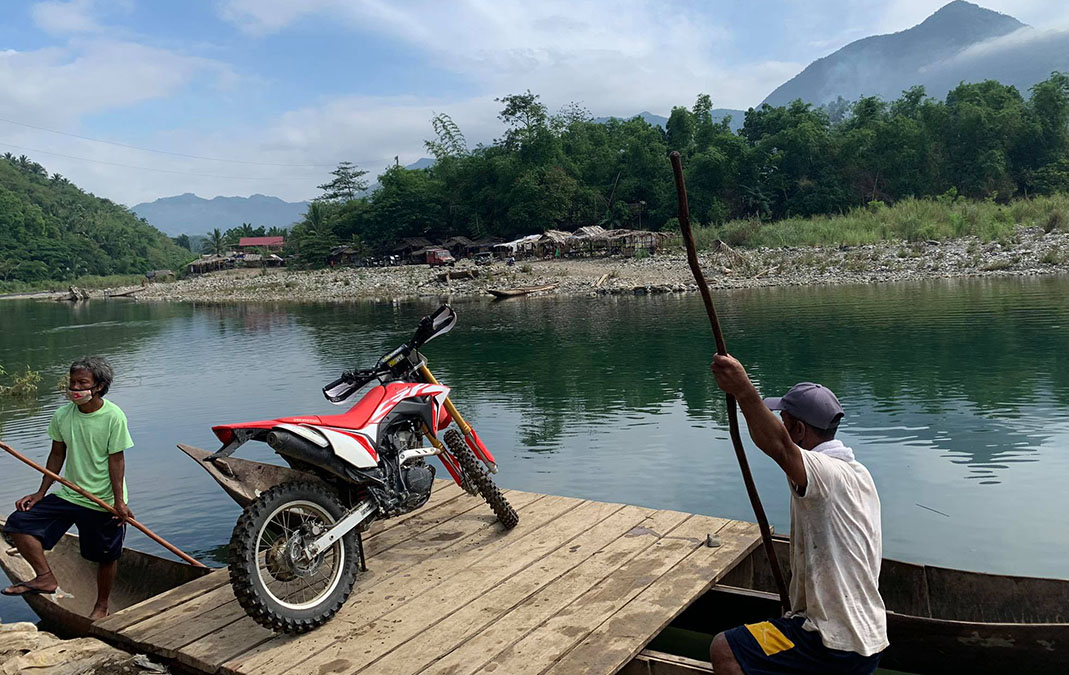 His moto camp will not be exclusive to riders. It will be open to mountaineers and trekkers, too. R.O.X. outdoor shop is in charge of the camping equipment. For the P2,000 camping fee, each guest shall be provided a tent and portable cooking set.
With Batungbakal in the team, Soong expects members of the UP Mountaineers Club to be a regular fixture at the campsite.
Bikes for rent will also be available from P3,500 to P5,000 per day. Not far from one of the campsites is a police-accredited firing range where campers can safely hone their shooting skills.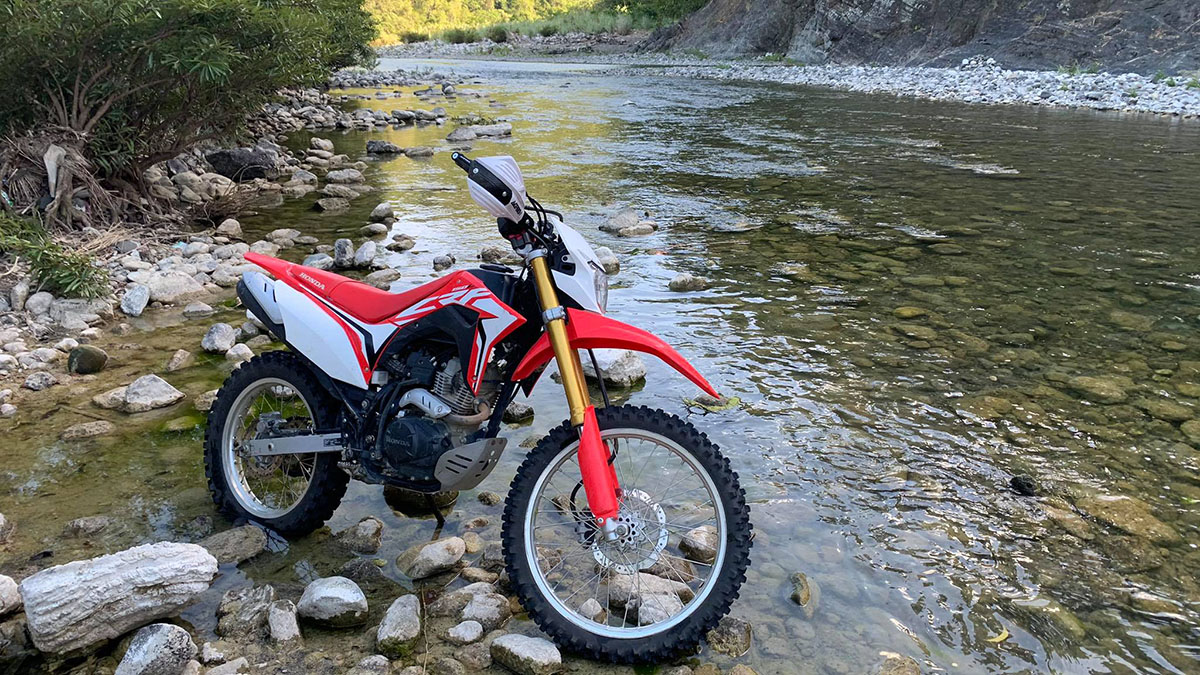 In order to preserve the area's natural settings, Soong vows to promote eco-tourism by providing residents a source of livelihood—either as tour guides or porters. It would also be a good opportunity for the locals to showcase their indigenous products and homemade delicacies. "We want to give back something to the local communities," he stressed. Soong plans to start the ball rolling by January 2021.
Sounds promising? As of now, Soong has one major obstacle: The unpredictable health protocols being implemented by the local government units. "We'll play it by ear. What we can do now is prepare, start the laying the groundwork for the project," he said.