With Christmas just around the corner, what would be a better, non-motorcycle present for that special rider in your life than a quality helmet? Barring that, wouldn't you want to receive one?
Here, we came up with a motorcycle helmet wish list that you can share with your significant other, Secret Santa, or even yourself. After all, you deserve a reward for making it through a tough year. 
Off-road/dual sport

LS2 Fast
MX437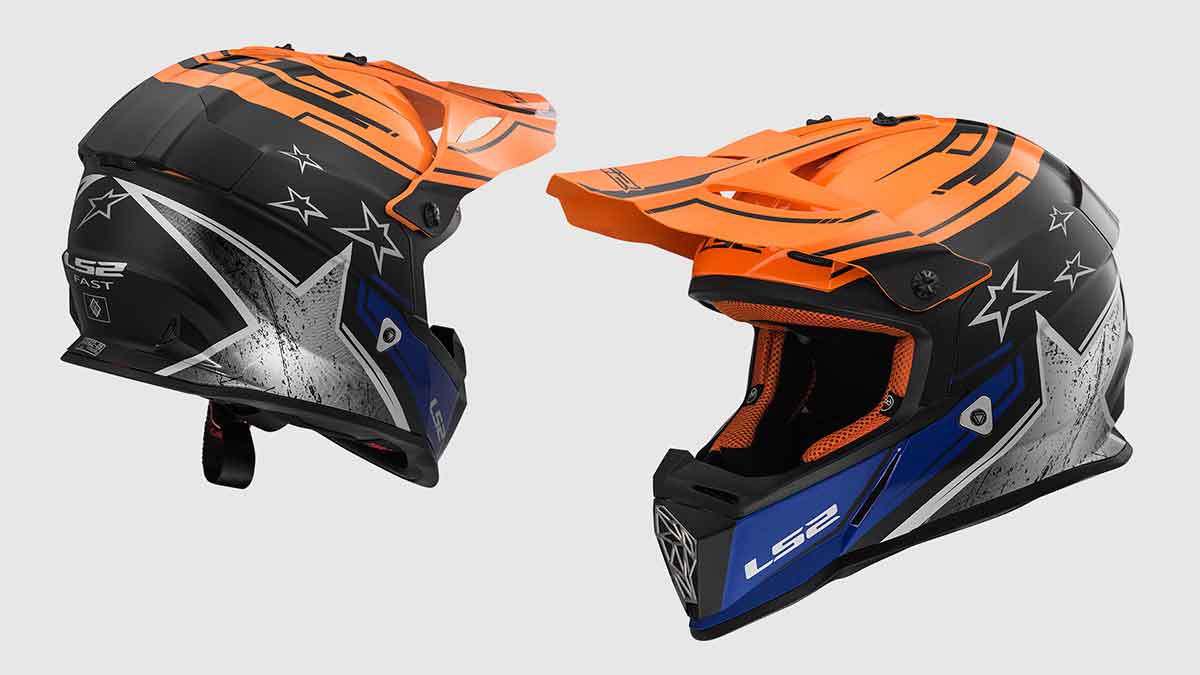 Price: P3,800
For an entry-level helmet, the LS2 Fast MX437 looks more expensive than price suggests. It offers full protection and is made of ultra-lightweight Kinetic Polymer Alloy (KPA). You can use it with a wind visor or goggles.
Continue reading below ↓
Recommended Videos
Buy it here.
O
'

Neal Blade Polyacrylite Ace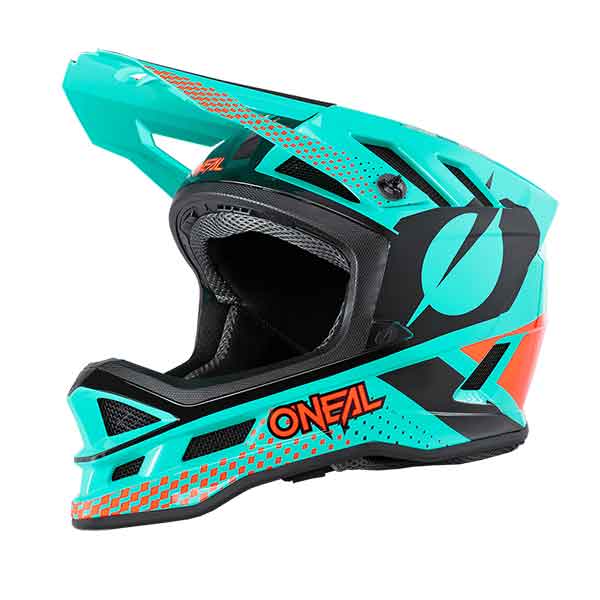 Price: P5,500
There's just something about multi-colored graphics—especially this mint orange black combination—that catches the eye. The O'Neal Blade Polyacrylite Ace has an ultra-plush lining that is sweat-absorbent and washable, as well as multiple oversized vents for maximum airflow and cooling.
Buy it here.
AGV AX9 Antartica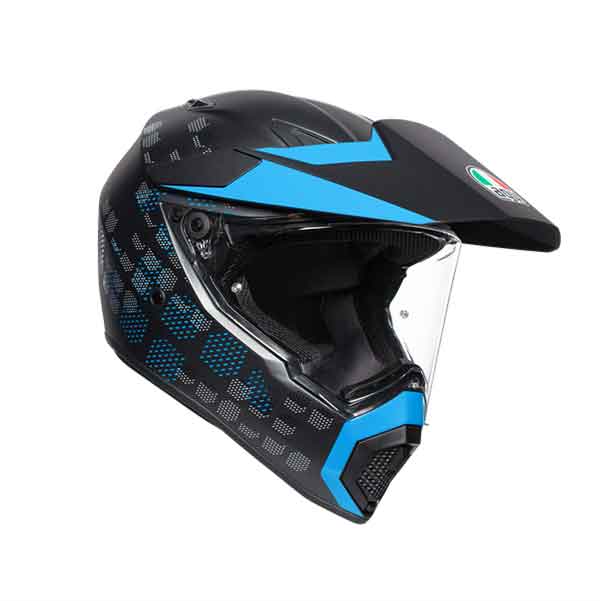 Price: P22,240
The AGV AX9 Antartica boasts lightweight carbon, aramid, a fiberglass shell, and a redesigned peak for optimal aerodynamics. Not only does it have five vents, but the helmet also allows four different configurations: peak/visor, no peak/visor, peak/goggles, and no peak/goggles.
Buy it here.

Full-face
LS2 Breaker FF390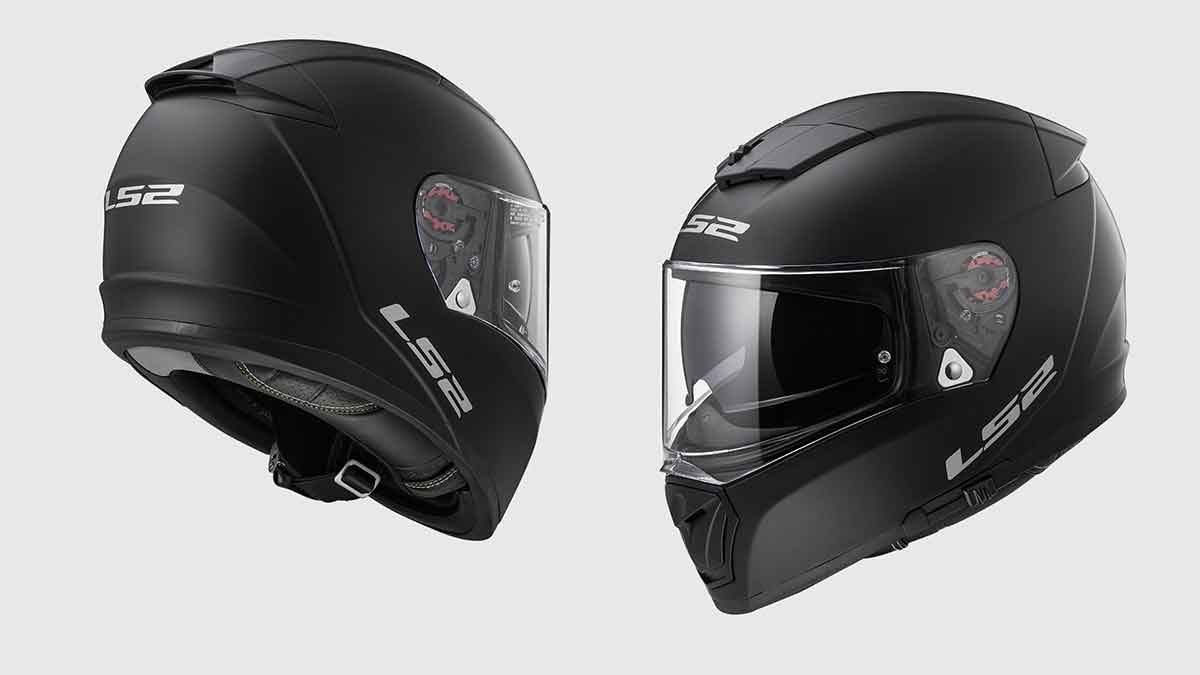 Price: P5,500
Just like the LS2 Fast MX437, the LS2 Breaker FF390 is made of the light and strong KPA material. The helmet's breathable and hypoallergenic liner can be removed and washed. It also has a visor that is resistant to scratches, UV, and fog.
Buy it here.
AGV K5S Tornado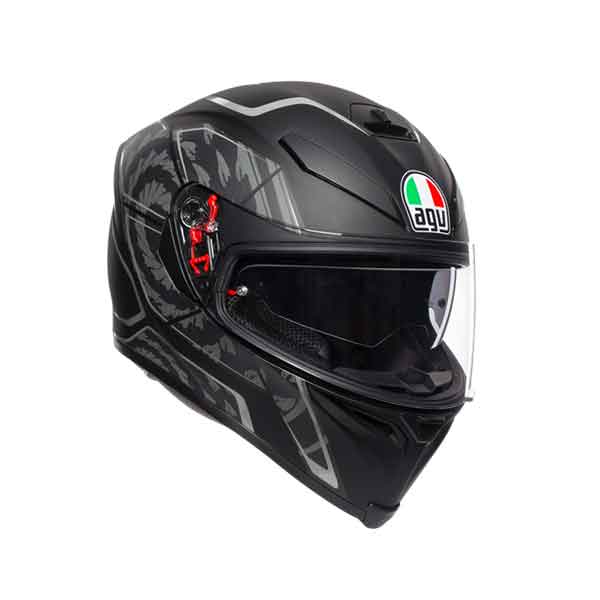 Price: P19,800
The AGV K5S Tornado's inner liner doesn't have stitching in sensitive areas, which translates into a comfortable fit. It also features a carbon fiberglass external shell and Integrated Ventilation System (hollow vents).
Buy it here.
Shoei GT-Air II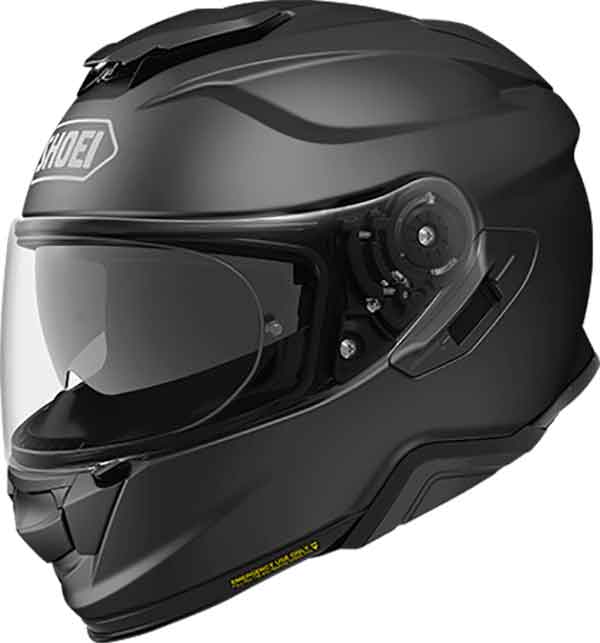 Price: P36,500
Shoei has been producing helmets since 1958. The Shoei GT-Air II is equipped with a lengthened internal sun shield and 'first position' shield opening, among other features. We personally like the helmet's straightforward design and matte black color.
Buy it here.
Classic/modern retro
SMK Retro (Unicolour
'

Black GL240

'

)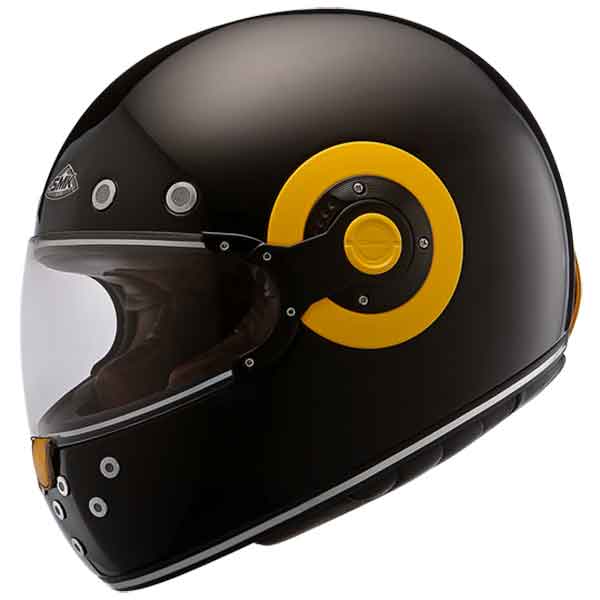 Price: P3,950
This particular SMK Retro's minimalist aesthetic complements almost any motorcycle. The helmet is even customizable with suede fabrics and leather cushioning. In terms of performance, the impact-absorption materials and quick-release visor make it the complete protective package.
Buy it here.
Bell Moto-3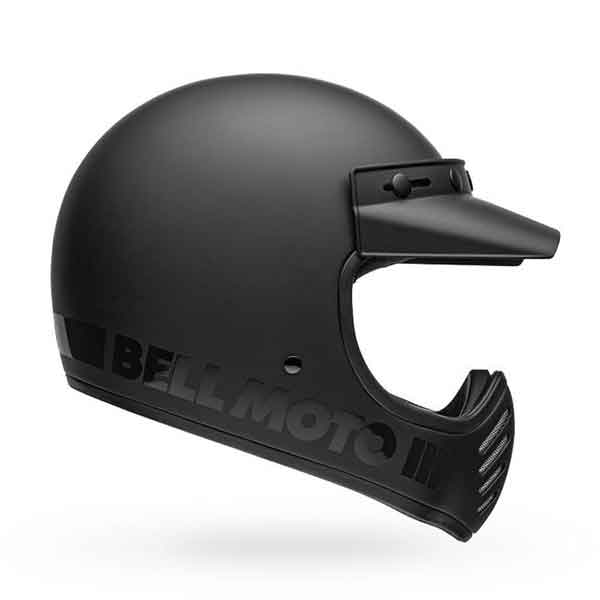 Price: P20,400

The Bell Moto-3 has retained its timeless appeal from when it was first introduced in the late '70s. The helmet boasts a fiberglass composite shell and EPS-lined chin bar, as well as a removable and washable antimicrobial terrycloth liner.
Buy it at Bikerbox.
NEXX X.G100R (Record)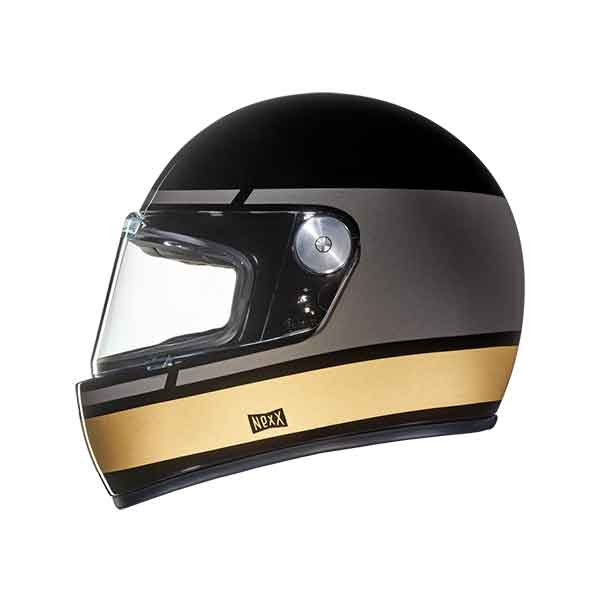 Price: P21,950
With its mix of old school styling and modern materials, the NEXX X.G100R is the contemporary cafe racer's perfect mate. The helmet's light outer shell uses X-Matrix technology, which combines multiaxial fiberglass, 3D organic fibers, special aramid fibers, and carbon reinforcement.
Buy it here.