Many people are itching to get out nowadays. No less than the Department of Tourism (DOT) is currently endorsing riding motorcycles as a great, social-distancing-friendly mode of domestic travel via its Motourismo campaign.
This situation has contributed to the surge of applicants for the Philippine Loop adventure tour planned for next year. Francis Rivera, the event's founder, explains that every participant must complete the 5,000km tour around the country within 25 days at any given time of the year.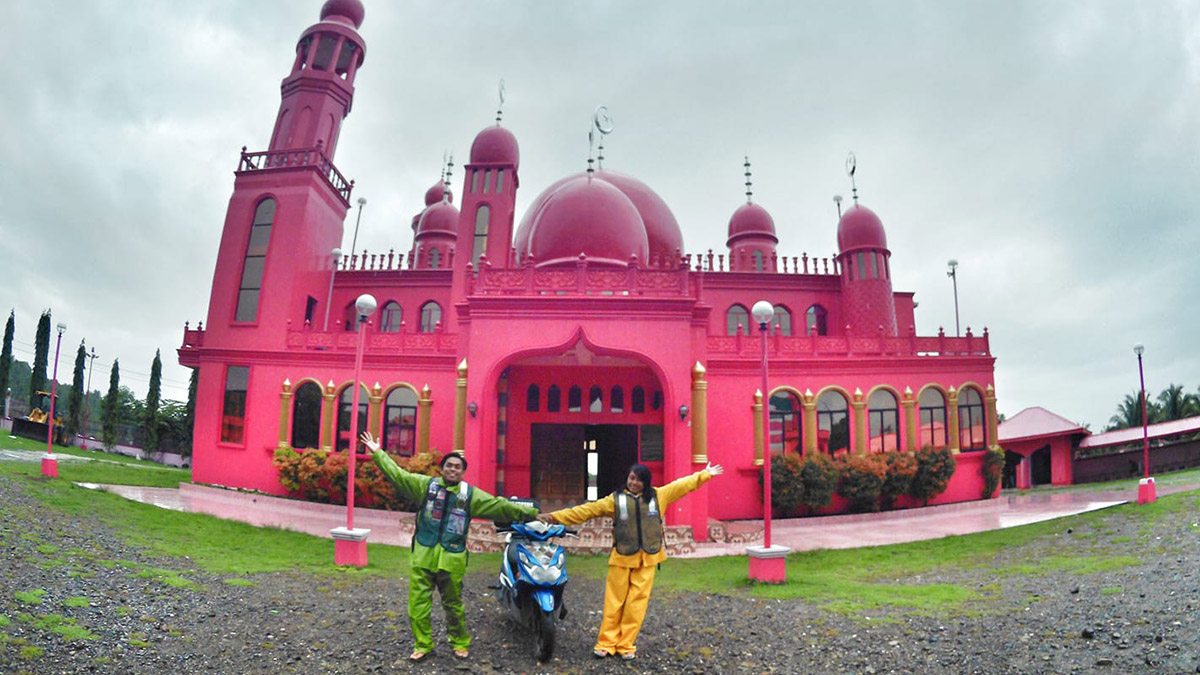 "We decided to relax the requirement a bit because we noticed there were only a few participants before when they had to finish the tour in about a week," says Rivera, who is also the chairman of Adventure Team Philippines. "May mga trabaho rin sila kaya hindi puwedeng mawala sa opisina ng matagal."
Continue reading below ↓
Recommended Videos
In other words, the riders can do the trips sporadically while taking advantage of holiday breaks and long weekends. Rivera's group did the loop in eight days during the inaugural 2013 leg.
Completing the tour is not the only requirement. As proof of their visits, the participants must take photos of themselves with their logbooks and bikes in front of a landmark at the chosen checkpoints.
Receipts from gas stations, ro-ros, and restaurants can also serve as proof of their arrival at a particular place. The riders are also required to post their photos on social media. As an added bonus, the participants are encouraged to produce and submit a three-minute video as part of a competition.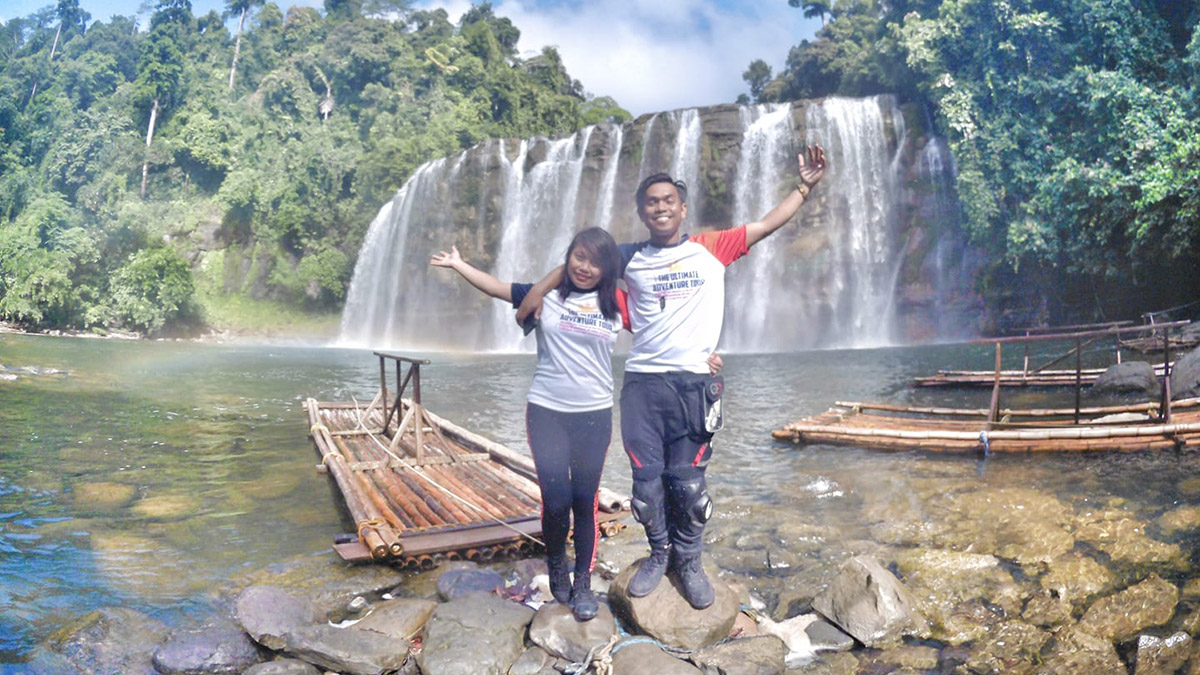 The winners are announced at an annual banquet and awards night that is usually held at the end of the year in Baguio City. This is when the highly-coveted 'Conqueror' shirts and achievement plaques are distributed to finishers. The latter bears the official seal of the DOT as an endorser of the event.
The event is not exclusive to Pinoy travelers or motorcycle owners, either. Foreigners are welcome to join, and quite a number of car owners have been joining the tour in the past few years. We asked Rivera how much money participants should set aside for the Philippine Loop: He says anything between P25,000 to P45,000 would be enough to cover fuel, ro-ro, food, and hotel expenses
Through the years, the Philippine Loop finishers have become a family, with some of them offering a place to stay for first-timers who visit their town.  These finishers are always willing to give newbies advice on the best routes to take during their trip.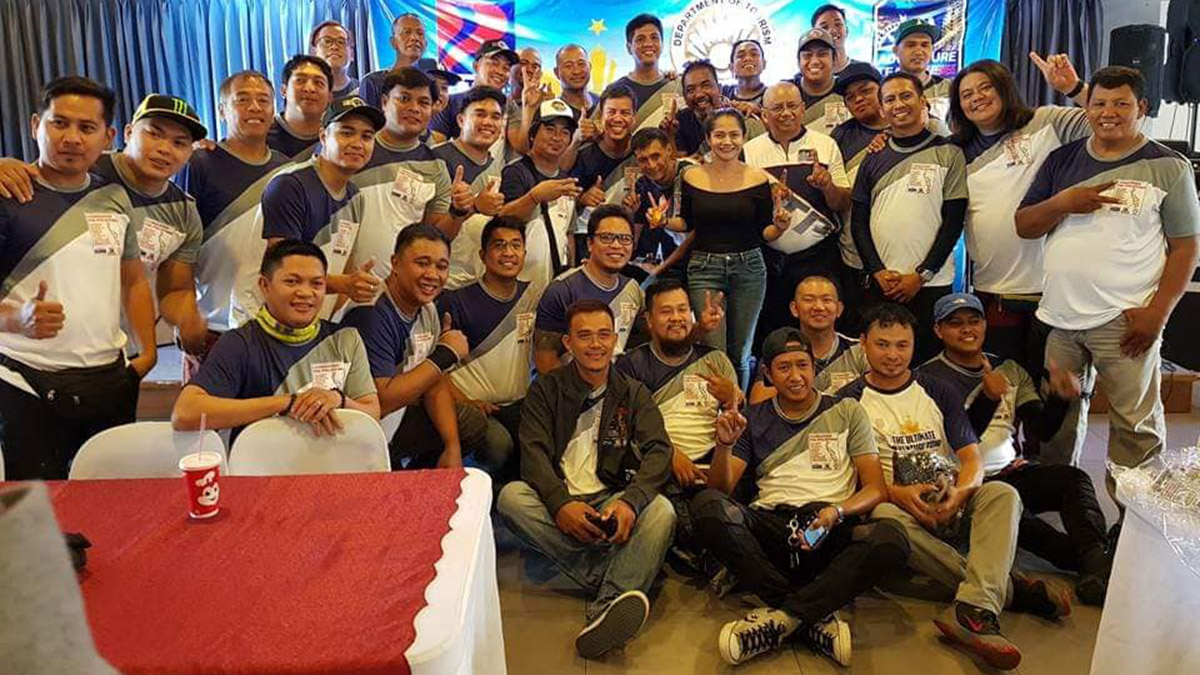 It is interesting to note that small bikes outnumber big ones at this event. The ratio sits at around seven to three.
"Mas matipid sa fuel, mas mura ang ro-ro fee, tapos madaling makahanap ng piyesa pagnagkaaberya sa daan," explains Rivera.
Are you ready to take part in 2021?