When the government imposed a series of lockdowns in Metro Manila and its neighboring provinces, Laguna was among the areas placed under close monitoring because of the threat of the coronavirus.
There was a time when the number of cases of infection multiplied rapidly after the workers were allowed to go back to work in the industrial zones situated in this province. Caught in the eye of the storm, the Cabuyao City government quickly responded to the situation.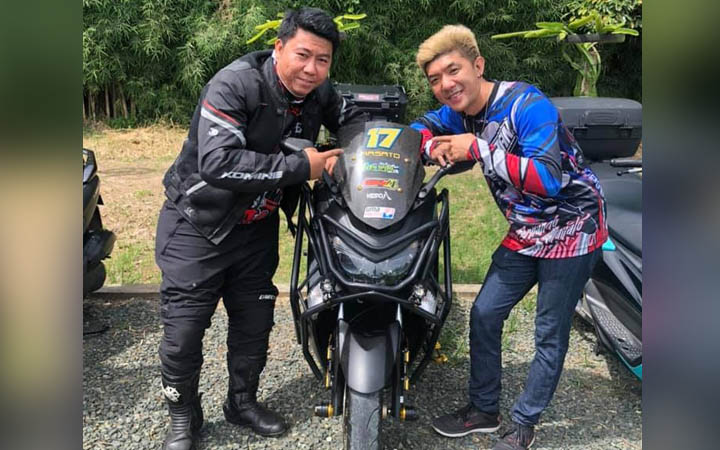 The local government unit wasted no time in organizing contact tracers to be able to identify and locate the virus-infected individuals, and immediately put them in a quarantine facility before giving them medical treatment. Leading the contact tracers is 37-year-old Rodolfo "Rudy" Derez, head of the City Disaster Risk Reduction and Management Office for six years now. He is probably the busiest man now at city hall.
Continue reading below ↓
Recommended Videos
Derez rides a Yamaha NMax daily to work although he was assigned two government vehicles. And since he always finds himself responding to emergency calls with the NMax most of the time, he calls his black stallion "24/7."
He swears, supervising 33 contact tracers from the quick response teams of 18 barangays is not an easy task. He is answerable to the local unit of the Inter-Agency Task Force (IATF) for the Management of Emerging Infectious Diseases if they performed less of what's expected of them. "Kailangan ng maayos na koordinasyon sa ibang concerned agencies para walang bulilyaso at mahanap naming ang mga COVID-infected persons," he stressed.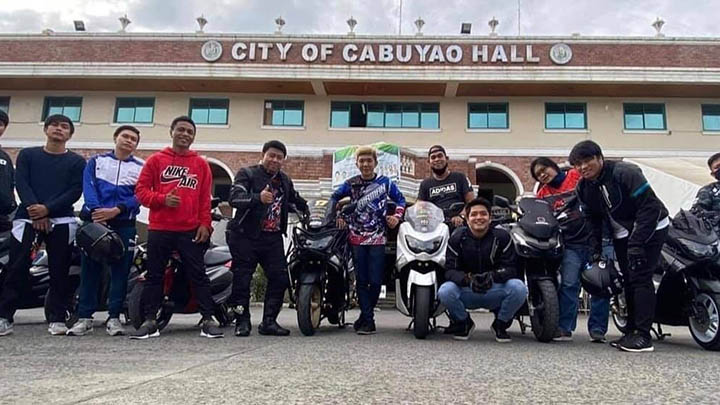 Not only that, Derez takes a hands-on approach in training wannabe contract tracers to make sure that only those qualified will be able to join the teams. "Importante ang kanilang dedikasyon sa trabaho bilang empleyado ng lokal na pamahalaan," Derez added.
Everyone in the team, he said, are college graduates and they receive monthly pay being casual employees of the city government. In order to qualify, they need to undergo seminars and training and must pass the exam on this particular specialized field. The applicants must be good at investigative work and psychological approaches in locating the possible virus carriers.
These contact tracers are provided with personal protective equipment (PPE) and sanitizers. Always ready to go, his PPE is a permanent fixture inside the top box of his NMax along with sanitizers.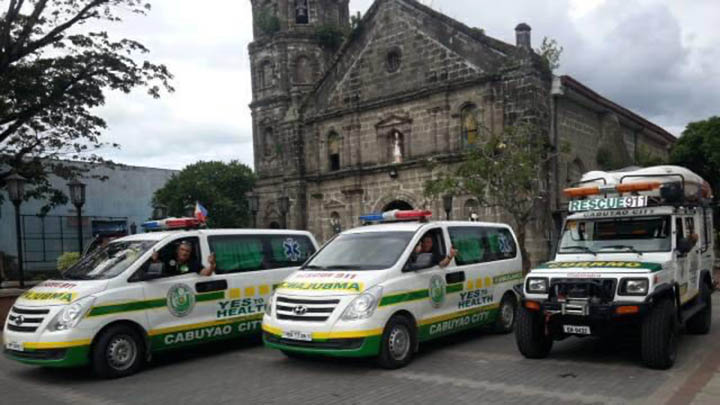 Having a wife and a son, we recognize the risk Derez is taking whenever he's on duty. In fact, he has been subjected to swab tests several times, and luckily the results turned out negative. "Ubos na ang takot (ko). Matira-matibay ang pananaw ko," he said.
Contact tracing is a risky job but very fulfilling for Derez. He is looking forward to training more riders for this kind of mission and, hopefully, they will be able to get on board.