As they say: Death comes like a thief in the night.
And death is cruel, because it does not spare even your closest friends in the most unexpected moments. Willie Deslate—a 47-year-old businessman and hardcore rider who is well known in the big bike community—met his untimely death while on his way to Tagaytay last Sunday.

A regular fixture on weekend rides, Deslate is known by his friends on social media as 'Willie Desmosound,' the Ducati enthusiast. He was supposed to have breakfast only in Nuvali with a riding buddy at 8am, but the duo later changed their mind and made a quick run to Tagaytay City.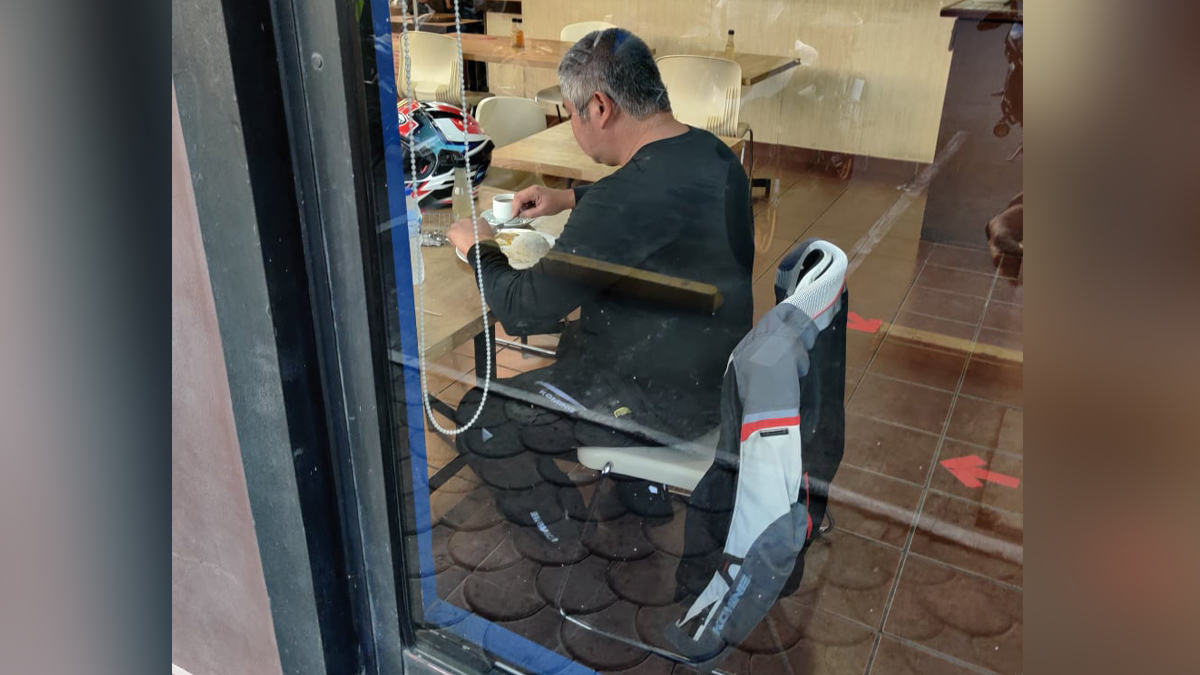 Continue reading below ↓
Recommended Videos
Instead of his usual selfies enjoying a meal with friends, photos of Deslate's heavily damaged BMW bike lying on its side along Silang-Tagaytay Road flooded rider Viber groups.
According to CCTV footage, Deslate's BMW S1000 XR collided with an SUV, which was slowing down to make a left turn. The impact was so strong that it caused Deslate to be thrown off his motorbike several meters away.
What followed was a barrage of prayer requests for his immediate recovery, as he was declared in stable condition at a Laguna hospital in the afternoon. However, things can change in the blink of an eye.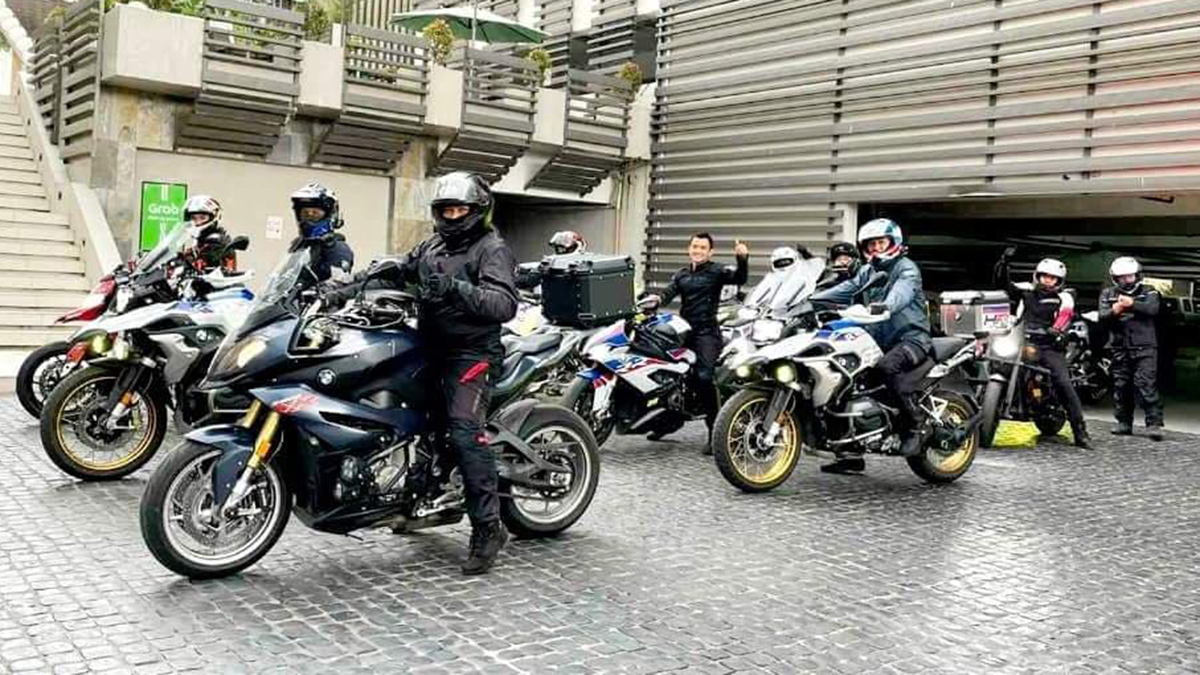 Some 12 hours after the accident, these messages turned into shock and grief among riders from different motorcycle groups like the BMW Riding Community, South Bikers Community, and Adventure Team Philppines as riders mourned Deslate's untimely death.
Eggay Quesada, a member of the motorcycle media and a long-time riding partner of Deslate, said of his friend: "Alaskador na bully pero in a funny way. He is well-loved."
Quesada added that his dear friend was always present in every motorbike event, particularly those with Ducati and BMW owners. Others say Deslate is the type of person who will never leave you behind when trouble arises.
"He's one of the truest persons I have known in the riding community. He's also a very skilled rider," says Lawrence Macalinao, a BMW motorbike rider. According to Macalinao, if he wasn't on his big bike, Deslate could be seen riding a Vespa almost on a daily basis.
Many riders will miss you during group rides. Ride in peace, Willie!