Have you heard of Passo dello Stelvio? This famous Italian mountain pass sits near the Swiss border and is a popular travel destination among car enthusiasts, riders, and cyclists.
Located 2,757 meters above sea level, Passo dello Stelvio offers not only a breathtaking view of the European Alps, but also one of the world's most challenging paved roads to navigate with 47 switchbacks over the 24.7km north face. Whether you're on two or four wheels, it's a monster climb.
Passo dello Stelvio came to mind when I saw the awesome photos by John Mark Reyes, an aircraft mechanic, of motorcyclists negotiating the endless twisties of Marilaque. This road, you're probably aware, has become notorious for motorcycle-related accidents.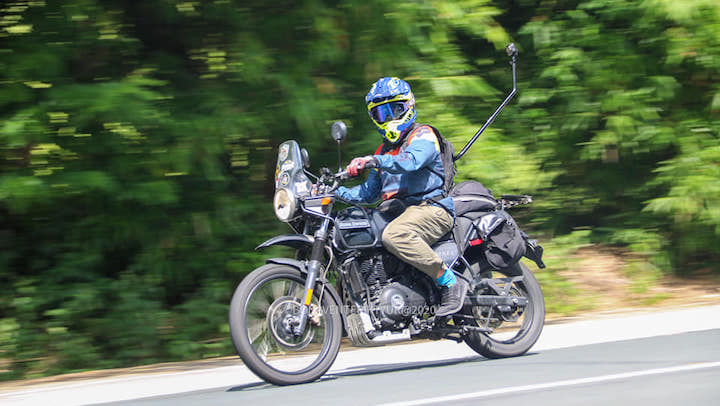 Continue reading below ↓
Recommended Videos
Along Passo dello Stelvio, professional lensmen park their vans on the side of the road and put up signs encouraging tourists to book them for souvenir photos. Reyes's group, Sierra Lens Photography, does things differently—most of the time, they go to Marilaque on bikes during weekends. You will see them, with their cameras and long, powerful lenses, positioned in the dried-up concrete canals, or seeking refuge beside full-grown trees, ready to press the shutter button anytime a rider that catches their keen eyes would pass by.
"Our photographs, with the help of social media, can showcase Marilaque's well-known highlights and even some of its recently discovered places to visit," according to the group.
They usually converge at the 'Devil's Corner,' a sweeping turn that riders have to approach with the proper lean-in position. Their other favorite spots include 'Big C,' 'Palo Alto,' 'Kubo,' 'Small C,' and 'Manukan.'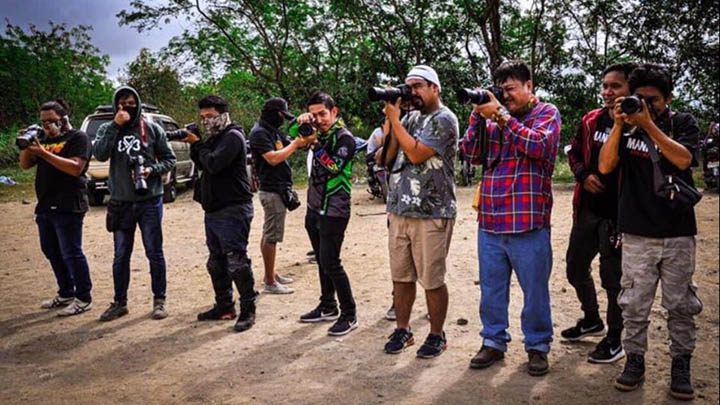 Most of the group's members, Reyes claims, take random shots of interesting riders and give away these photos for free. "Usually, wala naman pong bayad," he says. But if you want to avail yourself of the full photography service, this paid package can be pre-arranged.
Sierra Lens Photography recently celebrated its second anniversary. To promote Marilaque as a fun and safe motorcycle destination, the group has set some rules: No taking photos of riders violating the speed limit, as well as of riders wearing only slippers and sando. Snapping shots of accidents along the mountain road and posting these on social media is another no-no. "We encourage riders to follow traffic rules," says Reyes.
When the photo session is over, the members of Sierra Lens Photography have brunch either at Cafe Katerina or BNK, where they also exchange notes or simply relax and enjoy the weekend. That's moto-tourism here in the Philippines at its best.