At one point the fastest production motorcycle in the world, the Suzuki Hayabusa has received a whole host of upgrades for 2021. One more new thing about the legendary sport tourer is the fact that it will now be produced at the Suzuki Motorcycles India Private Limited (SMIPL) plant.
This isn't the first time Suzuki has assembled large-displacement motorcycles at its Indian plant. Other big bike models, including the V-Strom 650 and the second-generation Hayabusa, have been rolling off those assembly lines since March 2016. Parts for the new Hayabusa will be imported from Japan, with Indian workmanship responsible for turning these components into a functional motorcycle. With new Hayabusa sales slated to start in May, the SMIPL plant is gearing up to showcase Suzuki India's production capabilities on a global scale.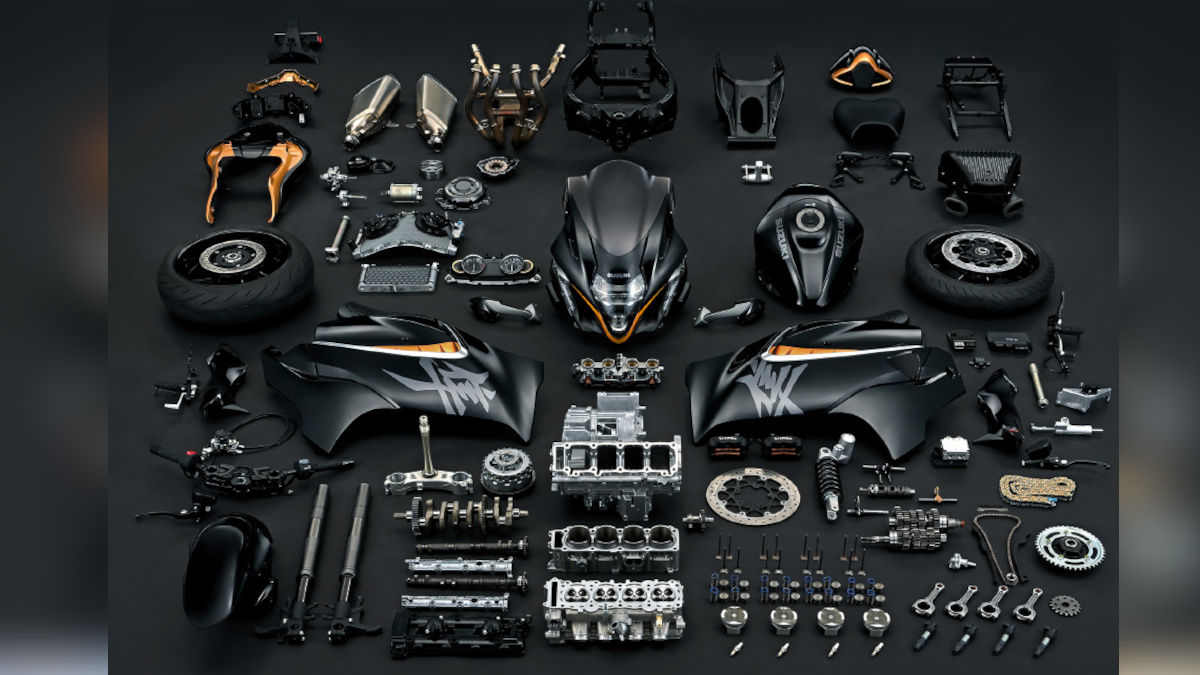 Continue reading below ↓
Recommended Videos
Do you want to see Suzuki big bikes assembled here in the Philippines? Local production and assembly would not only mean lower prices, but it'd be another reason to be proud of our country's growing motorcycle industry.