With the advent of widespread motovlogging, more and more riders are investing in mounts that allow them to take video footage of their adventures to upload to YouTube, Facebook, and other online media platforms.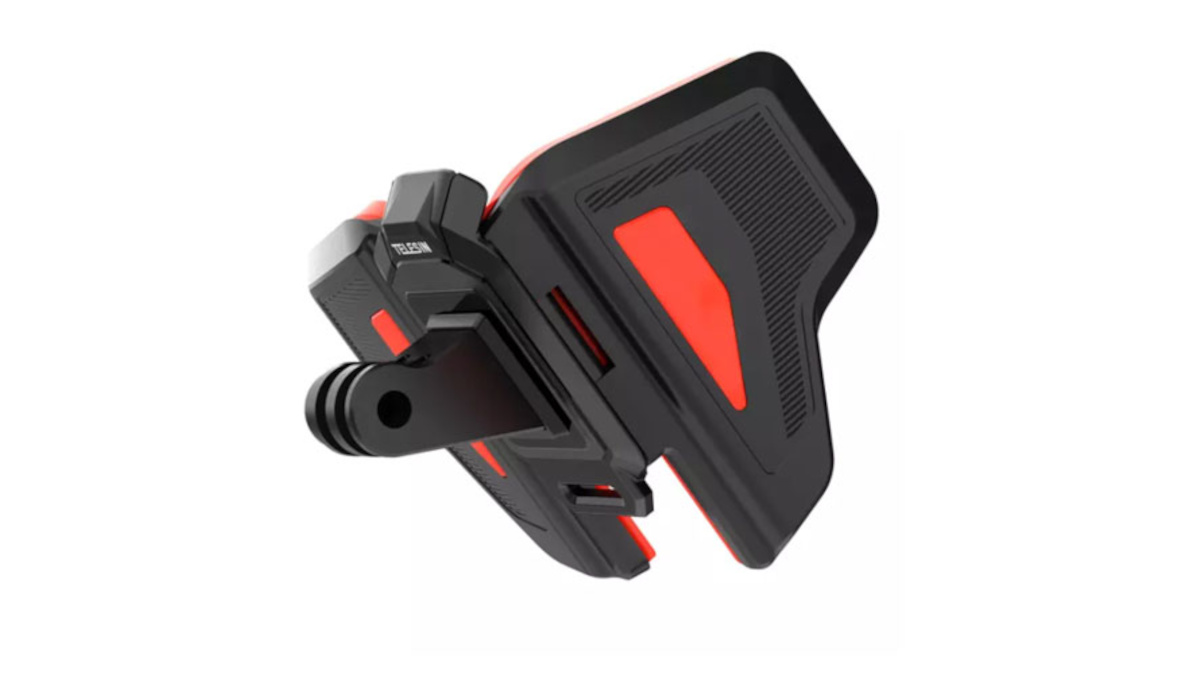 In fact, you don't even need to be a motovlogger to take videos of your rides. Getting your insurance provider to cover any accidents you might have will be significantly easier if you have footage of the incident.
So, have a GoPro camera and want to take great videos of your rides? Perhaps this helmet chin bar mount from Telesin is for you. With something like this, you'll be able to easily attach your camera and set the angle in one go.
Continue reading below ↓
Recommended Videos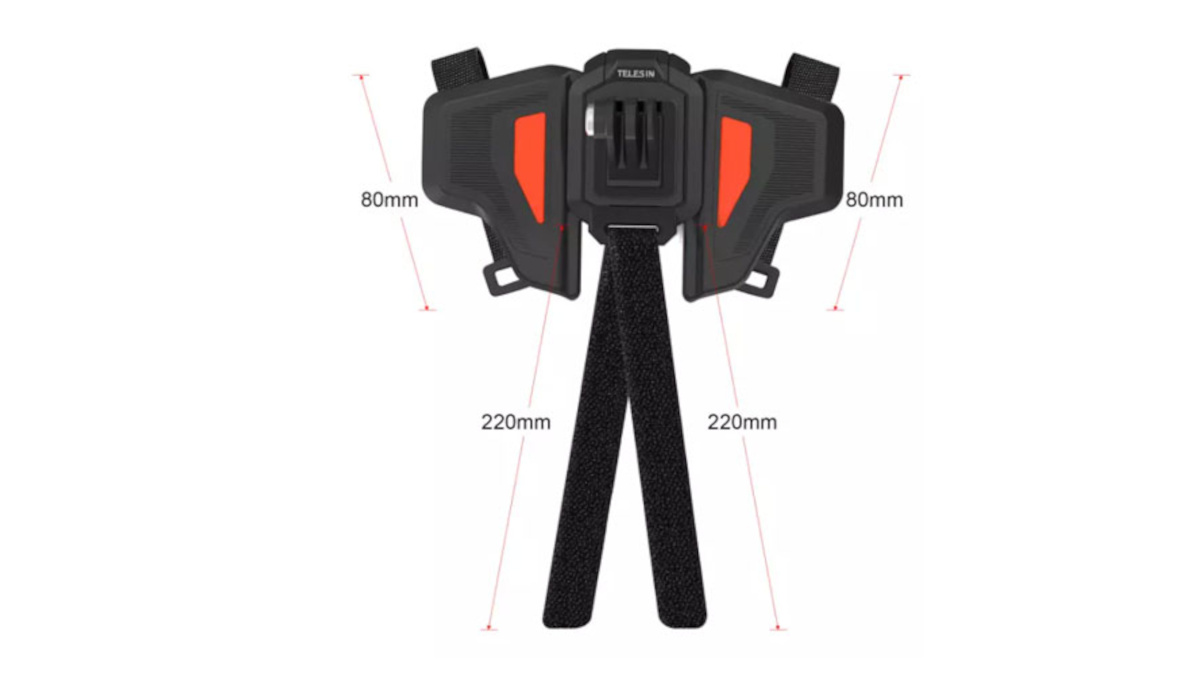 As the name implies, the GP-HBM-MT2 mounts onto the chin bar of your helmet with a couple of straps. The mount attaches onto most helmets thanks to folding segments that adjust to the chin bar's contours. By mounting onto the chin bar, your GoPro camera (or any action cam compatible with a GoPro-style mount) can get footage from your point of view, which not only gives your audience a good view of your ride, but it also tracks your head movements—a good thing to monitor during track sessions. 
Another advantage that a chin mount has over something like a chest mount is that the view is unhampered by things like the gas tank or windshield—basically, what you see is what the camera sees.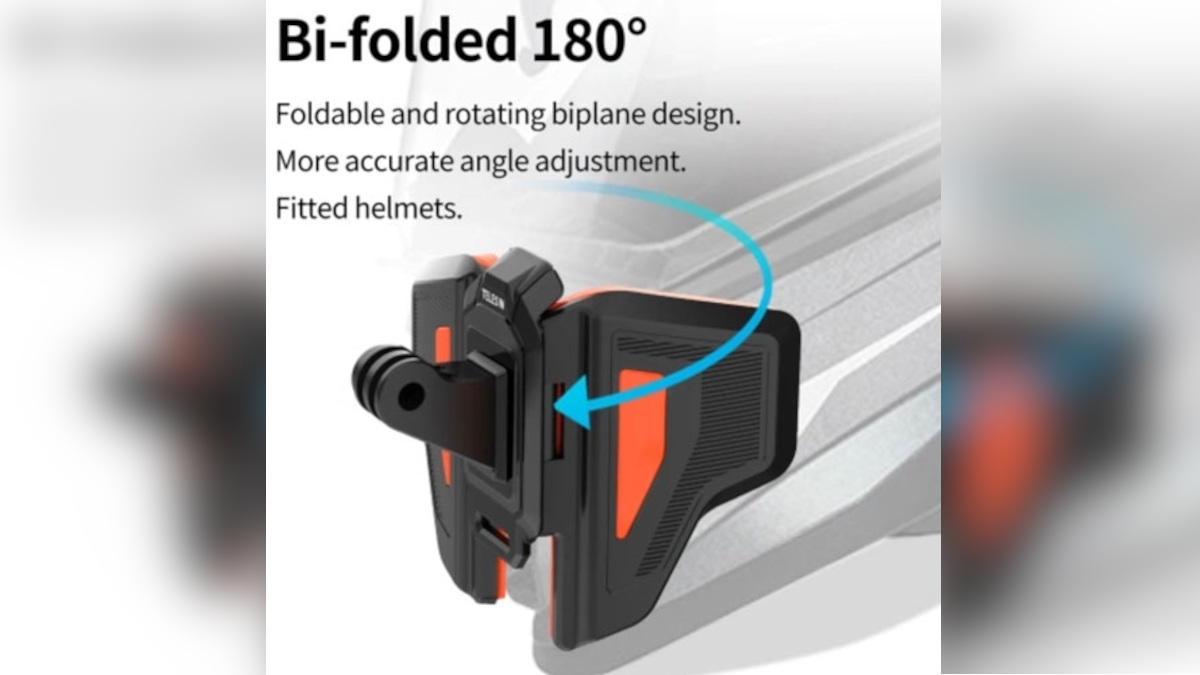 Interested? The GP-HBM-MT2 is available from Henry's Cameras for P550.