In this economy, it's never a bad idea to have a side hustle. For motorcycle enthusiasts like us, having a source of income related to our passion is even better. But of course, you can't just go around offering your motorcycle troubleshooting and repair services to your friends and family just because you changed your own oil that one time.
To build credibility and offer the proper services to your potential customers, it pays to get actual training and certification. That's where something like the Technical Education and Skills Development Authority's (TESDA) short course in motorcycle and small engine servicing comes in.
More than just a means to obtain a piece of paper, TESDA's motorcycle servicing course teaches a long list of useful skills, and here are seven reasons why you should consider taking it.
1) The course is comprehensive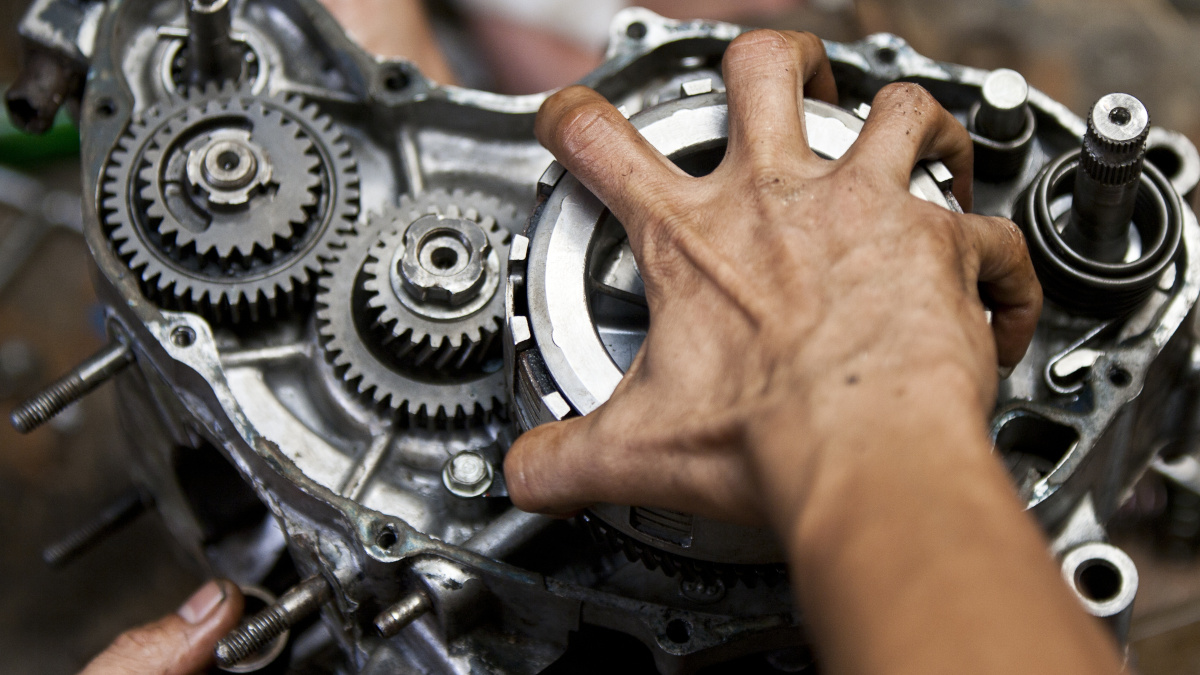 Continue reading below ↓
Recommended Videos
For something called a short course, TESDA's Motorcycle/Small Engine Servicing NC II program covers a lot of topics in its curriculum, including suspension servicing, shop maintenance, proper coolant and lubricant application, mensuration and calculation, final drive servicing, engine overhauling, correct tool usage, and more.
2) It doesn't take that long to complete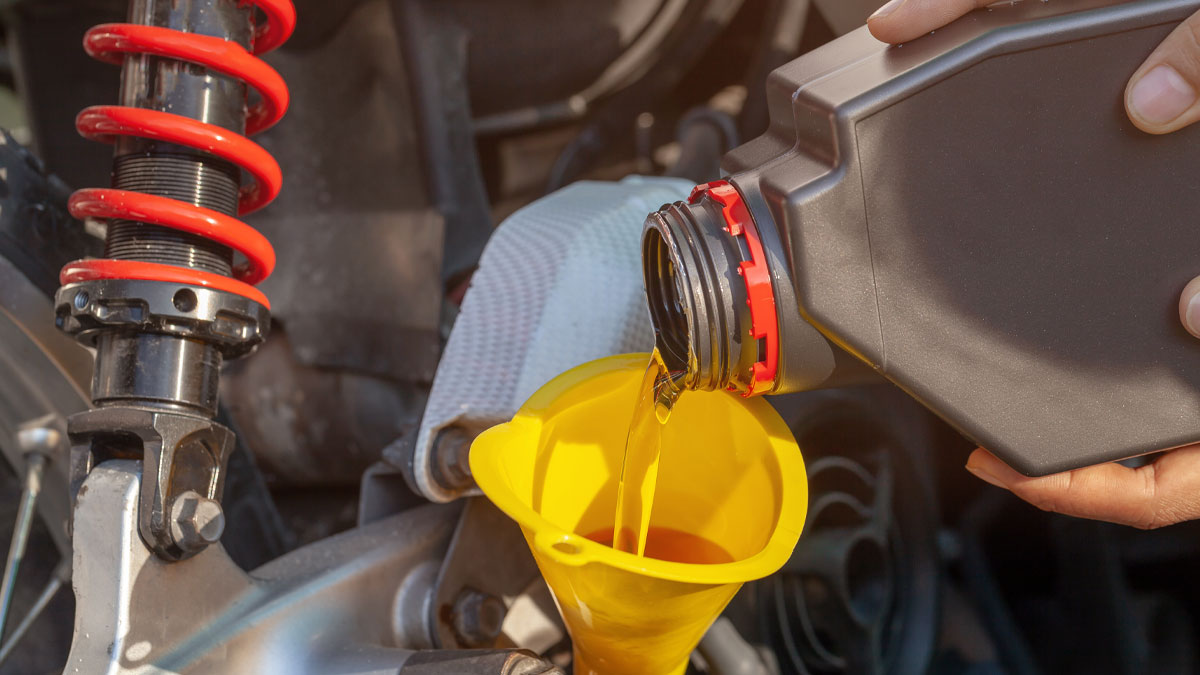 Those taking the Motorcycle/Small Engine Servicing NC II course are required to complete a minimum of 278 hours, or the equivalent of about 35 eight-hour learning days, to attain certification. With how things are going these days, it would take a little over a month to learn valuable skills and obtain proper motorcycle servicing certification. Before you know it, you'll go from DIY repair novice to a competent motorcycle mechanic.
3) The course was developed by industry professionals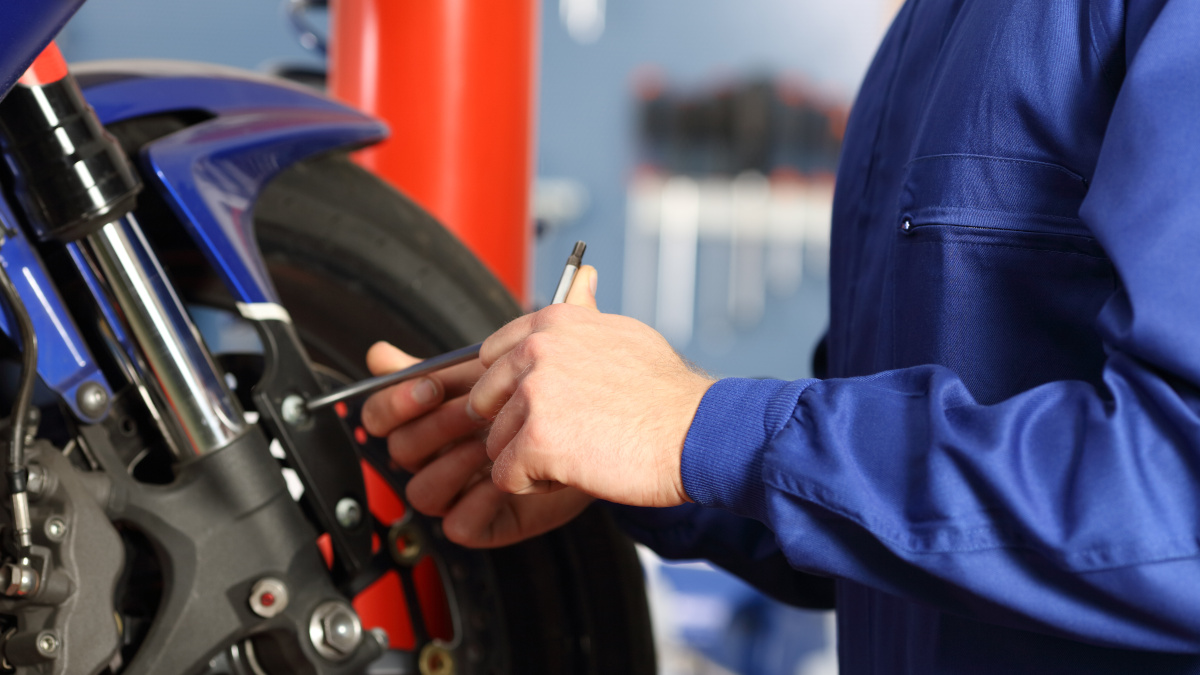 For something as technical as motorcycle servicing, it only makes sense that the course teaching the skills needed for the discipline was designed by industry professionals. Such is the case with this particular TESDA course, which has been developed in cooperation with experts from Toyota Motor Philippines, Honda Philippines, Suzuki Philippines, and Kawasaki Motors Philippines.
4) It's really, really cheap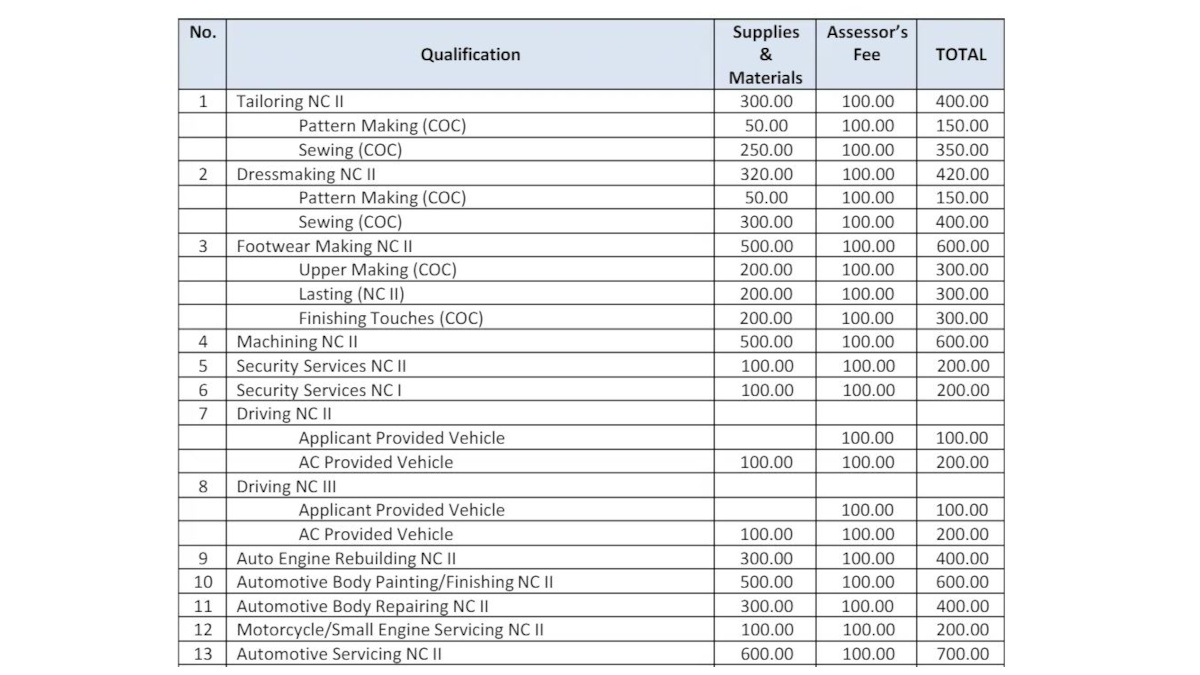 According to TESDA's tuition fee breakdown page, you'll only have to pay P100 for the course's supplies and materials, and another P100 for the assessor's fee, combining for a grand total of P200. With a total fee this cheap, it's almost hard to believe the amount of education that you'll be receiving.
5) It'll prepare you for other aspects of motorcycle servicing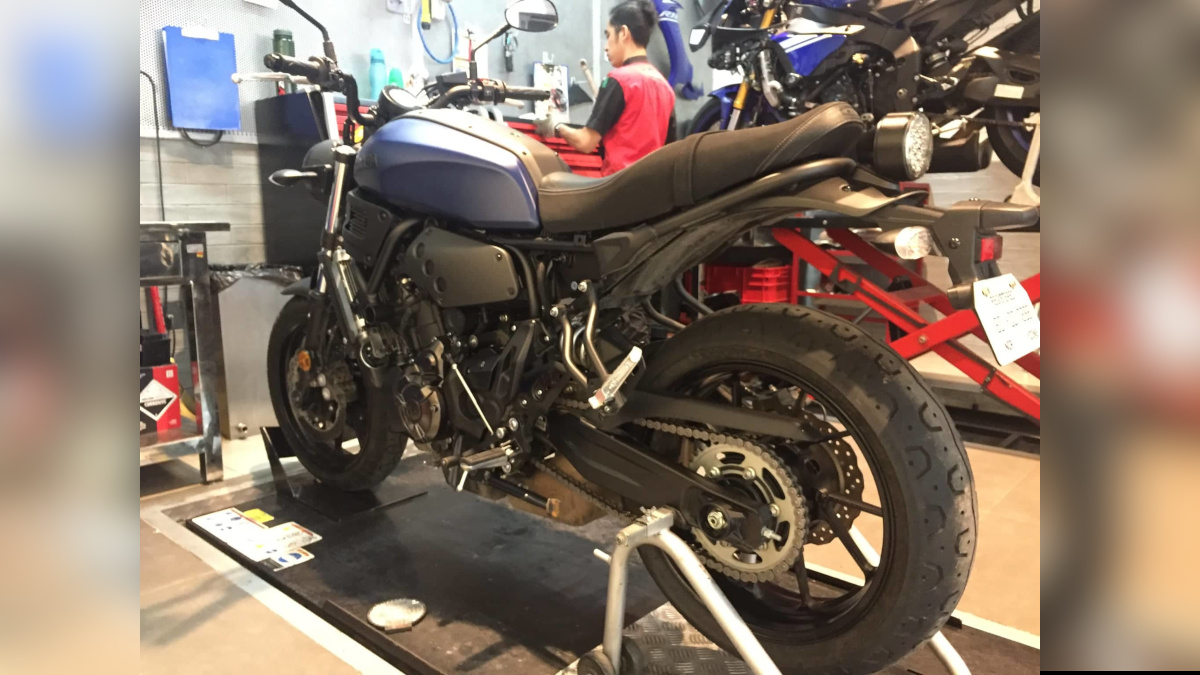 In addition to learning the technical aspects of the vocation, those taking the short course will also learn about working in a team, shop management, proper chemical disposal, proper meeting protocols, and more. Graduates of this course can expect to be more than ready to tackle all aspects of the vocation.
6) You'll be prepared to deal with several different types of motorcycle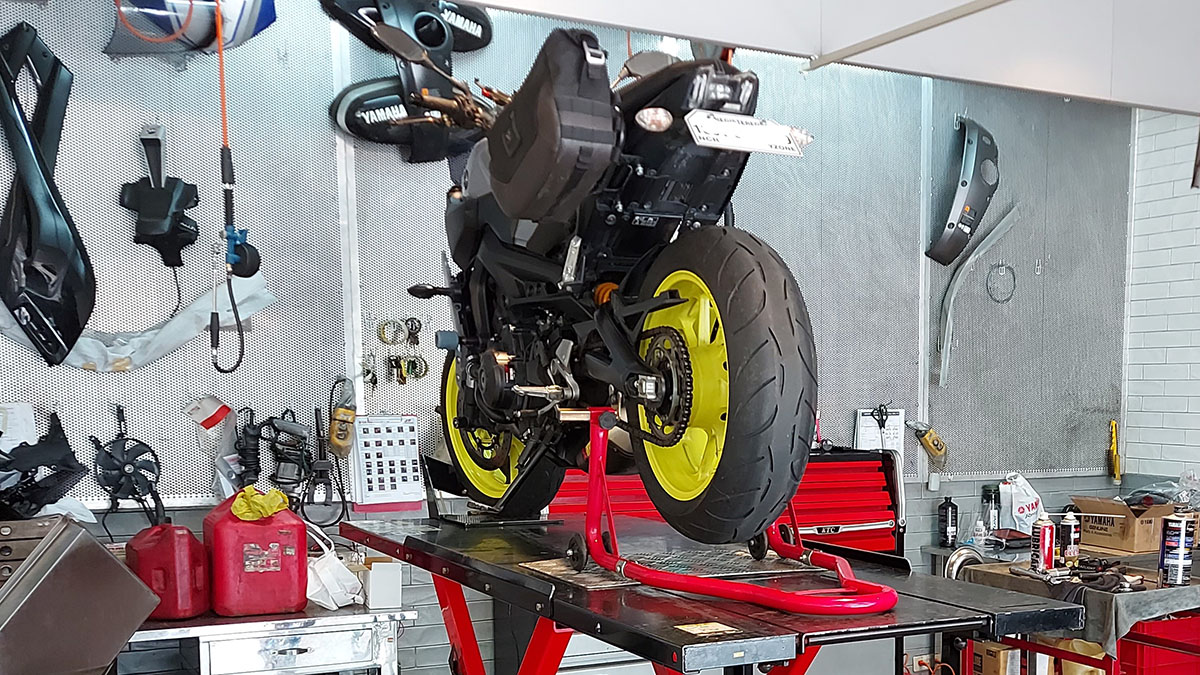 According to the curriculum, all sorts of motorcycle engines will be covered. Students will be taught how to deal with different displacements—from 50cc to 1,500cc, as well as different cylinder arrangements. Students will also be taught the ins and outs of two- and four-stroke engines, in addition to troubleshooting specific to either kind of internal combustion engine.
7) There are accredited training centers all throughout the Philippines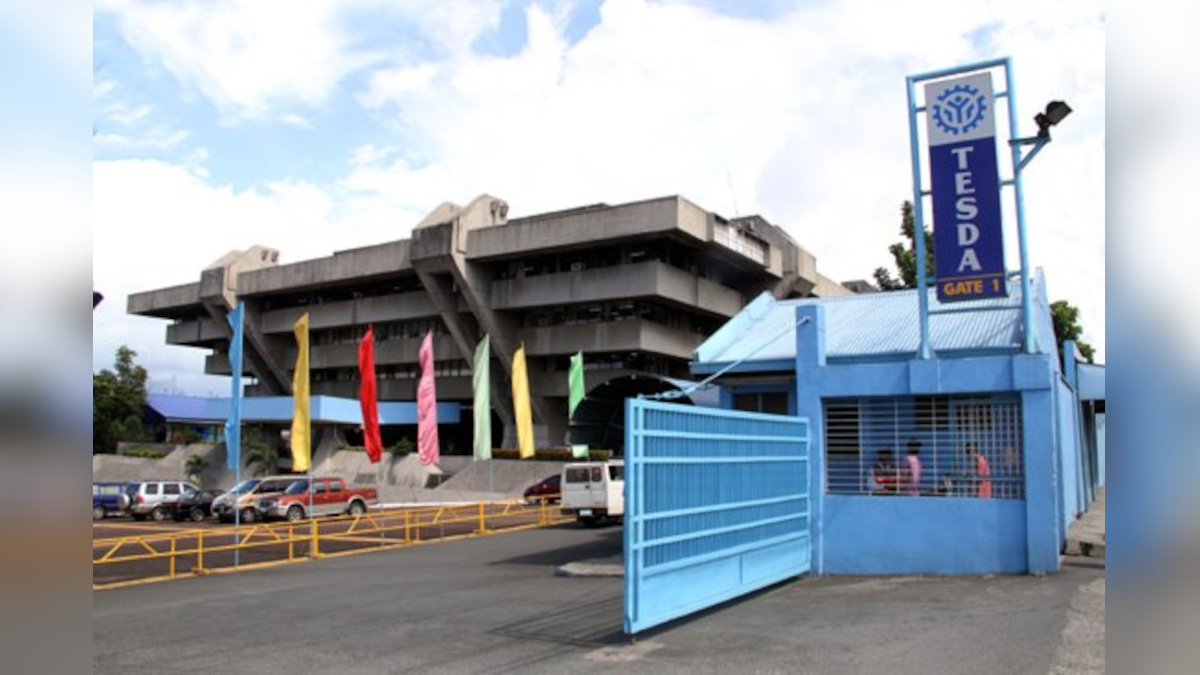 As convenient and safe as it would be to hold the course completely online, a technical skill like motorcycle servicing just can't be taught through a screen. Those looking to sharpen their servicing skills  will have to proceed to an accredited training center nearest to them to make use of materials, tools, and to learn from qualified instructors. Luckily, there are numerous provincial training centers distributed throughout the country, with locations in Aklan, Camarines Sur, Cebu, Davao, Eastern Samar, Laguna, and more. For those in Metro Manila, there's the TESDA complex in Taguig.
Top Bikes Philippines is now on Quento! Click here to download the app and enjoy more articles and videos from Top Bikes Philippines and your favorite websites.