For most people, chocolates and flowers in February are synonymous with Valentine's Day. For riders out and about this month, one is a sweet source of riding energy, while the other makes for great ride photos.
Stop this Valentine's from turning into just another day for a routine breakfast ride. Surprise your significant rider with one of these gifts:
1) Taichi RSB267 Waist Bag - P3,800
Waist bags, like this one from Taichi, cut down on rummaging during trips when stopping for toll, gas, and checkpoints. With this type of bag, riders can pull out cash and documents in split seconds.
Get it here.
2) HNJ 30L Top Box - P850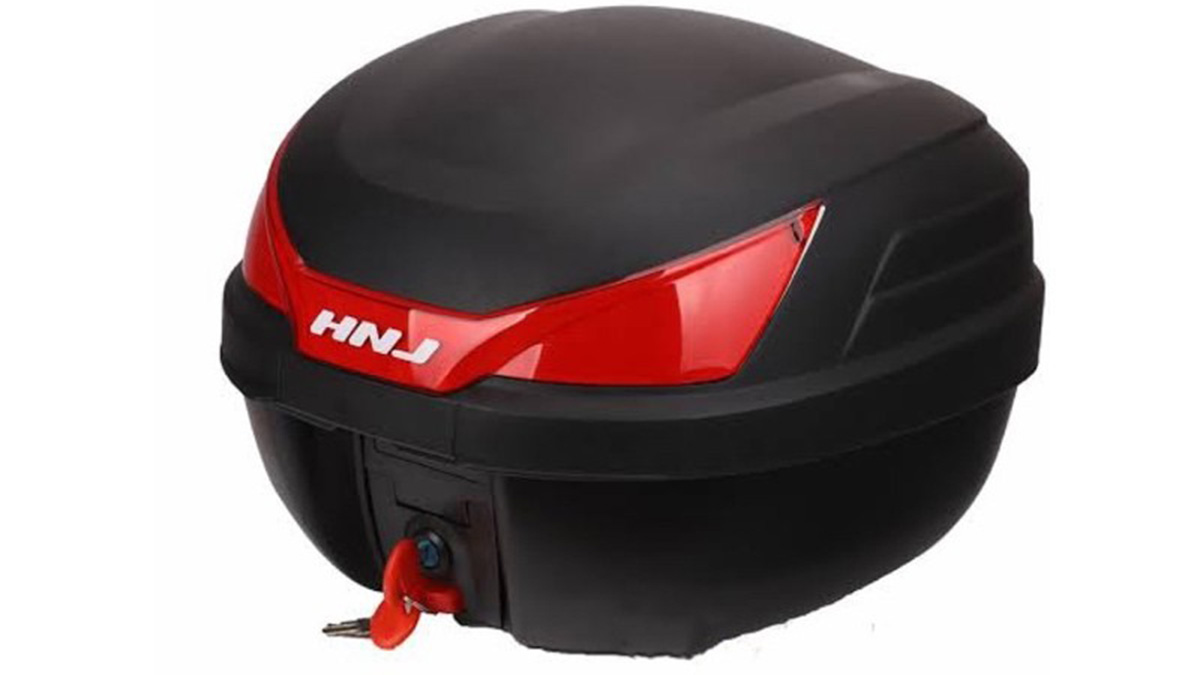 Continue reading below ↓
Recommended Videos
Whether it's storing helmets, light groceries, or an array of tools, a top box is one of the best gifts for a practical rider. The true-blue commuter knows that you can never have too many storage options on a bike.
Get it here.
3) Oxford Mint Helmet Care Kit - P1,200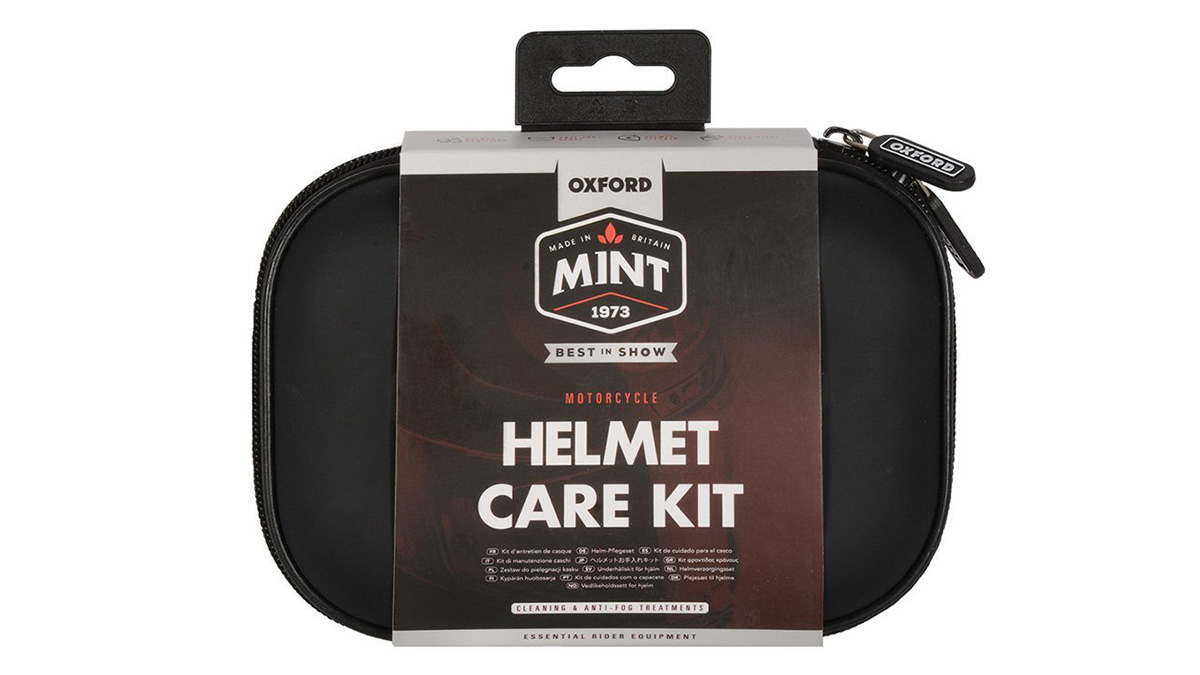 Helmet liners soak up sweat, dirt, and fumes during each ride. A care kit like the Oxford kind keeps noxious smells out while keeping your helmet clean and smelling fresh.
Get it here.
4) Nitrile gloves - P225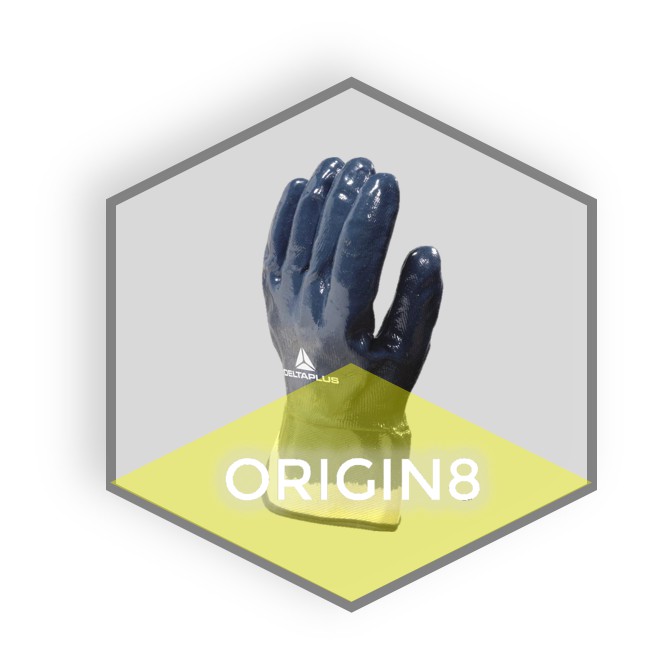 A motorcycle only stays in top shape with regular maintenance. That requires constant use of cleaners, fluids, and oils, which aren't so great on the skin. Get your rider a pair of nitrile gloves to protect their hands and health.
Get it here.
5) FIVE Gloves Stunt Lite - P1,650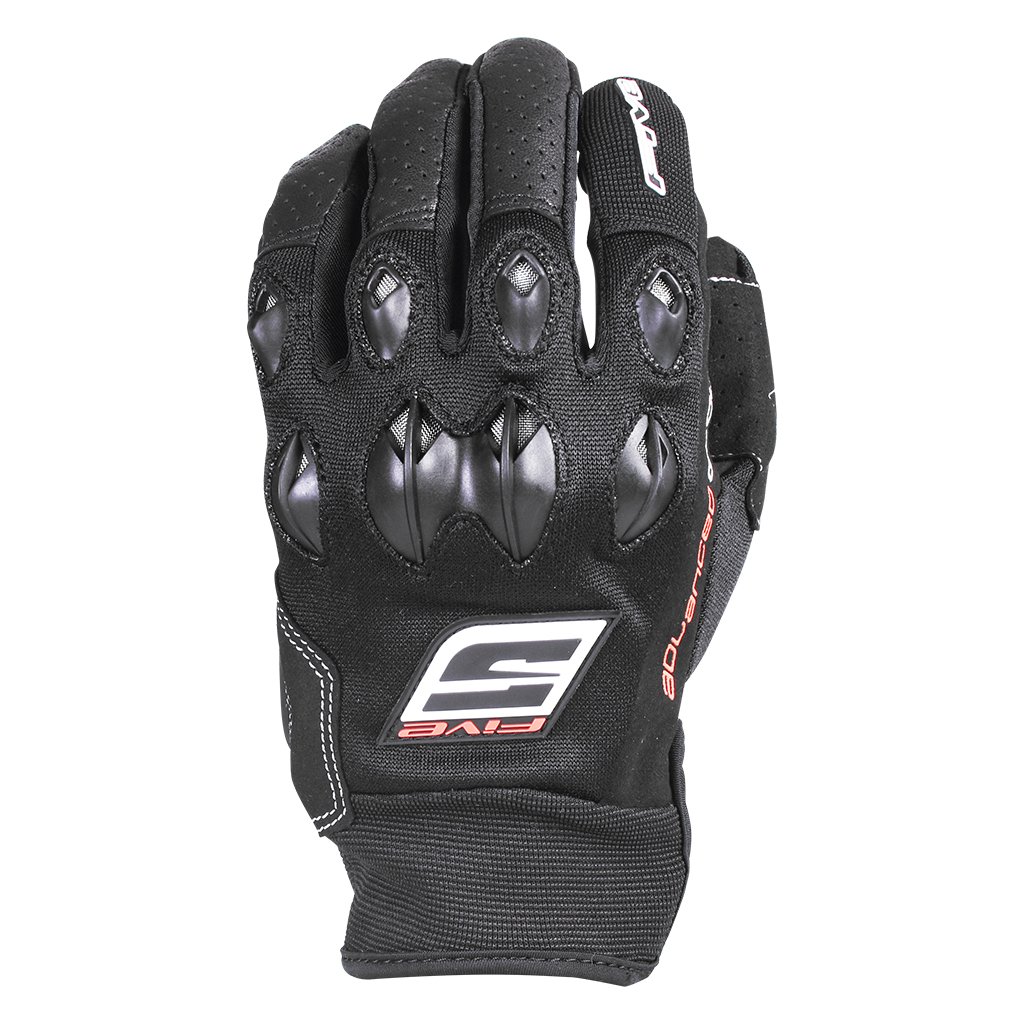 While we're on the topic of gloves, riders can never have too many—a pair for track days, one for city rides, another for off-roading, and so on. In general, having an extra pair means that their hands will stay protected and all their gloves will last longer.
Get it here.
6) Grip IT Riding Jersey - P1,300
Long sleeves are a good idea on motorcycles. They protect riders from the sun, wind, and pretty much everything else. Breathable riding jerseys, like this one from Imprint Customs, are a godsend for staying cool without exposing skin.
Get it here.
7) Macna Individi Riding Jeans - P10,500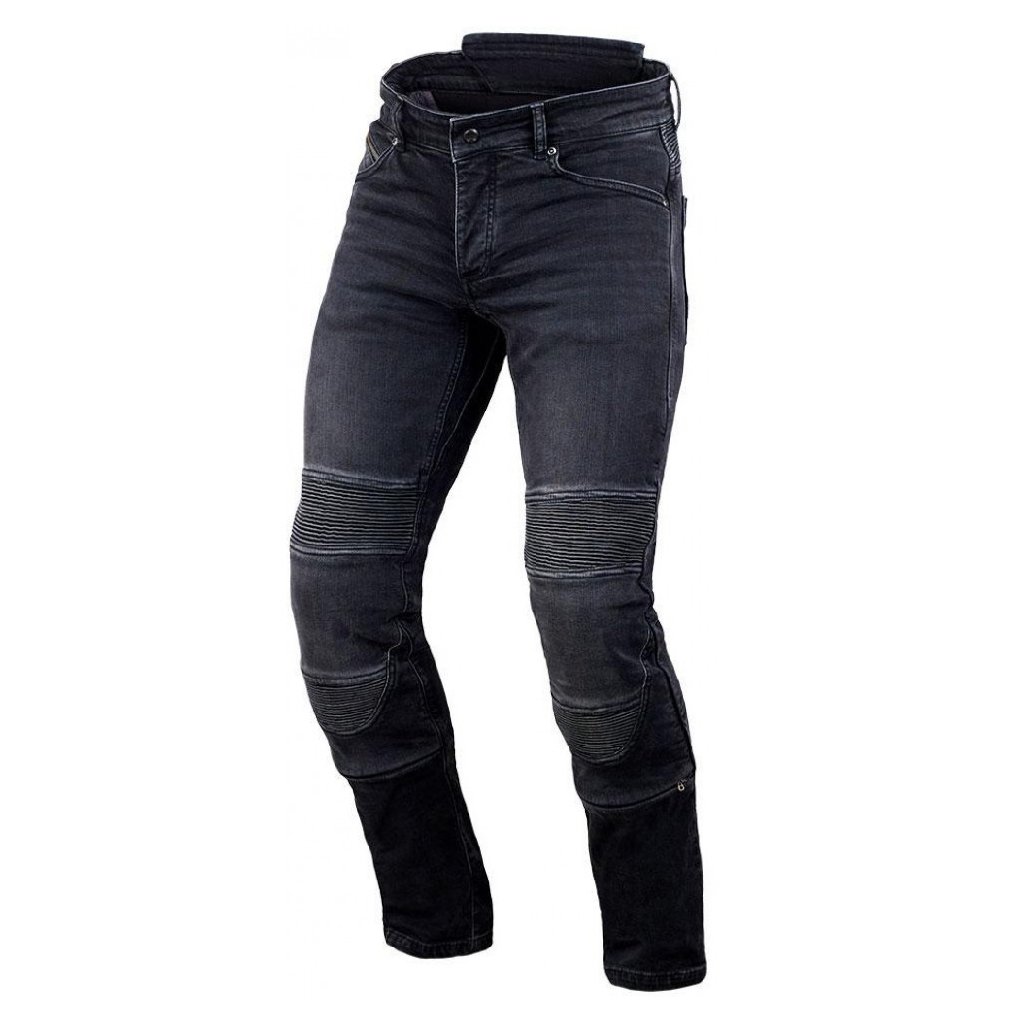 If you're looking to splurge this Valentine's Day, pull out all the stops and buy these Macna riding pants for your partner. It has hip and knee protector pockets, as well as Aramid fiber reinforcements on the hips, knees, and back area, so a spill on the pavement won't lead to tocino legs.
Get it here.
8) Quechua MH100 Camping Tent - P1,800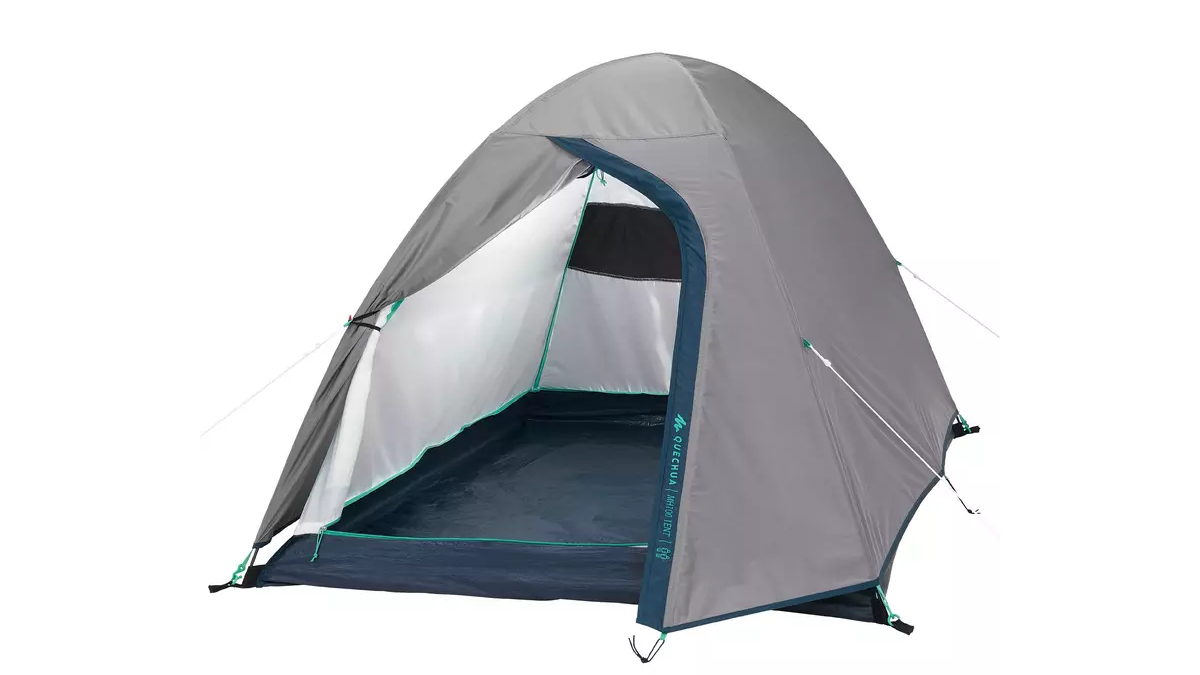 Got a rider who's as comfortable under the stars as on a bed? Get them this packable tent for their next moto camping trip. It folds into a compact package, which can be strapped on the rear seat and is sturdy enough to withstand light winds and steady rains.
Get it here.
9) Motowolf Cargo Net - P149
Cargo nets are motorcycle storage's jack-of-all-trades. They're great for hauling cargo that doesn't fit nicely into panniers, a backpack, or a top box. They don't cost much, and two (or three) are always better than one.
Get it here.
10) Oxford Bike Tool kit - P700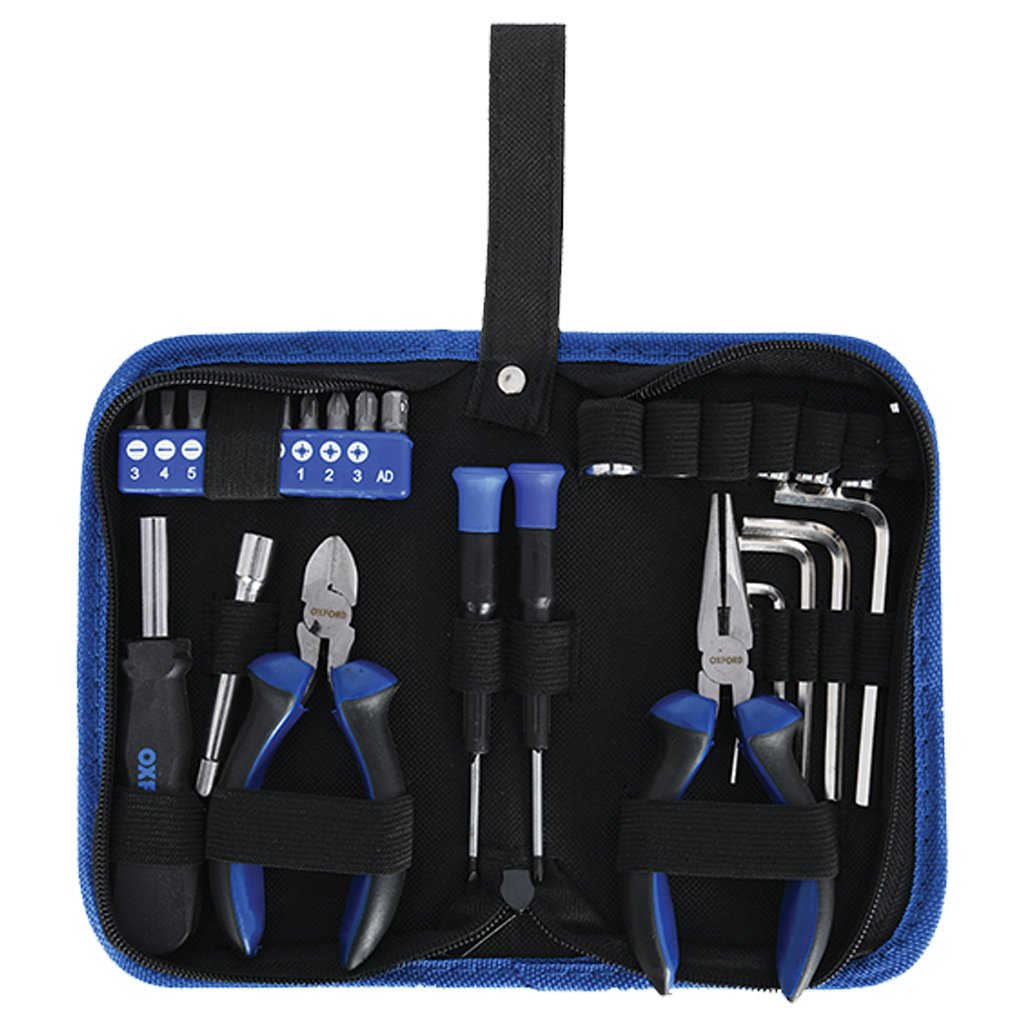 This compact tool kit is a life saver for any rider if their motorcycle breaks down. It comes with the most common screw bits and hex keys, a pair of screwdrivers and pliers, and some handy-dandy wire cutters.
Get it here.
11) JBL T110BT Wireless In-Ear Headphones - P1,154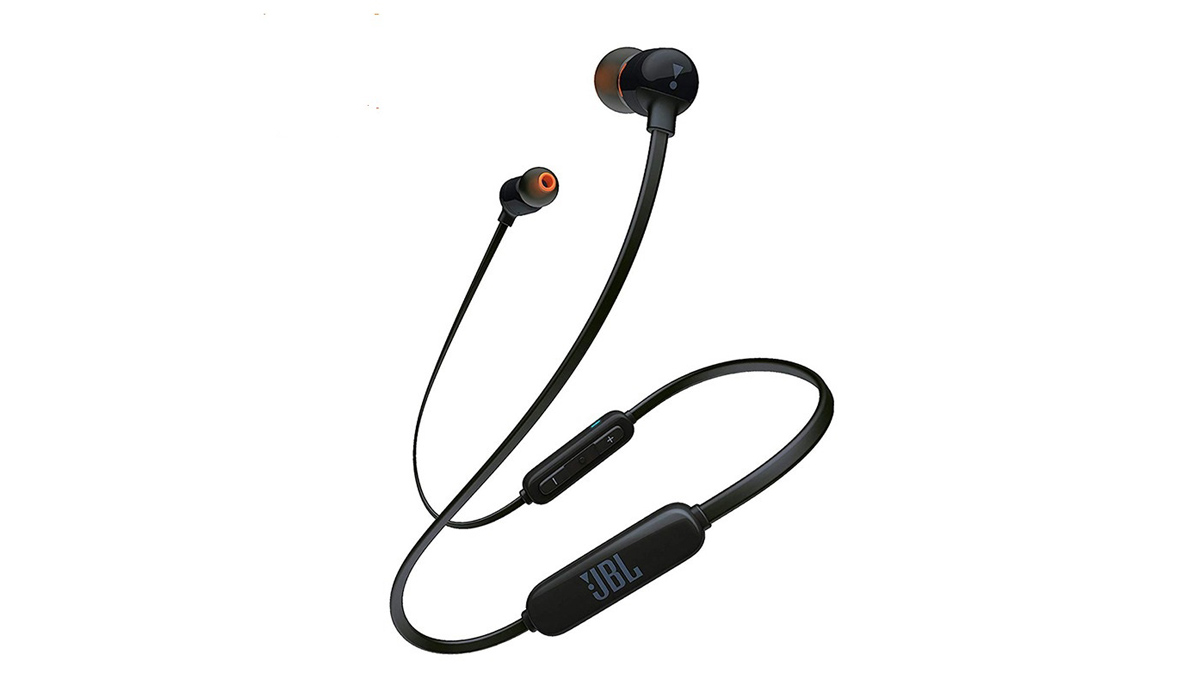 In-ear wireless headphones, like this set from JBL, allow riders to take calls and listen to navigation or music hands- and wire-free. The battery in these Bluetooth headphones lasts for six hours, which is enough time to get to most destinations without having to stop and take out a phone.
Get it here.
12) 100% Accuri2 Goggles - P2,590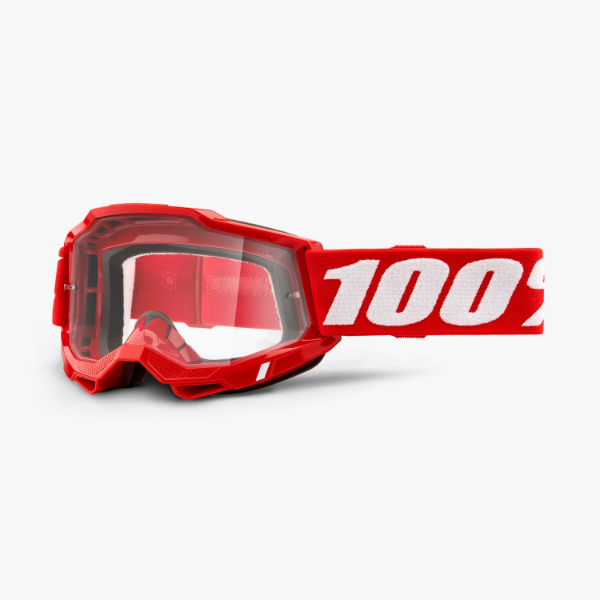 Got a rider who prefers dirt over pavement? New googles like the Accuri2 will bring sparkle and protection to their eyes. This has three layers of foam, a wide field of vision, and a grippy headband, so it stays comfortable even during heavy trail riding sessions.
Get it here.
13) Oxford Leverlock - P950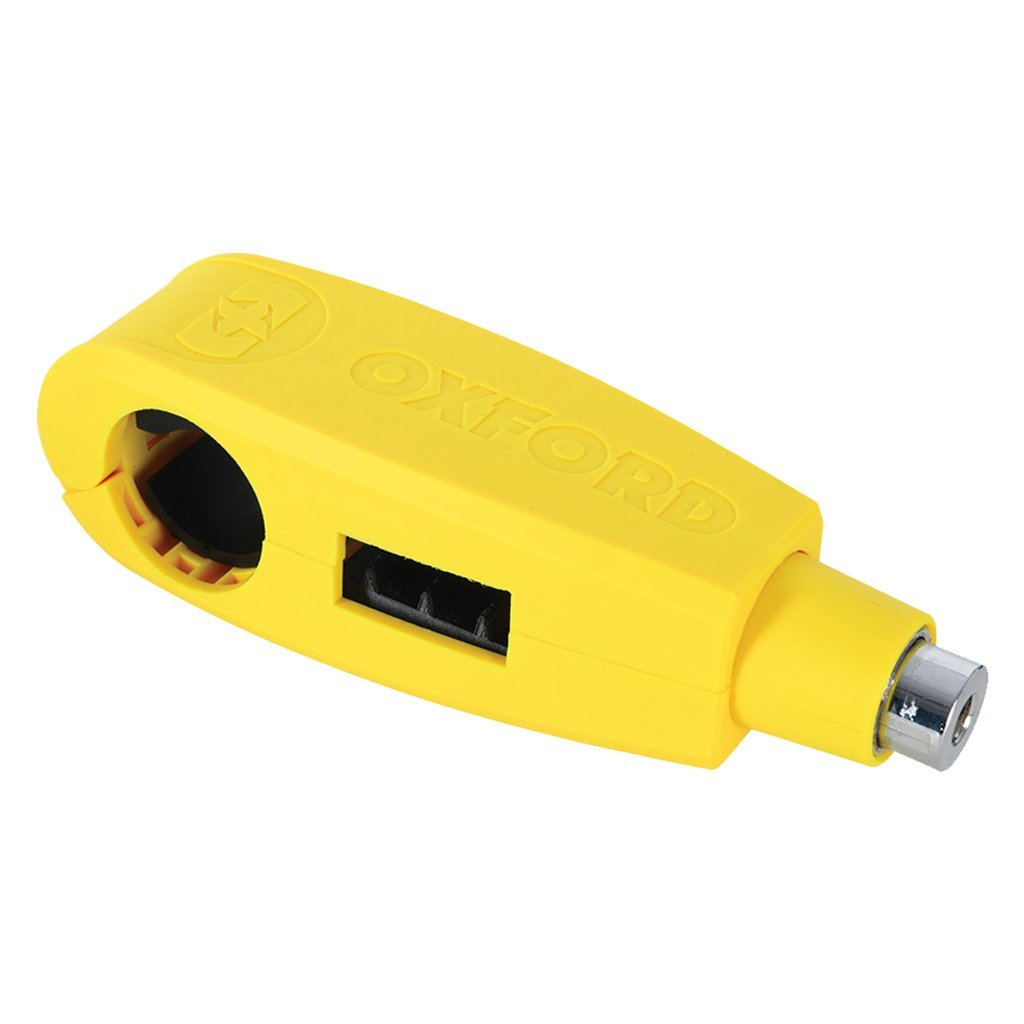 There's always the risk of theft when parking in public. Of course, 95% of the time, the motorcycle stays where you left it. Still, you can push this feeling of security up to 99% with a front brake lock. It's a visible way to let thieves know that they won't be going anywhere with this one bike.
Get it here.
14) Riding sessions - Price varies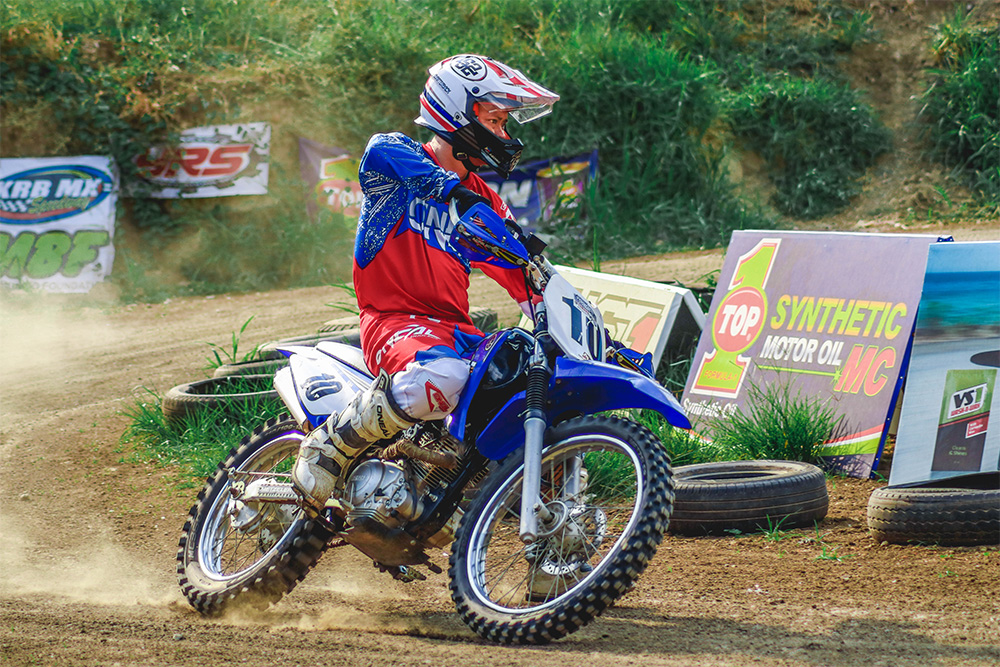 Even the best riders need refreshers. There are several riding schools in the country that teach on- and off-road skills to riders of all levels. There's always something new to learn.