Do you still remember the local motorcycle clubs that lorded over the riding community decades ago? Probably not.
This is because many old yet legendary clubs have already faded away, just like their members when they retire and quit riding big, burly two-wheeled machines. Unfortunately, their club's long and colorful heritage disappears with them.
However, there are still old bike clubs that have survived generations of riders. One of them is the Law Enforcer Riders' Association of the Philippines (LERAP), which celebrated its 25th year last May.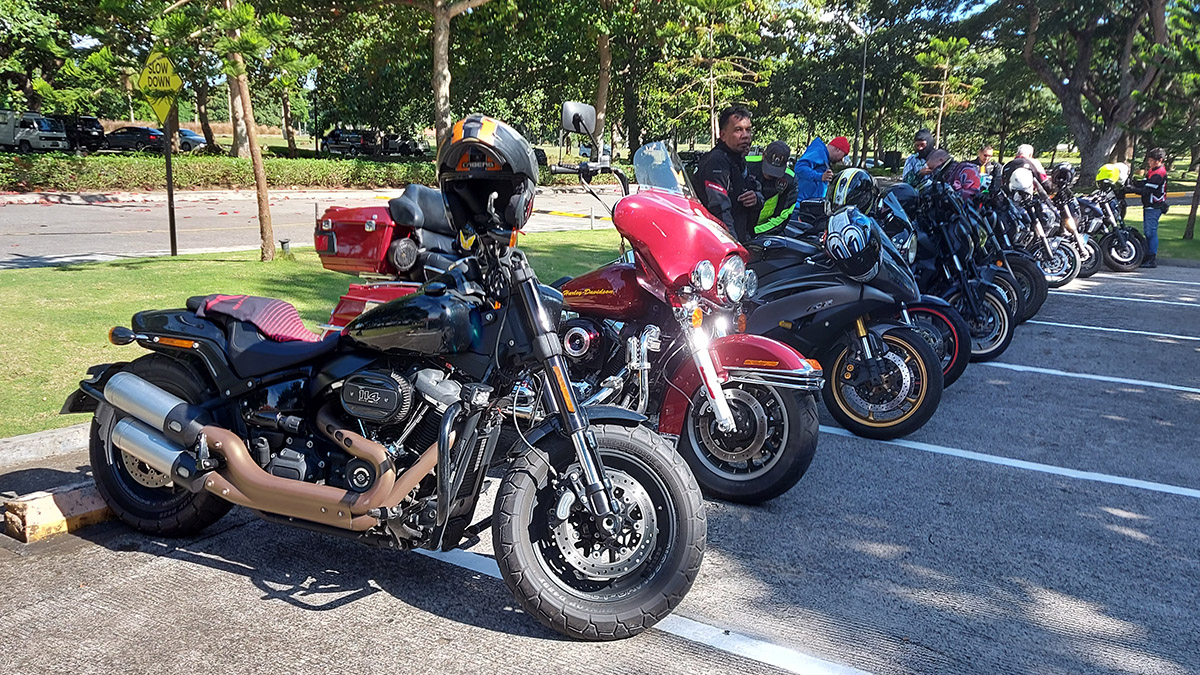 Through the years, LERAP remains one of the most influential and respected motorcycle clubs in the Philippines. Founded by a small group of Philippone National Police-Highway Patrol Group (PNP-HPG) riders back in 1996, the club is always visible in major bike events, particularly the NFMCP Annual National Convention.
Continue reading below ↓
Recommended Videos
Through the kindness of Bobby Orbe of Wheeltek Harley-Davidson of Cavite, I got the chance to ride with the good guys of LERAP-Cavite Chapter (LCC) from Metro Manila to the Malarayat Golf & Country Club in Lipa City over the weekend. It was my first ride with LERAP in about 15 years, and to my surprise, there were more young, enthusiastic riders than I expected.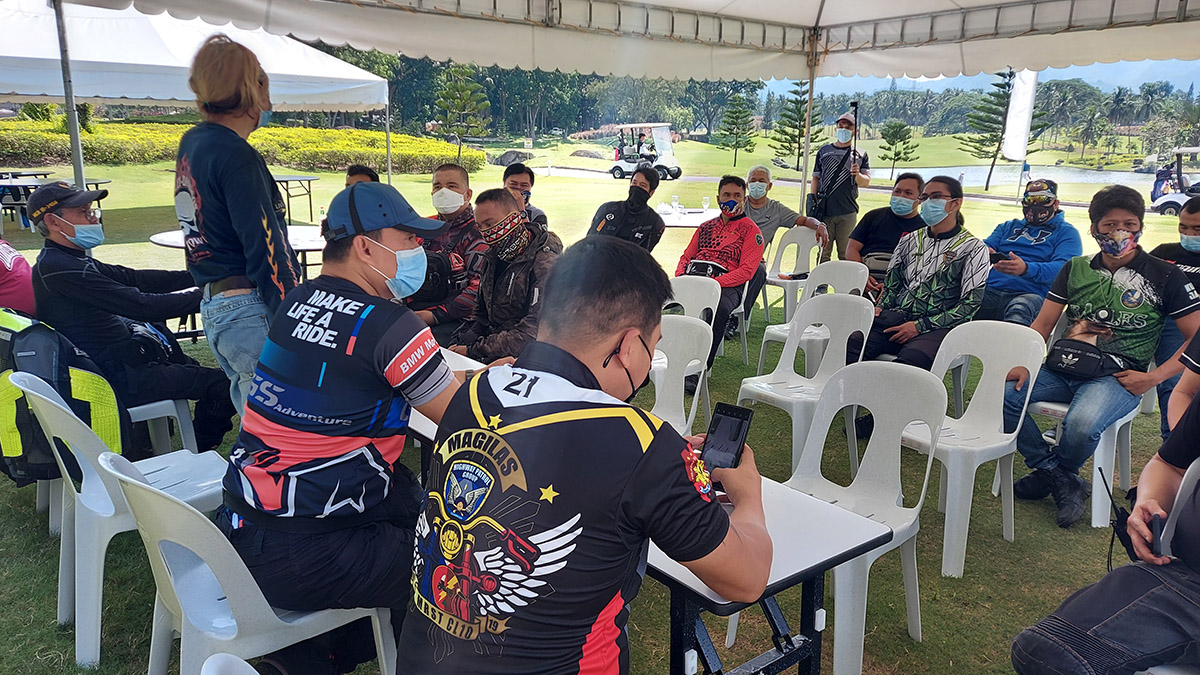 "Yun mga sumasasali sa amin ngayon, puro ganyan na ang age," says Dennis Ambat, LCC president. He was referring to the members in their early 20s to late 30s. Some of these young bloods are the children of LERAP pioneers who want to savor the club heritage that their seniors have fostered.
"Meron din d'yan minana rin ang bike nila from their father. Kaya saan pa ba sila pupunta?" Ambat asked. LCC has 80-plus members, while the LERAP mother club has hundreds of active members, mostly from Luzon.
LERAP remains one of the most organized motorcycle clubs in the country today. From the rendezvous point at a fuel station along South Luzon Expressway up to Malarayat Golf Club, the riders strictly followed the riding formation.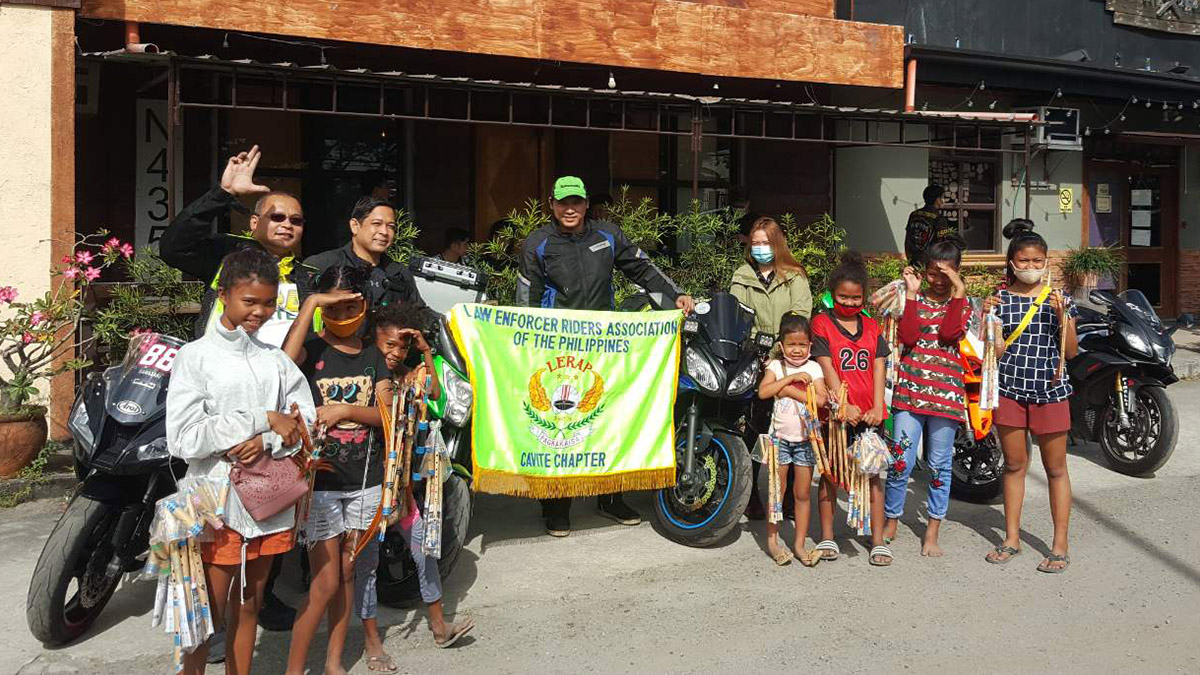 Despite the generation gap, Ambat and the other seniors managed to make the younger members feel that they're very much welcome during club events.
There are two conditions to becoming a member of LCC: A rider must attend at least five club rides, which are mostly held out of town; and not a single member of the club will reject the applicant. One cool thing about this riders' group is that it's open to any bike brand or model, as long as it's tollway-legal.
Oh, and there's one more caveat to becoming a full-fledged member: Each rider must undergo a ceremonial dumping into a creek or swimming pool. Someone suggested the water trap on the fairway this time, but it would's cost the group a huge penalty for violating Malarayat's rules. Maybe next time!
Top Bikes Philippines is now on Quento! Click here to download the app and enjoy more articles and videos from Top Bikes Philippines and your favorite websites.