Are the quarantine blues getting to you, too? Things have also been pretty tough for us riders during the COVID-19 pandemic. With frequent lockdowns and a new variant appearing as soon as we think it's safe to ride again, it's no wonder that people have started to get restless in recent months.
Avid rider and content creator Zach Lucero is one of those who has caught cabin fever from staying at home for far too long. Out of boredom and maybe a little bit of stir-craziness, the guitarist for OPM band Imago has concocted a reflective video where he explores the possible ways to entertain oneself at home.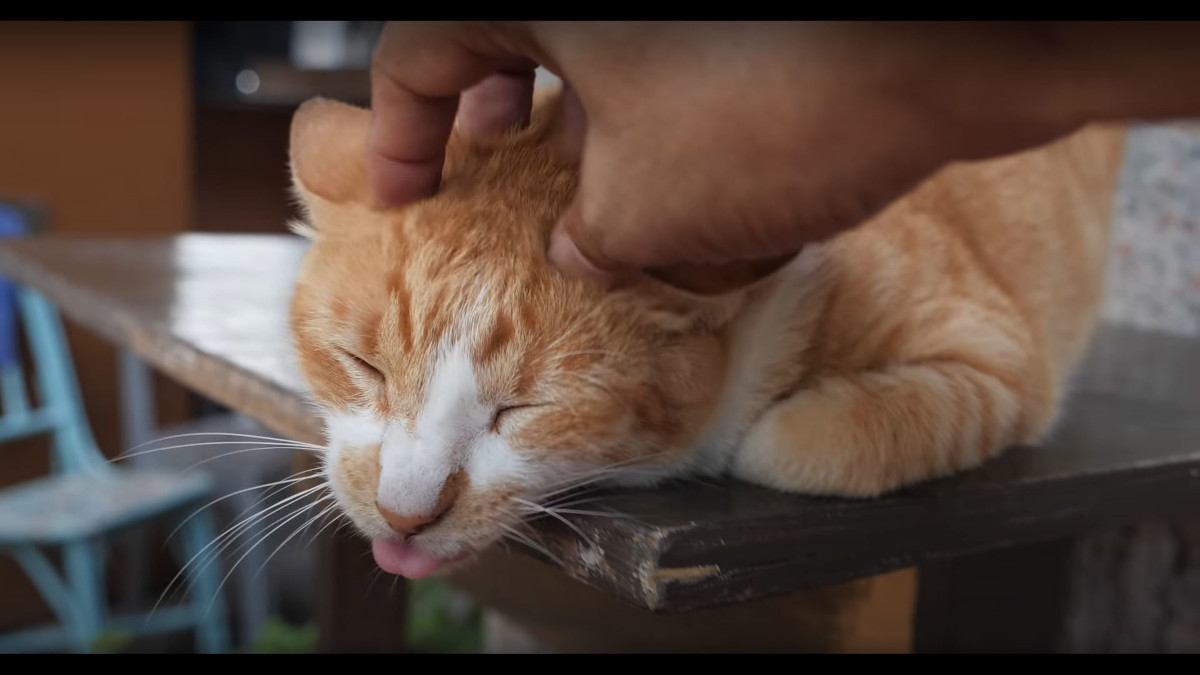 Continue reading below ↓
Recommended Videos
From cleaning the house, playing with his cat, and washing and detailing his helmets; to organizing his camera gear, making music with a helmet as a percussion instrument, and just straight up staring out the window; the rider-musician has found all sorts of ways to pass time amid the socially imposed house arrest.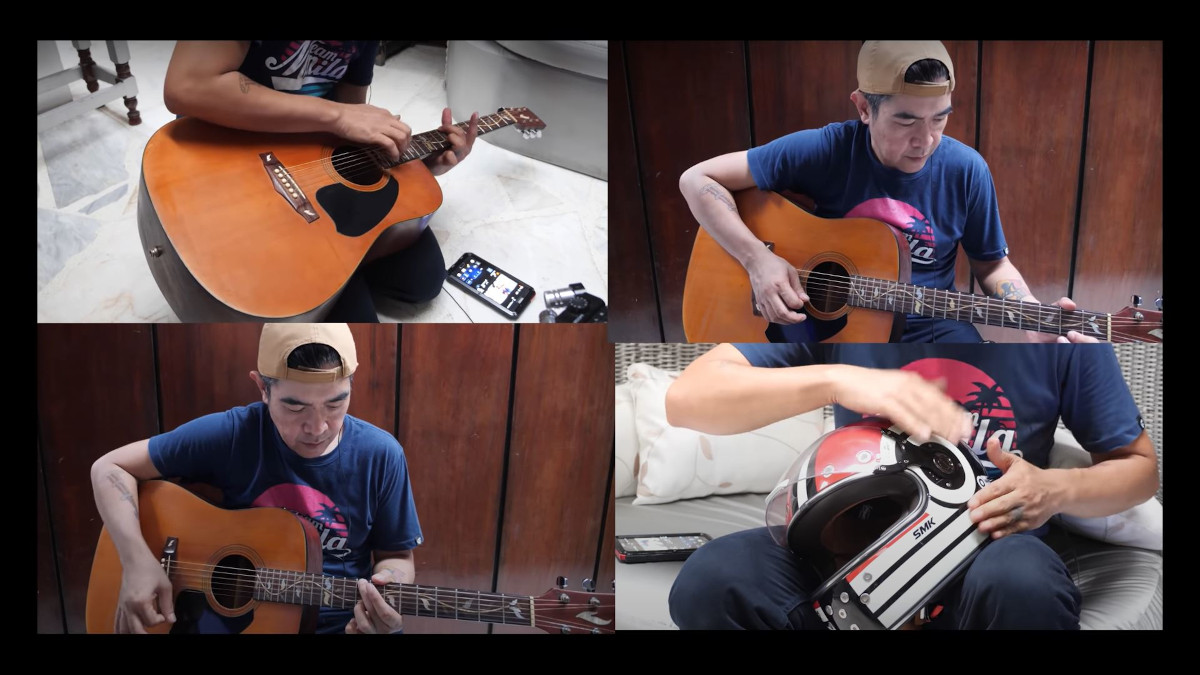 Lucero ended the video with a giveaway, as he often does. To join, viewers must share how they've been passing the time and keeping sane during these times. Some turned to productive activities like starting their own business, learning to play an instrument, working on their motorcycle, starting their own vlog, or embracing their plantito/plantita nature and taking care of plants.
Others seem to have succumbed to boredom and have resorted to things like playing rock paper scissors with their reflection; repeatedly cleaning their already-clean riding gear; or intentionally making a mess at home just so they would have something to clean up.
Now that we're in the third installment of the enhanced community quarantine, have you thought of interesting ways to stay sane? Or are you just twiddling your thumbs as you stare at a wall? Share your productive, weird, and fun quarantine activities in the comments.
Check out Zach's video here:
Zach Lucero explores stay-at-home activities this ECQ
Top Bikes Philippines is now on Quento! Click here to download the app and enjoy more articles and videos from Top Bikes Philippines and your favorite websites.