Shopping for a new bike? Chances are, you have a lot of questions. After doing all your research and looking up everything you can about a prospective motorcycle, it's likely that there's still a few things you want to know.
To help making the bike buying experience a bit easier, we've compiled 10 of the most commonly asked questions by motorcycle buyers, and our takes on how to address them.
1) How much is it?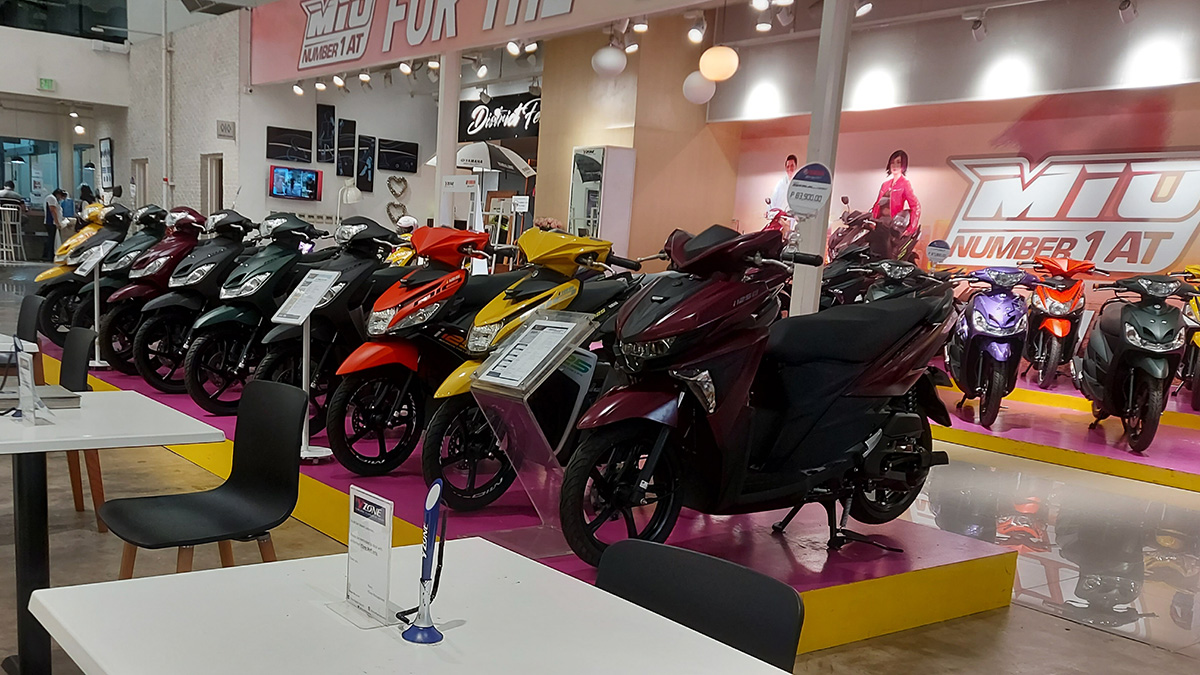 If you're buying brand-new, each model will have an SRP or suggested retail price. Most of the time, the price posted isn't the final amount you'll be shelling out to bring the bike home. Certain dealers will have you pay a couple thousand extra for things like LTO registration, while others will include such services in the SRP. You may also come across promos where the cash price is either discounted or includes freebies such as a helmet, accessories, or apparel.
Continue reading below ↓
Recommended Videos
Since haggling for a brand-new bike isn't an option, what you can do to get a lower price is wait until the next model yearcomes out. At that point, the now-outdated stock will likely be discounted.
As for buying secondhand, read the listing carefully and you'll probably find the price there. Only ask the seller for the price if it isn't indicated in their post. Last price inquiries are also best left avoided. If you're going to negotiate, do it in person when you inspect the bike yourself.
2) What's the financing scheme like?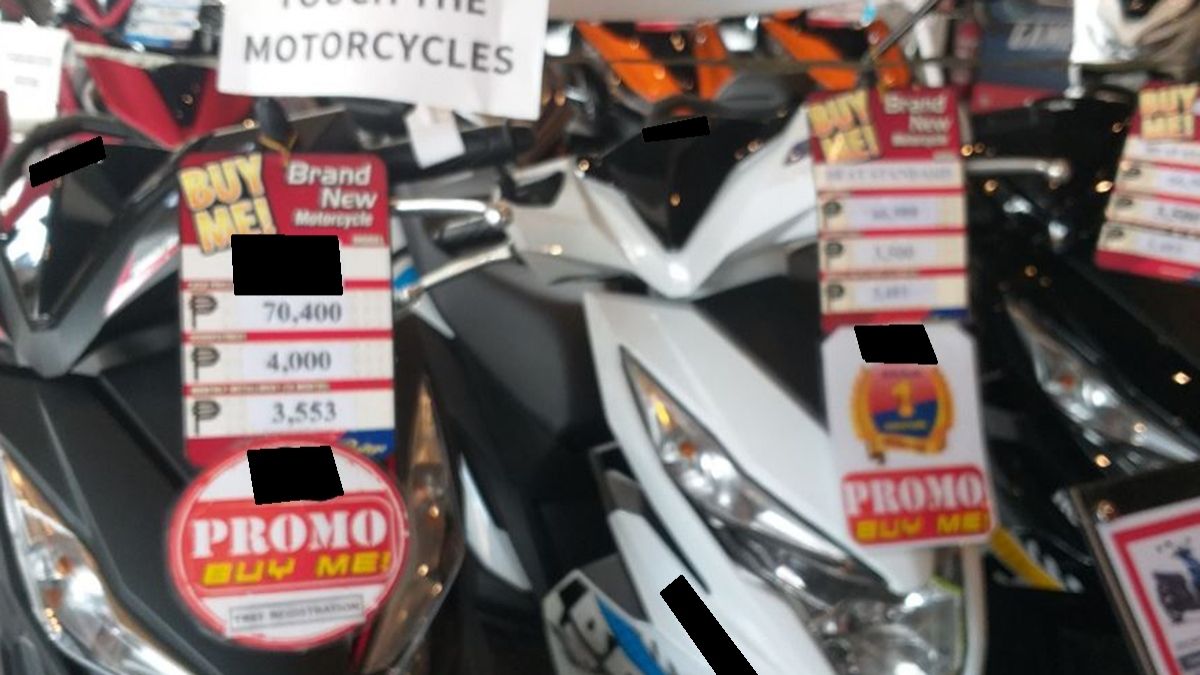 Dealerships usually offer 12- to 36-month installment plans. Longer terms mean lower monthly payments, but also higher interest rates. If you can afford to pay off a bike in a shorter amount of time, then do so to avoid the extra 'patong.' One upside to getting a bike via installment is that dealers will typically throw in freebies (that are technically paid for with the interest) to sweeten the deal.
3) How soon will the unit be released?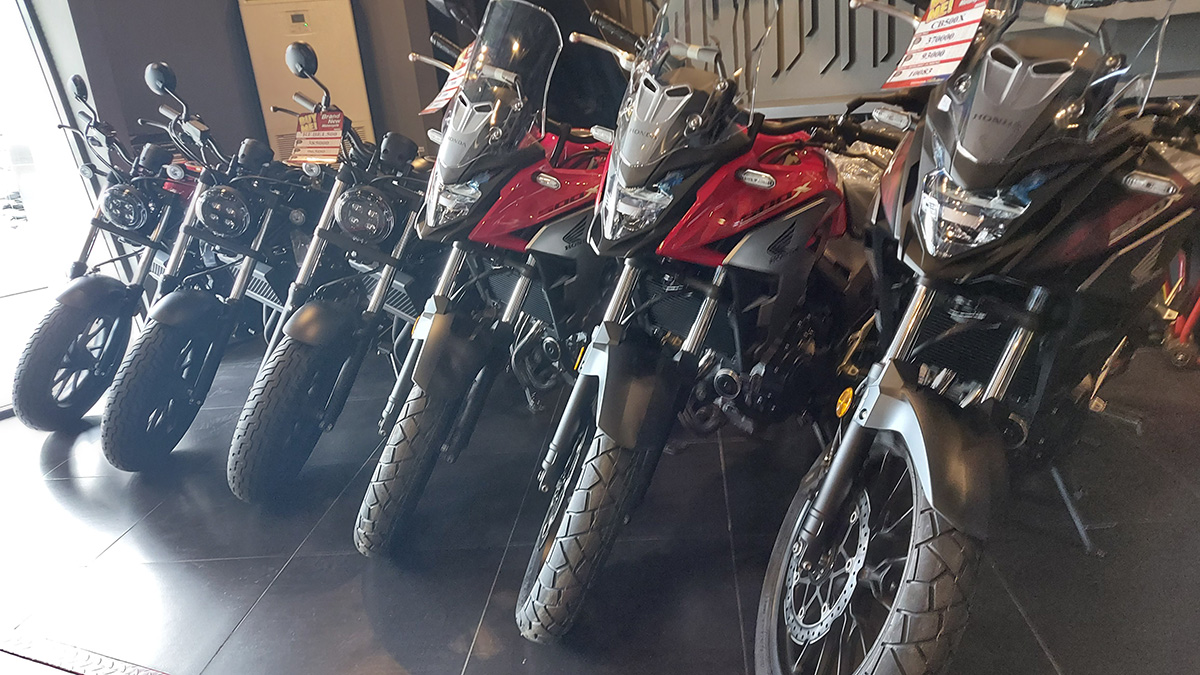 If you're lucky, you can take home a brand-new bike as soon as you've confirmed payment and signed all the necessary paperwork. Motorcycles in high demand or short supply will often have a waiting list that can last as long as a couple months. For the really exclusive models, you could be waiting for over a year. 
As for how long it takes for a dealer to release the bike, reputable establishments will get you on the road as soon as possible. Check out your local dealer's Facebook page for comments from customers to see how their releasing experience went, or ask people you know who have bought a bike from that specific showroom.
4) What's the seat height?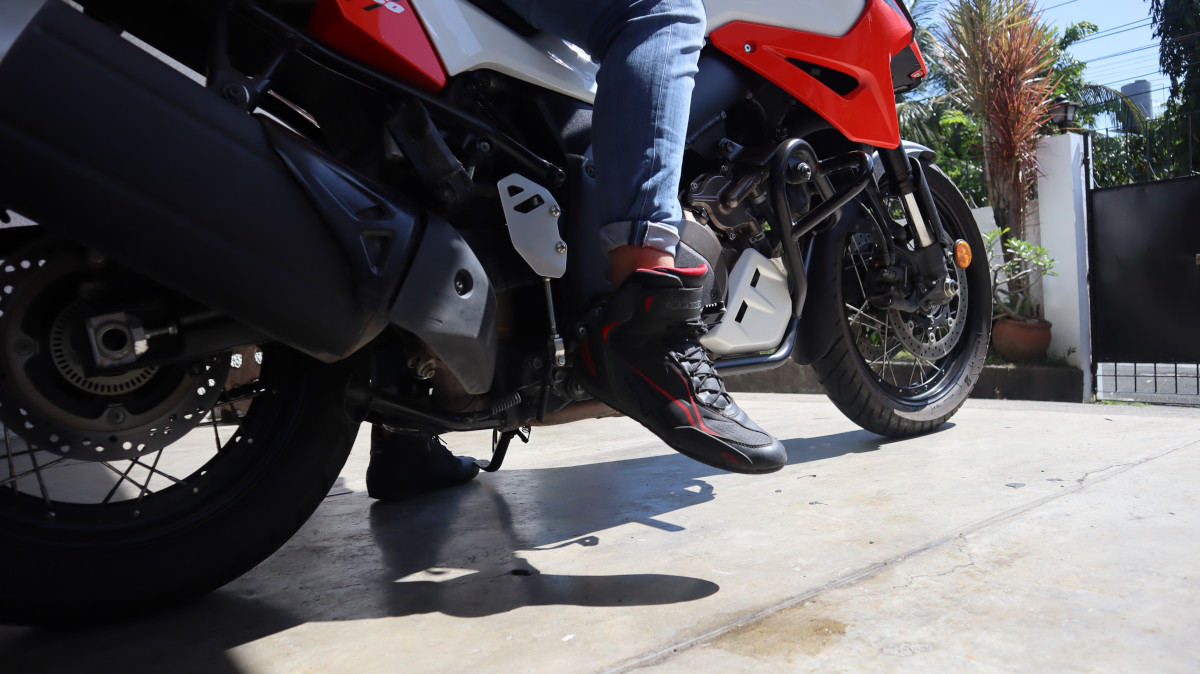 Filipino riders tend not to be on the tall side. As such, a common thing that we look at is a motorcycle's seat height. For most known manufacturers, you can find out the exact measurement in inches or milimeters from the brand's website. The best thing to do for seat height concerns is to go to the dealership and try the bike out for yourself. Straddle the bike on the showroom floor so you can get a feel for it and see how it feels between the legs. Keep in mind that a high seat can be offset by a slim chassis, making a tall bike more accessible to shorter riders.
5) Is the bike heavy?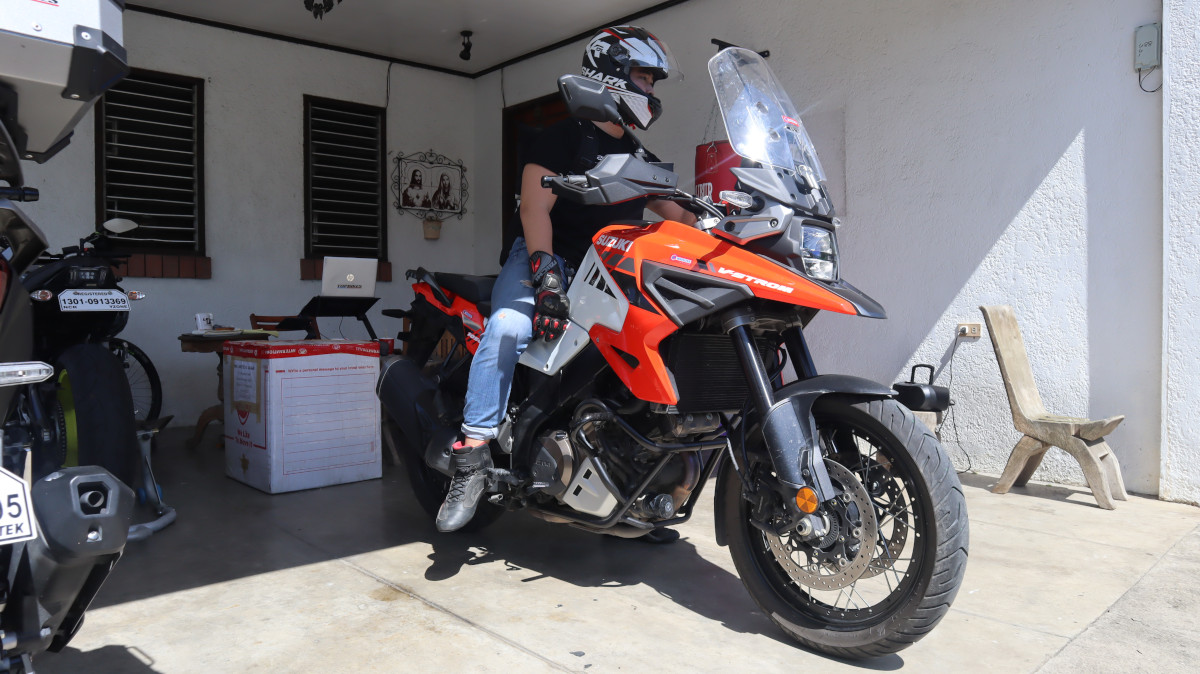 On paper, one motorcycle might weigh more than another, but depending on how the bike carries its kilos, a heavier motorcycle can feel lighter once it's moving. Bikes are built for different purposes and riding feels, and will feel different between your legs. Swing a leg over bikes you're considering to see if you're comfortable with how the weight sits.
6) How much power does it have?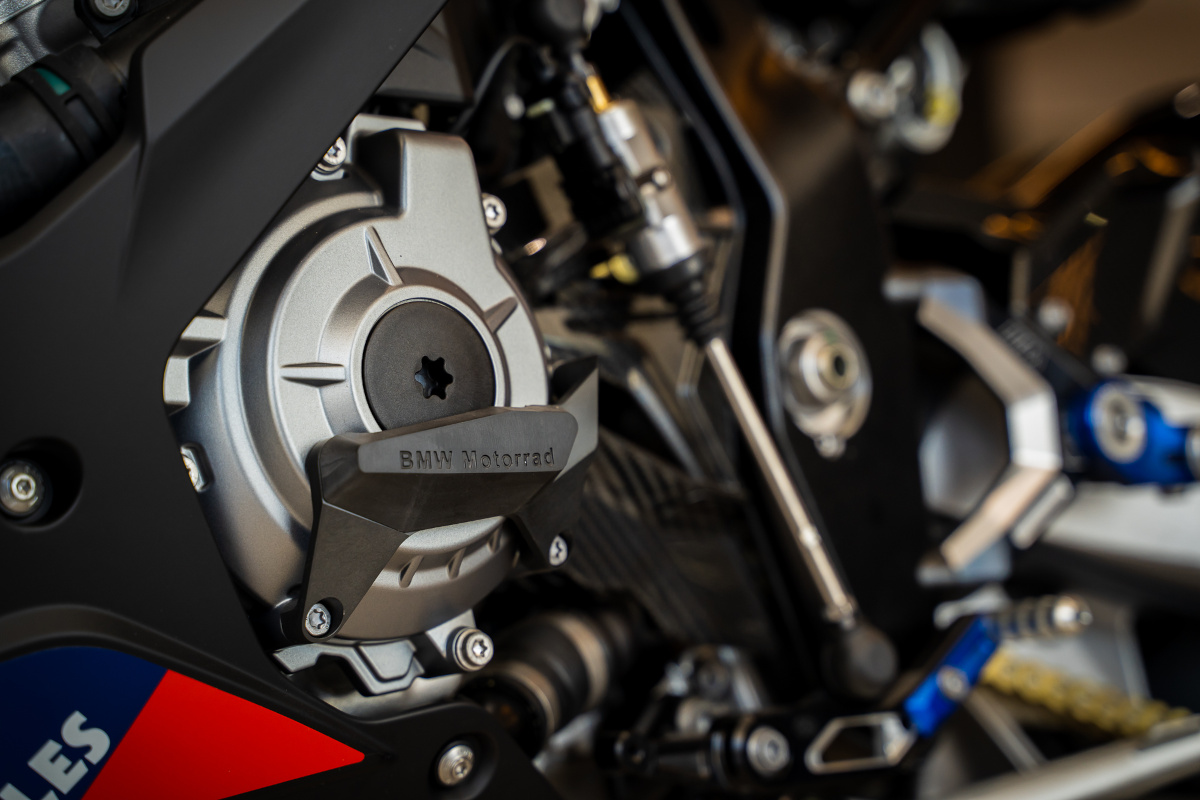 Spec-sheet nerds love discussing horsepower and torque figures for the latest bikes, especially for performance machines. Some manufacturers don't disclose exact numbers for models that aren't focused on outright performance. For cases like that, a quick Internet search should do the trick.
7) How fast can the bike go?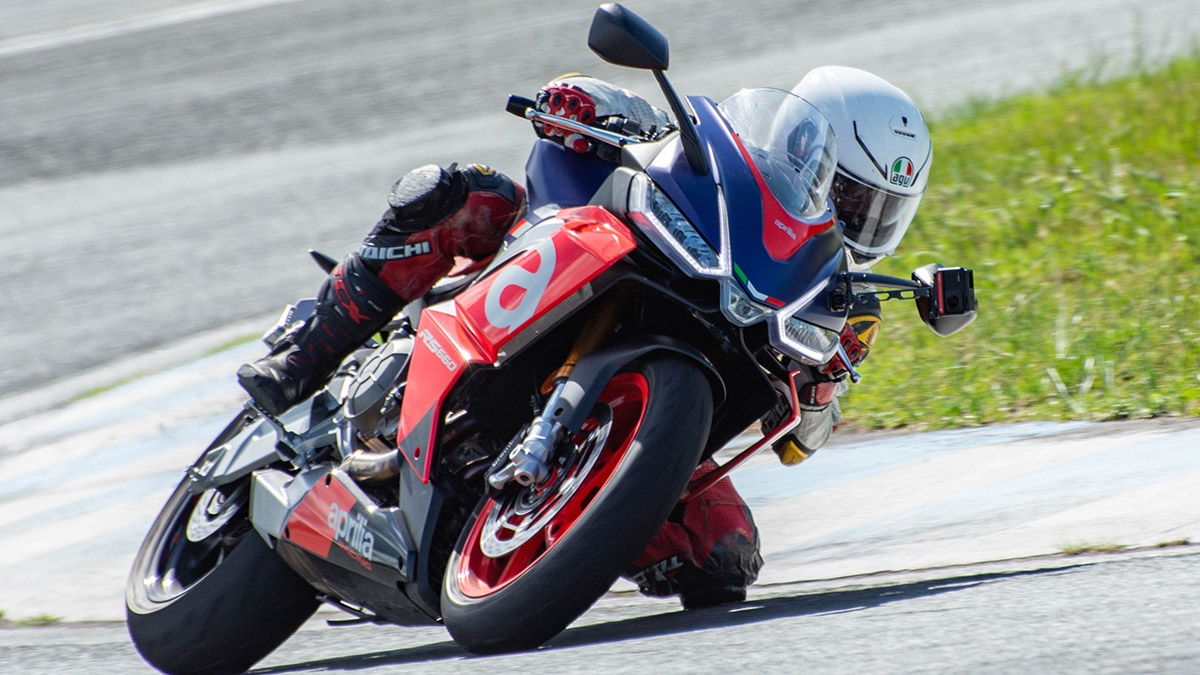 Sportier bikes will have an approximate top speed posted on their spec-sheet or website product page. However, as a responsible rider that went to rider training (you did go to training, right?), top speed shouldn't be your primary concern, especially since big bikes' top speeds are well over the legal limit on Philippine roads. But if you're a speed demon planning to take your new ride to the racetrack, then feel free to test it out on the back straight of a closed and controlled environment.
8) What's the parts availability like?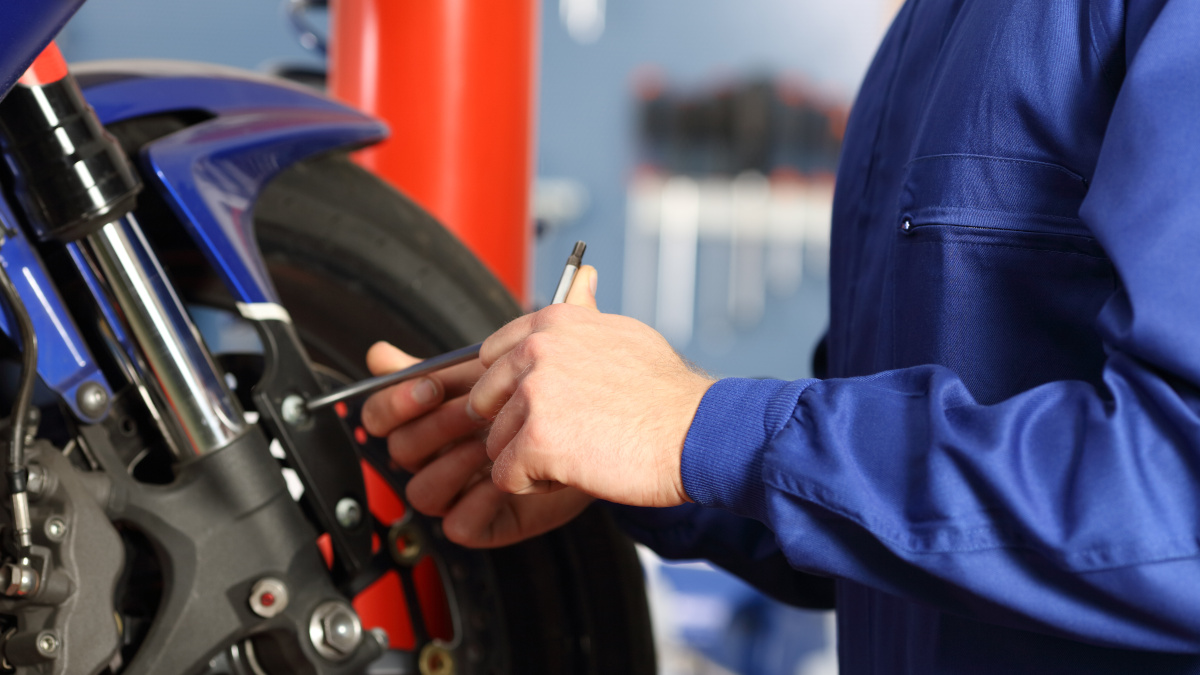 Buying a new bike from a local dealership will grant you the security of parts availability. Japanese brands will let you get said parts quicker, and so will manufacturers build their bikes here in the Philippines. More exotic European machines might require longer wait times (and higher prices) for their specialized parts.
For secondhand purchases, you won't have too hard a time sourcing parts if the bike in question has been or is currently officially sold here in the Philippines. If you're still unsure, joining a Facebook group dedicated to the specific model is a good idea. Check out the common parts owners are trying to source, and you'll be able to gauge how quick it is to come across components like fuel pumps, rectifiers, ECUs, and more.
9) Is it easy to get the exact color I want?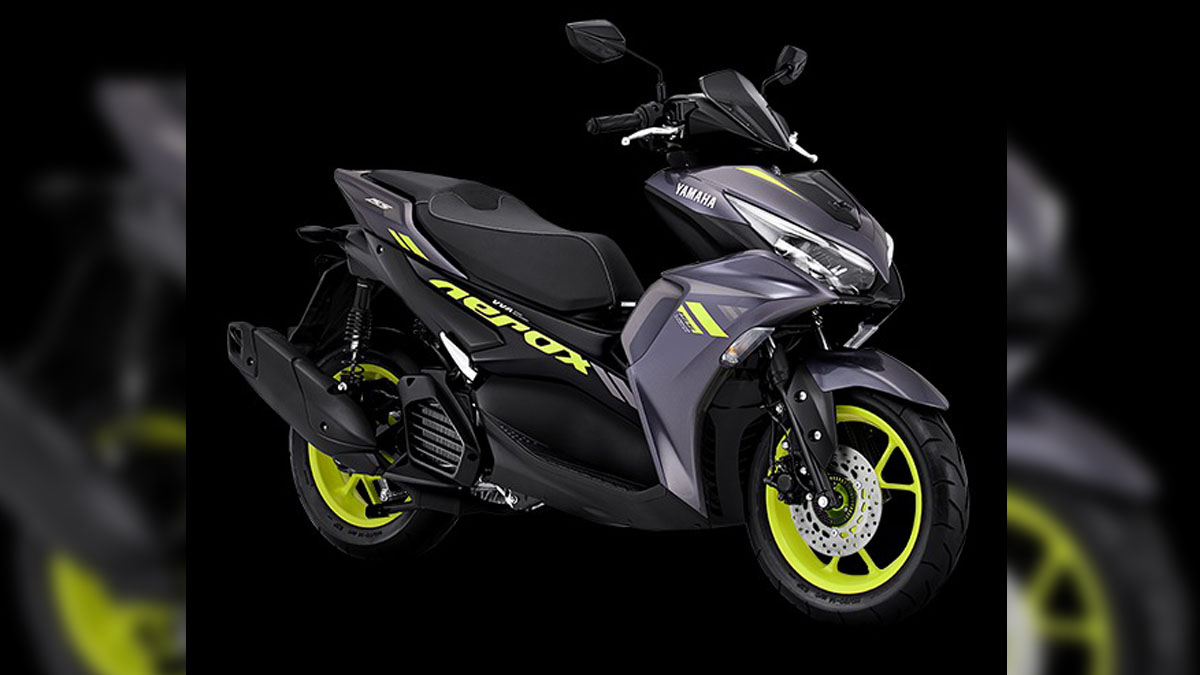 Most manufacturers only bring in certain paint schemes for specific markets. Typically, the options available in the Philippines are the 'hero' or marketing colors for each bike (think Yamaha Race Blue or Kawasaki Racing Team graphics), since these paint schemes are the ones with high demand. If you can't get your hands on the color you want, then your options would be to get the bike wrapped, or to purchase and paint an aftermarket fairing set. Repainting the original fairings is possible, but keeping those stock bits in factory condition will help retain the bike's resale value. This also makes life easier in case you change your mind later on. 
As for getting the color you want from those available in the country, it's common for dealerships to run out of stock of popular colors. When that happens, you'll either have to wait for units to be restocked, or check out other stores.
10) Does the bike suit me?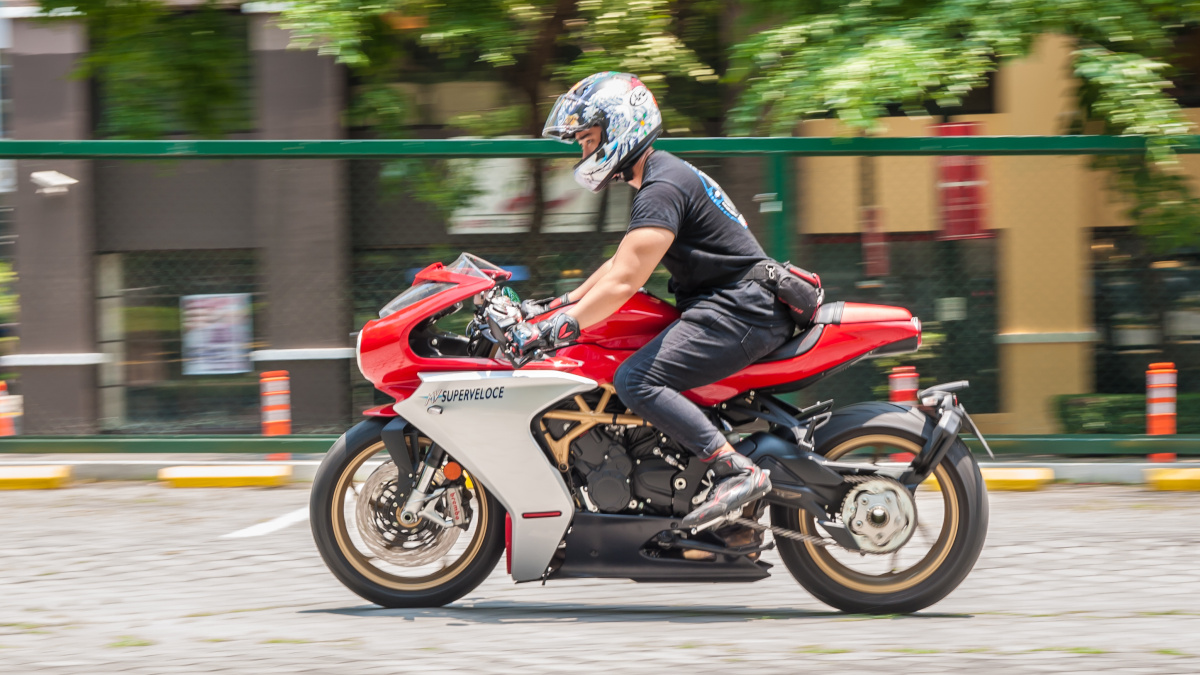 As this question depends entirely on the rider, only you can decide if a bike is right for you. Ask yourself what you're looking for in a bike and what kind of riding you'll be doing. If you'll just be riding around town to run errands, then a scooter might be best for you. If long rides along tollways is your thing, then you'll be well served by an adventure or touring model. Of course, the most accurate way to gauge if a bike fits you is to sit on it and see if it checks all the requirements you're looking for in a motorcycle.
Top Bikes Philippines is now on Quento! Click here to download the app and enjoy more articles and videos from Top Bikes Philippines and your favorite websites.