The rainy season is now upon us, and riders will know just how much of a hassle riding in the wet weather can be. Aside from low traction on wet roads, high winds, and getting soaked to the bone, another pressing concern is condensation on your helmet visor. With your visibility decreased due to a fogged-up visor, riding becomes significantly more dangerous.
To help riders stay safe in the coming months, we've compiled some methods to help keep your vision clear this rainy season.
1) Anti-fog spray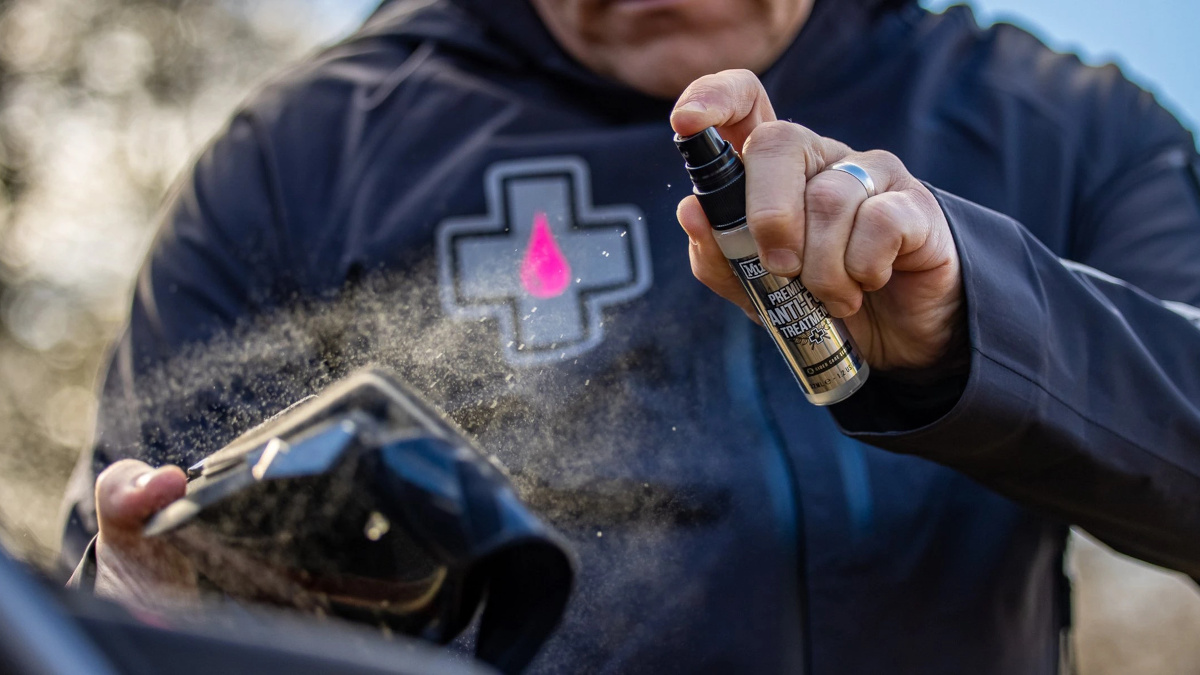 Anti-fog sprays are quick, affordable, convenient, and can be easily sprayed onto your visor for several days of fog protection. These sprays work by forming a thin layer that absorbs moisture and eliminates condensation build-up. Because they come in spray bottle format, you can carry this kind of product with you on the go. These sprays also work on goggles, side mirrors, and more. Just spray onto the desired surface, wipe clean with a rag or tissue, and you're good to go.
Continue reading below ↓
Recommended Videos
2) Visor inserts
Anti-fog inserts are lenses that go on top of your visor. Made out of moisture-absorbing materials, these lenses act as a sponge to prevent condensation. Certain kinds of inserts also create a double-glazed window effect that insulates the visor, eliminating fog even on cold and rainy days. A popular brand for anti-fog inserts is Pinlock, whose lenses snugly fit onto Pinlock-compatible helmet visors through a pin system. As an added bonus, these inserts also work quite well to prevent rain water build-up.
3) Ventilate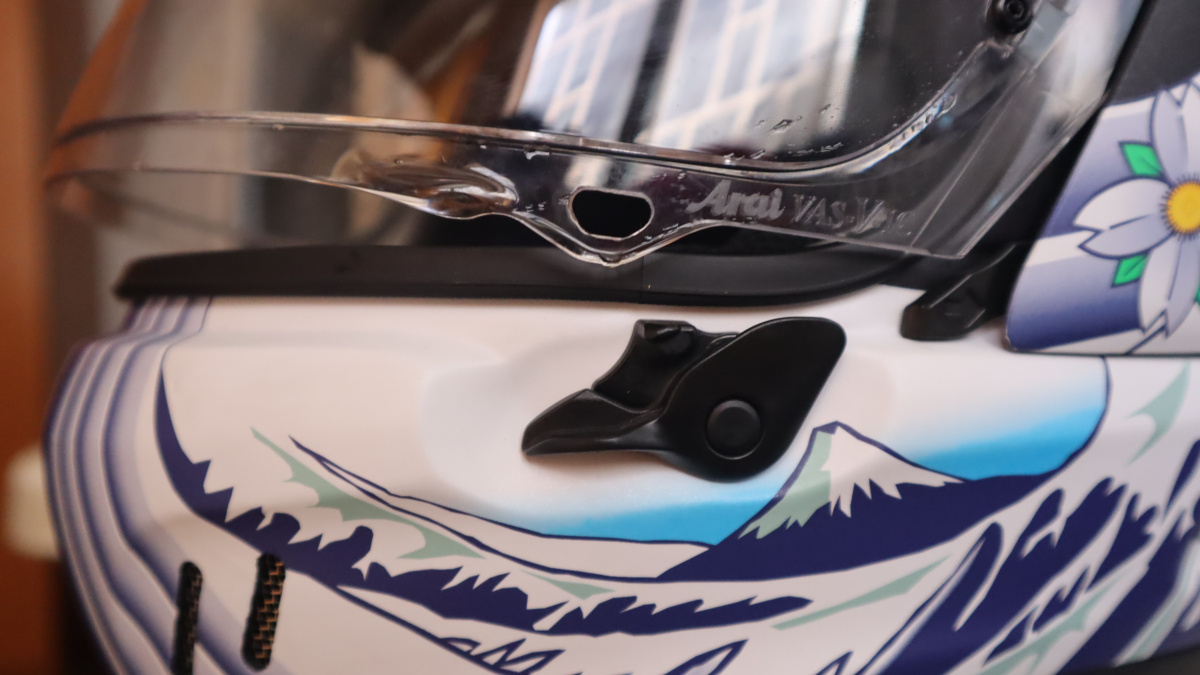 If money's looking especially tight this month, one free method to eliminate fogging is to increase your helmet's ventilation. By opening up some of your helmet's vents and visor, the air you exhale can travel straight out of your helmet without causing too much condensation. Don't open your visor too wide ,though, as that'll lead to your face getting wet with rain. This option also doesn't work too well when riding at speed, as the influx of wind and noise can make the experience uncomfortable.
4) Factory anti-fog coating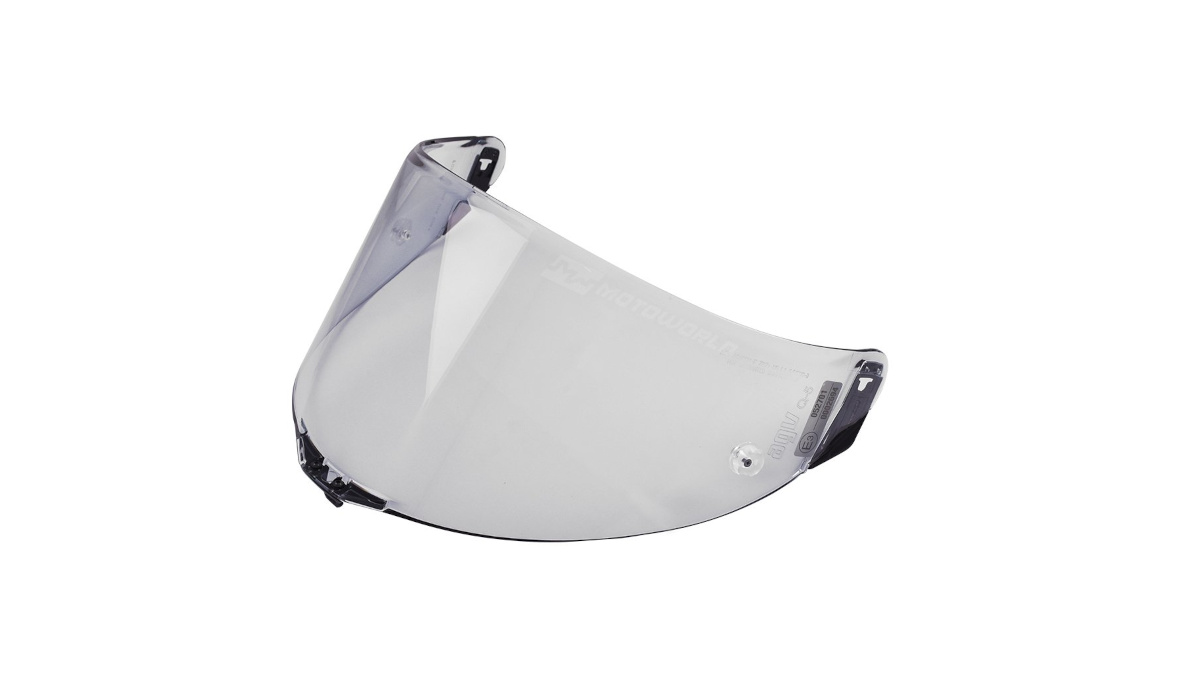 You might not be aware, but your helmet may already come with fog protection right out of the box, as some manufacturers will give their visors an anti-fog treatment from the factory. Such coatings will save you the hassle of having to reapply the treatment every few days, but won't serve as a permanent solution—they typically only last about one to two years.
5) Clean your visors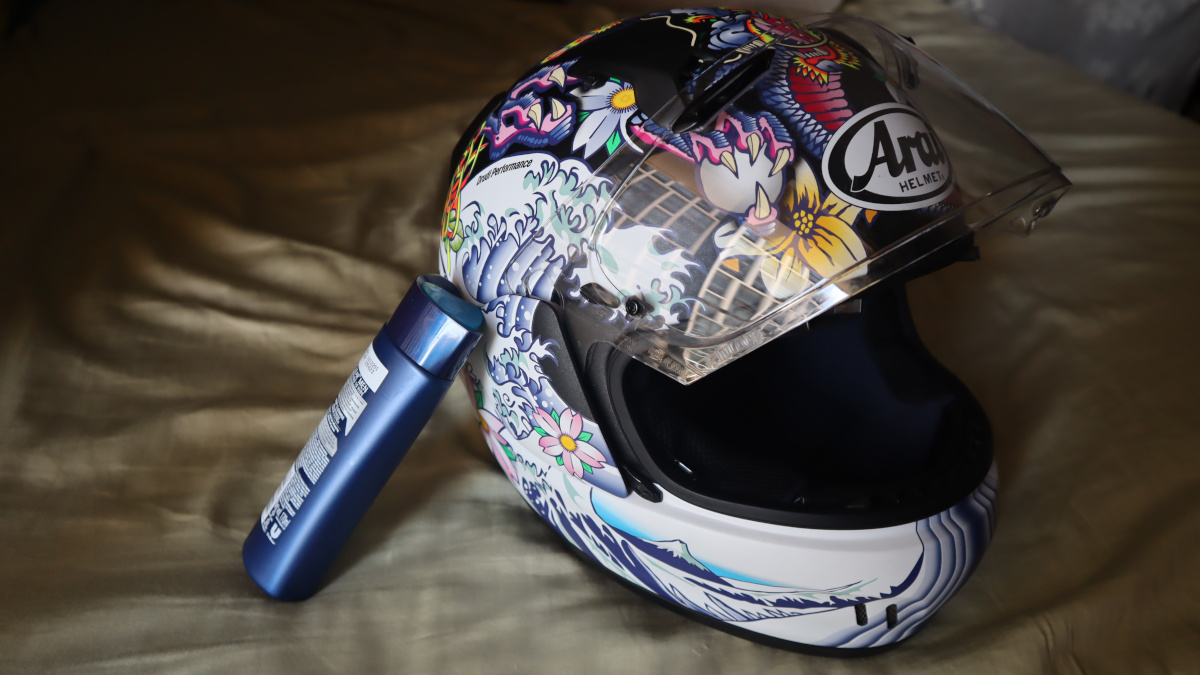 If your visor's too dirty to see out of in the first place, then fog shouldn't be your primary concern. Give your visor a proper cleaning so dirt, dead bugs, and other debris don't add to the rain and fog already obscuring your vision this rainy season. If you're willing to give it a try, some riders out there swear by anti-dandruff shampoo or dishwashing liquid as a way to make a budget anti-fog coating for your visor. Whether or not these methods work for you, we still firmly advise that you keep your visor clean and clear, both for hygiene and visibility.
Top Bikes Philippines is now on Quento! Click here to download the app and enjoy more articles and videos from Top Bikes Philippines and your favorite websites.