"Some people think that custom building is easy," MC Customs ph owner Marco Clemente says. "(But) customization is more of an art."
After our interview, we're inclined to agree. And much like works of art, custom motorcycles hold their value if the beholder likes what they see.
Clemente, who started building for himself and eventually turned his passion into a business in 2017, shed some light on how to go about customizing your new motorcycle. It turns out that resale value and usability are relative terms. Ultimately, it's about what the client wants.
Here are 10 tips to make sure you get the custom ride that is valuable and usable for you.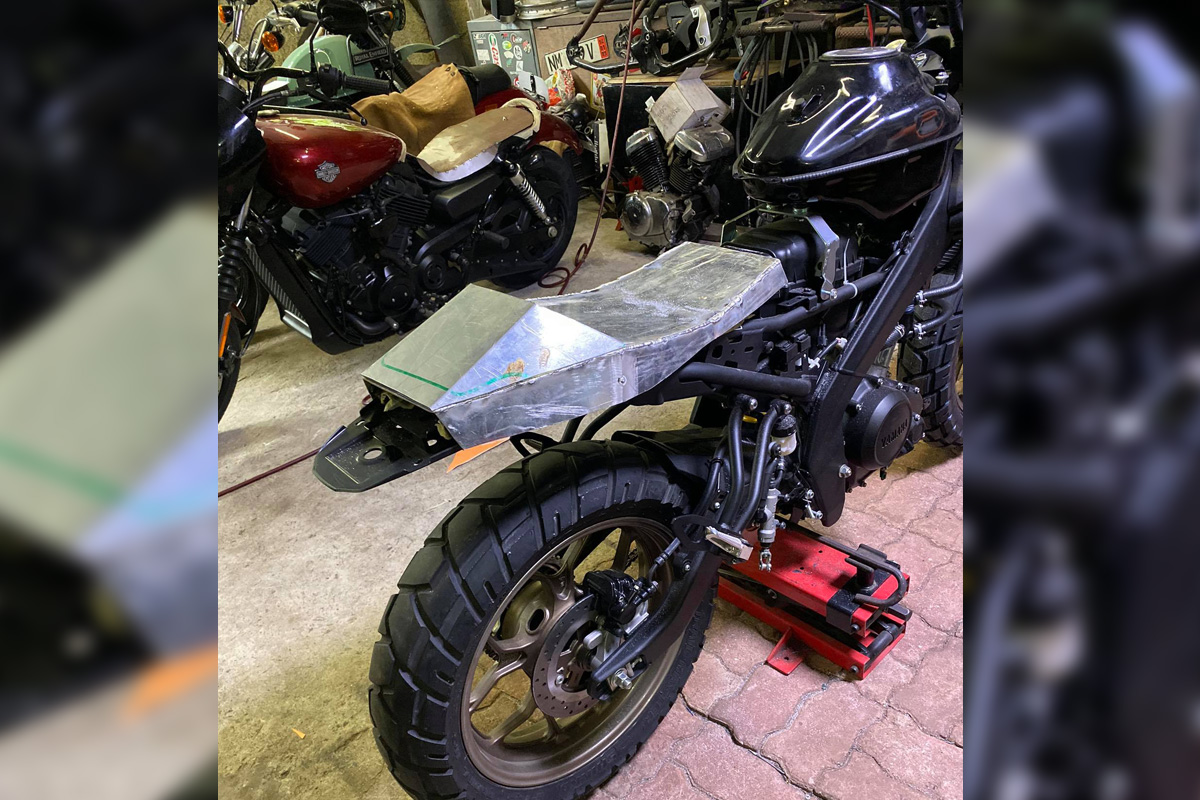 Continue reading below ↓
Recommended Videos
1) Go with a fitting base bike.
If you're shelling out money for a custom job, purchase a brand and model that you like. It helps if the bike already has some of the elements or the spirit of what you're going for. Simply put: don't buy an adventure bike if you're dreaming about a chopper. Say goodbye to any resale value on that kind of transformation.
So, how do you know you've got the bike?
2) Rack up kilometers 'as is.'
Clemente's advice for clients who are still undecided is: "Use it as stock na lang." You need to break in your motorcycle anyway. Take it out for rides. Find out how it handles. Note what you like and what you would like changed.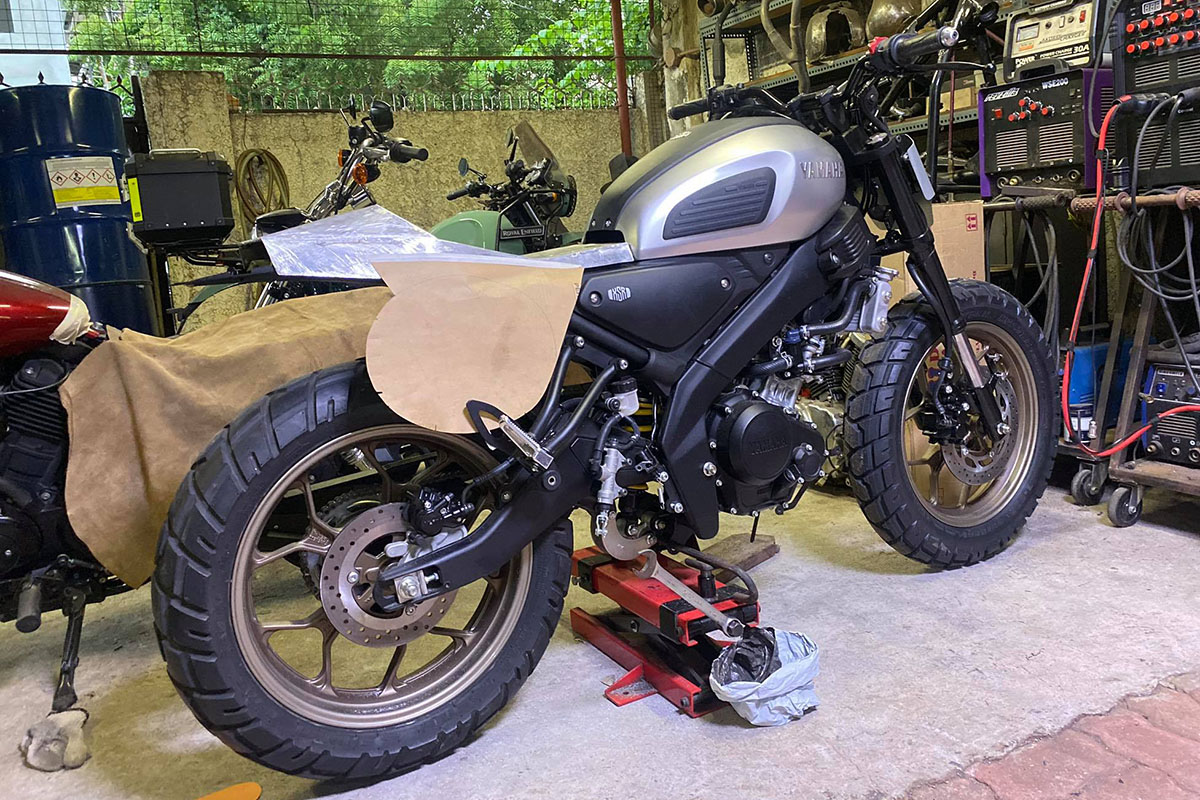 3) Work with the builder
You've got the bike, now it's time to contact a builder. It's okay to start with a call or text for some initial details, but don't leave it at that. Meet with your builder in person (safely) and bring your bike. Stay open to suggestions during the consultation. Custom builds are "more of a collab (between) owner and artist," according to Clemente. Understand that some mods may not be possible with a certain bike or rider physique.
4) Settle on a style and follow through
In Clemente's opinion, you can't go wrong with a scrambler build. Its versatility is great for Philippine roads—knobby tires for on- and off-road use, an upswept exhaust in case of high waters, and upright handlebars and sitting position for comfort and maneuverability.
But this is your ride, so feel free to request the style and design that speaks to you. Builders recommend sticking to one style to maintain the bike's design and proportions, which only helps with retaining value.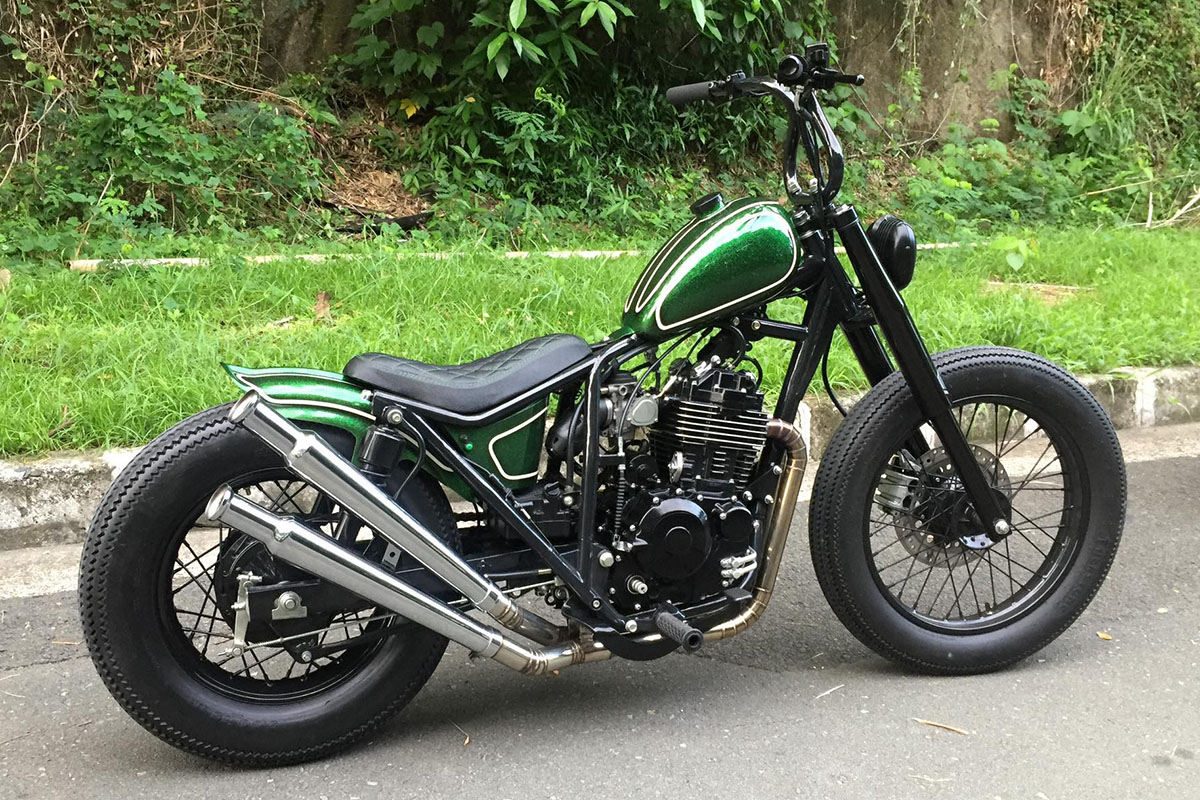 5) Choose mods that are street-legal 
Keep Land Transportation Office (LTO) regulations in mind when requesting a build. You want a safe ride as much as a beautiful one, so don't remove side mirrors, signal lights, or any other features that are required for legal road use. If you're changing the body color, don't forget to report it with the LTO for documentation.
6) Source quality parts
Quality doesn't have to mean expensive. Choose parts that are road-worthy, durable, and pretty (in that order). Every quality working and moving part of your motorcycle will keep you happy on the saddle and, most importantly, safe. Also, questionable parts on your bike equal higher depreciation.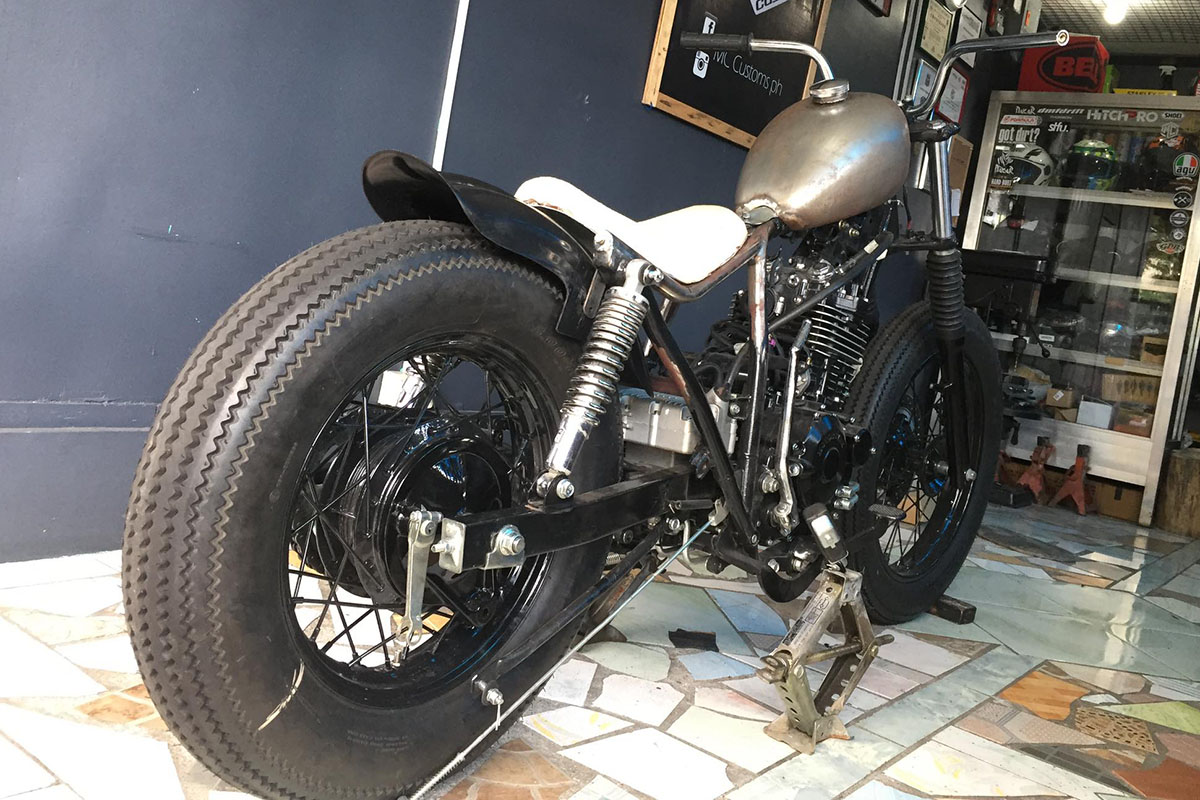 7) Expect that it will take time
A custom build is an exciting opportunity. It's tempting to want your build done right now, but practice patience instead. Ordered parts might not be in stock. Deliveries can get delayed. Parts have to be built by hand as well as fitted and tested repeatedly to make sure they look and work perfectly. A great build is just as much an investment of time as it is a monetary one.
8) Pay attention to the final fit
When the builder invites you back, it's time for quality control. Look over the motorcycle. Switch, flip, and press controls. Test-ride it. Ask the builder to fine-tune any feature that isn't quite right, so you can feel truly comfortable.
9) Shift your focus away from numbers
At the end of the day, customizing a motorcycle is about fitting it to one individual: you. If you want to enjoy that benefit, you have to change your mindset. That means letting go of resale value (even just a wee bit).
10) If you're selling, look for yourself in the buyer
Unwelcome or not, this time may come. Pricing custom motorcycles can be tricky. But if you have a great build, its uniqueness can give you a great advantage. Use it and find a buyer who shares the same tastes. They can better appreciate what you did with your build and would be more willing to pay a premium. As a bonus, you'll have gifted your motorcycle with an owner who will treat it with the same enthusiasm you had.