As much as we all miss going to live motorcycle shows, we sadly won't be able to experience them anytime soon due to the ongoing pandemic. Until things return to some semblance of normal, we've got innovative new options like Motogarahe's Online Moto Festival (OMF) to tide us over.
The OMF is a fully online experience that seeks to bring the same vibe of a motorcycle show to your home. It replicates the real thing in many ways: the registration process, a virtual event hall rendered in 3D, exciting raffle prizes, individual booths for retailers, manufacturers, and sponsors, actual brandrepresentatives you can purchase motorcycles from, and more.
Being the first event of its kind in the country, visitors to the Motogarahe Online Moto Festival might get a little lost or confused. To help you out, here are five tips for navigating this historic online event.
1) Ensure your Internet connection is stable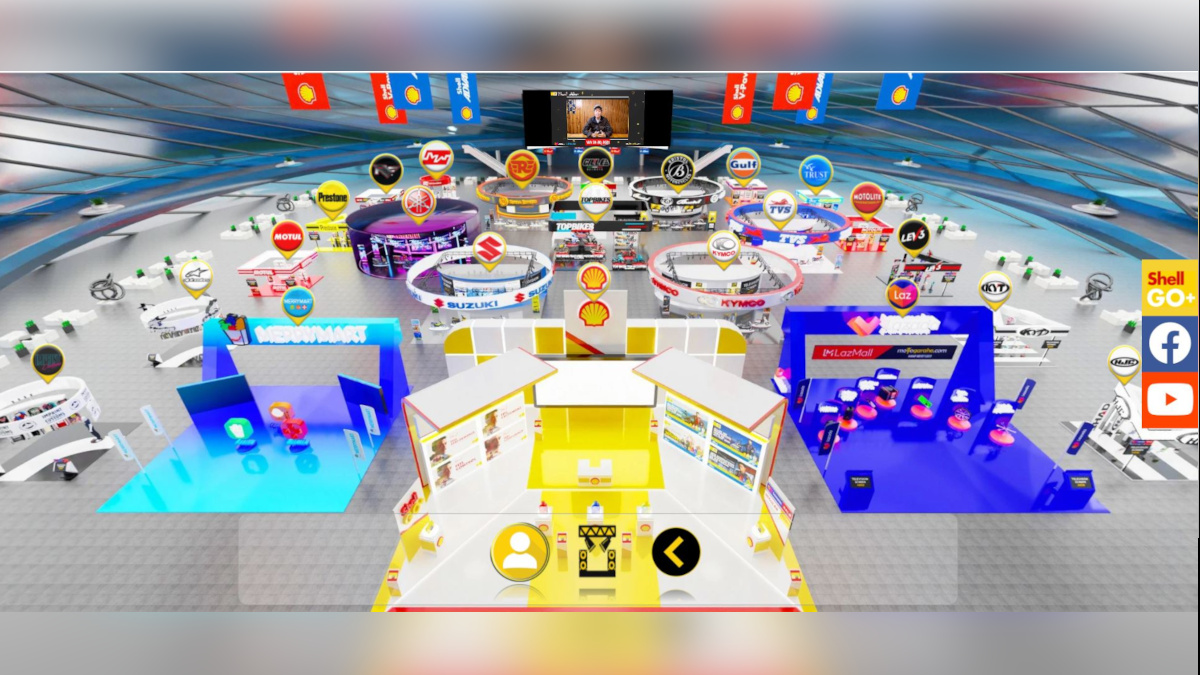 Continue reading below ↓
Recommended Videos
Naturally, since the OMF is entirely online, you'll need a decent Internet connection to be able to fully enjoy the event. Your experience won't be as smooth if your Internet is spotty enough that the many videos and other features have a hard time loading.
2) Check out your account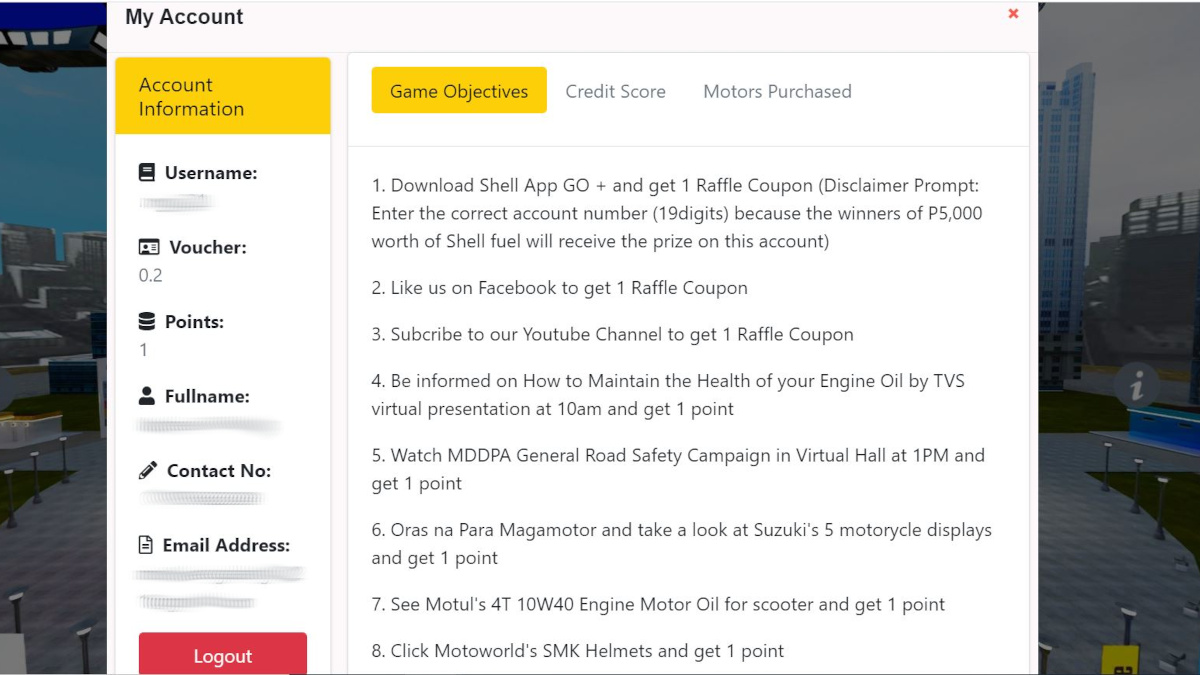 Serving as more than just a means to participate in the event, your account also makes you eligible for all the giveaways during the OMF's duration. Check out the daily objectives shown in your account that will grant you additional points and/or raffle slots. Said objectives are relatively simple, ranging from visiting a particular booth to watching a video presentation in the activity hall, so getting more chances to win won't take too much time and effort.
3) Visit all the individual booths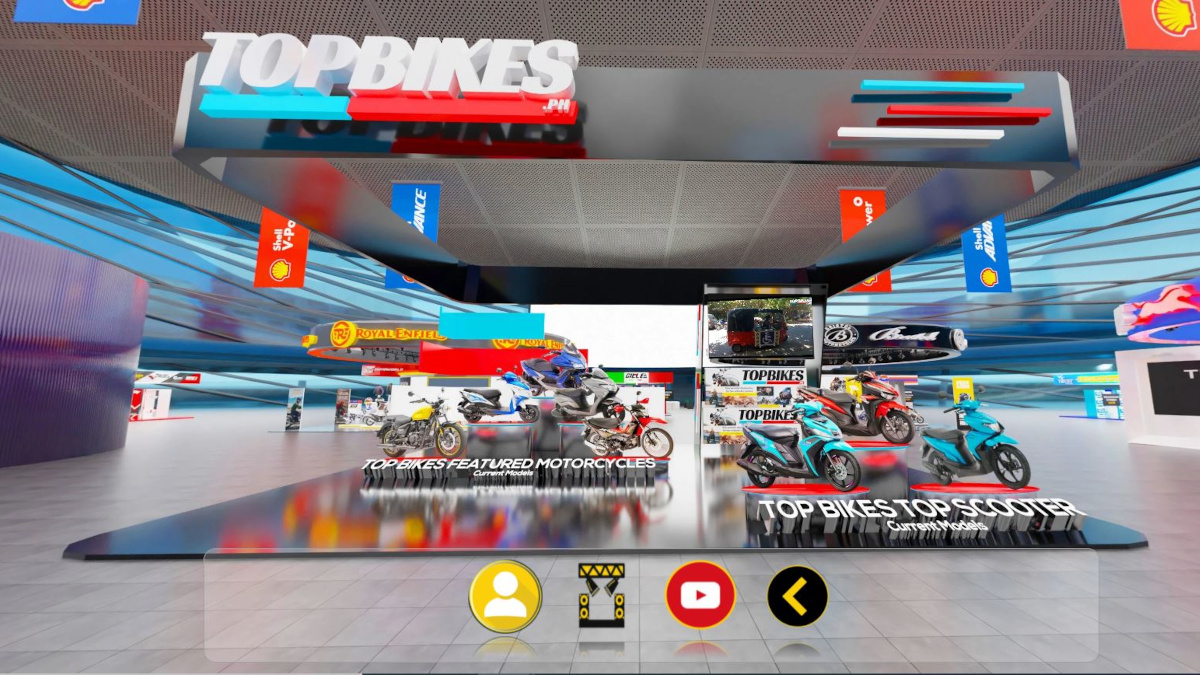 Aside from scoring more points for your account to enter the various raffles and giveaways, visiting the booths in the OMF is quite an interesting experience, as each one is unique and features a variety of things. You can watch manufacturer videos, take a look at products for sale, look through manufacturers' motorcycle unit catalogs, inquire about certain motorcycles or other products through the message feature, and even purchase motorcycles from partner dealers.
4) Keep an eye on the activity hall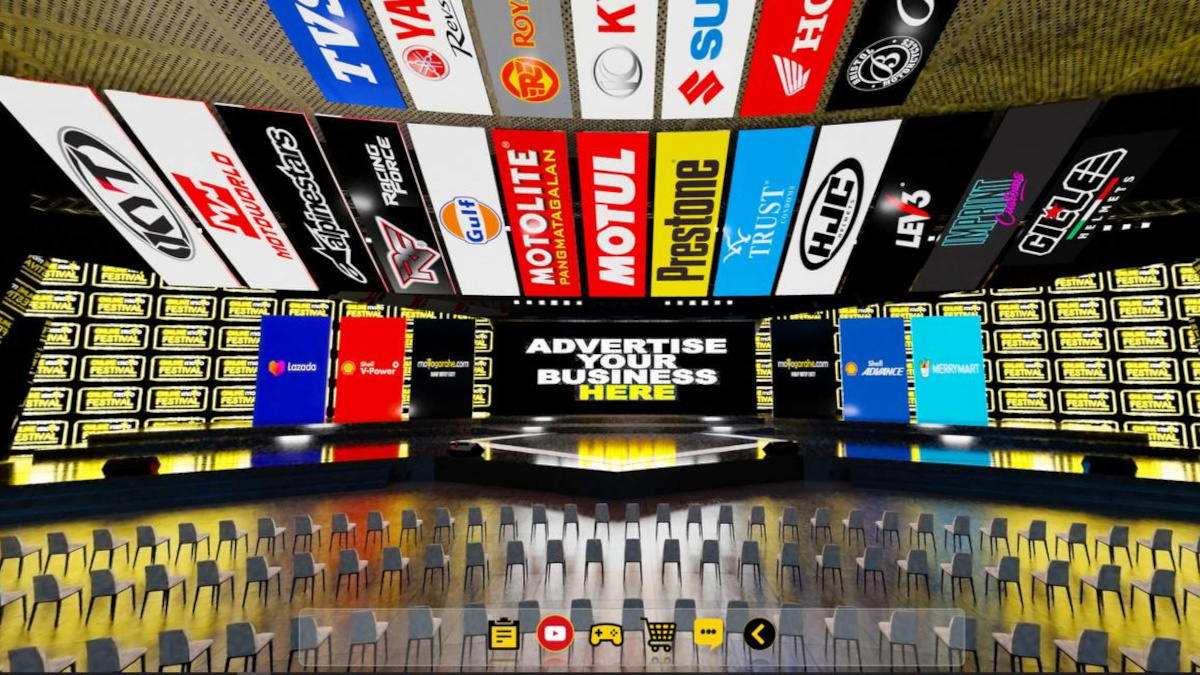 The activity hall is where most of the OMF's activities will take place, including video presentations, live shows by various guests from the motorcycle industry, product showcases, and more. Of course, tuning in to these events can also net your account more points.

5) Take a look around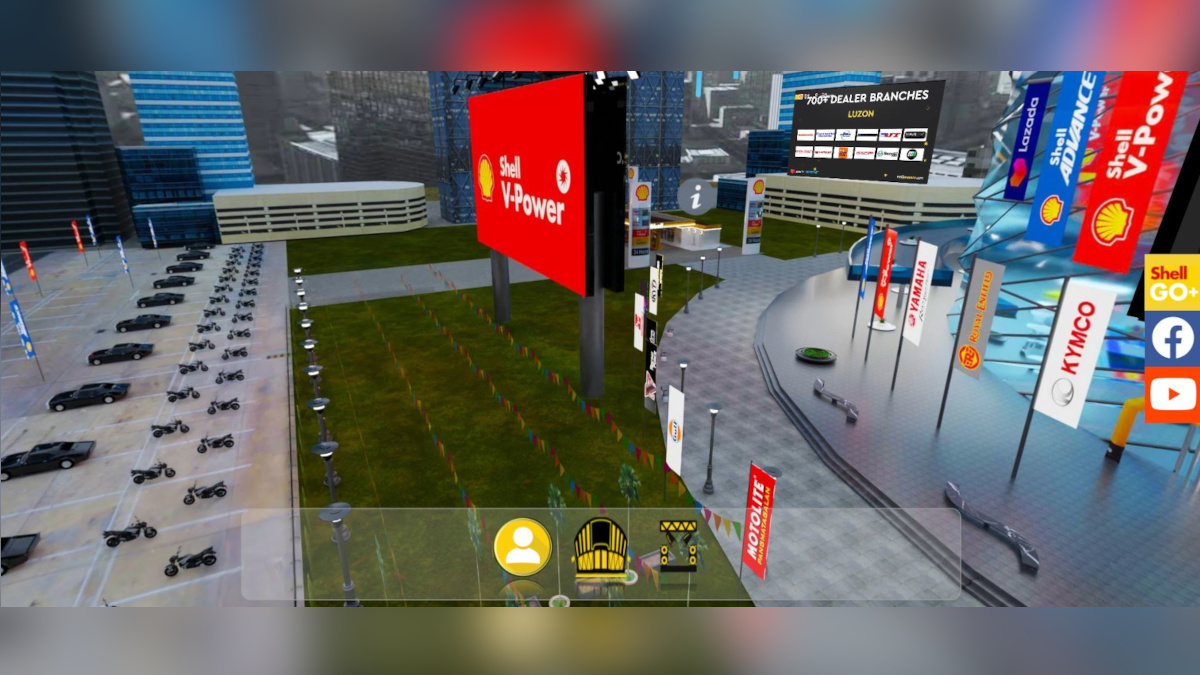 For those of you who have been to real-life motor shows before, seeing the same kind of event rendered in a virtual space can be pretty surreal. From the fully-rendered convention hall, cars and motorcycles in the parking lot, and the Shell fuel station outside of the venue, there are a lot of things to discover just by looking around in the OMF's virtual world. For those of you that like guessing locations, maybe you can figure out where the OMF's venue supposedly is by looking around outside the convention hall.

Top Bikes Philippines is now on Quento! Click here to download the app and enjoy more articles and videos from Top Bikes Philippines and your favorite websites.