Italian motorcycle gear brand Alpinestars hosted its second track day at Clark International Speedway in Pampanga on April 18, 2021. The riders, around 150 in total, experienced some semblance of normalcy as they came in droves to drag some knee and fill the air with a cacophony of engine noise. 
Things started off a bit past 9am as the riders registered and got settled in. Alpinestars Philippines General Manager Lester Tiu, along with Zero2Podium founder and head instructor Coach Joey Storm Rivero, opened up the day's events with light-hearted speeches, reminders, and a pre-ride briefing for new and returning track riders alike.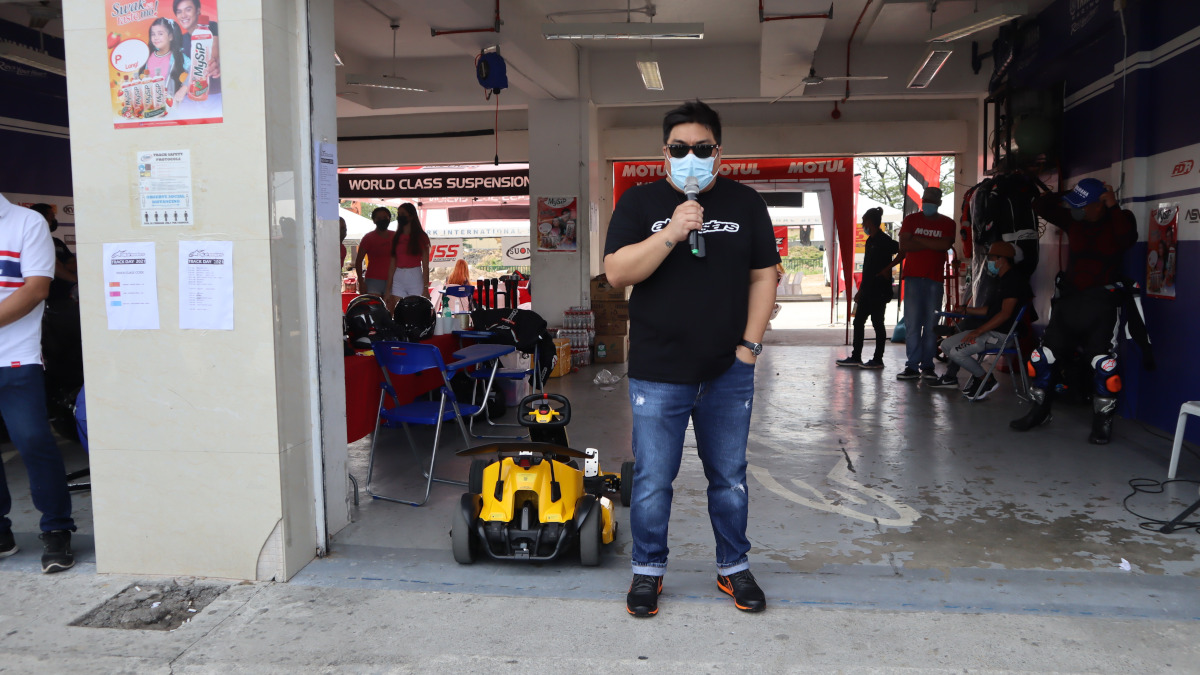 Continue reading below ↓
Recommended Videos
Tiu gave everyone a warm welcome to Alpinestars' second official track day and encouraged all the riders to take in the Vitamin D as they enjoy their passion for riding on the track. Coach Rivero explained the riding groups/classes to everyone, with all riders belonging to one of three skill groups: Advanced track riders with bikes 401cc and up were in the pink class; intermediates and novices with similar big bikes were grouped in the orange class; and those riding lightweight bikes in the 200cc-400cc range were assigned to the blue class.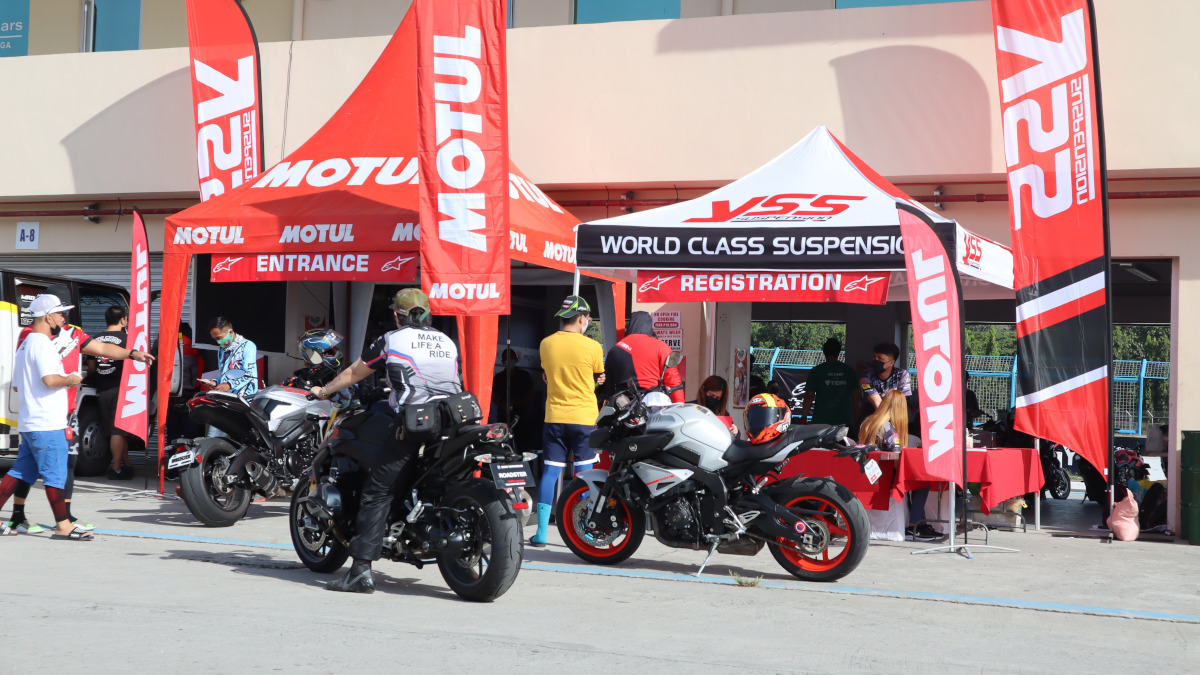 To ensure all riders had a safe and enjoyable time out on the track, Coach Rivero emphasized that everyone should ride according to their ability and choose the group ,ost appropriate to them. First timers on the track were given a pre-session crash course covering racing lines, proper braking points, the basics of counter-steering, body positioning, and more.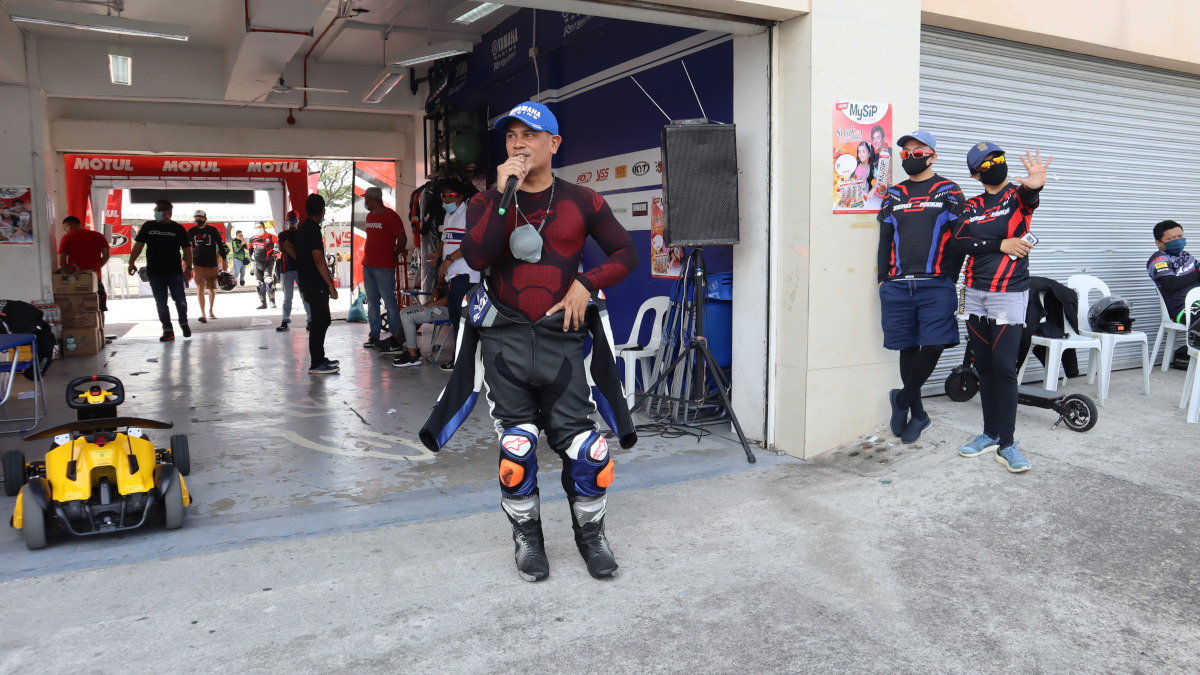 Also present on the track were a highly skilled group of track marshals including Coach Rivero, his team, Philippines Superbike Championship (PSBK) winner Dashi Watanabe, and PSBK Rookie of the Year Jacq Buncio. Not only did this all-star group serve as track marshals, they also rode with the advanced group and gave out tips and advice to those who asked.
A whole assortment of motorcycles hit the track, ranging from the expected 1,000cc superbikes and 600cc supersports, to lightweight 300cc and 150cc models, full-on adventure bikes, and even maxi-scooters.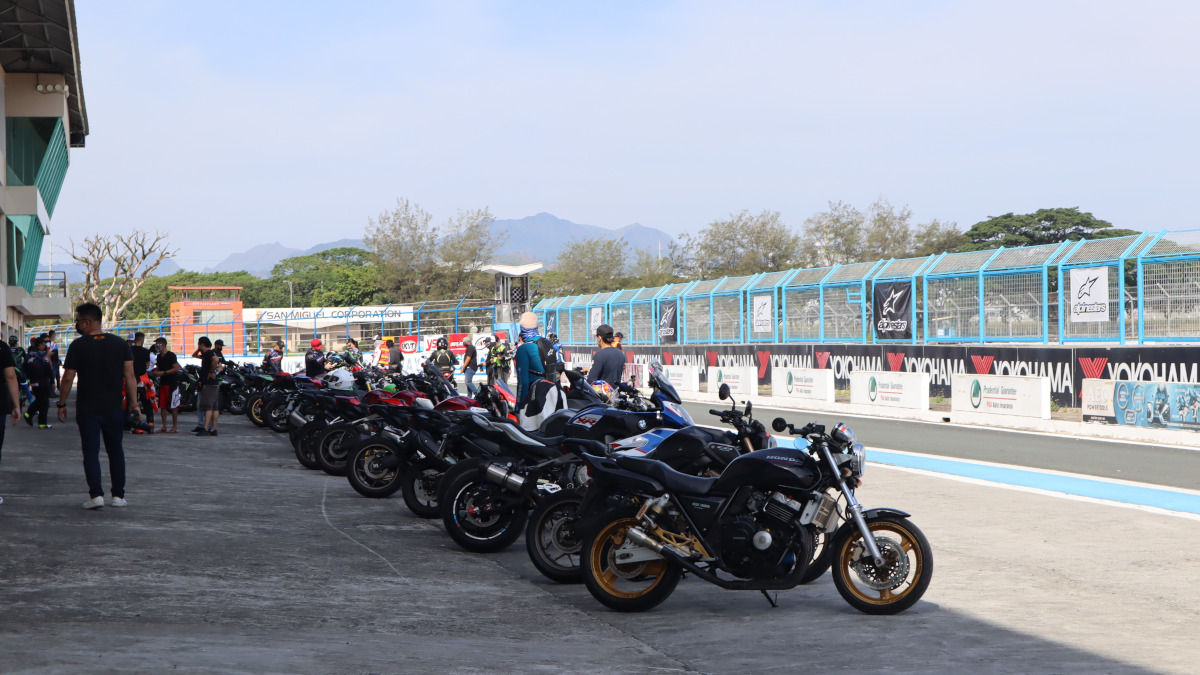 Despite the sweltering summer heat, the activities continued until late in the afternoon. The particularly dedicated riders with inhuman levels of endurance and focus joined all four sessions that each riding group was allotted. The others saved their strength for the ride home.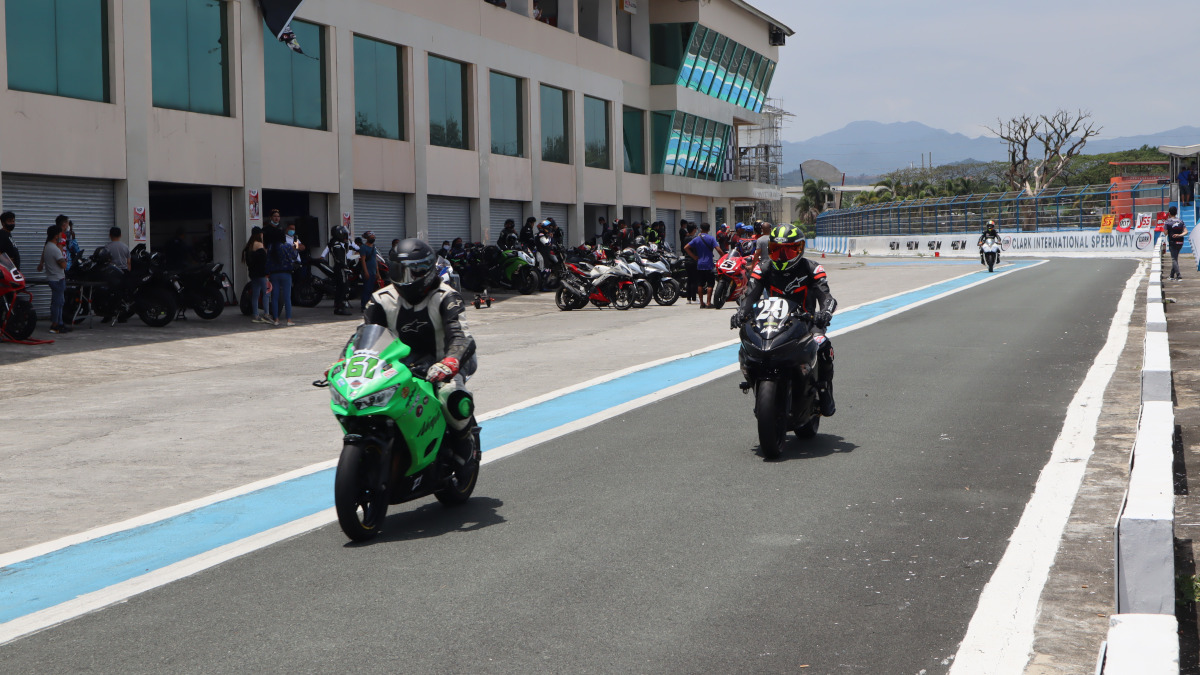 Exciting prizes from Alpinestars were raffled off for those who stuck around until the end. With only a few mishaps, happy riders all around, and even a proposal that happened in the pit lane, the second Alpinestars track day was a resounding success.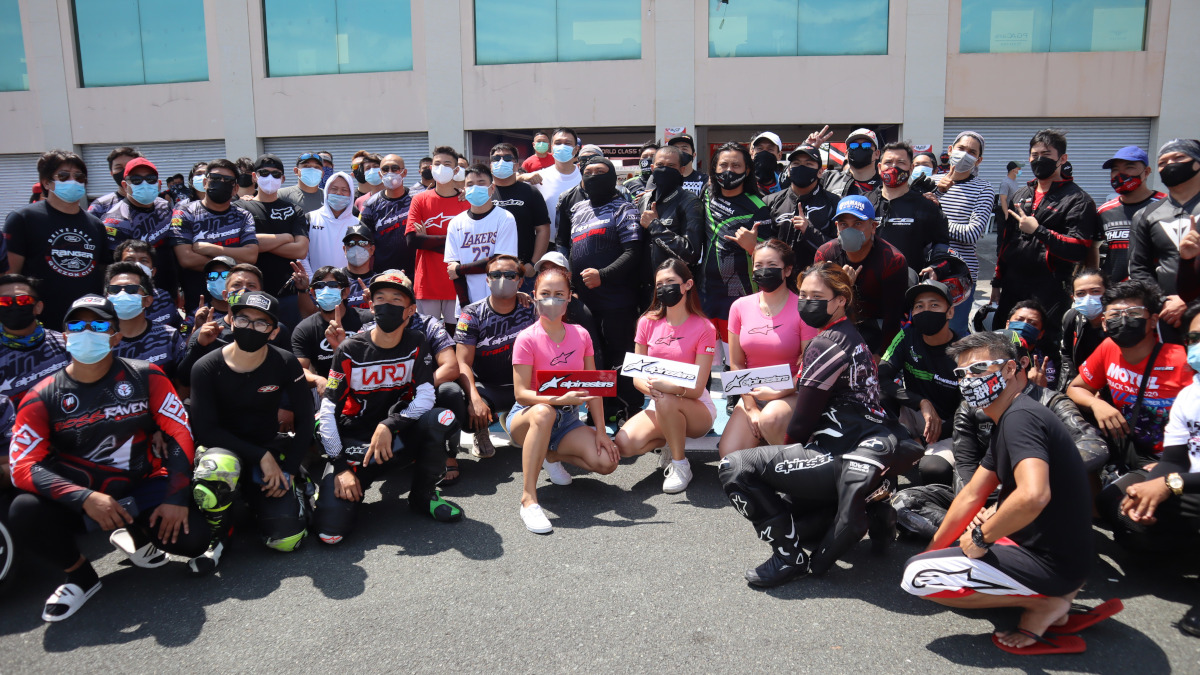 We'll also be releasing an article on our first time on-track under the tutelage of Zero 2 Podium's coaches, which is an experience we're excited to share with you soon.