Two of Honda's dual-sport adventure motorbikes, the CRF300L and CRF300 Rally, have just gotten received some upgrades.
First, the CRF300L receives a lightweight chassis and slimmer bodywork, without sacrificing on- and off-road performance, Honda says. Now 4kg lighter because of its new frame and tapered aluminum swingarm, the bike also has improved ground clearance (30mm) and seat height (880mm), as well as a narrower fuel tank for better control.
According to Honda's official website, "The qualities that make it so good off–road—slim proportions, peppy throttle response, agile steering, and supple suspension—also make it brilliant around town. The CRF300L enlivens any weekday commute with an enjoyable, satisfying all-round performance. And, come the weekend, this is a motorcycle born to explore."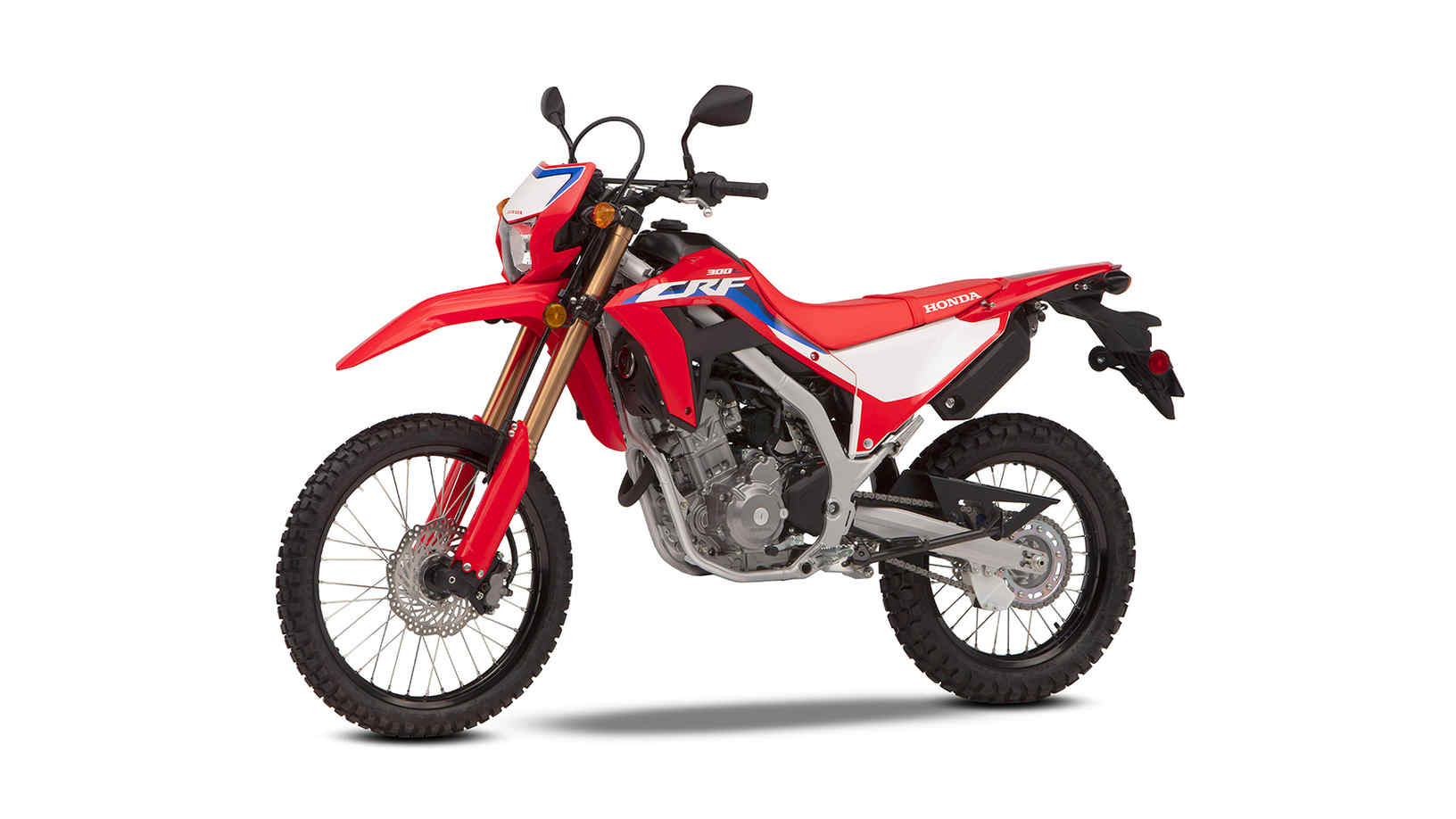 Continue reading below ↓
Recommended Videos
The CRF300 Rally, meanwhile, gets a large fuel tank and wind-cheating nose fairing to aid its long-range ability. The company added an extra 2.7 liters of capacity to the fuel tank as well. With rider comfort in mind, the HRC CRF450 Rally-inspired motorcycle now has a higher handlebar position and lower seat height.
"The CRF300 Rally is about the freedom delivered by the lightweight chassis, long-travel suspension, and responsive engine. But it's also about independence; the long-range autonomy that a big fuel tank allows, added to the sense of go-anywhere potential stored away in this motorcycle's comprehensive abilities," the product description reads.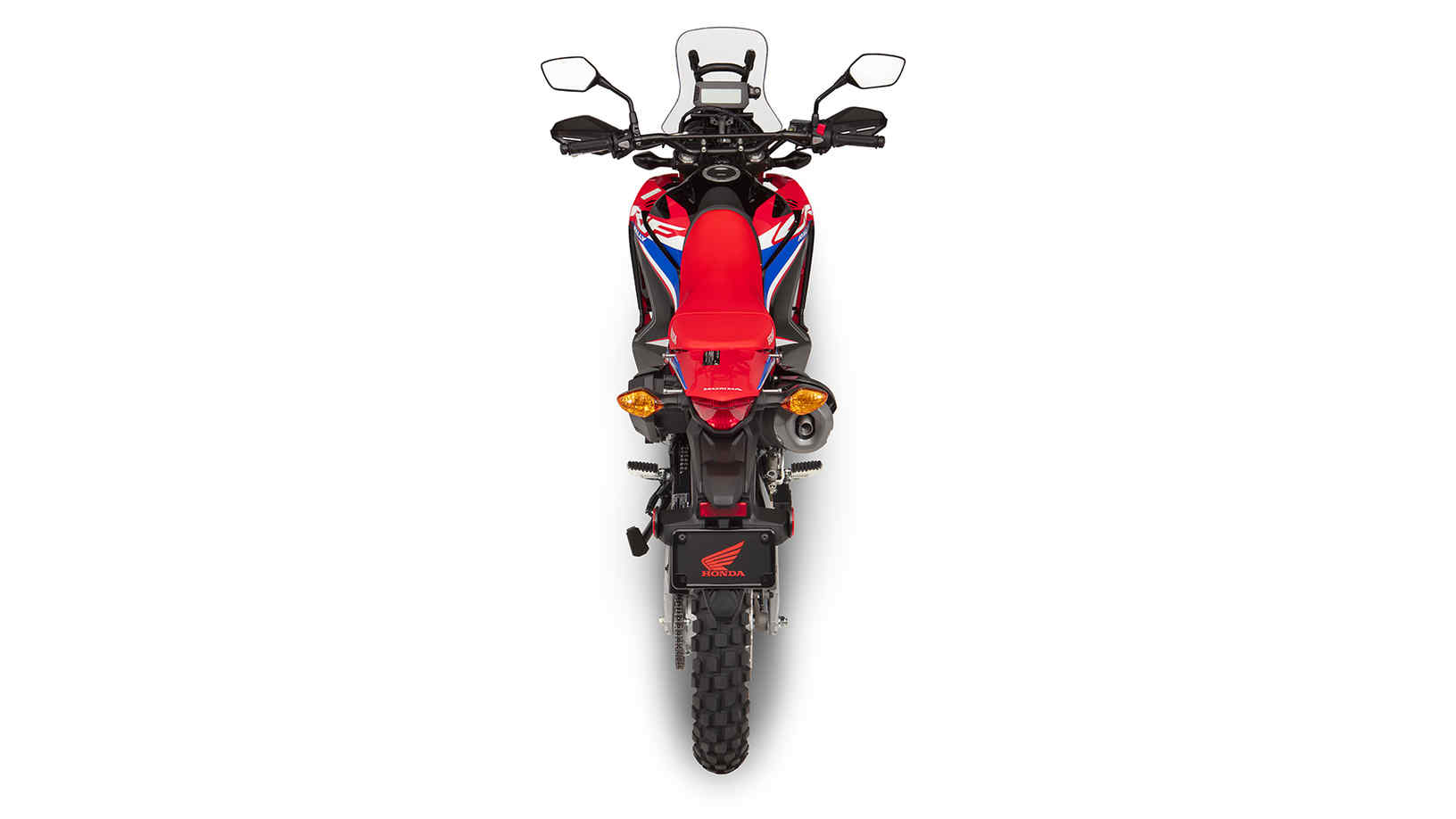 Both models are equipped with a 286cc DOHC, single-cylinder, Euro 5-spec engine capable of 26.9hp at 8,500rpm and 26.6Nm of torque at 6,500rpm. The suspension features 43mm telescopic upside-down forks and Pro-Link. Stopping power comes courtesy of a 256mm x 3.5mm disc with a two-piston caliper and a 220mm x 4.5mm disc paired to a single-piston.