The Kymco F9 electric motorcycle is one of the new models unveiled during the Taiwanese manufacturer's recent'Time to Excite' global launch event in Taipei.
"The idea 'Win My Heart' is within everything we do at Kymco. In this time of a global pandemic, people, more than ever, have strong desires to add excitement into their everyday lives. And we are thrilled to present Kymco's latest endeavors to satisfy the unfulfilled needs of our customers," Kymco charmain Allen Ko said.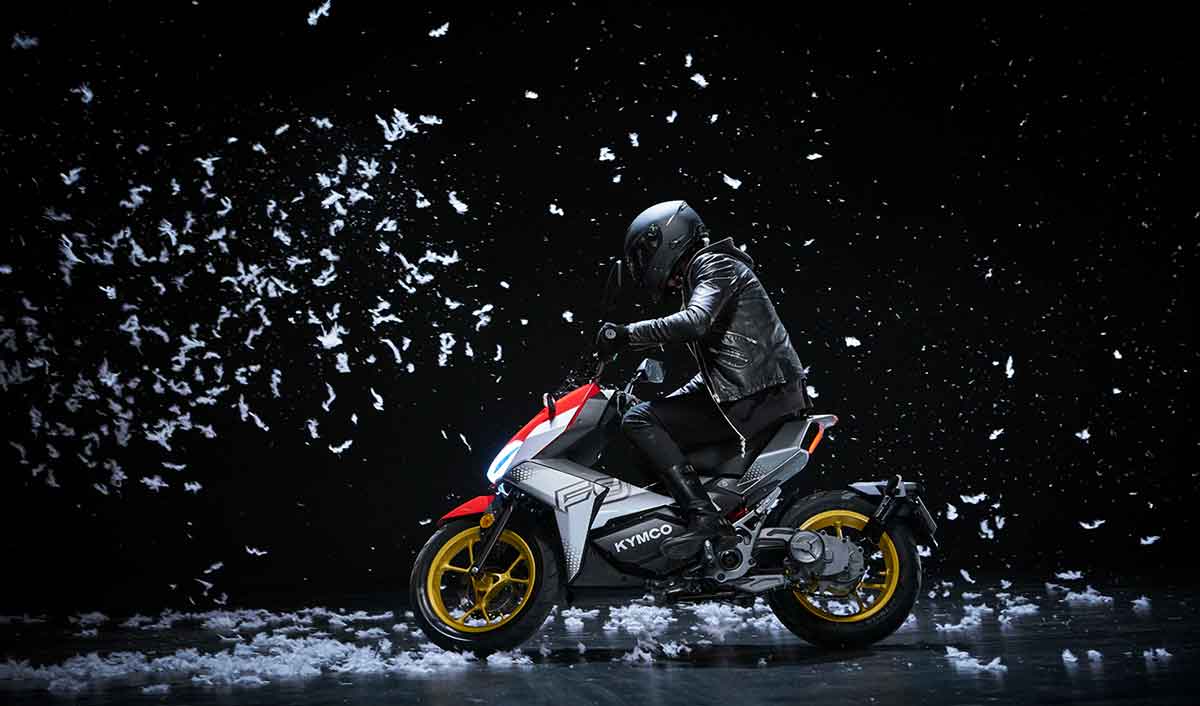 According to the company, the F9 is the world's first electric motorcycle equipped with a two-speed transmission for better motor efficeiency and power delivery. Its brushless DC motor is capable of 12.6hp and 30Nm of torque, allowing the e-motorbike to accelerate from 0 to 50kph in three seconds and reach a top speed of 110kph.
Continue reading below ↓
Recommended Videos
The street sport model is powered by a 96V, 40Ah battery that is fused with the lightweight (107kg) frame structure. The lithium-ion unit, which provides a range of 120km under the New European Driving Cycle, can be fully charged in just two hours.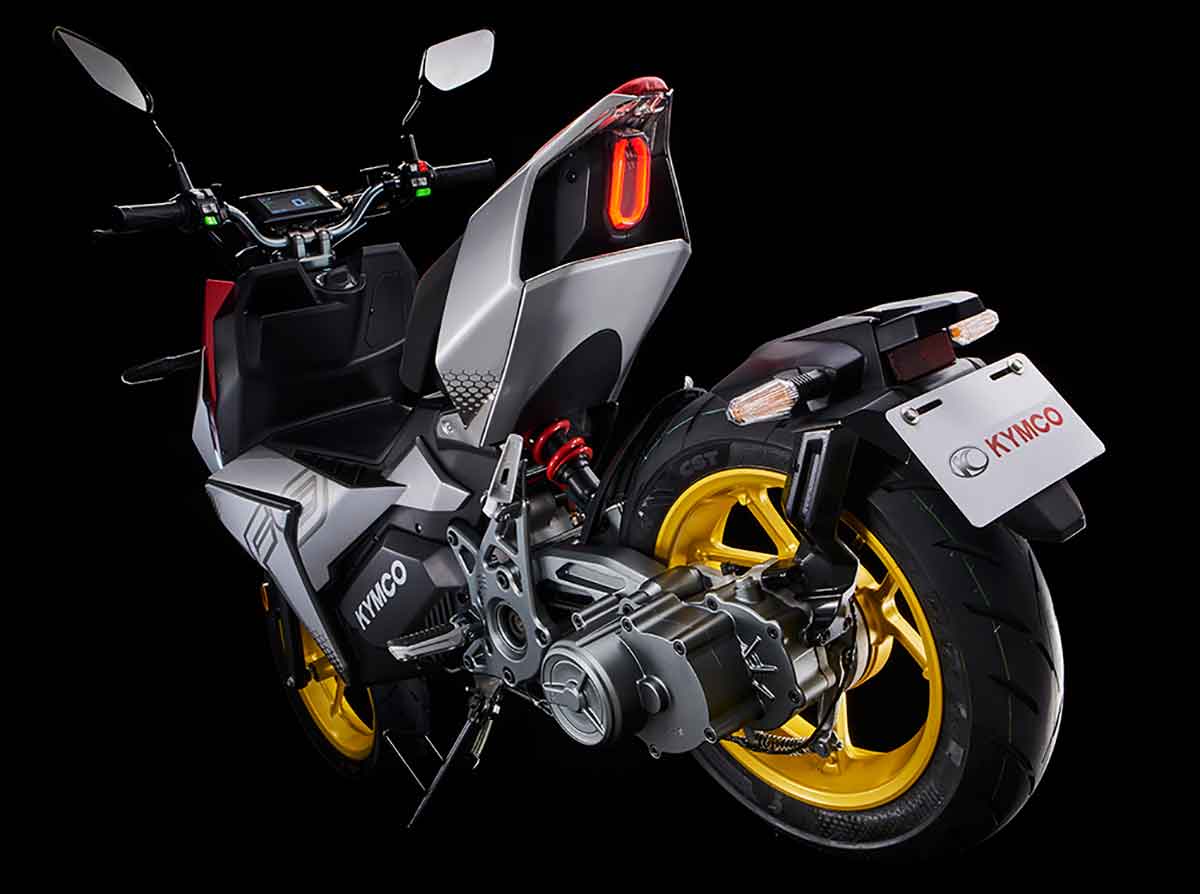 The F9 features 14-inch-wide tires and an aluminum alloy wheel, as well as a front telescope and rear swingarm suspension. For Kymco, the bike is specifically "designed to provide the sensational riding experiences that change people's perceptions on electric motorcycles."
The company also launched the DT X360 adventure crossover maxi scooter and KRV compact scooter—the first to feature an independent swingarm—at the same event: