Have you ever thought about taking a scooter to a leisurely meal outdoors? Well, Vespa's got just the ride for you—the newly released Picnic. It features several picnic-related accessories, unique styling, and special colors. You might say that Vespa's newest special-edition scooter is the most Italian way to ride out to eat.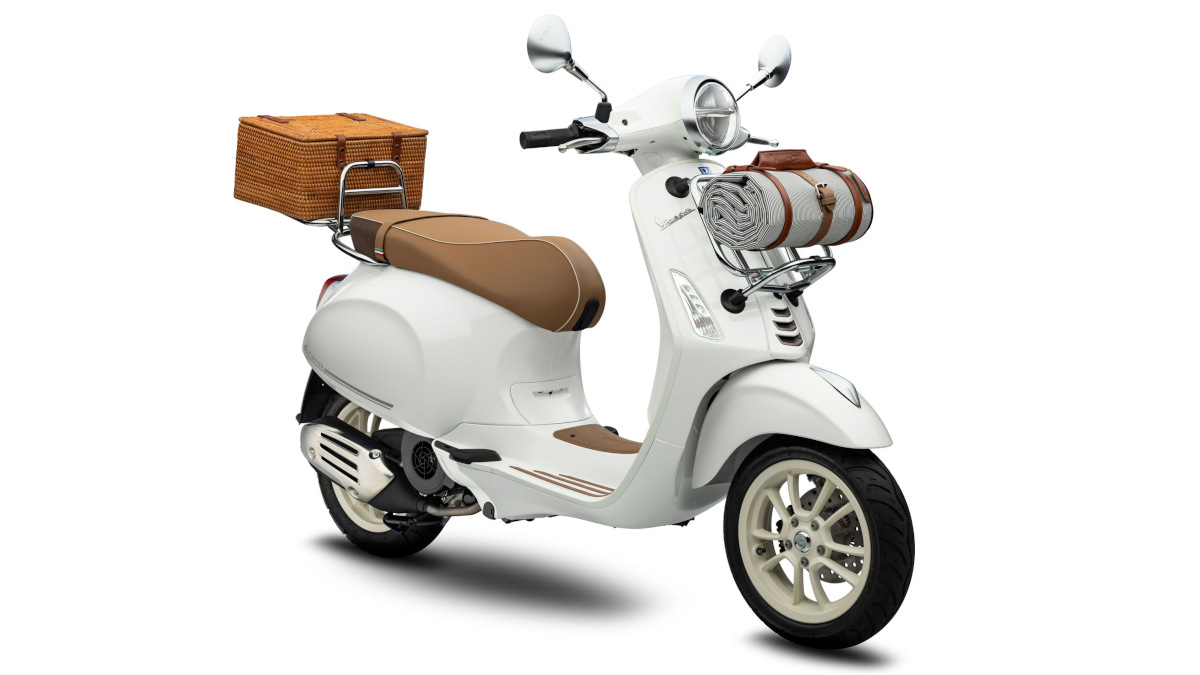 The Vespa Picnic is powered by a 154.8cc Piaggio single-cylinder engine capable of 12.7hp at 7,750rpm and 12.8Nm of torque at 6,500rpm. This Euro 3-compliant engine is shared with other Piaggio group scooters, and while it is capable, it isn't what makes the Picnic unique.
Continue reading below ↓
Recommended Videos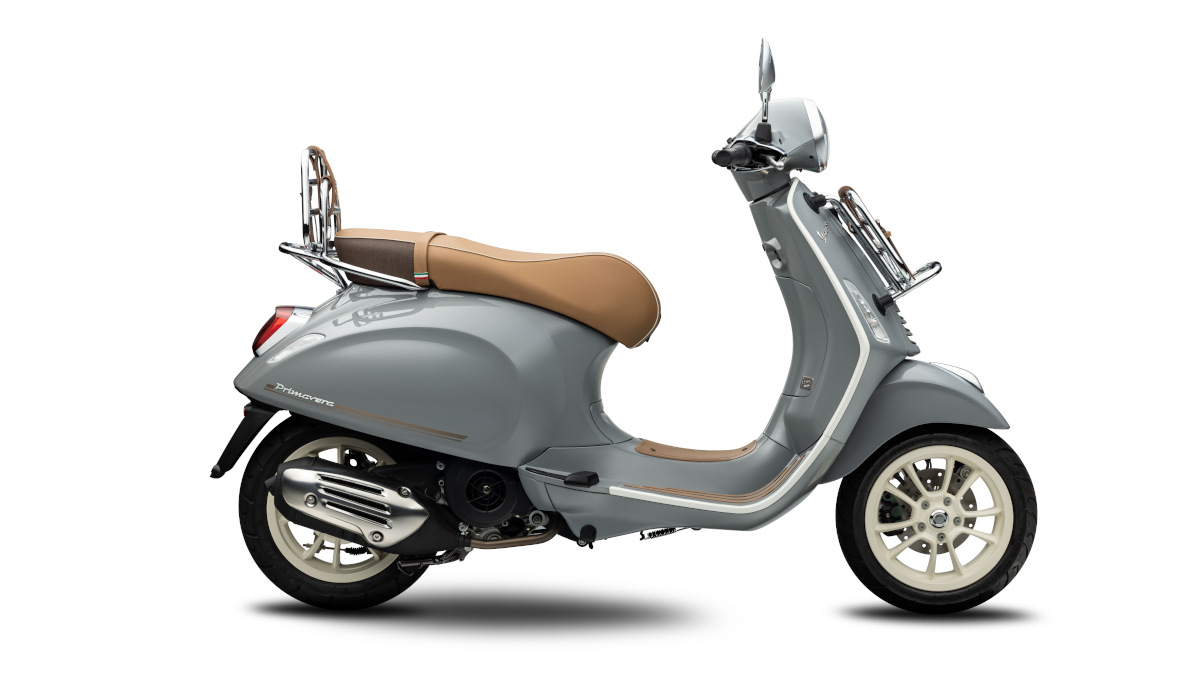 What sets the Picnic apart is pretty much everything surrounding the engine. Positioned above the single-cylinder mill is a unique saddle, featuring different shades of brown that go well with the scooter's classy color options as well as a small Italian flag on the strap serving as a reminder of where Vespas are from. At the Picnic's front and rear are 12-inch aluminum alloy wheels finished in white, with a five-spoke pattern courtesy of Piaggio's Italian design center.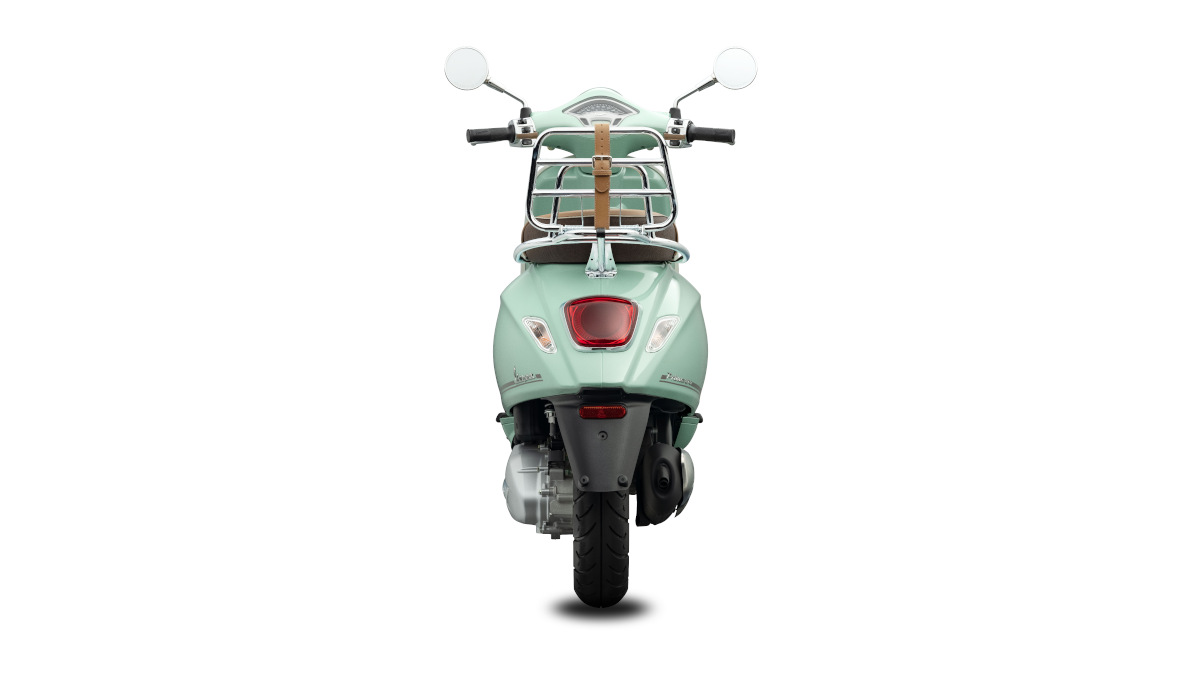 Front and rear luggage racks add both style and function, serving as great places to attach whatever picnic-related items you might have. Further adding to the luggage racks' convenient yet stylish appeal are brown leather straps that you can use to secure your cargo.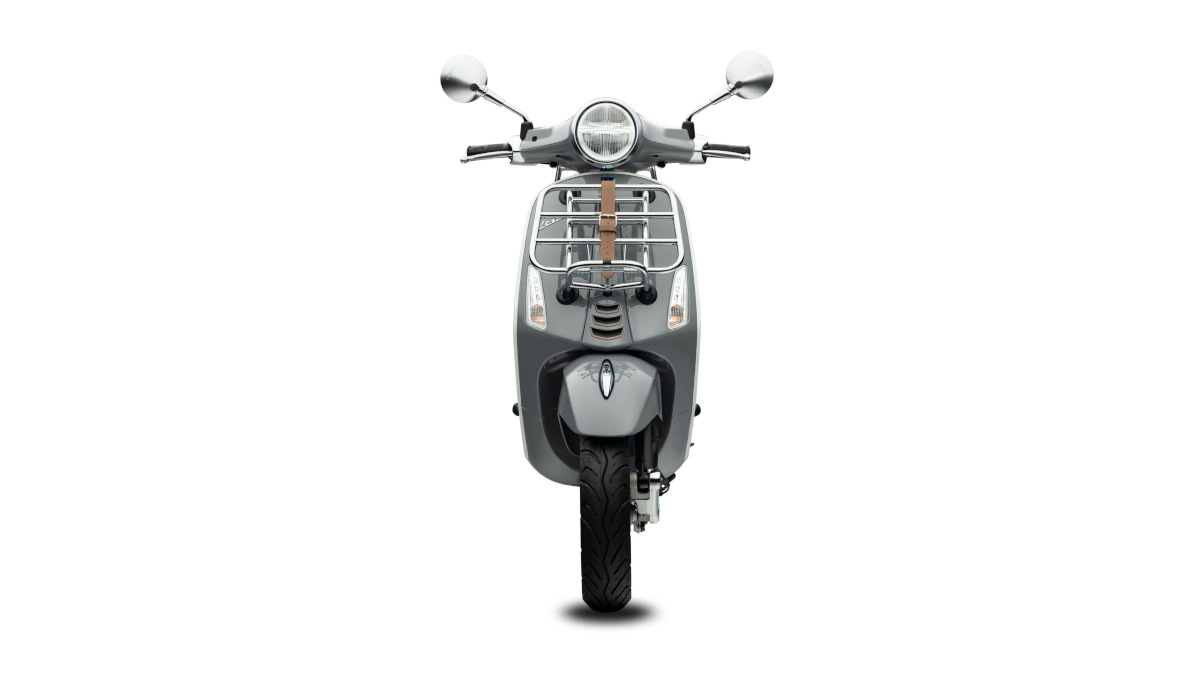 The Vespa Picnic is available in three colors, with quirky names like White Innocenza, Green Relax, and Grey Materia. Also available is a collection of apparel, accessories, and picnic-related items meant to match with the Vespa Picnic, just in case you wanted to make your scooter even more picnic-themed.