Tomorrow would have been the start of the implementation of the policy of the National Task Force (NTF) on COVID-19 on the mandatory use of the rider's shield, before the government decided to extend the deadline for motorcyclists for the third time.
Top Bikes visited Caloocan City, known as the country's motorcycle hub, this afternoon and we personally saw different designs of rider's barriers being sold, not only from motorcycle accessories shops but also among ambulant vendors.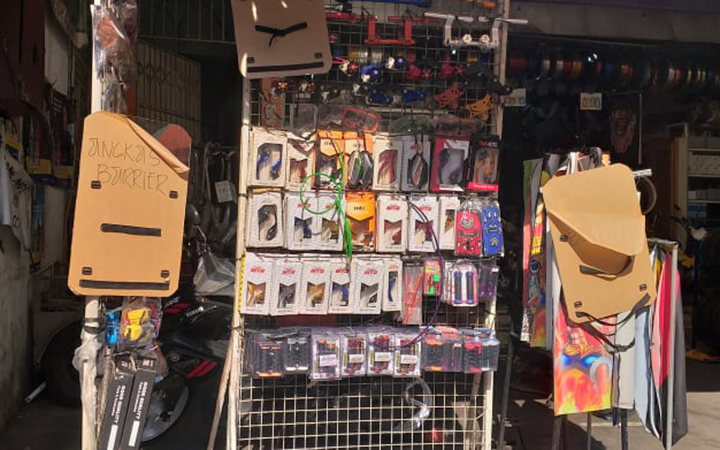 Almost all of the shields being peddled along 10th Avenue and its surrounding areas are the backpack-style made entirely of a transparent plastic material (without a solid frame), but have straps for the rider and separate handles for the passenger. Many of them measure some three feet in height and a little more than one foot in width.
Continue reading below ↓
Recommended Videos
We did not encounter a store selling a rider's shield using GI pipes that serve as the frame for the plastic barrier, similar to the prototype presented by Bohol governor Arthur Defensor to the IATF and Land Transportation Office (LTO) for approval.
"Matumal po ang benta. Parang hindi pa rin siniseryoso ng mga rider ang patakaran na 'yan," said a vendor who refused to be identified. The price of a backriding shield range from P700 to P900 per piece. We heard some riders trying to strike a bargain for P500 with a vendor to no avail.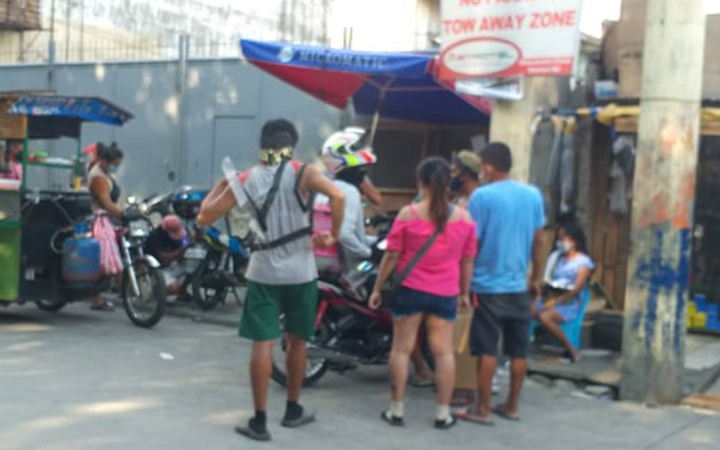 We got hold of one of the backriding shields and we noticed that its plastic material is less flexible and a bit heavier than the prototype of ride-hailing motorcycle taxi company Angkas. Some of the shields being sold have a deflected portion on the top and sides for aerodynamics, although the others were completely flat from end to end.
We can think of five reasons why riders are still hesitant to buy these commercially available shields:
1) They find the price too absurd.
2) They're thinking of fabricating their own DIY shield.
3) It's a simple case of procrastination which is very typical of Filipinos.
4) They believe the government will eventually call off the policy due to the mounting opposition by several sectors against the barrier.
5) They just think this is not a sound idea.
Which do you think is the main reason?