The local office of Indian two- and three-wheeler manufacturer Bajaj Auto recently started its Madiskarteng EntREpreneur campaign. The company acknowledges "the new generation of smart and practical individuals who aspire to start doing more and being more in life," helping them to find the right tool for the job.

The company recognizes the struggles of Filipinos over the last few months, citing three personas to illustrate their various challenges: Kuya Ricky, the tricycle driver who lost half his income when public transport was suspended; Manoy Oli, a former OFW who wished to settle back home once again when the pandemic hit; and Tita Prima, a single mom who got retrenched from her job. 
According to Bajaj, the RE is the preferred three-wheeler in areas like Tagaytay and Mindanao. Its 198.88cc DTS-i engine promises lower running costs without sacrificing pulling capacity thanks to its fuel injection system. A special edition of the RE with resin roof and doors has also been launched.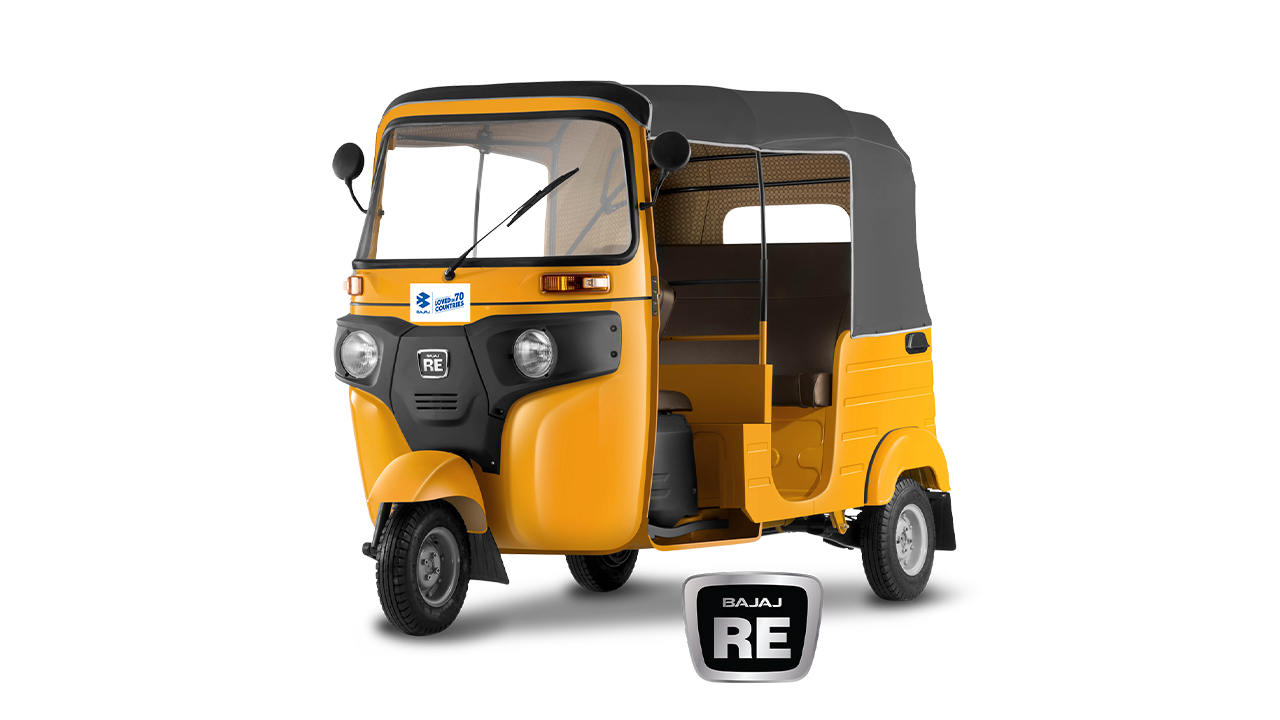 Continue reading below ↓
Recommended Videos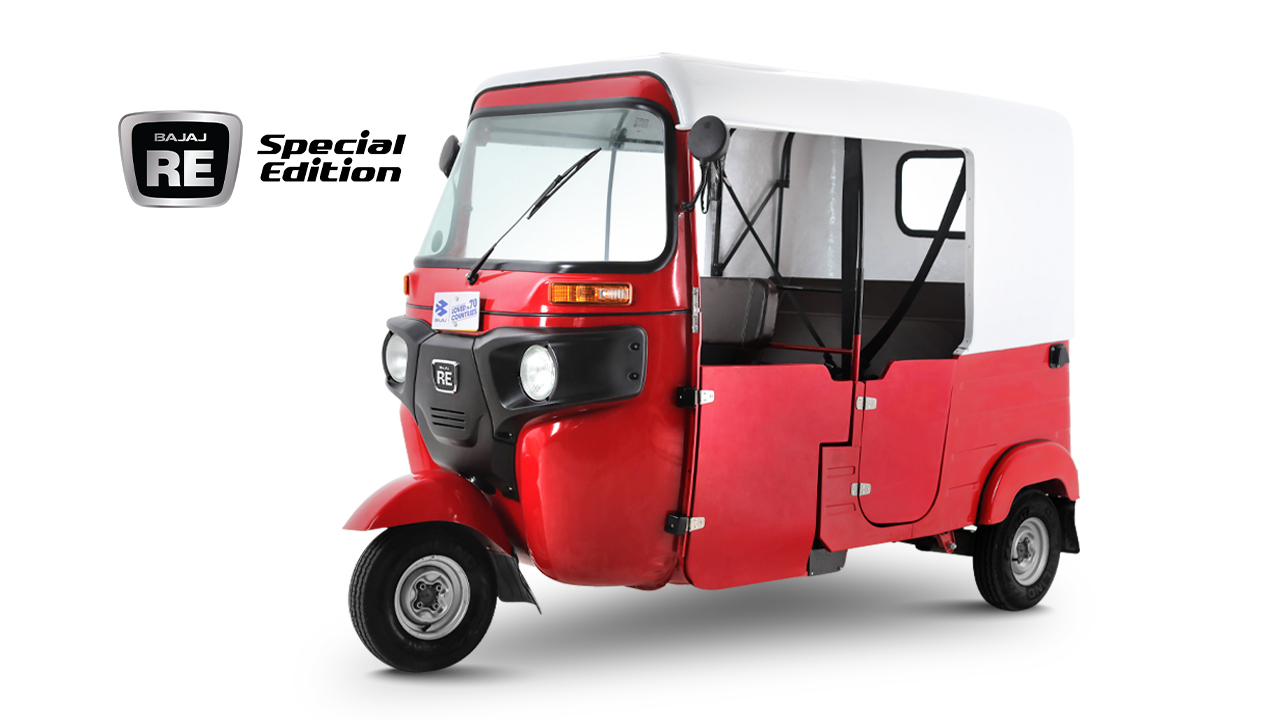 On the other hand, both the Maxima Z and Maxima Cargo are equipped with a 236.2cc DTS-i engine, which translates into longer trips and bigger loads. The Maxima Z is convertible into cargo with up to 800 liters of cabin space, while the Maxima Cargo is best for hauling and delivering goods.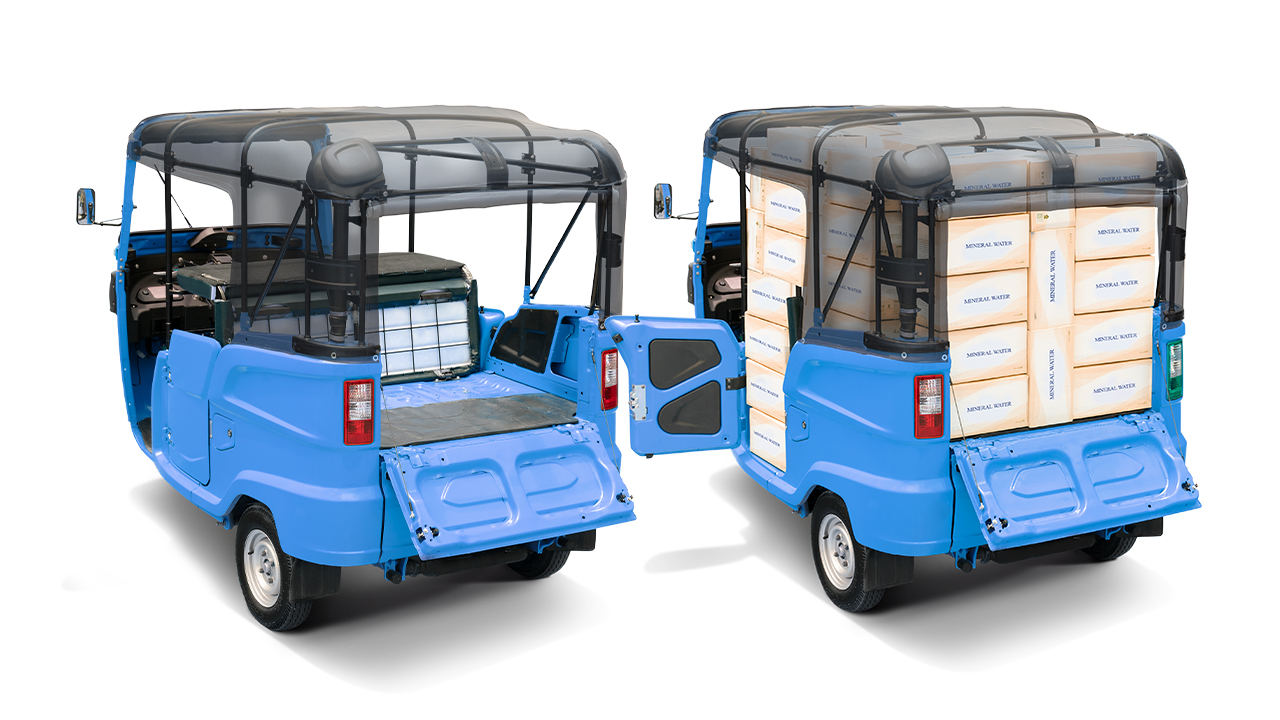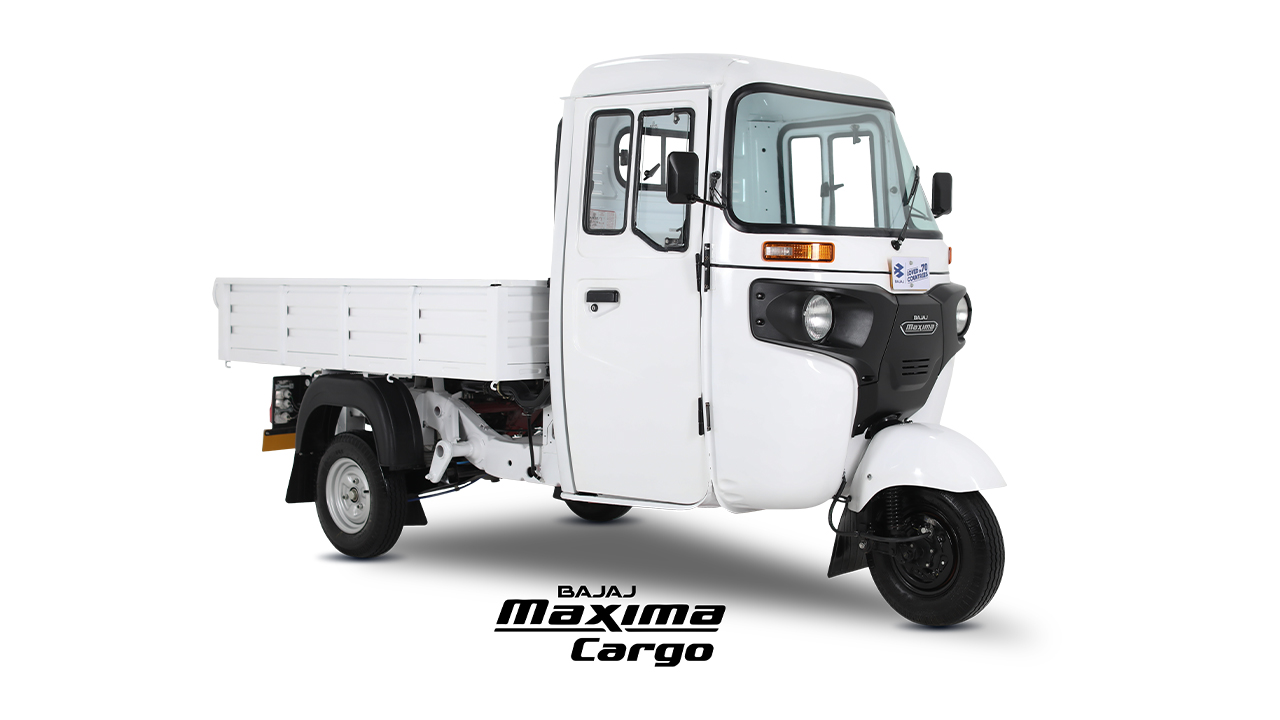 Bajaj also rolled out other inititiaves to fight COVID-19, like the installation of social-distancing films that protect both driver and passenger from the spread of the virus. The company has also teamed up with a non-profit organization to make the Bajaj RE a frontliner vehicle for government units.