One of BMW Motorrad's largest customer events, the Days festival, has again been called off—no prizes for guessing the reason.
"In light of current developments and the associated extensive measures to contain the coronavirus, not to mention our duty of care towards our guests and staff, it is with a heavy heart that the Organization Team of the BMW Motorrad Days has decided to cancel this year's event as already in 2020," the German manufacturer said in a statement.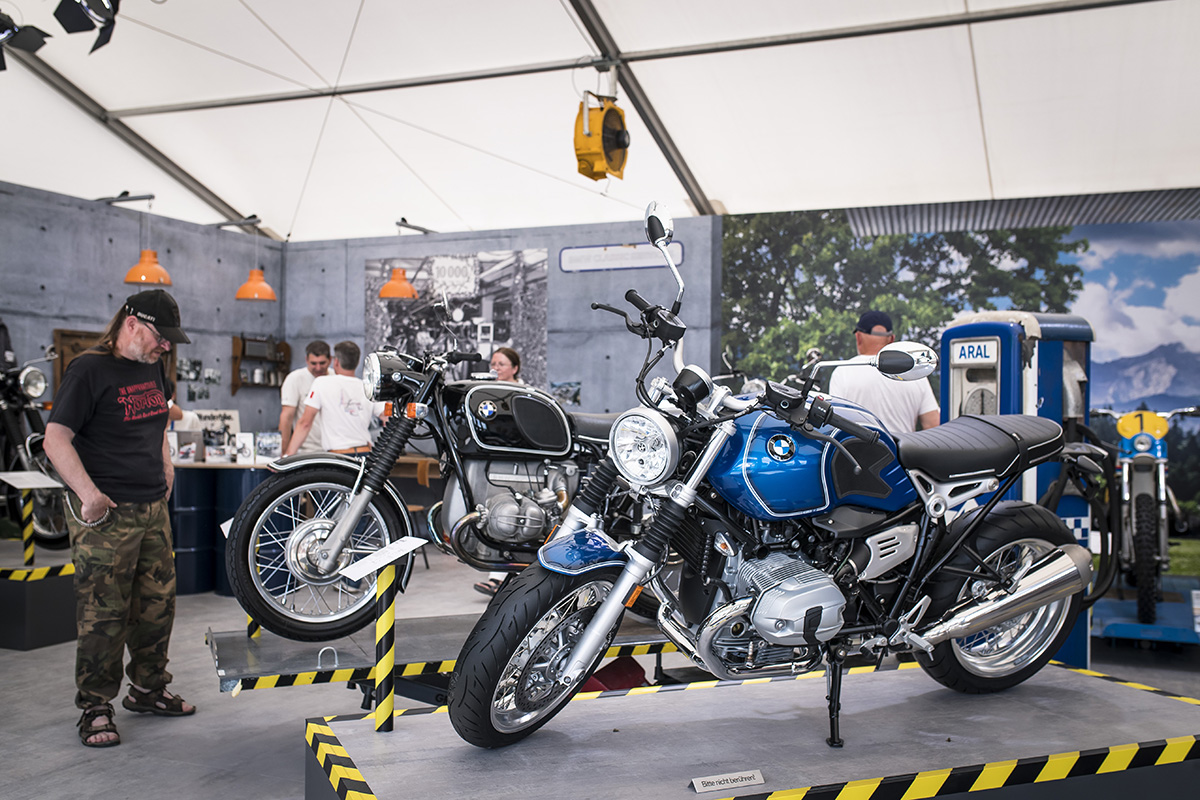 According to BMW, it cannot proceed with the festival due to uncertainty over the COVID-19 situation and the elaborate planning that a highly internationally oriented event requires. There simply isn't enough lead time to set things up.
Continue reading below ↓
Recommended Videos
Last year, the company also canceled Days for the same reason. But in 2019, around 80 Filipino riders joined the festival at the foot of the Zugspitze mountain in Garmisch-Partenkirchen, Germany. More than 40,000 guests from across the globe reportedly attended the world biggest's Motorrad meeting.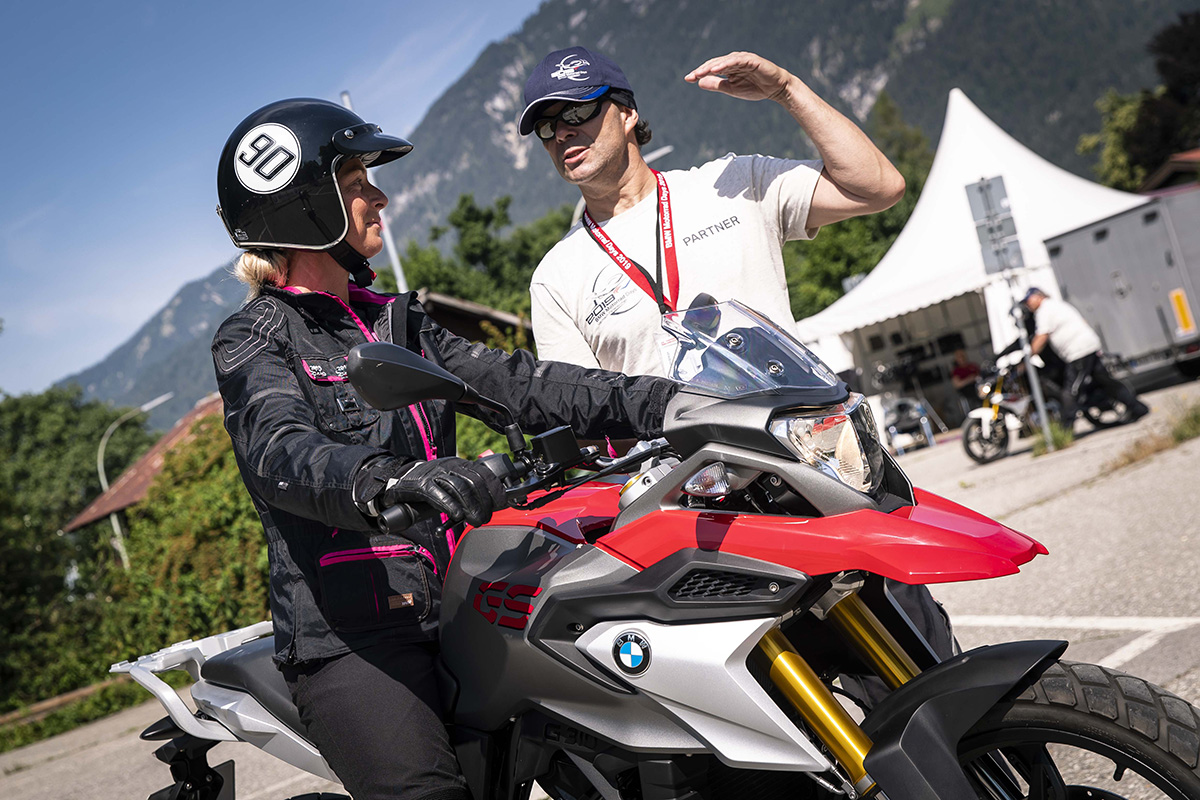 "Our early cancellation will moreover make planning easier for our many overseas visitors, knowing they have longer lead times for logistics and travel arrangements," BMW added.
"All the more we are already looking forward to July 2022, where we finally will be able to celebrate again with all our guests and fans at the BMW Motorrad Days."
Fingers crossed for this and for better days ahead.