Amidst the ongoing COVID-19 crisis, motorcycles and scooters have become arguably the best transportation options for people to move around conveniently and safely. From personal commuters to shuttle services for frontliners and deliveries, we see many two-wheelers running almost 24/7 these days.
Whatever their purpose, no rider wants to end up with a stalled engine due to poor maintenance and even poorer choice of lubricants. It is important for motorbike owners to not only regularly change their engine oil, but to also choose the best kind to protect the bike's inner components from premature wear and tear.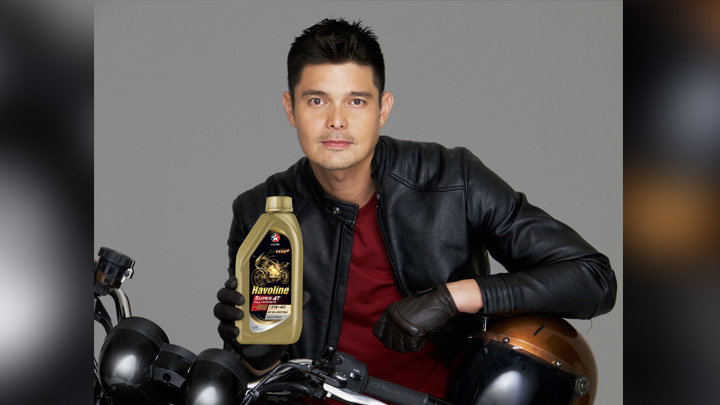 Continue reading below ↓
Recommended Videos
This is where reputable motorcycle oil brands come in. To keep up with the growing demand for engine oils especially formulated for two-wheelers, Chevron Philippines has launched the Caltex Havoline Super 4T (for manual gearboxes) and the SuperMatic 4T (for automatic transmissions) engine oils for your hardworking four-stroke motorcycles and scooters.
Using the upgraded CORE+ Technology and ZoomTech, these new-generation lubricants were designed to increase the efficiency and reliability of motorcycle engines. Both oils meet American Petroleum Institute (API) SN standards. 
The new Caltex Havoline Super 4T and SuperMatic 4T motorcycle engine oils are now available in authorized dealerships and motorcycle shops nationwide.