With the start of the 2021 MotoGP season just around the corner, things are heating up at Losail International Circuit in Doha, Qatar. The first two official races will take place there on March 28 and April 4. Until then, the paddock will serve as a little village for everyone involved in MotoGP.
With everyone in such close proximity, it only makes sense that officials would want to take precautions against the possible spread of COVID-19. To help ensure the health and safety of everyone involved, the Qatari government has offered COVID-19 vaccines to the whole MotoGP family.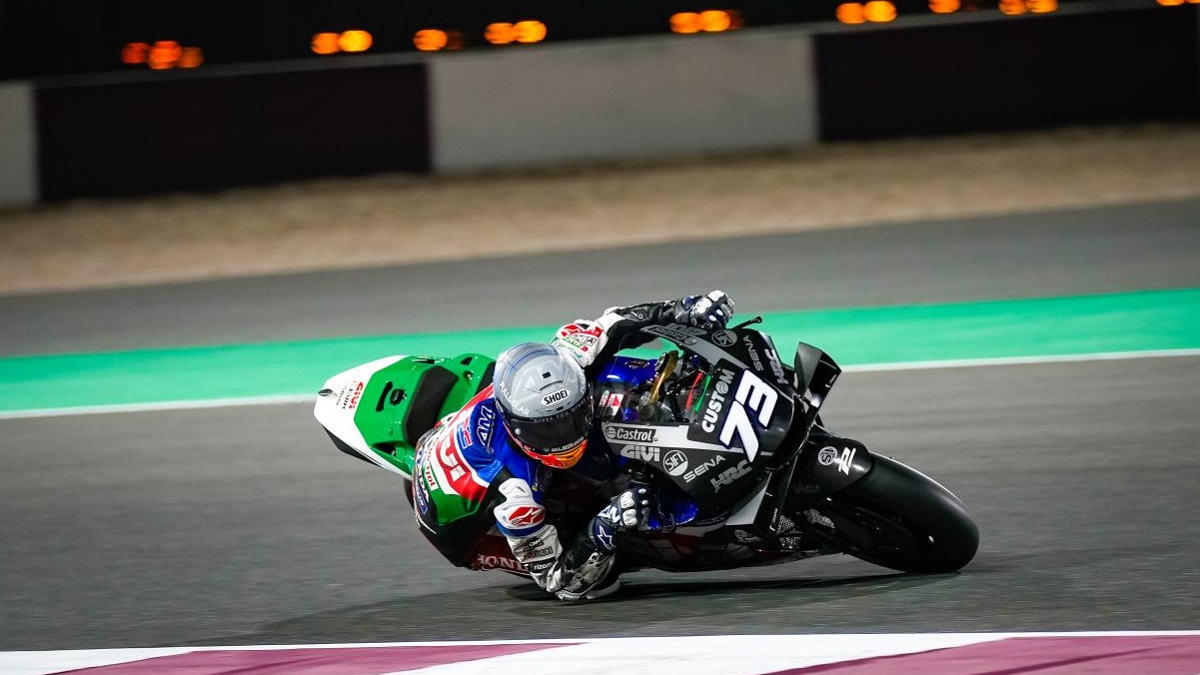 Continue reading below ↓
Recommended Videos
All members of the Championship, including racers, team members, media, and everyone else working and traveling with the crew, have the choice to be vaccinated against COVID-19. The Qatari government hopes to vaccinate a large portion of the paddock to better ensure everyone's health in Qatar and abroad, as well as to help stability throughout the 2021 season.
With Valentino Rossi, as well as Tech 3 KTM rider Iker Lecuona, having missed races in the 2020 season due to the virus, it will certainly be more comforting for racers and fans alike to know that vaccines are readily available for the MotoGP tour.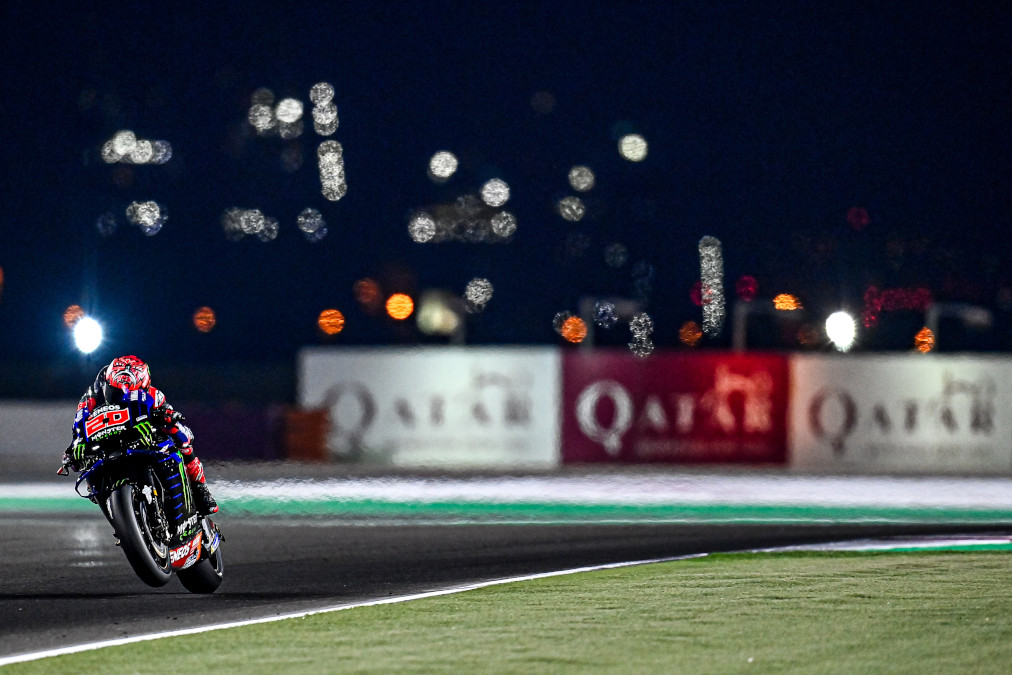 If the majority of the paddock receives vaccinations, fans can be more at ease knowing that MotoGP will be able to deliver the quality content that motorsports enthusiasts have come to expect.