The World Enduro Super Series (WESS) has partnered with the Fédération Internationale de Motocyclisme (FIM), the world governing body for motorcycle racing, to form the FIM Hard Enduro World Championship. The inaugural seasons kicks off in May this year. 
This prestigious yet grueling circuit is scheduled for eight rounds which will be held across Europe and the United States. The first round will take place at Extreme XL Lagares in Portugal from May 7 to 9, 2021.
Hard enduro is a fast-rising form of motorsport that is considered the most brutal and challenging type of two-wheeler off-roading. Races are mostly staged in remote areas with extreme terrain and weather conditions. Participants often find themselves struggling on  sand pits, deep mud, river crossings, and even steep hill climbs.
"Following an incredibly busy three years, building and shaping WESS, we're ready to take the next step as the FIM Hard Enduro World Championship. The FIM will provide independent technical and sporting regulations for all Pro riders, which will allow all manufacturers and professional athletes to participate under neutral, independent governance, while also awarding an FIM World Championship title—the highest recognized accolade within motorcycle sport," says Winfried Kerschaggl, the race's event manager.
Continue reading below ↓
Recommended Videos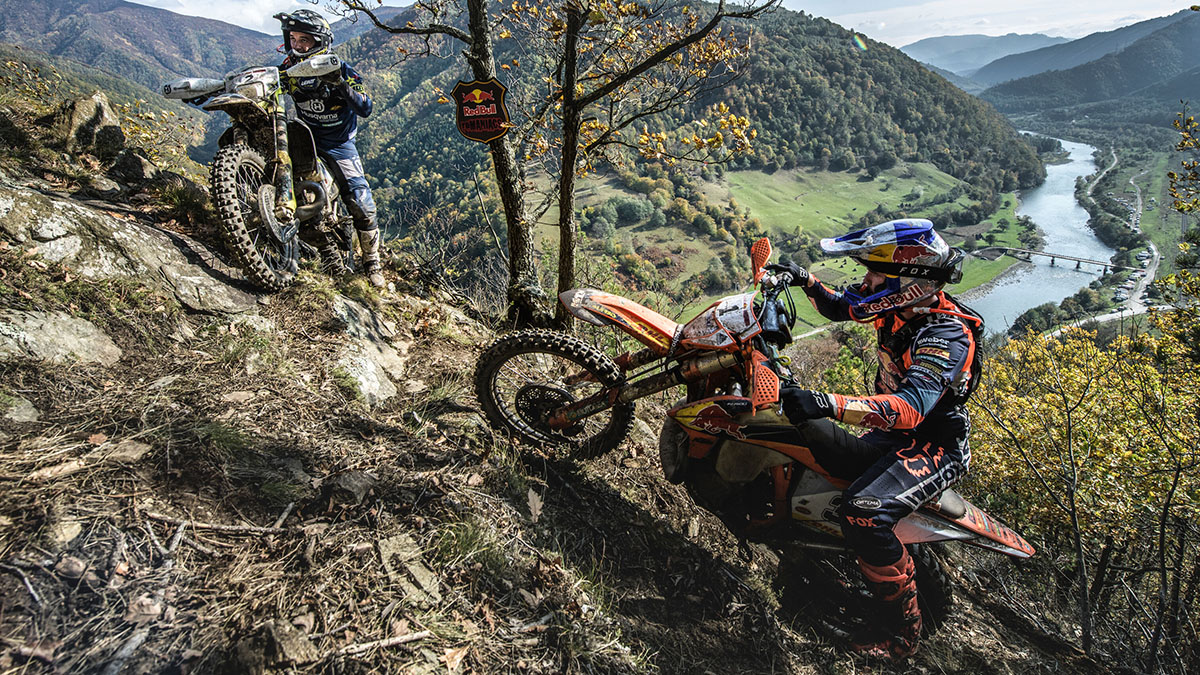 Excited? Here is the full schedule for 2021:
Round 1: Extreme XL Lagares – Portugal, May 7 to 9
Round 2: Red Bull Erzbergrodeo – Austria, June 3 to 6
Round 3: To be determined (TBD) – Italy, July 10 to 11
Round 4: Red Bull Romaniacs – Romania, July 27 to 31
Round 5: Red Bull TKO – USA, August 13 to 15
Round 6: TBD – Poland, September 18 to 19
Round 7: Hixpania Hard Enduro – Spain, October 1 to 3
Round 8: GetzenRodeo – Germany, October 29 to 30.
Three of these legs will be broadcast live for free on Red Bull TV, while the event's exclusive partner Red Bull Media House will provide coverage of all eight rounds.