Harley-Davidson's 2021 models, announced globally at the virtual launch on January 19, has now been confirmed for the Philippine market. Pricing for the Sportster line remains unchanged, with the most beginner-friendly offering, the iconic Sportster Iron 883, starting at P700,000 without options. One step up is the Sportster Iron 1200, which has a base price of P800,000. At the top of the Sportster line is the Forty-Eight, which starts at P850,000.
The Street Bob 114 receives a bump up in engine displacement with the powerful Milwaukee-Eight 114 engine, and offers a lightweight, nimble, and powerful riding experience starting at P1,100,000. The legendary Fat Boy 114 gets a styling update with brilliant chrome, with pricing remaining unchanged at P1,250,000 without options.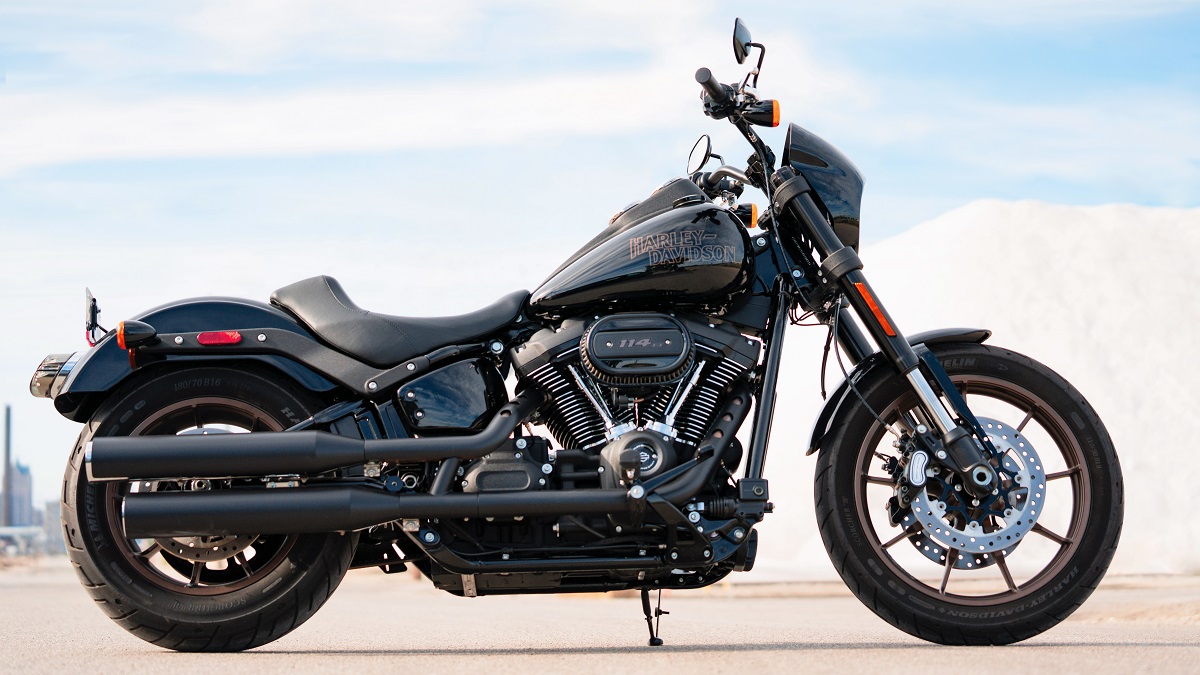 Continue reading below ↓
Recommended Videos
Harley-Davidson's 2021 touring line retains pricing as well, but now with more styling options. Starting at P1,500,000, the Road King Special, Road Glide Special, and Street Glide Special touring models combine commanding street presence with the long-haul capabilities of the HD chassis. Both the Street Glide Special and Road Glide Special are now available with two-tone paint, and the Road King Special gets a new range of color options.
Super premium models built by Harley-Davidson's Custom Vehicle Operations (CVO) team represent the pinnacle of the American brand's style and design. CVO models will be available with the all-new Harley-Davidson Audio powered by Rockford Fosgate, complete with advanced speakers and amplifiers.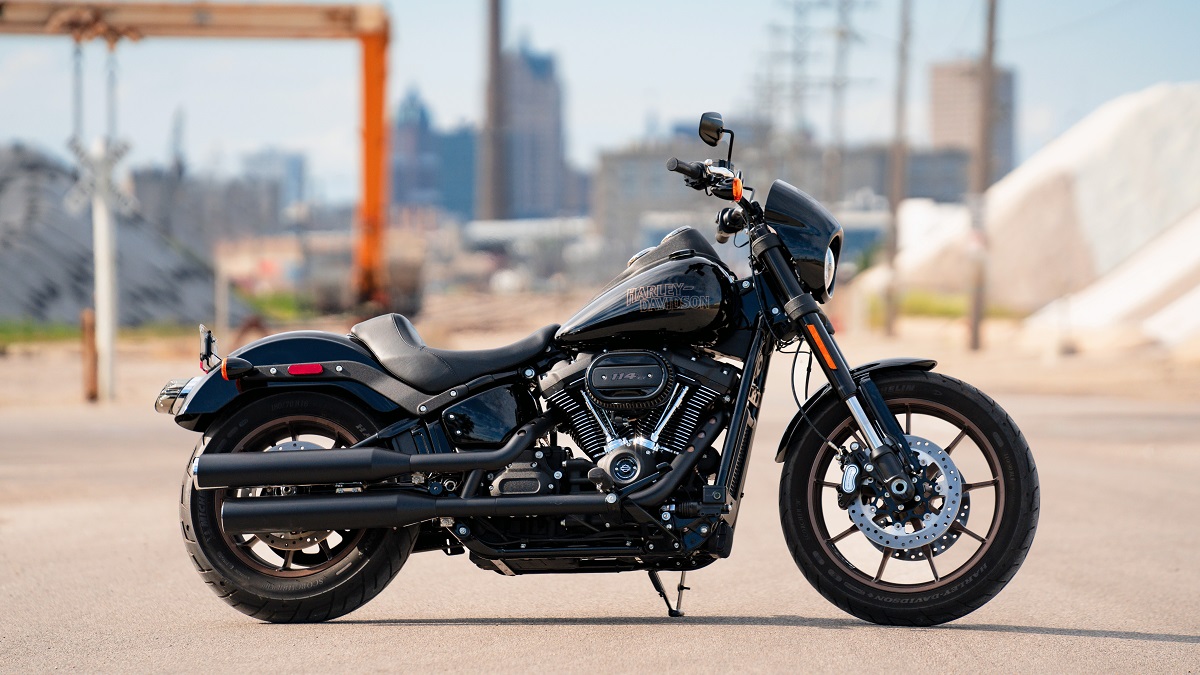 Harley-Davidson dealerships nationwide will be hosting a MY2021 open house from March 20-21 so customers can come and see the new models for themselves. For those unable to make it to physical stores, Harley-Davidson dealership Facebook pages will be hosting a virtual live show on Sunday, March 20.
Check out the tables below for the Harley-Davidson 2021 price list.
2021 Harley-Davidson Sportster line prices
| | |
| --- | --- |
| Model | Price (starting from) |
| Iron 883 | P700,000 |
| Iron 1200 | P800,000 |
| Forty-Eight | P850,000 |
2021 Harley-Davidson Softail line prices
| | |
| --- | --- |
| Model | Price (starting from) |
| Softail Standard | P1,000,000 |
| Street Bob 114 | P1,100,000 |
| Low Rider S | P1,200,000 |
| Fat Bob 114 | P1,200,000 |
| Sport Glide | P1,200,000 |
| Fat Boy 114 | P1,250,000 |
| Breakout 114 | P1,300,000 |
| Heritage Classic 114 | P1,350,000 |
2021 Harley-Davidson Touring line prices
| | |
| --- | --- |
| Model | Price (starting from) |
| Electra Glide Standard | P1,500,000 |
| Road King | P1,500,000 |
| Road King Special | P1,600,000 |
| Street Glide Special | P1,700,000 |
| Road Glide Special | P1,700,000 |
| Ultra Limited | P2,000,000 |
2021 Harley-Davidson Trike line Prices
| | |
| --- | --- |
| Model | Price (starting from) |
| Freewheeler | P2,650,000 |
| Tri Glide | P3,350,000 |
2021 Harley-Davidson Custom Vehicle Operations line prices
| | |
| --- | --- |
| Model | Price (starting from) |
| CVO Street Glide | P3,500,000 |
| CVO Road Glide | P3,700,000 |
| CVO Ultra Limited | P4,000,000 |
| CVO Tri Glide | P5,000,000 |