When you think about it, Filipino riders are quite privileged when it comes to motorcycle licensing. Once you have the necessary restriction on your driver's license, you can buy and ride essentially any displacement of motorcycle you want. Beginners can start riding on a 200+hp superbike, as inadvisable as that is, and it would be totally legal.
In other markets such as Japan and China, however, you need to obtain a specific license for motorcycles of a certain displacement. That's where bikes like the newly unveiled Honda CB400F, CB400X come in, which are both usable for anyone with a mid-class license in such countries. Revealed at the 2021 Shanghai Auto Show, these two bikes are based on Honda's ever-popular CB500 platform used for the CBR500R, CB500X, and Rebel 500, but with smaller 399cc mills compared to their bigger brothers' 471cc engines.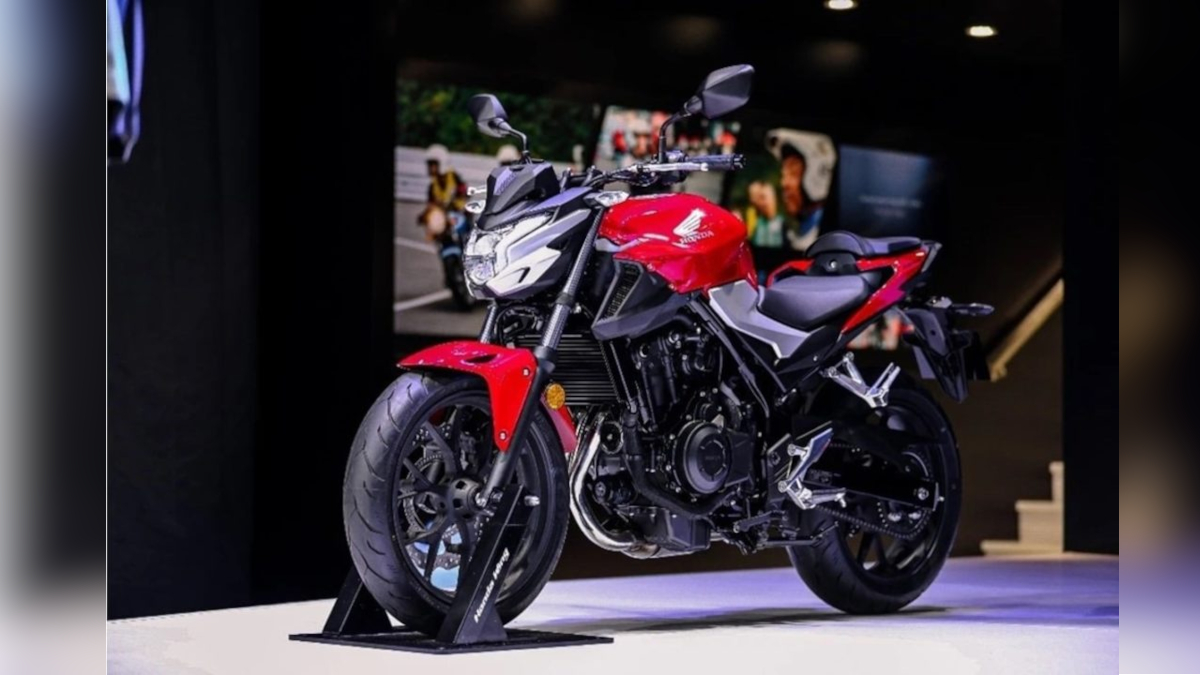 Continue reading below ↓
Recommended Videos
Visually, both bikes are identical to the CB500F and CB500X. The naked CB400F features angular bodywork and a split seat, and looks a good bit more aggressive than it actually is. The CB400X, meanwhile, sports an adventure bike-appropriate beak and a 19-inch front wheel, much like the versatile CB500X we've tried out and thoroughly enjoyed. The pair share the same underpinnings as their larger siblings, meaning the only real difference is in power.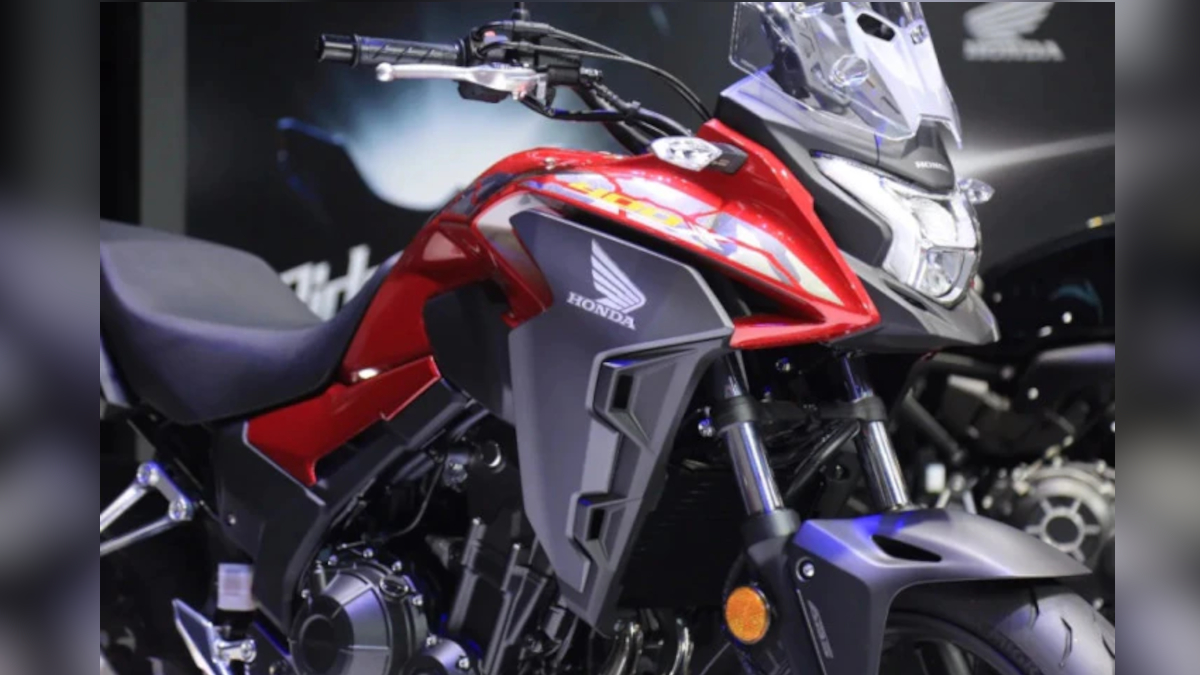 The 399cc engine Honda uses for this platform is equipped with a 180-degree crank, and is good for 44hp, which is totally adequate for beginners or anyone looking for an approachable but capable big bike.