At a press conference in Tokyo, Honda Motor Company president and representative director Toshihiro Mibe revealed the manufacturer's new environmental and safety targets, as well as its plans for electrification.
Honda announced its goal of attaining carbon neutrality with EV technology and renewable power sources, as well as initiatives for better car and motorcycle safety through the use of their ADAS (advanced driver assistance system). To achieve its goal of eliminating traffic collision fatalities, the brand plans to incorporate their ADAS tech into all its automobiles by 2030. By 2050, the brand aims to meet both its environmental and safety targets.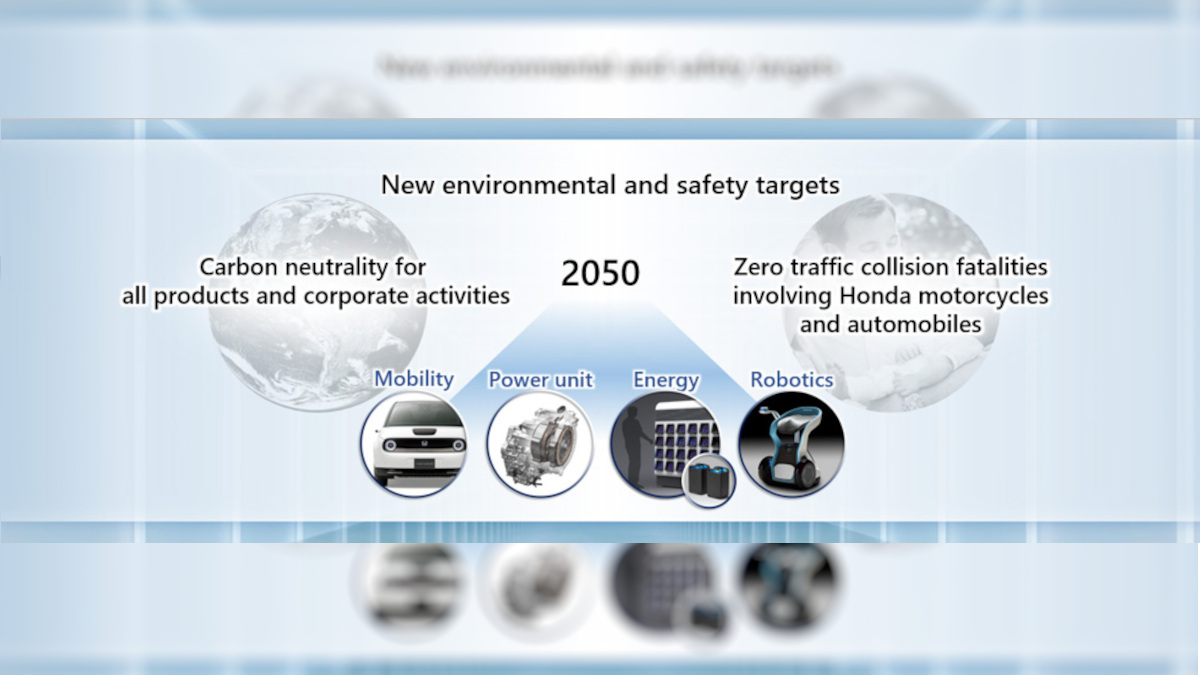 Continue reading below ↓
Recommended Videos
For motorcycles, Honda has expressed interest not only in electrification, but also in other strategies such as the improvement of fuel efficiency in gasoline engines and the use of biofuels. By doing this, Honda strives to be at the forefront of innovation in the motorcycle industry in regards to environmental initiatives.
The key point that Honda has identified when it comes to successfully electrifying motorcycles is the battery, which at the moment is still quite expensive. In developed countries with high demand for electric vehicles, Honda plans to use Mobile Power Pack technology as it targets both business and government customers.
For personal-level consumers, Honda has taken into consideration not only enhancing its product lineup, but also the availability of battery-swapping stations. To make things more convenient for customers, Honda has agreed to form a consortium with European and other Japanese manufacturers to make battery packs interchangeable. The manufacturer isn't limiting its Mobile Power Pack technology to motorcycles, however, as it is currently testing the tech in India with rickshaw-type motorcycle taxis.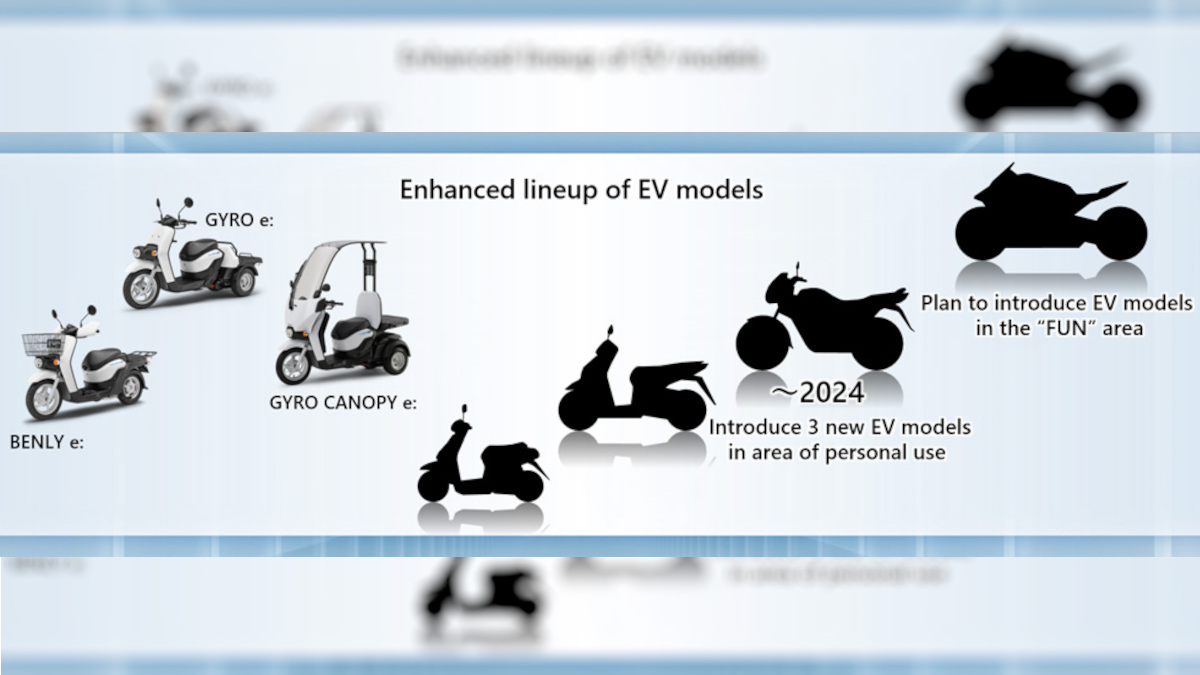 This year, Honda has scheduled the release of teo business-use electric motorcycles in the Gyro e and Gyro Canopy e. In addition to these, the brand also has plans to introduce three new EV models for personal use in the below 50cc and below 125cc categories by 2024. Also planned are unspecified EV models for the 'FUN' area, which we happen to be especially excited for.
With an electric future looming on the horizon, will big manufacturers like Honda be able to keep the same brand image and customer satisfaction? Only time will tell.