Austria-based Swedish manufacturer Husqvarna has announced its plans to join other manufacturers to pursue a renewable future, starting with the E-Pilen concept. As the name suggests, the E-Pilen shares a similar design ethos with the avant-garde Vitpilen and Svartpilen, but with an electric motor instead of the internal combustion single-cylinder engines typically found in the lineup.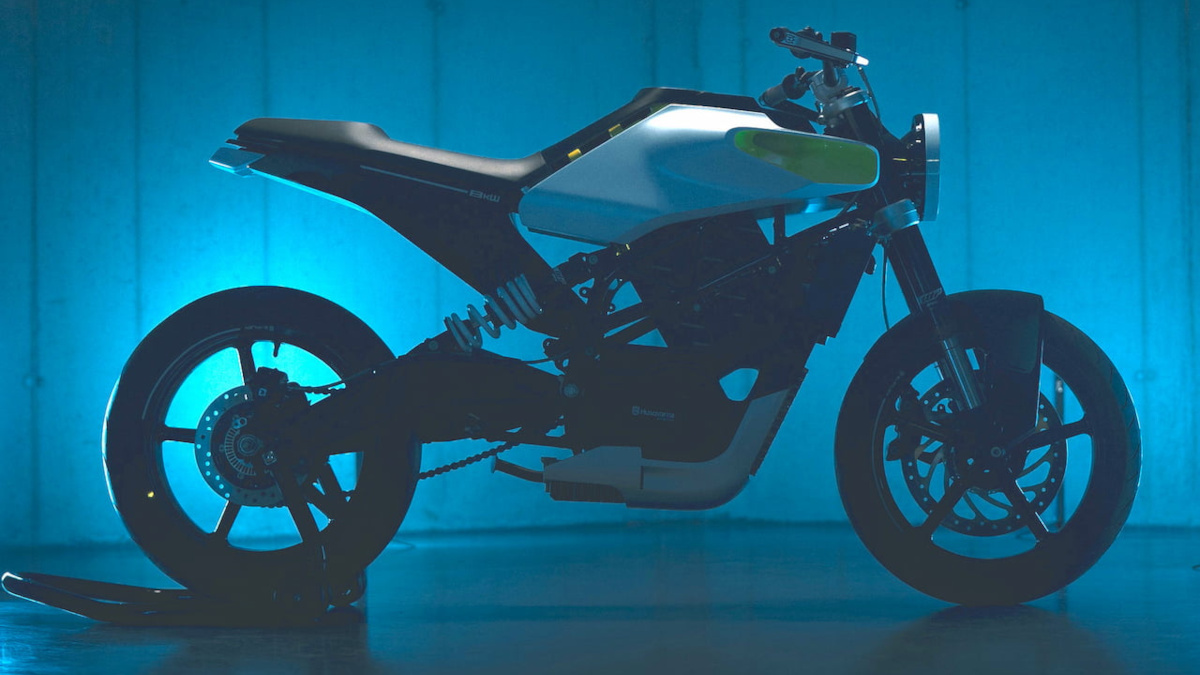 While the current range of Husqvarna street motorcycles are already known for being progressive, dynamic, futuristic, and design-oriented, the Swedish brand intends to take these qualities to the next level with its upcoming E-mobility lineup, of which the E-Pilen model acts as a proof of concept.
Continue reading below ↓
Recommended Videos
The Husqvarna E-Pilen boasts a power output of 8kw or 10.7hp, with a range of 100km, which is perfectly suited for its intended role as an urban commuter that can also be used for leisurely but spirited rides. To make the E-Pilen even more suited for an active city-dwelling lifestyle, Husqvarna has equipped it with a swappable modular battery system that allows for quick power pack changes. With this kind of system, riders won't be forced to spend too much time sitting around and waiting while their bike's battery charges.
Husqvarna promises to retain and continue the riding pleasure and dynamics that its motorcycles are known for, while at the same time making sure no riders are left out. To help support this initiative, Husqvarna also plans to expand its dealer presence further in urban and metropolitan areas.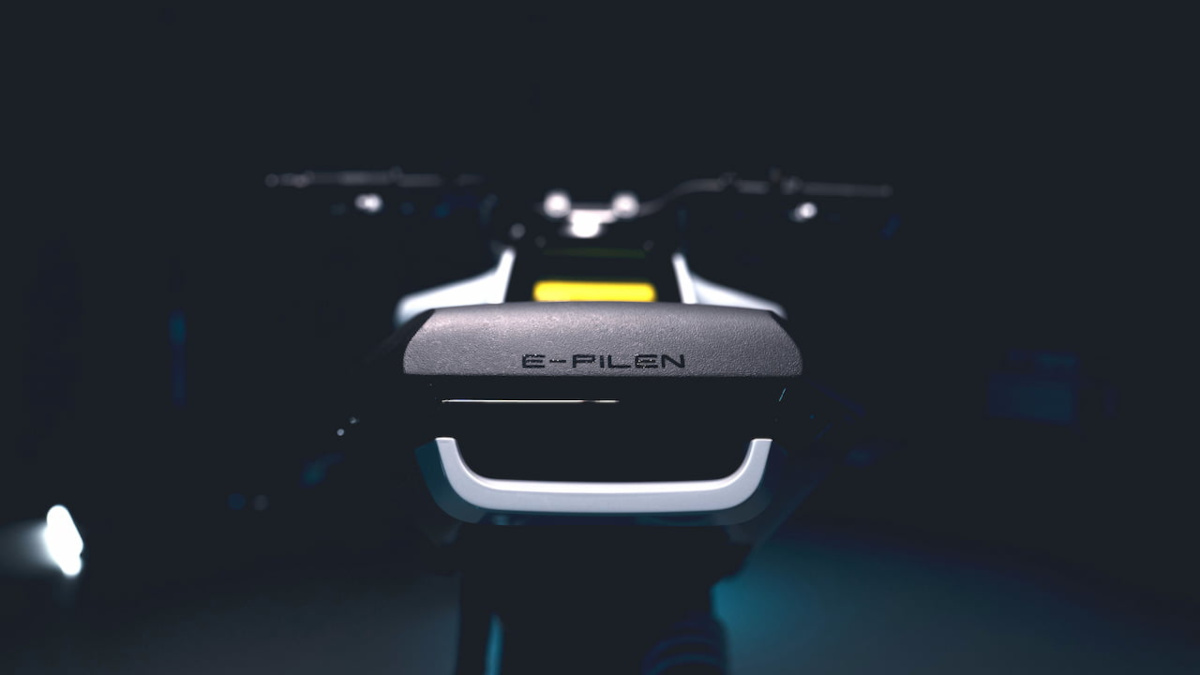 Curious as to what other electric Huskys will be like? The brand plans to release more info in the near future, so keep your eyes peeled.