The Motorcycle Development Program Participants Association (MDPPA), an organization composed of the 'Big Four' Japanese motorbike manufacturers in the country, has inducted its new set of officers for 2021-2022.
Atty. Clarence Guinto, regional director of the Land Transportation Office–National Capital Region West, led the induction ceremony staged online on March 29. Originally set as a face-to-face event with the motorcycle media, the ceremony was twice rescheduled due to the surge in COVID-19 cases in Metro Manila.
"The theme for the induction—Rising Above and Beyond the Current Challenges—is not only a rallying cry but an apt description of what will ignite us to more action. It sparks our fire to continue delivering the results despite the current challenges of the pandemic," said Suzuki Philippines' Norminio Mojica, the new president of the MDPPA.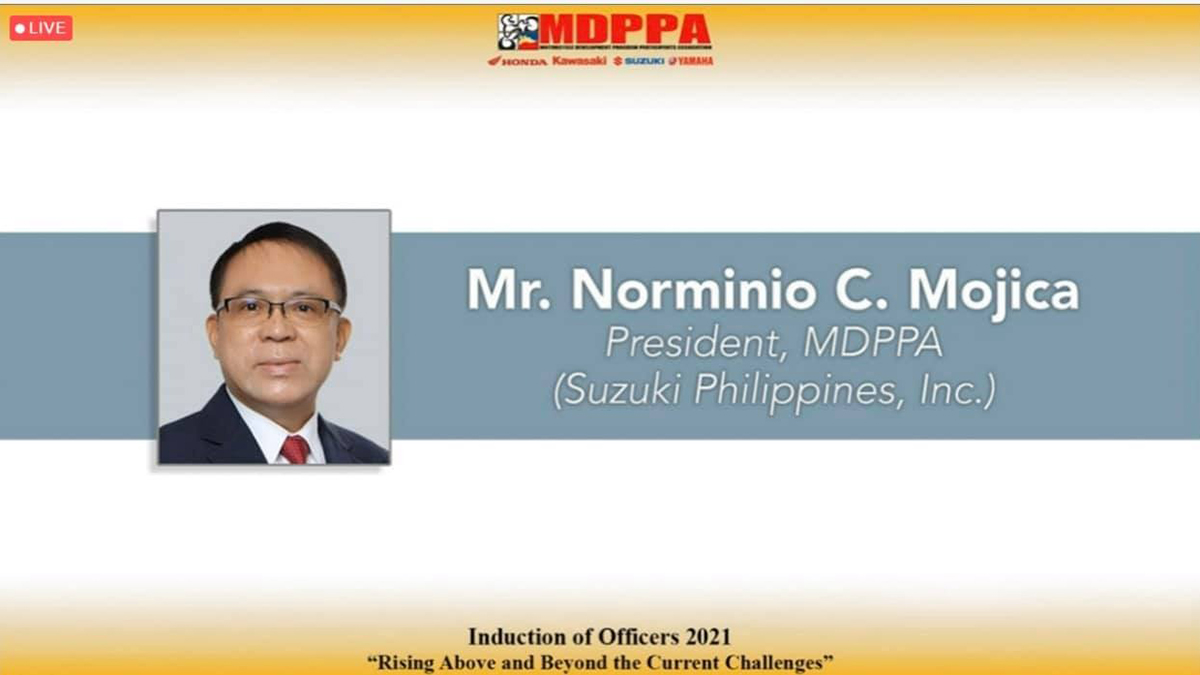 Continue reading below ↓
Recommended Videos
Mojica is currently the president of Canley Traders Corporation, a local affiliate of Suzuki Motor Corporation (Japan). He takes over the MDPPA presidency from Alfredo Lejano, who is currently Yamaha Motor Philippines' (YMPH) director for corporate administration.
Due to the COVID-19 pandemic, the brands under the MDPPA posted total sales of 1,206,374 units in 2020. This figure represents a 29.2% decline from the 1,704,898 total sales achieved in the previous year. It was the first time the MDPPA recorded a decline in annual sales performance after seven years of continuous growth. The organization's sales peaked in 2017 with 1.6 million units sold.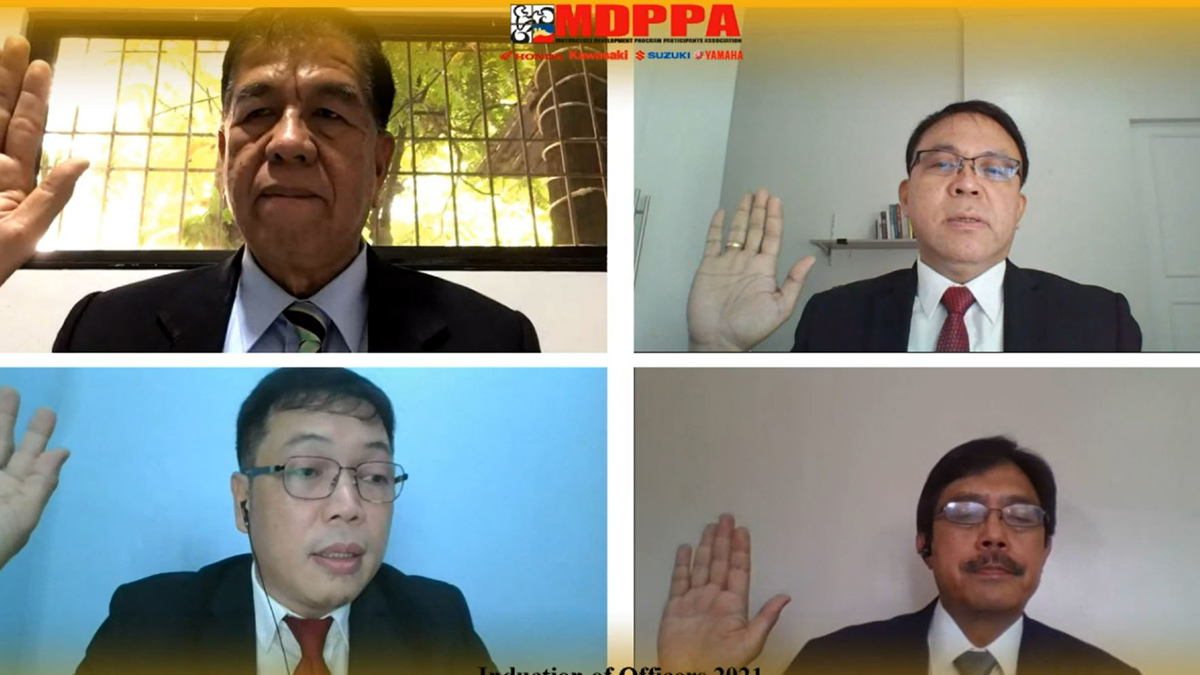 Other new MDPPA officials who were sworn into office were Virgilio Montaño of Kawasaki Motors Philippines (KMP) as vice president, Armando Reyes of Honda Philippines (HPI) as treasurer, and Lejaño as auditor.
The new committee heads include Toni Boi Acuesta of YMPH for marketing, Herminio Lomibao of HPI for road safety, Virgilio Montano of KMP for technical matters, and Vicelyn Layno for government affairs.